Whether you find yourself with a slight surplus of pears or you're in the mood to do something different with your favorite juicy fruit, spruce up any meal by topping it off with this simple and elegant treat.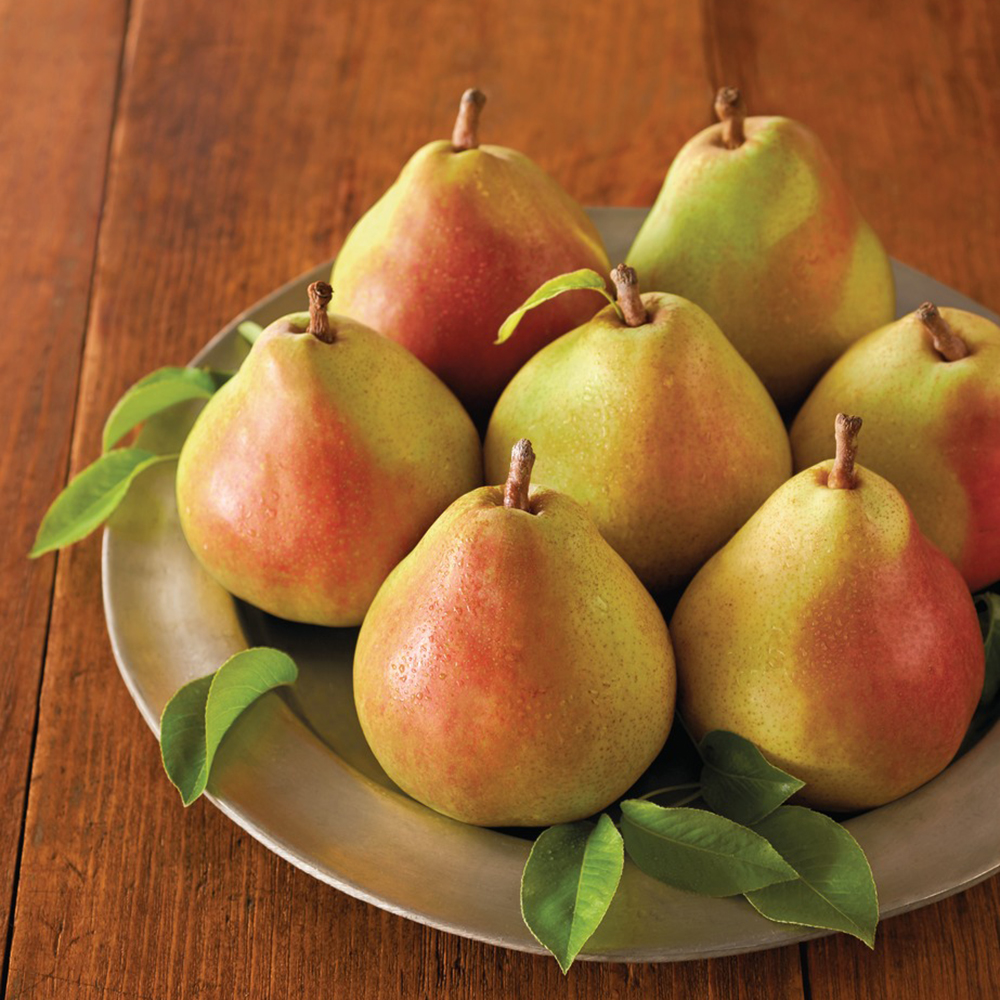 How To Poach Pears
Start with firm, ripe pears. Peel and simmer them over medium heat in a solution that's one part sugar to two parts liquid. You can add lemon peel, cinnamon, and other tasty accents, but try to not to overwhelm the pear's natural, delicate flavors. The pears will soften and absorb the sweetness of the liquid.
After simmering, remove the pears and reduce the liquid so that it thickens into syrup for drizzling over the pears.
Serve your poached pears topped with liquor, or, as shown in the photo, dipped in rich chocolate. To make the chocolate topping, simply melt quality chocolate, cream, milk, and cinnamon in a heatproof bowl. Dip the pears into the mixture and let cool.
The whole process takes about 30 minutes, and you can make the pears up to two days in advance. The pears will get sweeter the longer they sit in the liquid.
Of course, this isn't the only way to enjoy poached fruit.
What's your favorite poaching recipe?