We all work hard, and cherish our weekends and time away from the office. But there's one day in particular that honors that work — Labor Day.
Celebrated annually on the first Monday of September, Labor Day is often associated with barbecues, going to the beach, and, lately, shopping for mattresses and kitchen appliances. It's also become known as the unofficial end of summer, marking the close of three months filled with sunshine and fun, quickly being traded in for school, cooler weather, and pumpkin spice lattes.
But Labor Day is about more than just sitting poolside or buying a refrigerator and saluting the end of summer Fridays. We celebrate this holiday for very important, historical reasons. In fact, this holiday is rooted in crucial events, sacrifice, and even massive unrest.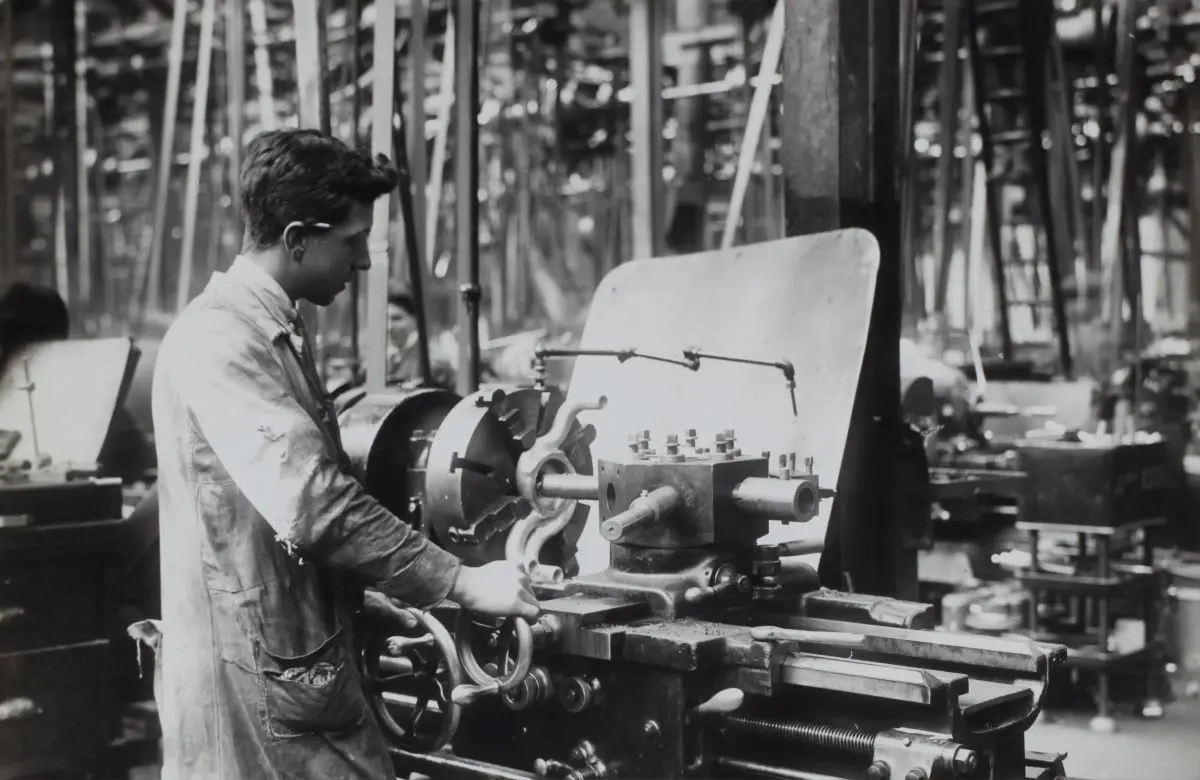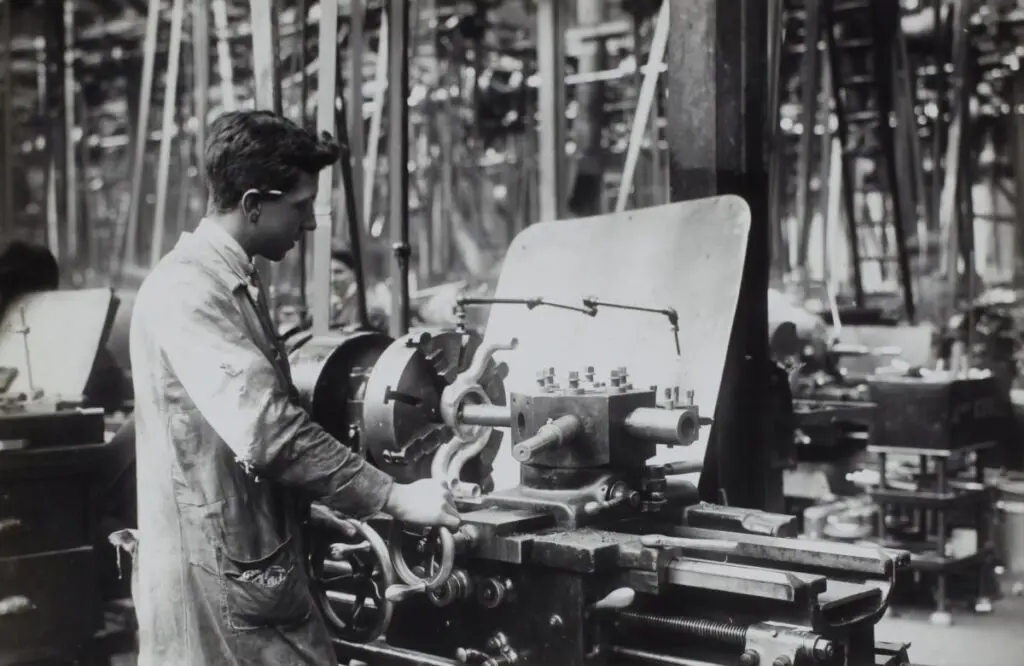 1. Labor Day is an official recognition of the social and economic achievements of American workers, an annual tribute to the contributions these individuals have made to the prosperity, strength, and well-being of the United States.
2. In the late 1800s — the height of the Industrial Revolution — members of the working class in the U.S. were overworked and underpaid, putting in an average of 12-hour days and making an average of $600 a year, which is approximately $19,000 today. Gradually, they began organizing strikes, rallies, and protests, hoping to compel employers to improve conditions, moderate hours, and increase pay. This mistreatment is what ultimately led to the establishment of Labor Day.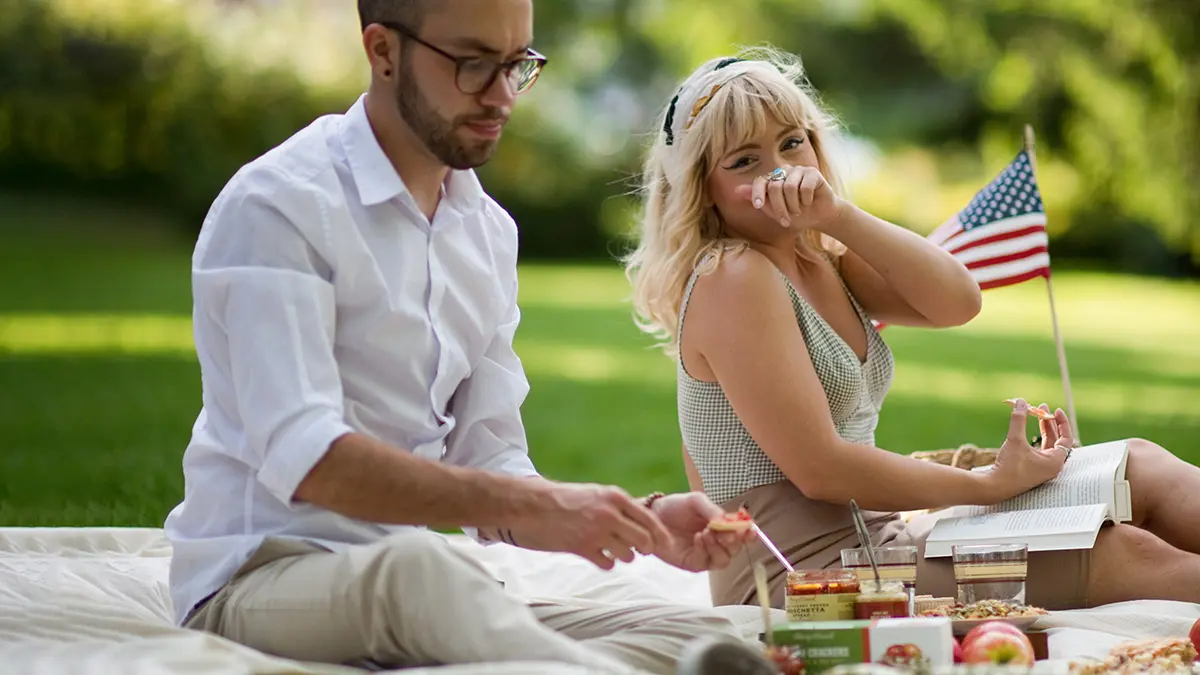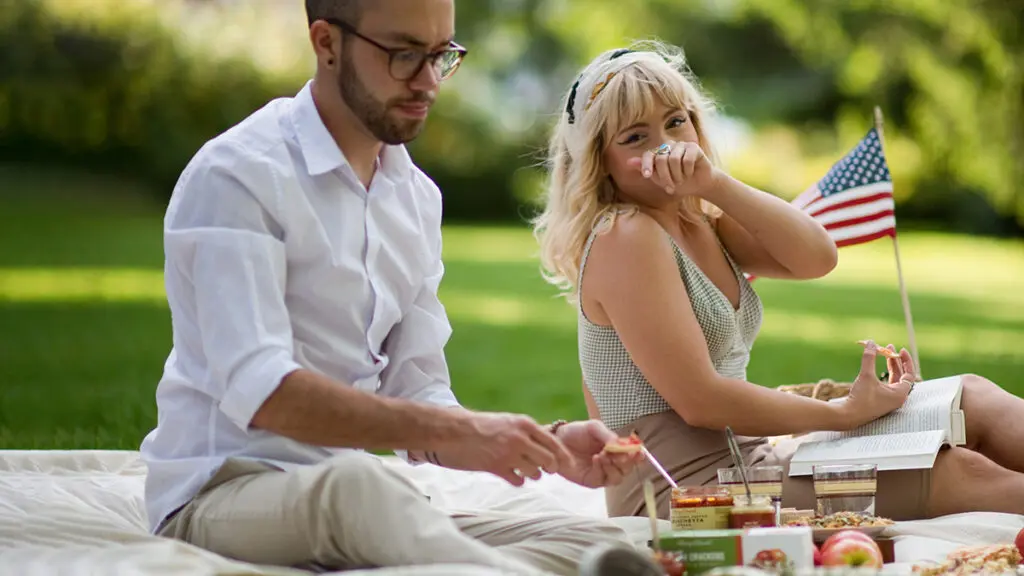 3. The "workingmen's holiday" concept caught on fast. Although it would take over a decade for the federal government to legalize the holiday, labor activists across the country honored it without the federal government's support, demanding the change until the holiday was legal.
4. On Sept. 5, 1882, nearly 10,000 workers in New York City went on strike, taking unpaid time off to march from City Hall to Union Square. This was the first official Labor Day parade in U.S. history.
5. In 1887, Oregon became the first state to celebrate Labor Day as a legal holiday and by 1894, more than 20 other states had adopted this holiday.
6. Following a worker's strike in May 1894 that led to an effective boycott that crippled railroad traffic nationwide and unleashed a wave of fatal riots, the U.S. government officially recognized Labor Day as a federal holiday. Thank you, Grover Cleveland.
---
---
7. Labor Day marks the end of hot dog season. The National Hot Dog and Sausage Council says that between Memorial Day and Labor Day, Americans will eat 7 billion hot dogs.
8. Labor Day is not just an American holiday. Canada also celebrates it on the first Monday in September, but most of the rest of the world celebrates their labor day on May 1, or May Day.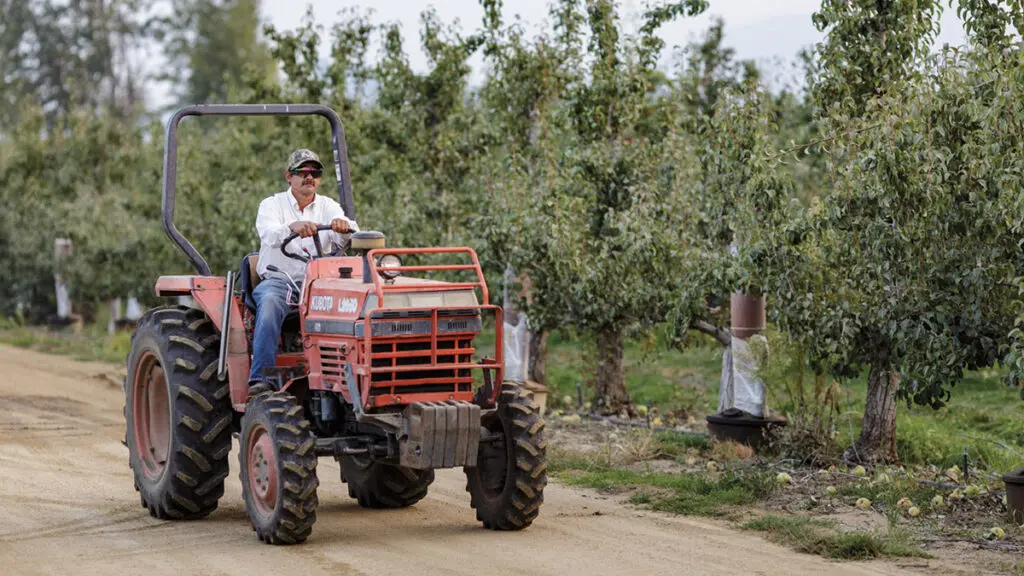 9. Known today as International Worker's Day, May 1 signifies when, in 1886, approximately 300,000 U. S. workmen went on strike to demand an eight-hour workday.
10. Two countries that do not recognize Labor Day are Qatar and Saudi Arabia.
11. A common rule of fashion is: Don't wear white after Labor Day. While the summer months often call for lighter colors than the cooler ones, this out-of-style rule stems from a class division. In the early 1900s, white clothing was reserved for the wealthy, as it was considered vacationing attire since it's not meant to get dirty during working hours.
12. Labor Day weekend is one of the busiest travel weekends of the year. In 2020, Americans took over 184 million trips at least 50 miles from home over the holiday weekend, according to the U.S. Bureau of Transportation Statistics.