Father's Day can be an emotionally charged holiday if you've recently lost your dad.
Even if your father died some time ago, various life circumstances can make the day difficult, according to Florida-based clinical psychologist Dr. Chloe Carmichael, a member of 1-800-Flowers.com's Connectivity Council and author of Nervous Energy: Harness the Power of your Anxiety.
"For example, if you had a rough year and it would be a great time to lean on your dad and get his advice, or maybe you had a kid, it can stir up that need for him," Carmichael says. "You might feel that absence differently in different years. That is completely normal and expected."
If, due to a recent or more prolonged loss, you're not quite sure how to approach Father's Day this year, the following eight suggestions can help you cope with your grief — and also celebrate your father's memory.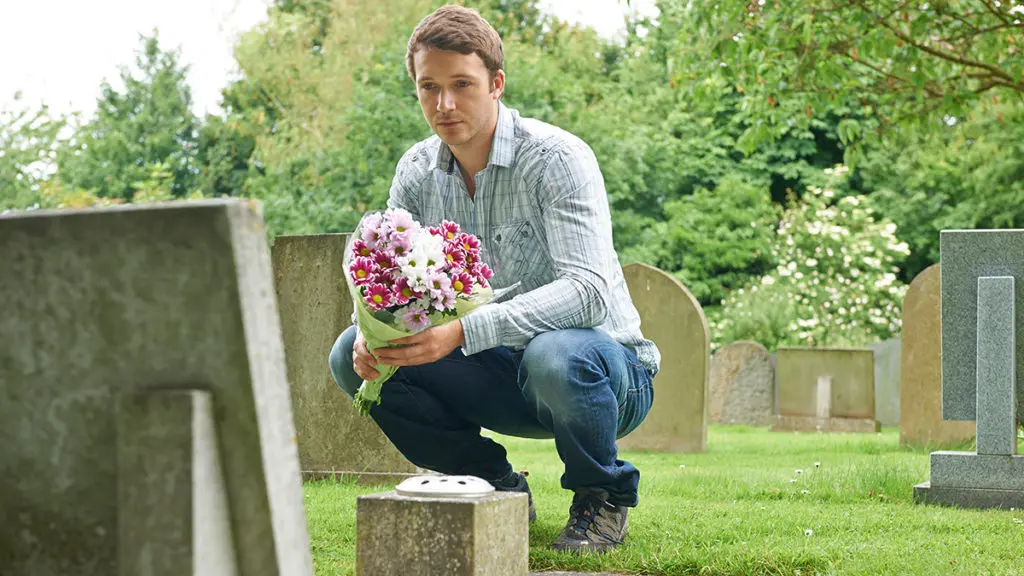 1. Do something your dad loved
If you plan to engage in an activity you and your father often enjoyed together — like, say, playing golf at his favorite course — you may, Carmichael says, want to invite someone to join you or plan an event afterward, such as lunch with a sibling. That way, you have some support if the day triggers sad feelings.
"It could be bittersweet," she says. "The benefit of at least being aware of those feelings is then we can address them."
2. Utilize mementos
Putting a photo of your father or other memorable items on display during Father's Day weekend can serve as a reminder of your time together — and ensure he's included in the holiday, Carmichael says.
"Sometimes seeing his face and having a way to recognize him can feel soothing," she says. "[It's a] a small behavioral way of marking that memory."
3. Be grateful for parental guidance
Dr. George Everly, a professor in the Department of International Health at the Johns Hopkins Bloomberg School of Public Health, says viewing the loss of his father more than a decade ago as a milestone in life's overall journey — a mindset his father imparted on him — has helped him focus on the positive aspects of their relationship.
"I miss him every day," Everly says. "What I do when I find myself going down that rabbit hole is quickly shift and think of all the things he brought into my life rather than all things I should have said or done. Within a heartbeat, my mood changes."
Sometimes, Carmichael says, Father's Day-related feelings of loss can be rooted in a yearning for the sense of protection or wisdom a father brings — which writing down, or even just mentally listing, a few things you learned from your dad can help you recapture.
4. Honor your dad through service
Volunteering for a cause your father cared about, or even one that just matters to you, can shift the day's emphasis away from what you've lost to contributing something positive.
"You can be doing it directly in memory of your dad, to carry out work that mattered to him — or just to keep your own grief and pain in perspective and stay focused on the community around you," Carmichael says.
5. Reminisce with family
Organizing a group gathering can help stave off feelings of loneliness if you can't spend Father's Day with your dad.
A video call, where everyone shares a memory or story, could be cathartic if people can't physically get together, Carmichael suggests.
"In some cases, it feels better to grieve with other people," she says. "It doesn't necessarily have to be sad; it can be with laughter and positivity."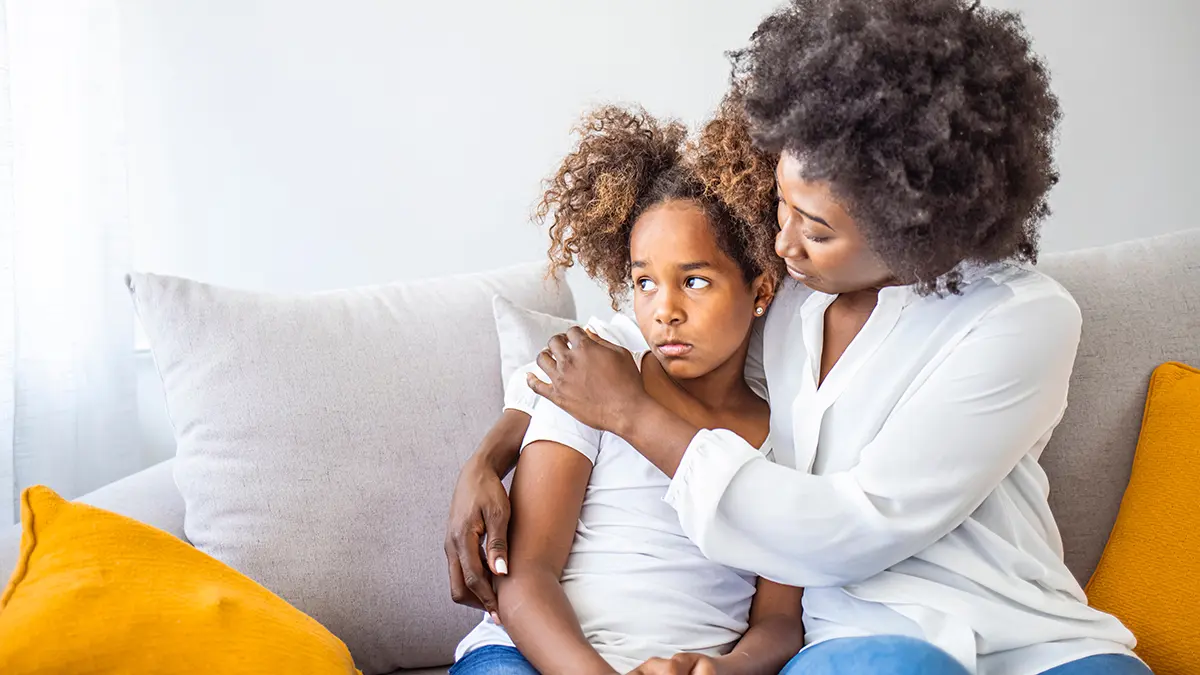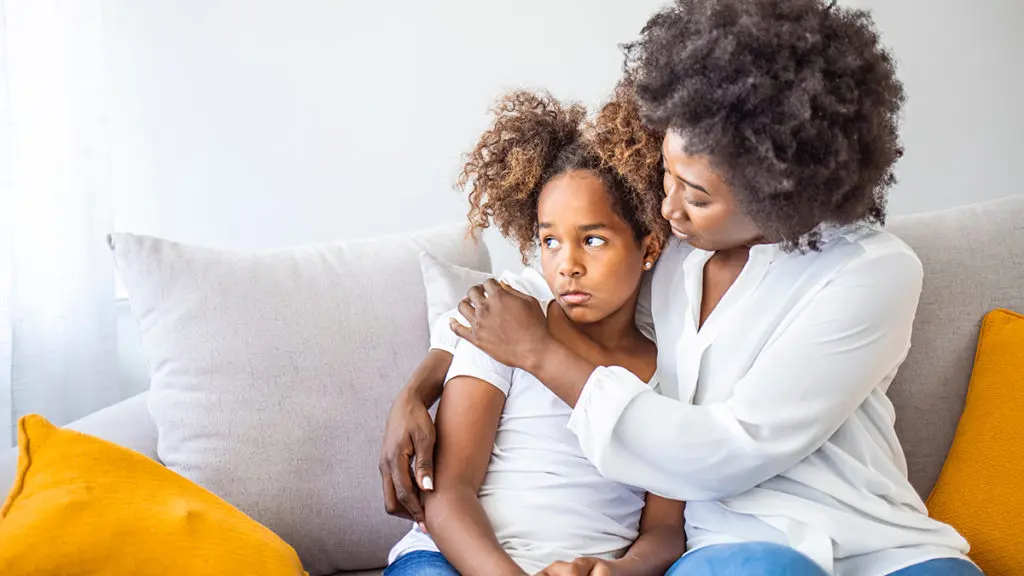 6. Acknowledge other father figures
Instead of concentrating on your father's absence, consider using Father's Day as an opportunity to thank a male family member or other acquaintance for being a source of support.
"Telling them you'd like to spend some time with them around the holiday — or even just mailing a card that says 'I appreciate you being in my life' — is going to be seen as a compliment," Carmichael says. "And it can help you remember that, although your father is gone, there are other fatherly people around you."
7. Express your emotions — or go offline
Posting a commemorative message on social media could make you feel supported, Carmichael says, if friends and followers comment on what you've shared.
If, however, seeing the deluge of other Father's Day posts would be a painful reminder of your loss, staying off social media might be a good idea.
---

---
"There's a potential landmine there," Everly says. "People will be posting these marvelous pictures of their father and saying, 'We're having a great day with Dad.' If your dad passed away, [you'll be] seeing that and saying, 'I don't have a dad to do that with.'"
8. Make other plans
If, ultimately, you think Father's Day may be completely overwhelming, planning a trip out of town or another unrelated activity is fine, Everly says.
"A lot of times [people] anticipate it will be a problem and either embrace it or do the opposite, and do something that takes their mind off of it. Either one is OK," he says. "There's been a myth in psychology for over 100 years that says you've got to experience the pain. You don't."
As Father's Day approaches, you may not be able to completely avoid feelings of loss. You can, however, focus on what you're able to control — including your reaction to those feelings.
"Sometimes the healing process can be accelerated by having a talk with yourself," Everly says. "Celebrate the time you had together rather than mourning the time you won't have."