Above and Beyond Biscuits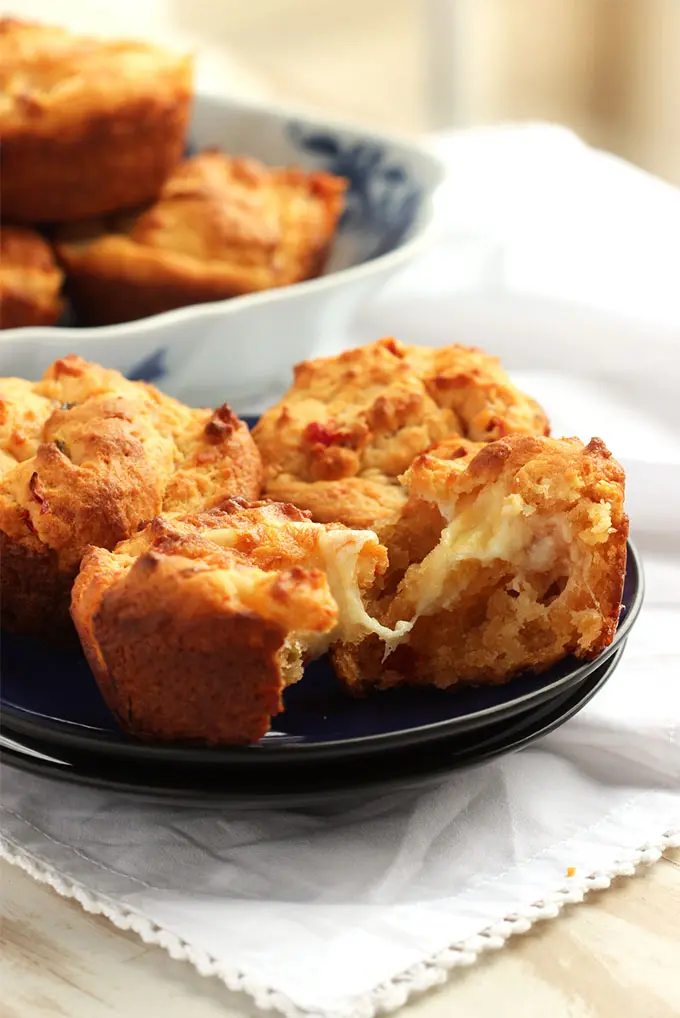 Looking for something a bit heartier? We're continuing our coverage on one of our favorite items: Pepper and Onion Relish, with photography courtesy of Kellie Hemmerly of the Suburban Soapbox. This time, it's a delicious pepper and onion cheesy biscuits recipe, which makes a perfect side-dish to accompany your main course at dinner, or as an appetizer that's a bit more filling.
So what makes these cheesy biscuits so good? Pepper and Onion relish (we used Harry & David Pepper and Onion Relish), which adds a zesty "zing" to the normal cheese flavor. It's a combination of sweet and spicy that blends so well you'd think these biscuits were always meant to be eaten this way. The secret? Instead of topping store-bought biscuits with your favorite condiments, take it one step further and bake that relish and cheese into the biscuits themselves.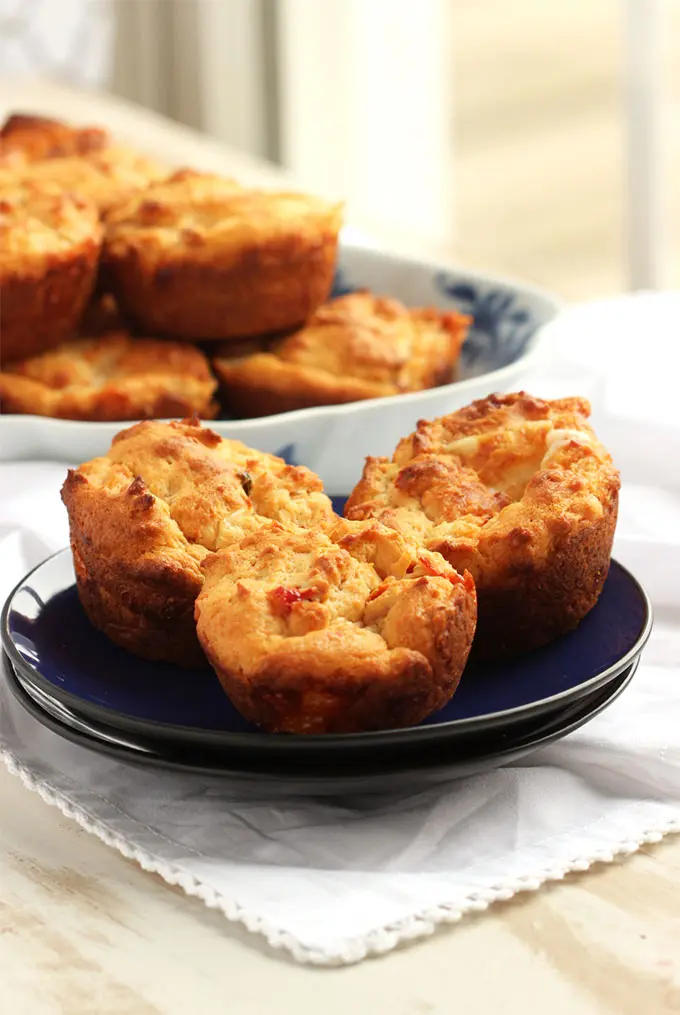 You don't even need butter or jam when you've got a biscuit that brings its own cheesy, relish flavor baked inside. If you like this biscuit recipe, be sure to check out a few other uses for pepper and onion relish, now used in appetizers, entrees, and desserts. Yum.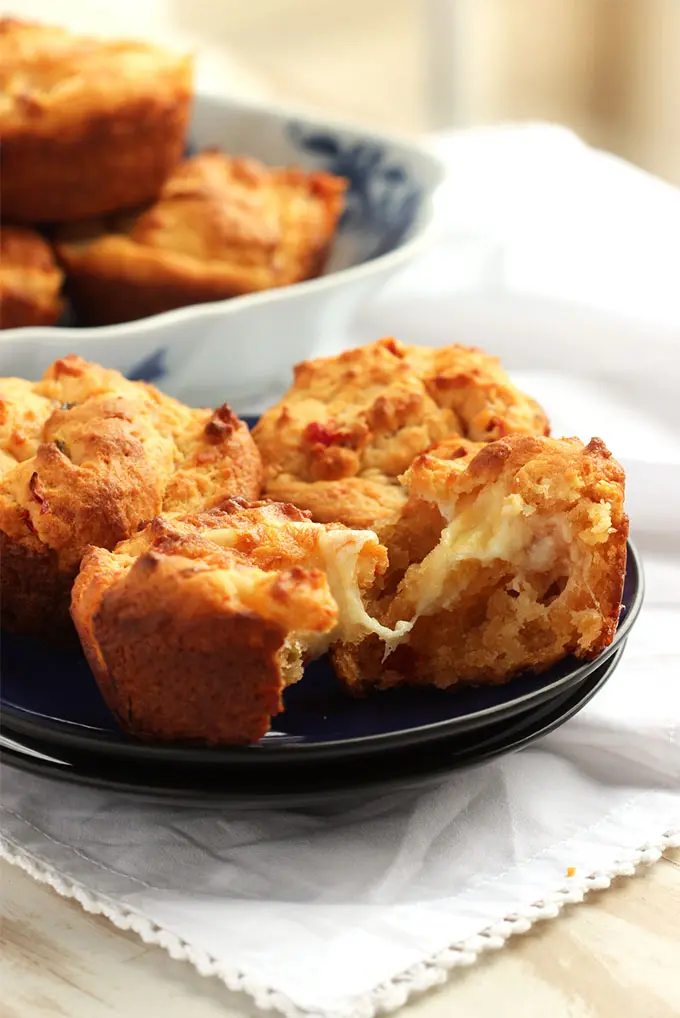 Pepper and Onion Cheesy Biscuits Recipe
Ingredients:
½

Harry & David® Pepper and Onion Relish

1

brick

sharp cheddar cheese

(4-7 ounces, depending on preference)

½

cup

cream cheese

1

package

Harry & David biscuit or scone mix
Instructions:
Preheat the oven to 400 degrees

Prepare scone/biscuit mix as instructed on package

Add cream cheese into the mix

Chop sharp cheddar cheese into small chunks, add to mix

Add in pepper and onion relish

Portion out biscuits into a greased muffin tin

Bake for 12 minutes or until golden brown