It's a tradition for many children: Almost immediately after the black witch hats and dangling spider decorations of Halloween are packed away, they set out to write their holiday gift lists — all the things they'd love to find under the Christmas tree or among their Hanukkah stash come December. And while it certainly does make it easier for Santa and his busy helpers to know which doll is in and what previously loved superhero action figure is yesterday's news, the truth is it would probably do us all some good to take a break from our crazed pursuit of holiday loot to consider all the gifts we already have.
"The holiday season is a great time to show gratitude," says Sarah Watson, a psychologist, certified life coach, and chief operating officer of BPTLAB personality testing service. "Whether you're thanking your family and friends for their support or expressing appreciation for your own good fortune, taking the time to say 'thank you' can make a big difference in the way you feel."
Practicing gratitude
Indeed, gratitude — the concept of affirming the good things in our lives and acknowledging that they come from sources outside ourselves — has myriad benefits backed up by numerous studies.
Gratitude, Watson notes, has been linked to improved mental health, including lowering levels of stress and depression. One recent study found that participants who wrote about things for which they were grateful on a weekly basis reported feeling happier and more satisfied with their lives than those who didn't.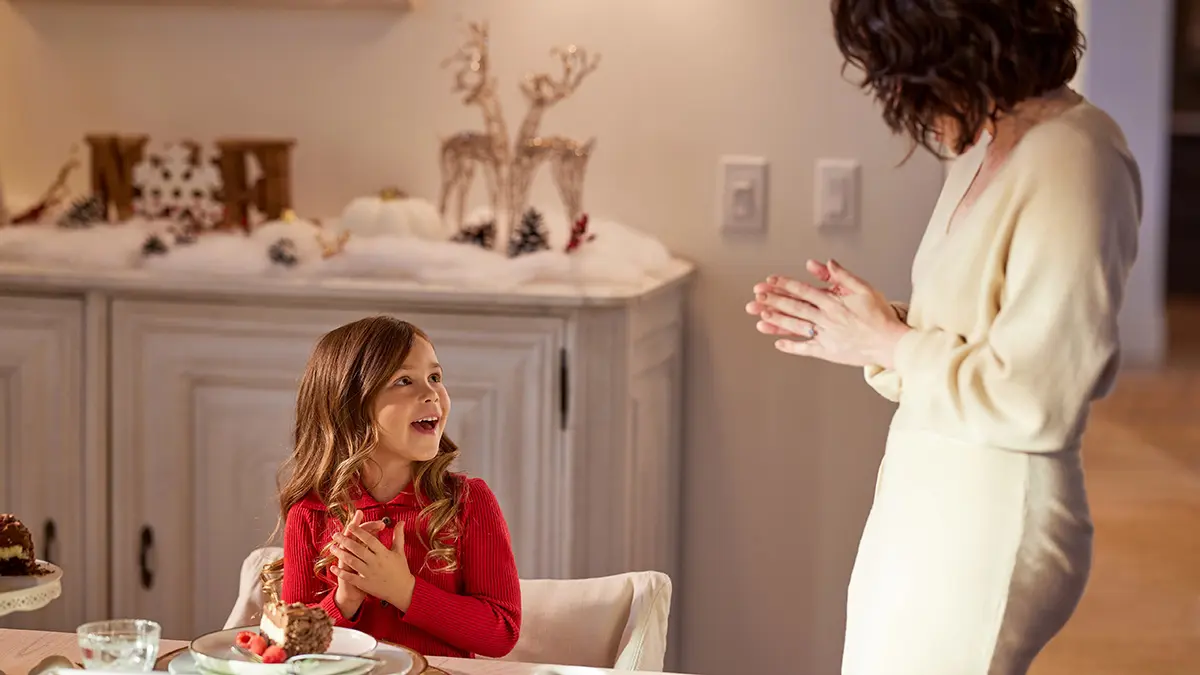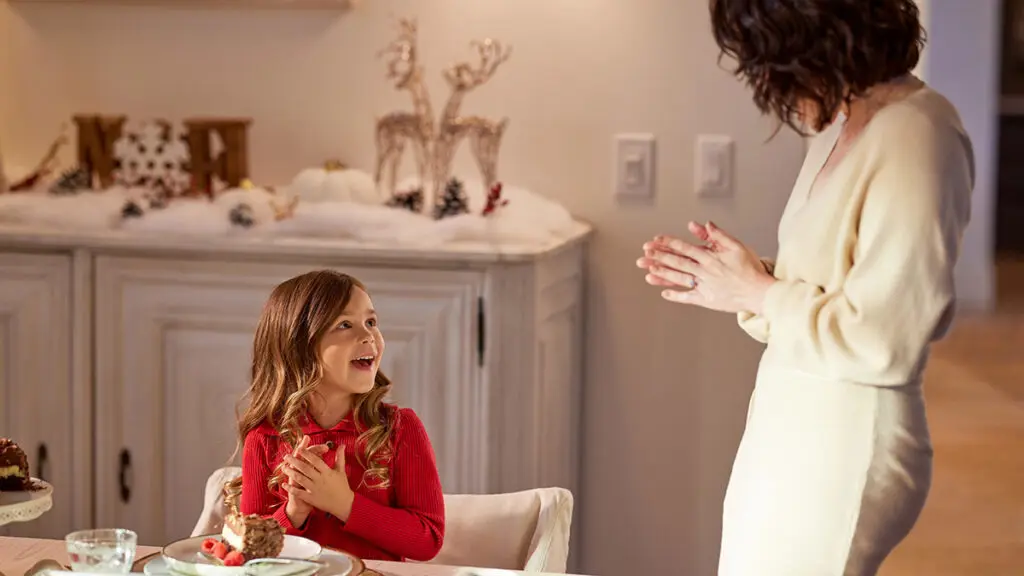 "Once you start being more grateful, you improve your well-being and are better able to notice joy and happiness in everything that happens in your life," says Holly Schiff, a Greenwich, Connecticut-based clinical psychologist. "Expressing gratitude actually has lasting effects on the brain and will help train the brain to be more sensitive to being grateful, therefore improving our mental health over time. You are shifting your attention from toxic emotions and the negative to seeing the brighter side of things and focusing on the silver linings, even in difficult times."
Giving thanks also has inherent social perks that can give a boost to those in your circle and beyond. "Expressing your gratitude not only benefits the person who gifted you but you as well," says Ryan Bolling, an Atlanta-based behavioral consultant and founder of Bolling Behavioral Consulting. "It helps build and strengthen relationships, and the other person feels valued and appreciated, which can make them feel more positive. Plus, demonstrating thankfulness can motivate others to be more generous in the future. When people see that their acts of kindness are appreciated, they're more likely to continue doing them."
The season of giving thanks
Gratitude, and the goodwill that grows out of it, is extremely important to remember during the run-up to the holidays, when we are on a singular mission to check off all the items on those wish lists. "The season is a time when people are typically more focused on giving than receiving," Bolling says. "However, it's important to show gratitude for all the gifts you receive, big or small."
Those gifts, of course, are not just the ones that come wrapped in pretty paper but also small actions, such as when someone lets you go ahead in the line at the post office to ship all those presents or sincerely compliments your snowman cookies at the office party. A simple smile or acknowledging few words is a nice way to spread the good tidings and cheer that costs you nothing.
Pausing to acknowledge all that you have is also a great practice for those who aren't feeling particularly festive. Let's face it, all the wreaths and spray and snow in the world can't cover the fact that, for many people, this time of year can be a difficult one. "They could be missing a beloved member of the family or someone else they recently lost, or maybe they're single and feeling lonely during this season when so much emphasis is on families," says Jessica Starks, a public health educator in San Joaquin County, California. Likewise for those struggling with their finances, seeing social media feeds full of epic vacations and a plethora of presents can compound those feelings of inadequacy. "It's important for all of us to stop for a second to be thankful for what we do have," Starks says.
And even for those who adore all things jolly, the season's gatherings can bring some trying situations. "While some of us love spending time with our family, others find these occasions stressful due to having to navigate 'difficult' family members," says Eric Rodriguez, co-founder and CEO of Innerbody Research, a website providing science-based reviews of health and wellness products. "Embracing gratitude can help you to see the good in these people even when you're not seeing eye to eye; you can remind yourself it doesn't mean that you don't love them."
Getting started to get through it
Adding one more item to your already bursting holiday to-do list might seem overwhelming, but getting the ball rolling is actually quite simple, says Michelle Reeves, a licensed mental health counselor.
"People can practice gratitude by making it a habit to wake up in the morning and think of three things they are grateful for," she says. "It can be as little as realizing they have a warm home during the winter to wake up in. Starting off the day with gratitude will not only help people go about the day emotionally, but it will also give a boost physically as the body responds to the positive feeling of gratitude."
---

---
Reeves also suggests thinking of good memories and positive people and life events, especially if things start to take a downturn with family and friends. "Gratitude can also be practiced by looking around and seeing who is in their life that makes them feel special, valued, or loved, realizing those meaningful relationships make a difference even if it is just one person or a pet," she says. "Gratitude is a powerful tool to have to help start off the holiday season in a positive attitude."