"Celebration Inspiration" is all about bringing you top-notch advice and creative ideas to make the most of life's special moments. These spring equinox activities will revitalize your spirit and get the whole family excited for the nicer weather ahead.
Winter, and all that goes with it, can feel like a never-ending slog. Fortunately, we are beginning to emerge from the cold season and warmer days are here. Spring is coming!
This year, the spring equinox, also known as the vernal equinox, is Sunday, March 20. On that day, the season in the Northern Hemisphere will switch from winter to spring (and from summer to fall in the Southern Hemisphere), and the days officially become longer than the nights, whereas the opposite is true south of the equator.
It also can serve as a day of reflection and anticipation for what's ahead — namely, warmer weather and, ultimately, summer.
"Celebrating the vernal equinox is a way to connect with nature," explains Barbi Gardiner, a gardener and forager. "It is a way to be mindful of earth's magic and to recognize that this day is a day of perfect balance, when the sun can be seen directly above the earth's equator and when light and dark are completely equal. It signals a period of new beginnings, cleansing, rebirth, and renewal."
If you're looking for creative ways to celebrate this changing of the seasons, let these ideas serve as inspiration.
1. Spend time in nature
Longer days and warmer weather mean it's time to get outside. "Research shows that nature can improve your health and mental wellness, so there's no downside to getting outside to enjoy the sunshine!" Gardiner says.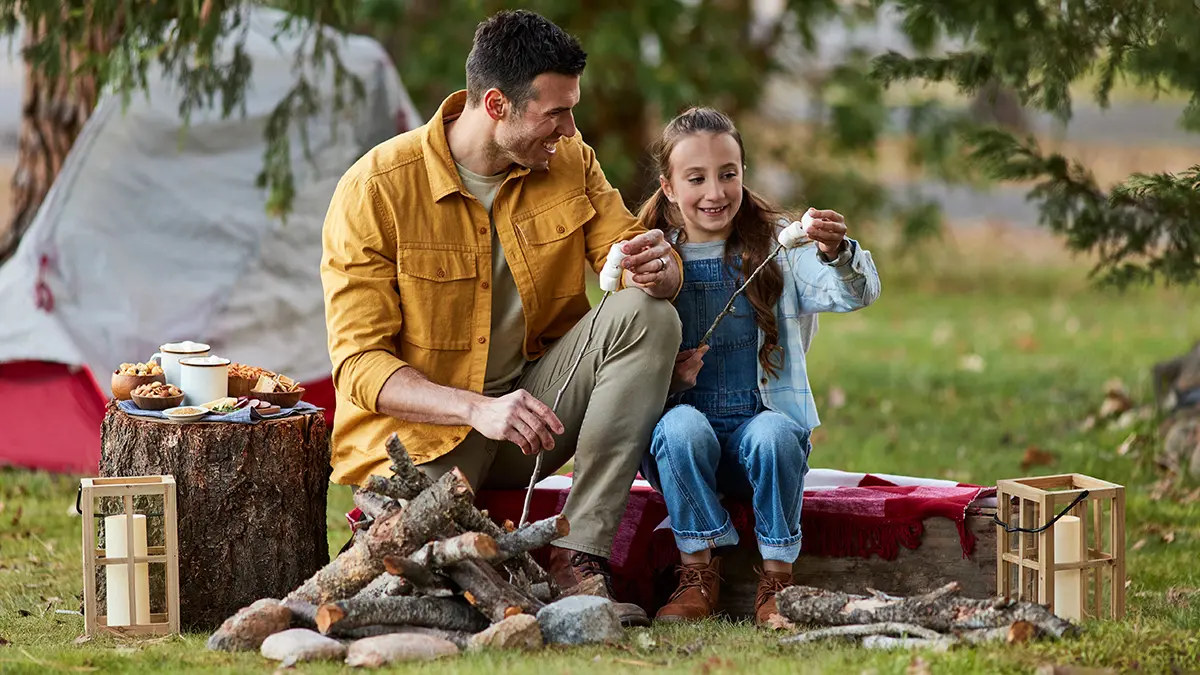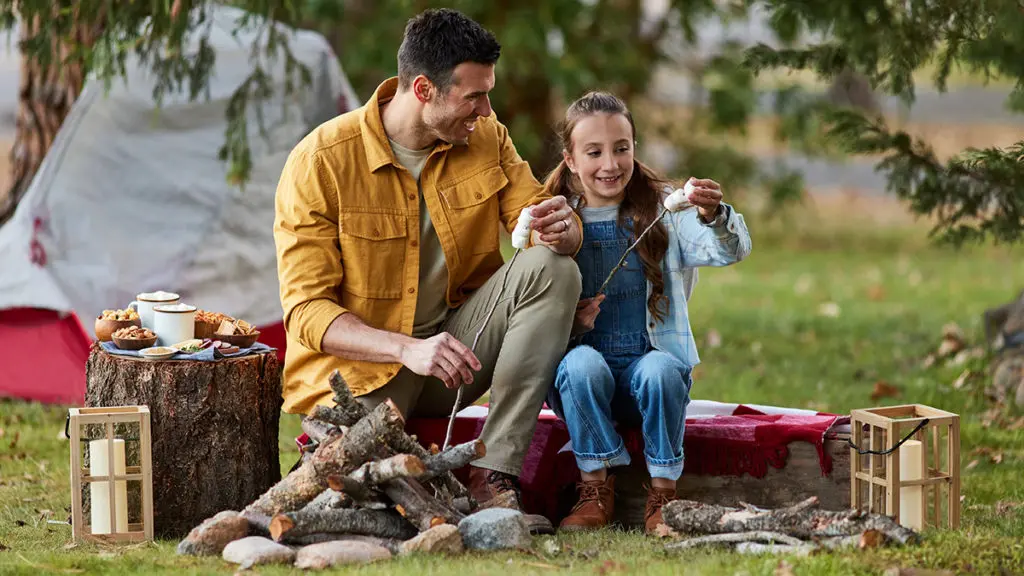 Take a hike as a family or participate in a more mindful activity, advises Genesis Sampson, blogger at In Its Season. "One of my favorite mindfulness activities to do to celebrate the equinox is to go on a long, slow walk to experience my surroundings on a more physical level, actively engaging all my senses," Sampson says. "Most importantly, this is the first walk of the season where I remove my gloves and touch everything I see. The feeling of a tree under your bare hands is such an amazing feeling after months of wearing gloves!"
Be intentional about taking in all that's changing with the season, and you'll come away feeling more in touch with the outside world.
2. Enjoy a spring family feast
Good food puts everyone in a celebratory mood, and the start of spring should be no different. A box of festive treats will have everyone feeling the positive vibes.
You can also channel the spirit of the changing season by sticking with locally grown, seasonal ingredients. Consider shopping at a nearby farmers market to gather some homemade or homegrown delicacies, such as home-baked bread, tender spring greens and shoots, and rhubarb or strawberry desserts. If it's warm enough, take the meal outdoors and enjoy your first family picnic of the year.
Eggs are also a classic choice for spring-themed meals. They traditionally symbolize fertility, life, and rebirth — all things we celebrate with the coming of spring. (There's also that bit about the vernal equinox being the only day of the year when you can balance an egg on its end. Not true!) Preparing an egg-based brunch for the whole family or spending time together dyeing eggs (they aren't just for Easter!) are great ways to make the most of the season.
3. Get planting
There's no better sign of the start of spring than new plant growth. If the weather allows, you can celebrate the equinox by enjoying spring bulbs that are starting to sprout outdoors, such as tulips, daisies, and irises.
This is also the time to get seeds in the ground. Shannon Bernadin, botanist and owner of The African Garden, suggests turning planting into a communal experience. "For me, spring is all about renewal and rebirth, bringing life back to barren gardens. My favorite way to do this is to invite my friends and family over for a planting party," Bernadin says. "Everybody gets to plant one flower or one seed, and when the garden begins to bloom, I have fond memories of a day I got to spend with all the people that I love."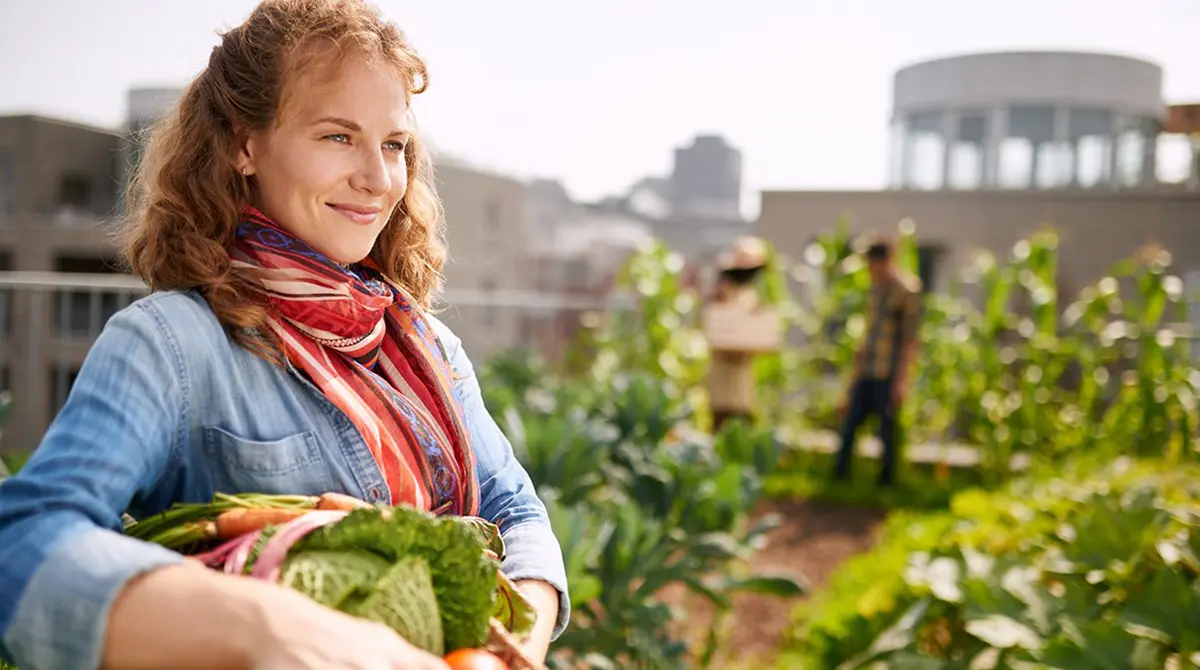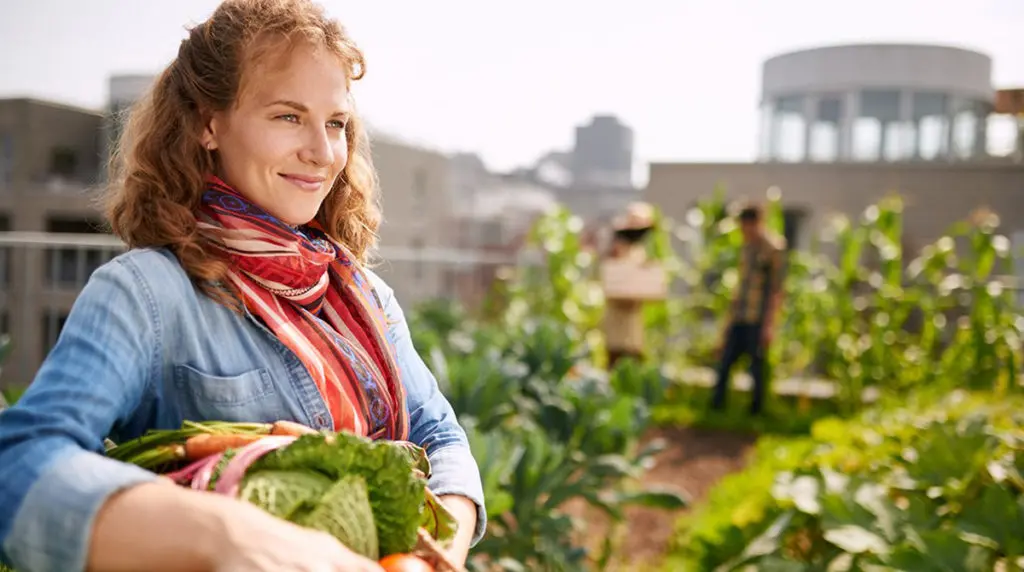 Consider planting wildflower seed bombs so you can enjoy blooms throughout the summer. Or, don't wait for the soil to warm and plant seedlings indoors. Use the spring equinox as the starting date for a small kitchen herb garden or beautiful Seeds of Life tree kit.
4. Make spring-themed decorations
If Old Man Winter still has a hold on the weather, you can always celebrate the changing of the seasons in your home with spring-themed decorations.
This might include creating handmade wreaths to display around the house and flower crowns for kids and dolls alike. Other spring crafts ideas include homemade candles and DIY air plant terrarium "ornaments" to hang around the home. You can also enhance the charm of your homemade décor with cute bunny– or chick-shaped planters filled with spring flowers.
---

---
5. Take a 'bath'
Doing things together as a family is great, but it's also important that you have some alone time. Spring is a chance for a fresh start, and that can mean giving yourself a physical and spiritual reset.
As Demesha Page, marketing director for Art for Your Cause, explains, "I like to boost my energetic vibrations by taking a 'spiritual bath,' to cleanse my mind and spirit. This helps boost psychic energy in order to set and manifest the intentions that I create for the upcoming season."
This can mean smudging your home with sage or palo santo wood to remove negative energy, lighting calming candles, or taking a rejuvenating bubble bath with aromatherapy products designed to keep you centered and relaxed. Page says, "I use bath time to soak, float, meditate, and set my intentions for whatever I want to manifest and see in my future."