Having class in the park. Bringing projects home. Windows wide open due to lack of air conditioning. This can only mean one thing: the end of the school year is nigh. As students get excited for summer break, it's important to show their teachers how grateful you are for all of their hard work.
The best thing about the end of the school year is "the excitement and energetic vibe that teachers and kids have," says MacKenzie Colquitt, an English teacher at The Villages High School in central Florida.
---

---
Part of this process involves making a positive gesture as the school year ends. While it's not essential to include a gift, giving teachers something heartfelt and thoughtful can show positive intentions and maintain a direct line of communication and respect.
What kinds of gifts do teachers enjoy? Well, despite students thinking they're from another planet (otherwise, how do you explain all that homework your kids complain about) they're just like you in that they love all kinds of gifts. Here are several teacher gift options that'll surely get you an A+ in gift-giving.
Themed treats
Certain items will forever be associated with school and teachers. Blackboards and chalk, shiny red apples and whiteboards, pens of every color…the list goes on.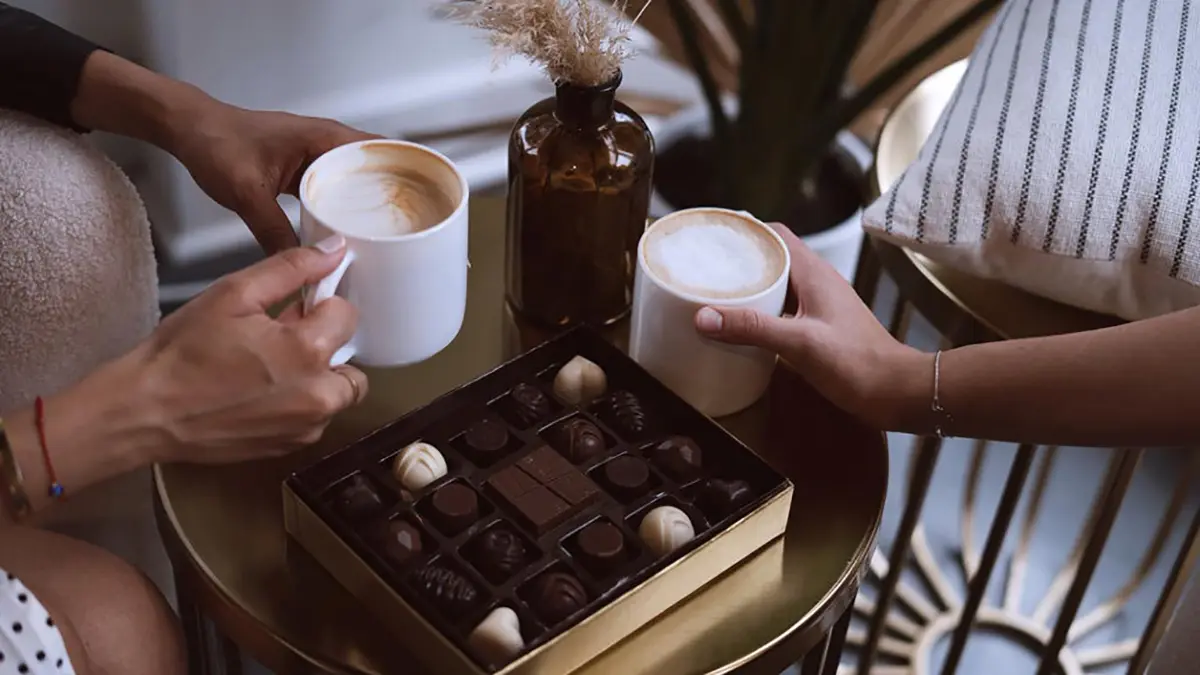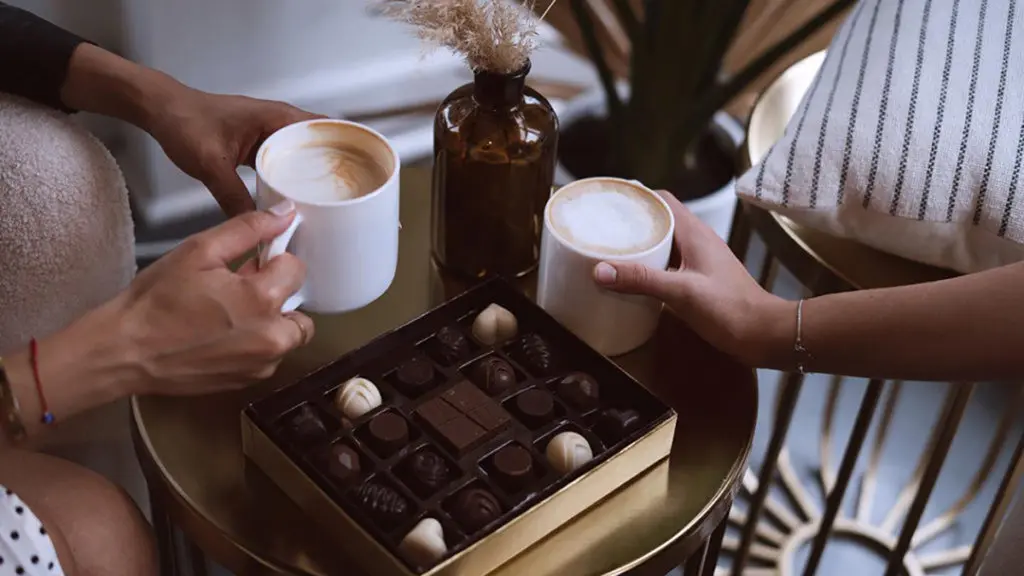 We're not implying that you should rush out and buy the most clichéd teacher gifts imaginable. Instead, have some fun with themed treats that capture the excitement and whimsy of school without being bland or too on the nose.
Doing so checks two boxes: school-themed fun and delicious food. After all, as Colquitt says, "Teachers love anything food." Just as long as it's not from the cafeteria.
From delicious snack boxes to apple-shaped cookies, the possibilities are endless when it comes to surprising teachers with quirky, school-themed treats.
Craveable coffee
Whether it's pre-K or college, a universal truth applies: Teachers have to keep up their energy level for long days of instructing and grading your children, not to mention everything going on in their lives outside the classroom. Not all teachers indulge in the magical elixir that is coffee — so get them tea — but for those who do, the gift of caffeine is hard to beat. Especially if you send it to them monthly.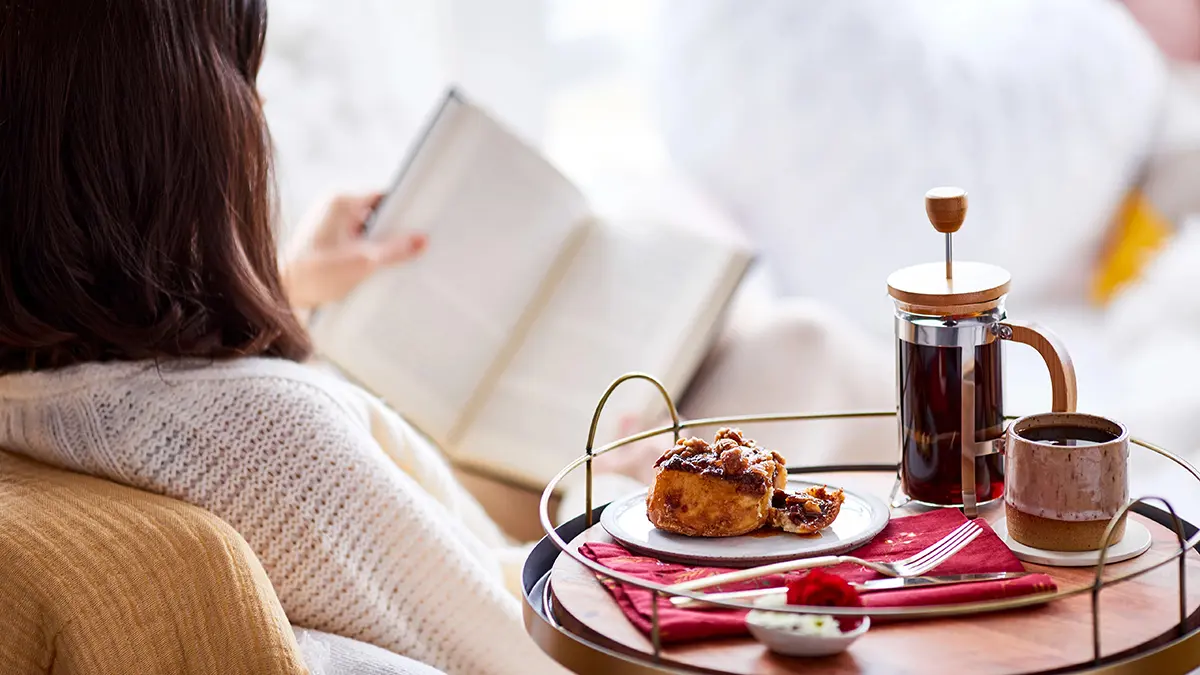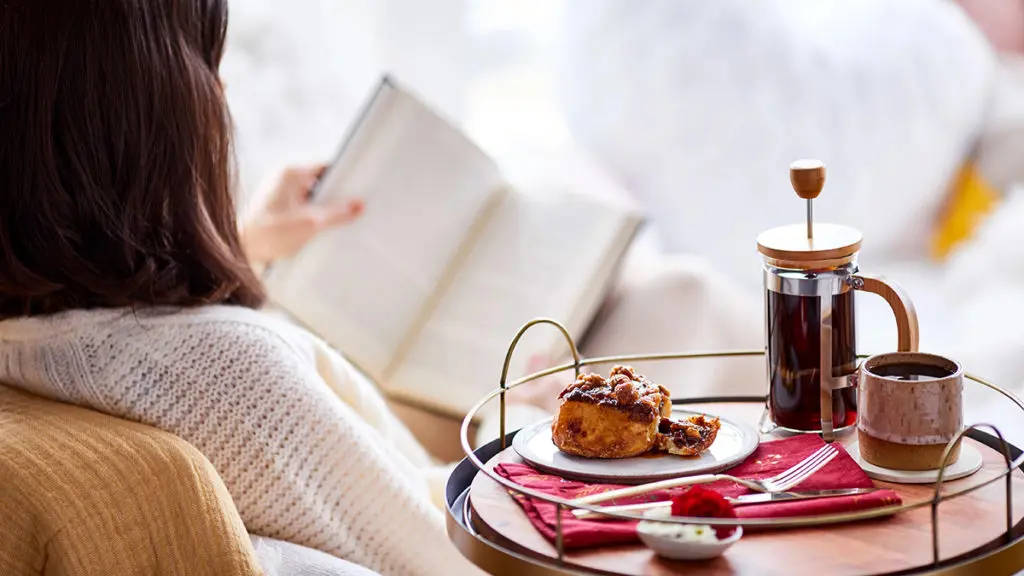 A gift card or specialty roast from a local coffee shop is a great way to go, as is an expertly curated basket or one that includes everything from delicious brews to Amaretti Del Chiorsto cookies to mugs. That tasteful mug may well end up being a staple of your teacher's routine and a prominent fixture on her desk.
Sweets and healthy indulgences
Many teachers keep sweets or other snackable foods in their bags or desks for those extra-long school days, special occasions, or unpredictable cravings. By gifting your teacher a collection of sweets and/or healthful indulgences, you can help ensure that not-so-secret stash doesn't diminish too quickly.
Thoughtful collections of chocolates, fruit, or luxuriously dipped strawberries are a fantastic way to maintain a connection and appeal to your teacher's sweet tooth. Plus, these gifts can be shared with her friends and family.
Schoolhouse style
If a keepsake gift is more their speed, try giving your teacher something colorful and functional. Whether it's a small plant to liven up their home or a collection of candles primed to replace that schoolhouse musk with something more tantalizing, these gifts will certainly help them welcome the summer.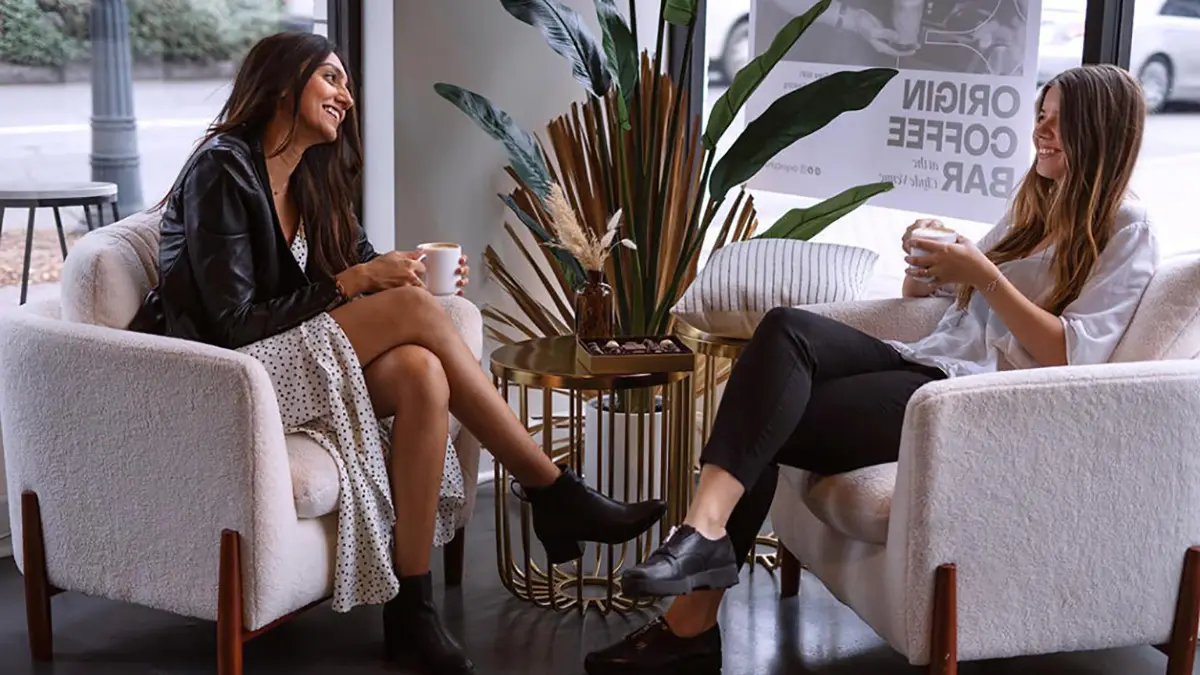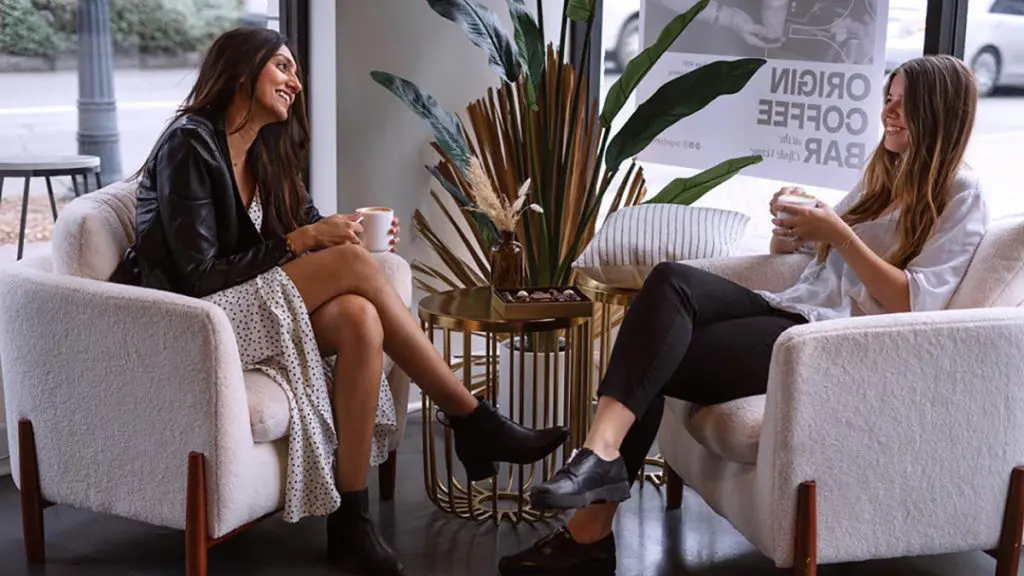 No matter how you choose to do it, showing appreciation for teachers is a valuable gesture. It demonstrates that you care, that you want to keep the connection, and that your teacher and her class are important to you.
For outside the classroom
There's nothing wrong with giving teachers gifts they can enjoy on their own time — they're on break, too, you know. Colquitt specifically remembers one such gift. "I had a parent send me a personal charcuterie board from a local place, and that was amazing!"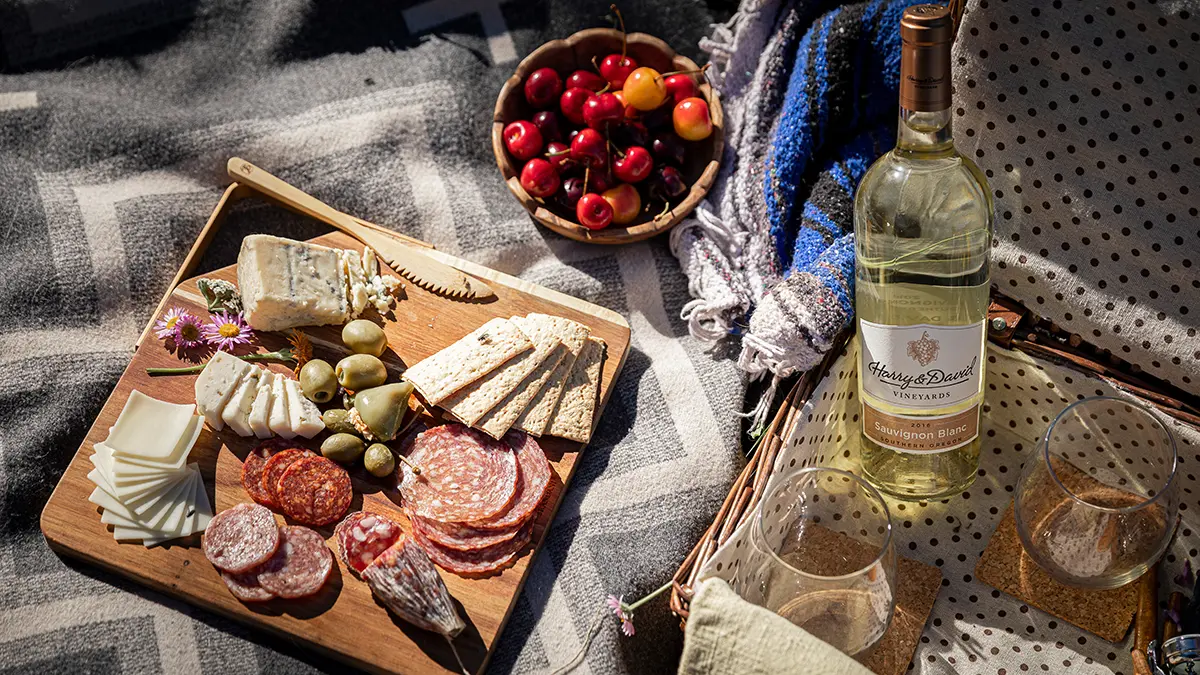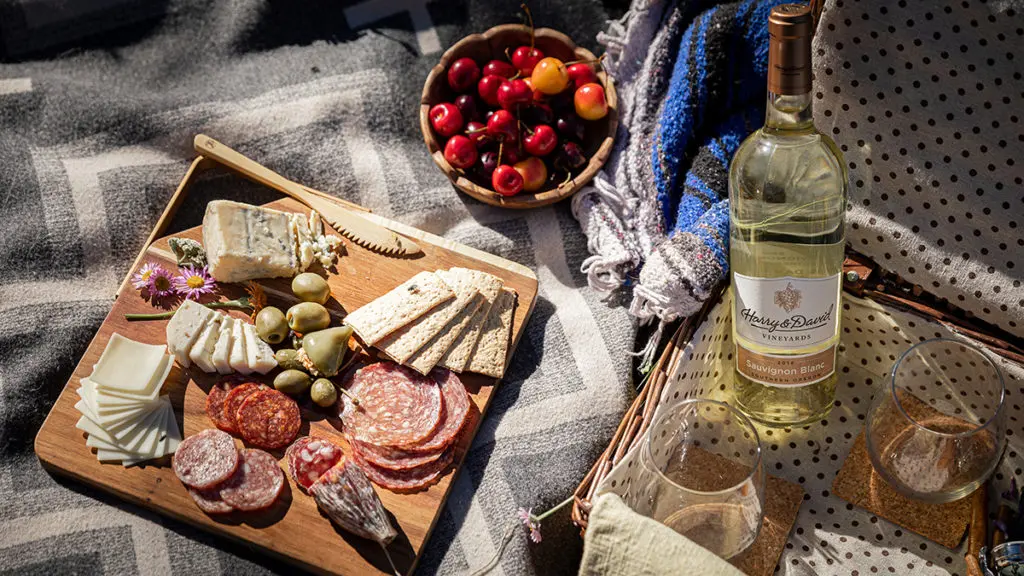 From gourmet foods to a well-appointed gift basket, thinking outside the classroom for teacher gifts is a fantastic idea. You can even branch out from food and gift them a self-care package stuffed with relaxing products that are sure to make the summer a time of relaxation and recovery before fall rolls around.