In Gifting 101 we're bringing you all the best advice on gifting, whether you need advice for what to share for the holidays or tips on how to continuously impress your loved ones with gifts they'll cherish. National Nurses Day is the perfect time to thank the nurses and healthcare providers you know for all their hard work.

National Nurses Day is May 6, giving you the opportunity to thank nurses and healthcare providers for all they do. They work in stressful environments, juggle all kinds of difficult tasks, and are dedicated to supporting us when we're under the weather and vulnerable. In fact, they're at their best when we're not at ours.
All that personal attention and hard work merits a gift of appreciation. Whether you know a nurse personally or want to recognize organizations like hospitals and rehab facilities, these gift ideas for nurses are a sweet way to say "thank you."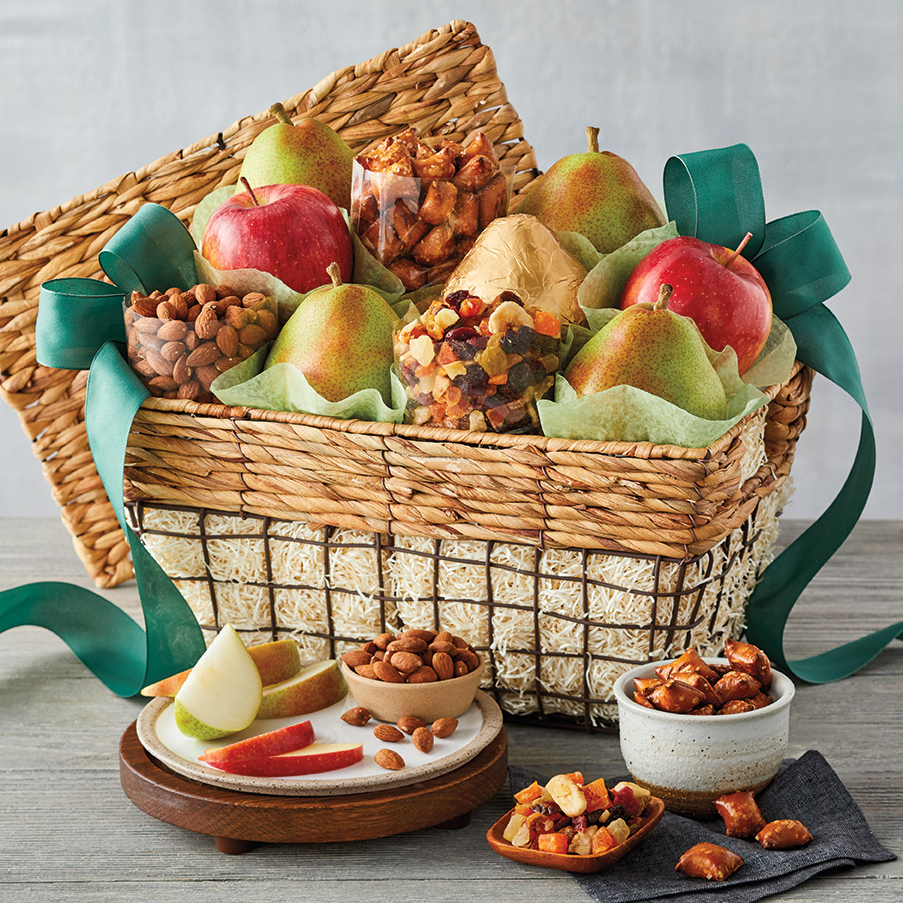 A gift basket straight from the orchards is a great way to show your appreciation with snacks that can fuel a nurse's busy day. This orchard gift basket comes packed with fresh fruit like juicy pears and premium apples. There are also roasted almonds, a dried fruit mix, and peanut butter pretzels, which are great snacks on the go! After all the treats are gone, the rustic wire basket is perfect for home décor or spring picnics.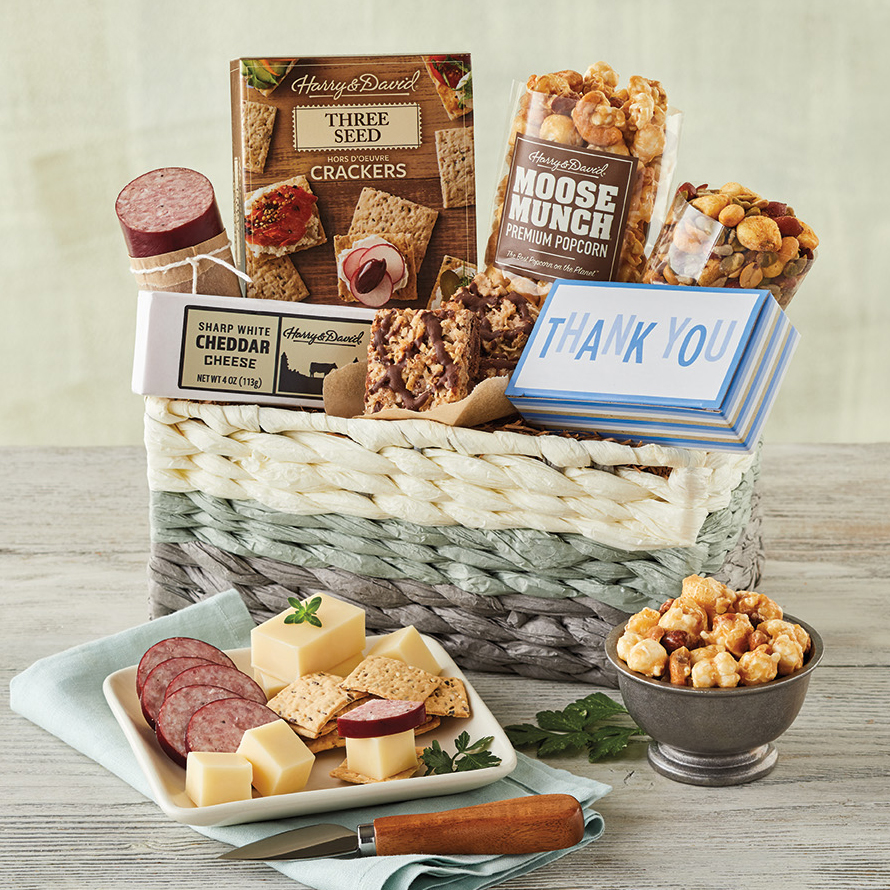 This Thank You Gift Basket comes with the perfect mix of sweet and savory snacks. Summer sausage, cheddar cheese, crackers, and Mesa Verde snack mix can make a fun charcuterie board to snack on after work. The basket also comes with Moose Munch® Premium Popcorn and German cookie bars for a little something sweet.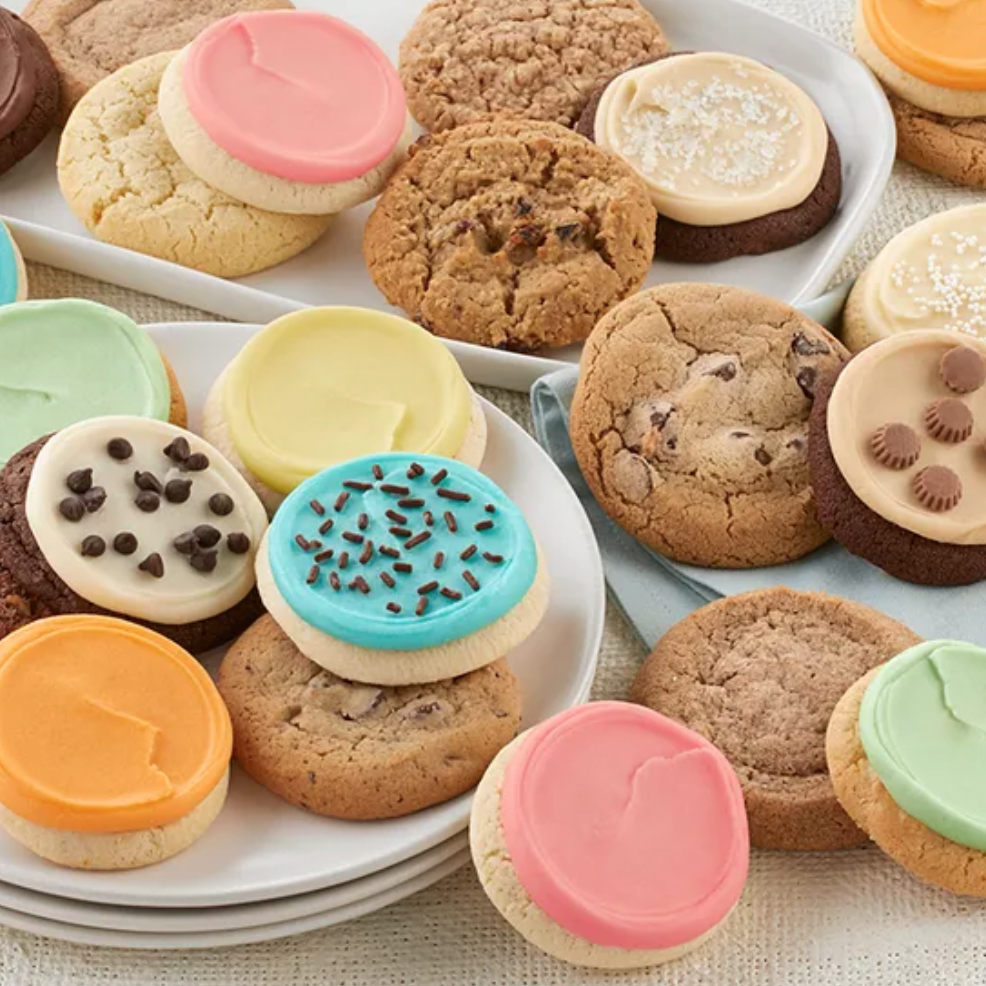 A cookie is the perfect end to a long day, especially when this box of cookies from Cheryl's comes with more than 10 different flavors to choose from. You can choose the amount of cookies you'd like, whether you want to send a small gift of 12 cookies to a friend or a box of 200 cookies to a doctor's office. If you don't know a nurse personally or want to thank an entire team, sending a variety of treats means there's a little something for everyone to enjoy.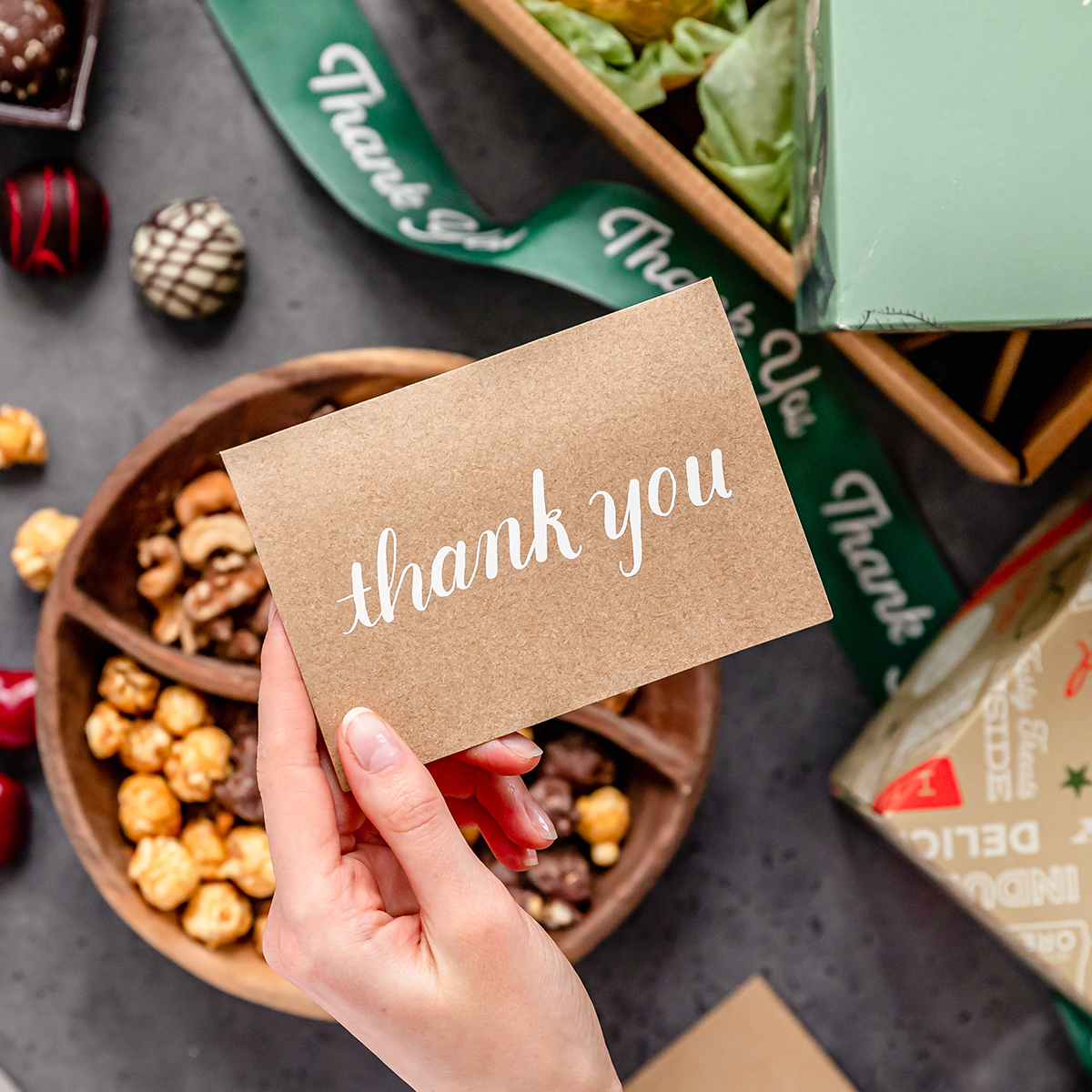 Write a Thank You Card
Do you know a nurse you'd like to thank personally? Writing them a card is a great way to show your heartfelt appreciation. Whether they took care of you, a family member, or a friend, they'll appreciate the time you took to handwrite them a note.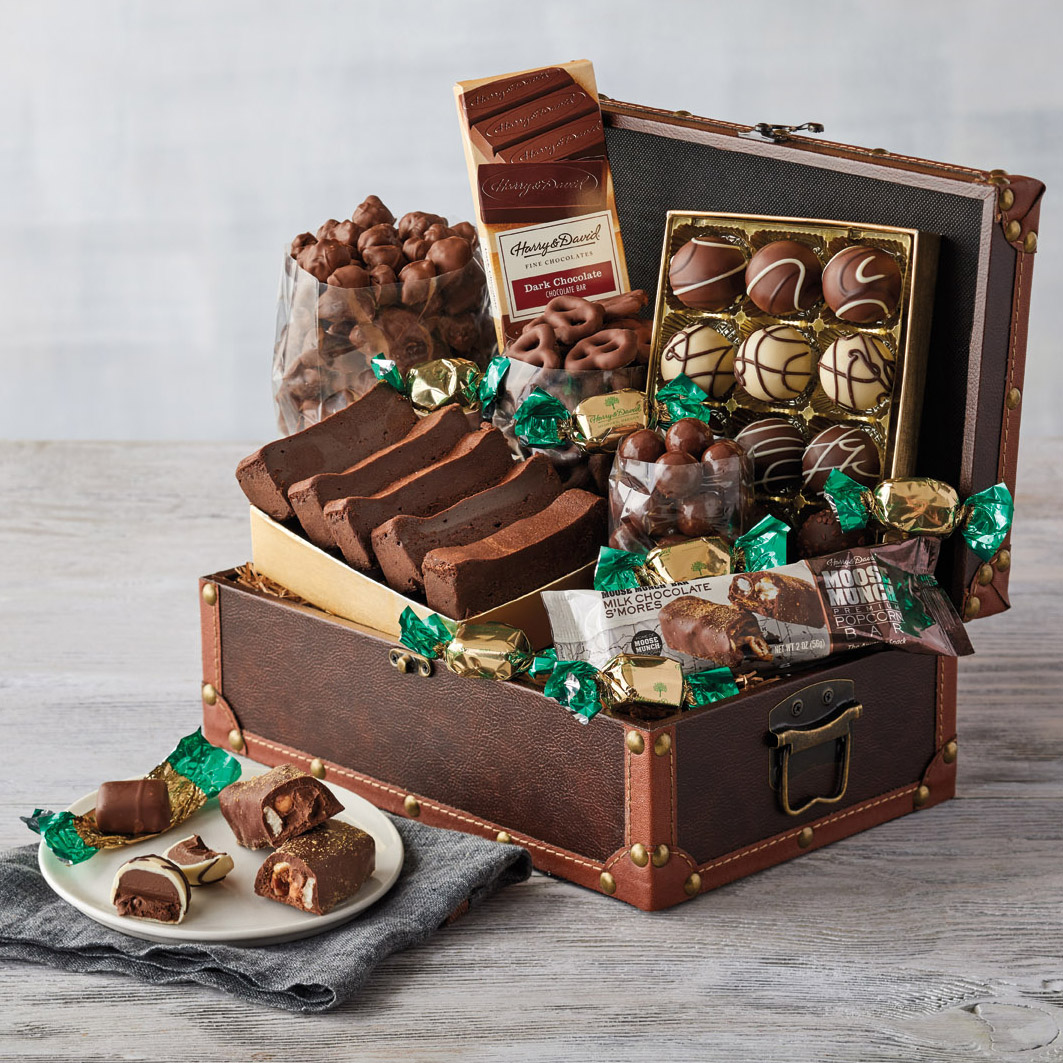 After a long week providing for others, sometimes the best way to unwind is with a little chocolate. This chest of chocolates has it all, from our classic Moose Munch and Signature Chocolate Truffles to chocolate mini mints, malt balls, and more. There's even a full Chocolate Decadence Cake!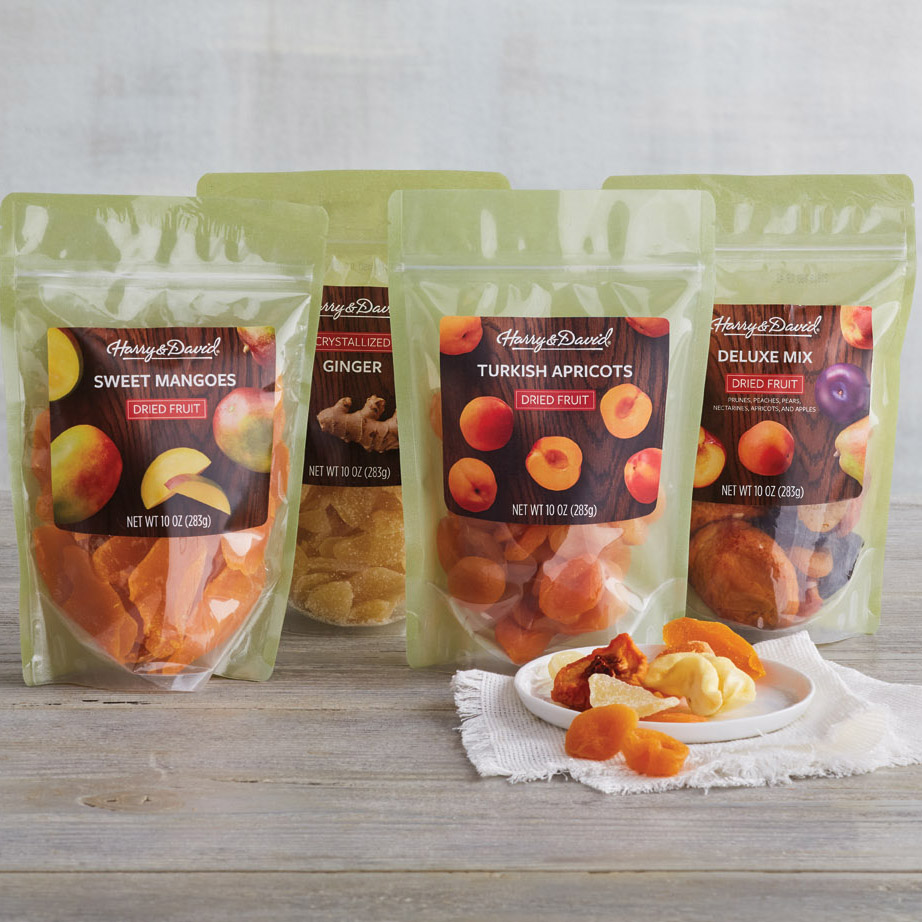 Send them a "thank you" gift this National Nurses Day that they can eat on the go! Dried fruit is great for a quick snack break or an easy breakfast. Choose their favorites from dried pineapple, mangoes, and ginger, or send them a mix. It's also a great gift for sharing with a team, since this gift comes with four individual packages.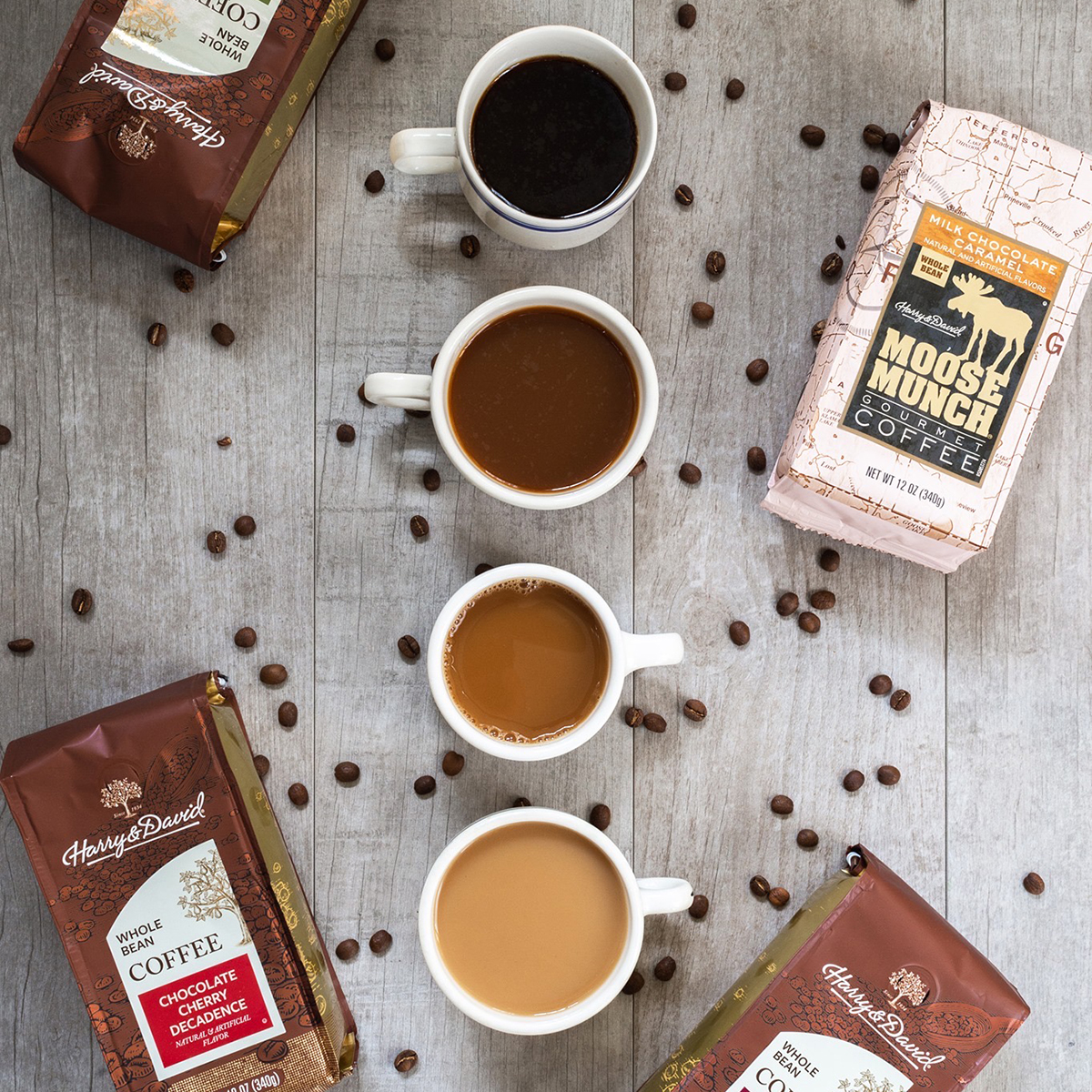 Deliver Them Coffee
A little caffeine can make even the busiest day feel more manageable. Delivering your local nurses some coffee they can brew up in the break room or a carafe from your local coffee shop will bring a smile to their faces and help them get through those long shifts!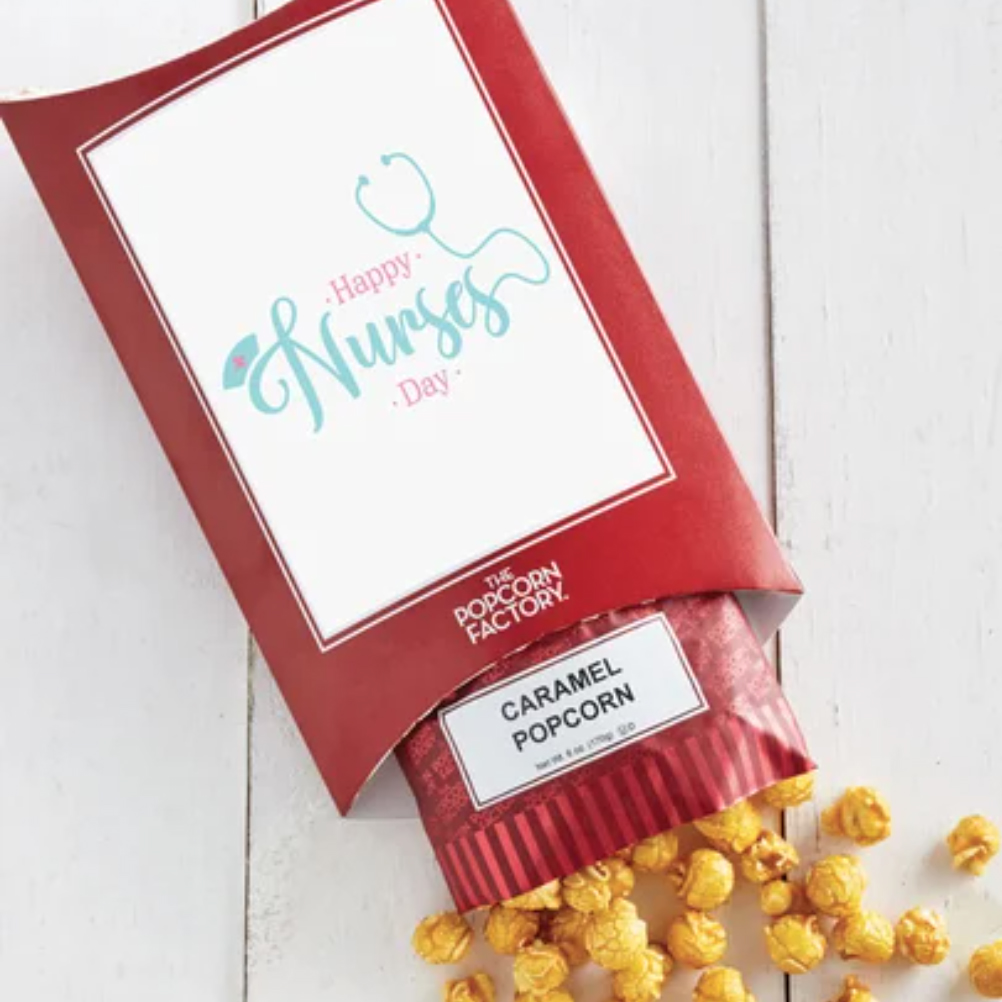 When words aren't enough, send a card full of popcorn from The Popcorn Factory. A "Happy Nurses Day" message covers the outside of the card, and the recipient will open it to find a sweet caramel corn surprise.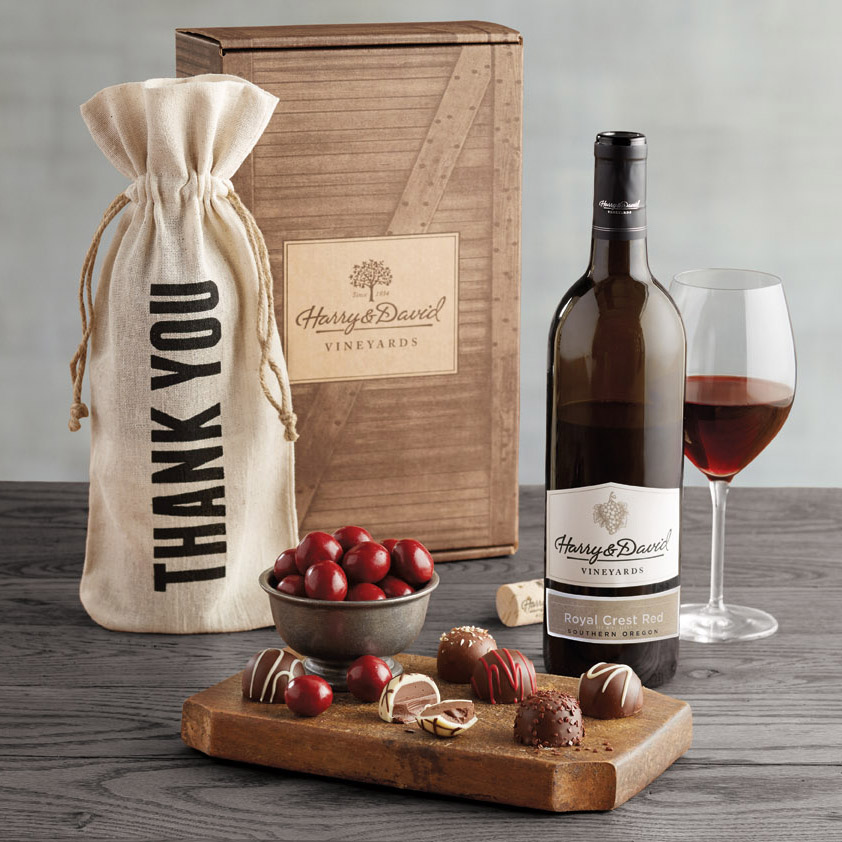 Award-winning red wine and premium chocolate are a classic way to show your appreciation. This red wine thank you gift comes with Pinot Noir made from Oregon grapes, and truffles and chocolate-covered cherries that are made right here in our candy kitchen. A pairing this good is a delicious way to unwind at the end of a long week.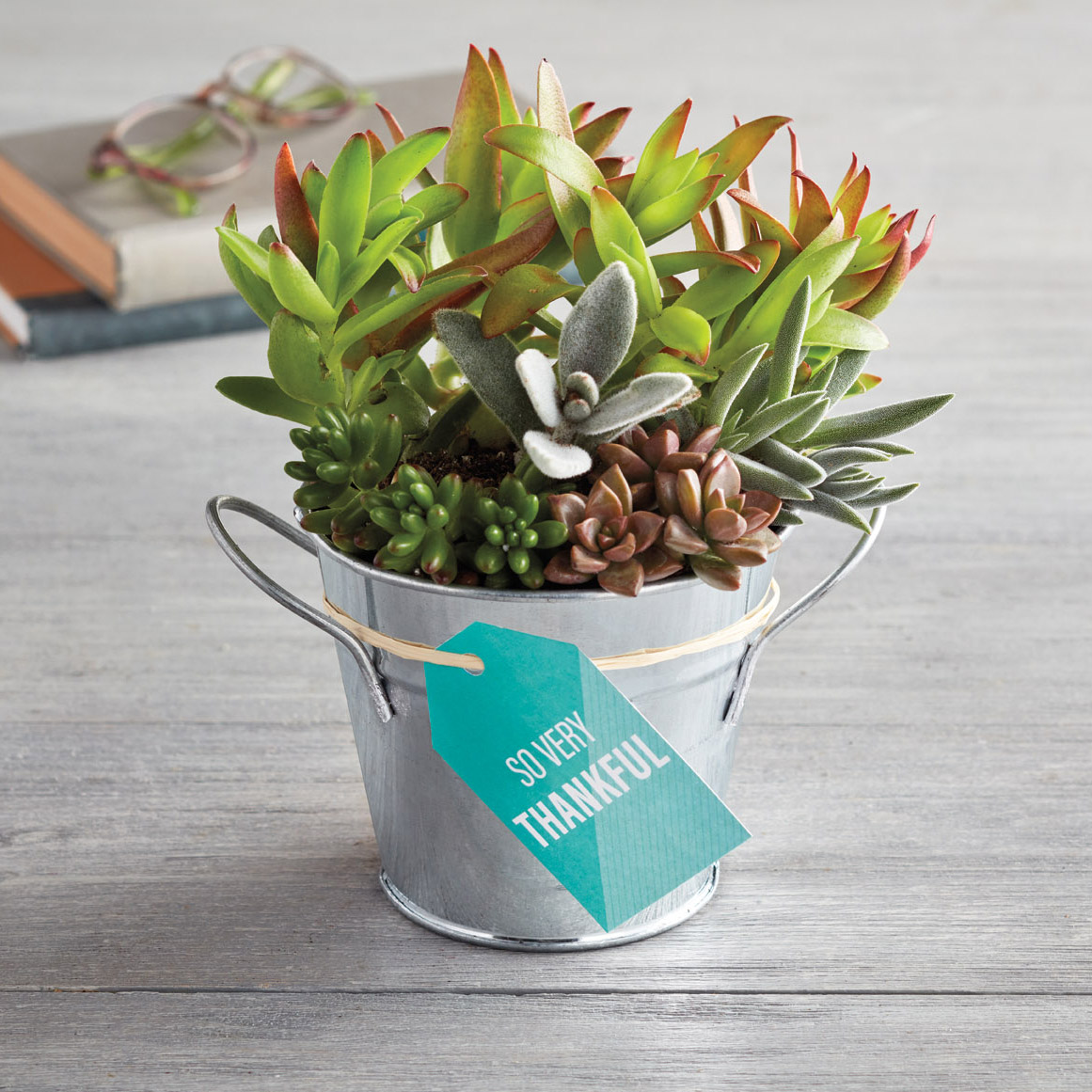 Send them a thank you gift that will remind them of your appreciation for weeks to come. These succulents are low maintenance, which makes them easy to care for on a busy schedule. A "so very thankful" tag tied to the cute tin planter finishes it off.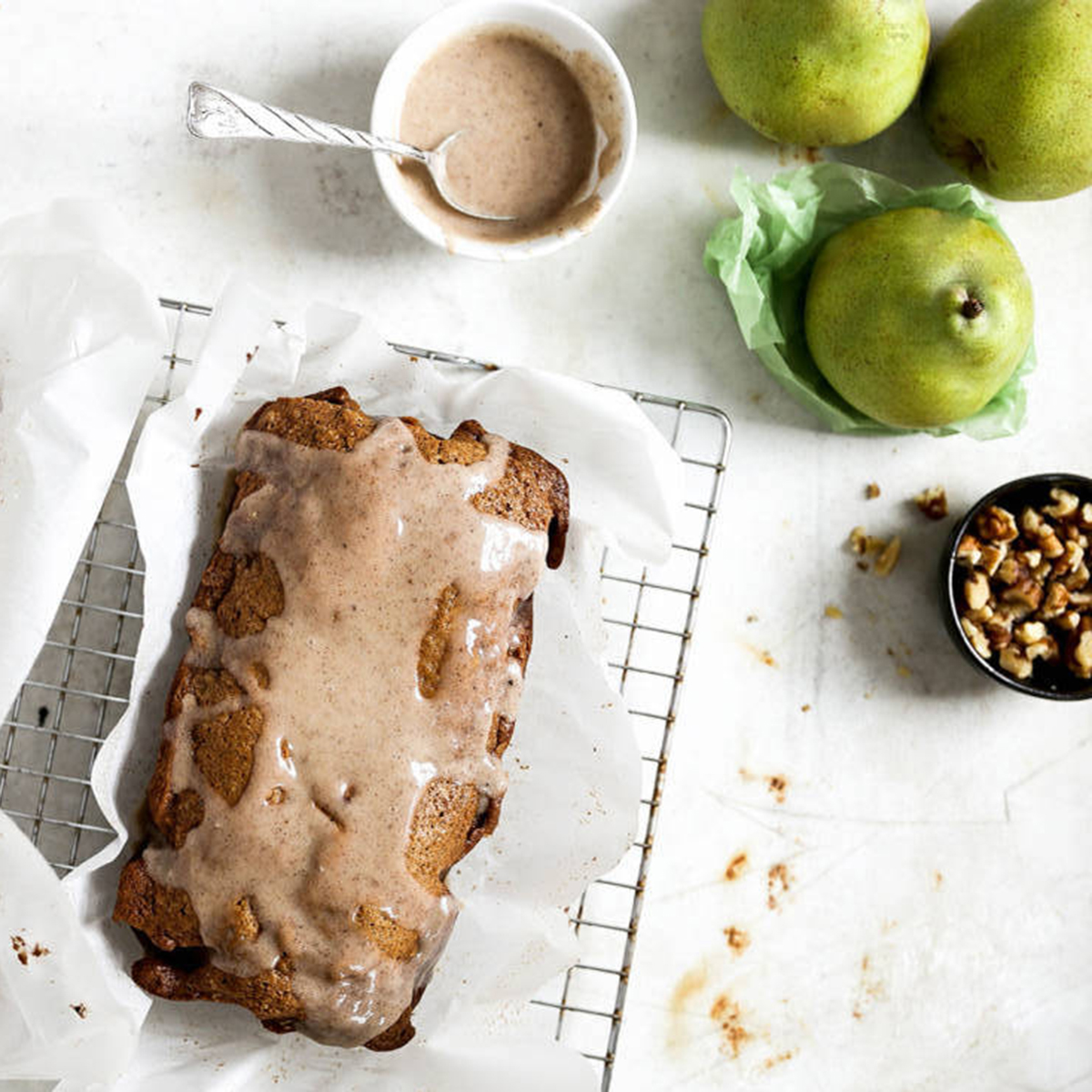 Bring Them Something Homemade
With a little time and a few basic ingredients, you can make your local nurses a homemade treat. This chai-spiced pear bread is the perfect treat for them to slice up for a snack while on break, or warm and top with butter for an easy breakfast before their shift. Bring it to a nurse you know personally or a local hospital for a delicious surprise.
Food gifts are a great way to show your gratitude this National Nurses Day because they can be easily shared and immediately enjoyed. A gift basket tied with a colorful bow and filled with delicious treats can be a great distraction from a nurse's stressful day-to-day. Even something small like a heartfelt thank you note can go a long way toward making our healthcare providers feel appreciated. Happy National Nurse's Day!