One of nature's true gifts to those in colder climates is the winter arrival of citrus season. Those who love juicy, vitamin-packed oranges, grapefruits, and other citrus fruits enjoy the burst of flavor and color that coincides with the dawn of a new year and the return of chilly weather. A certain type of citrus — one that many people might not know about — brings even more joy: the HoneyBell. This fruit is a type of tangelo, a hybrid of the Dancy tangerine and Duncan grapefruit. HoneyBells are available only for a short time each winter and, as their fans can attest to, are naturally sweeter than any orange grown.
Here are four important things to know about HoneyBells.
They really are available only for a limited time. Harry & David ships its Cushman's HoneyBells in January.
Though they're a hybrid of two seeded fruits, HoneyBells are usually seedless.
They're also thin-skinned, making them easier to peel than most citrus.
HoneyBells come from the eastern banks of Florida's Indian River. While the hybrid is also grown in California and other warm-weather climates, the Sunshine State produces what many consider to be the superior version.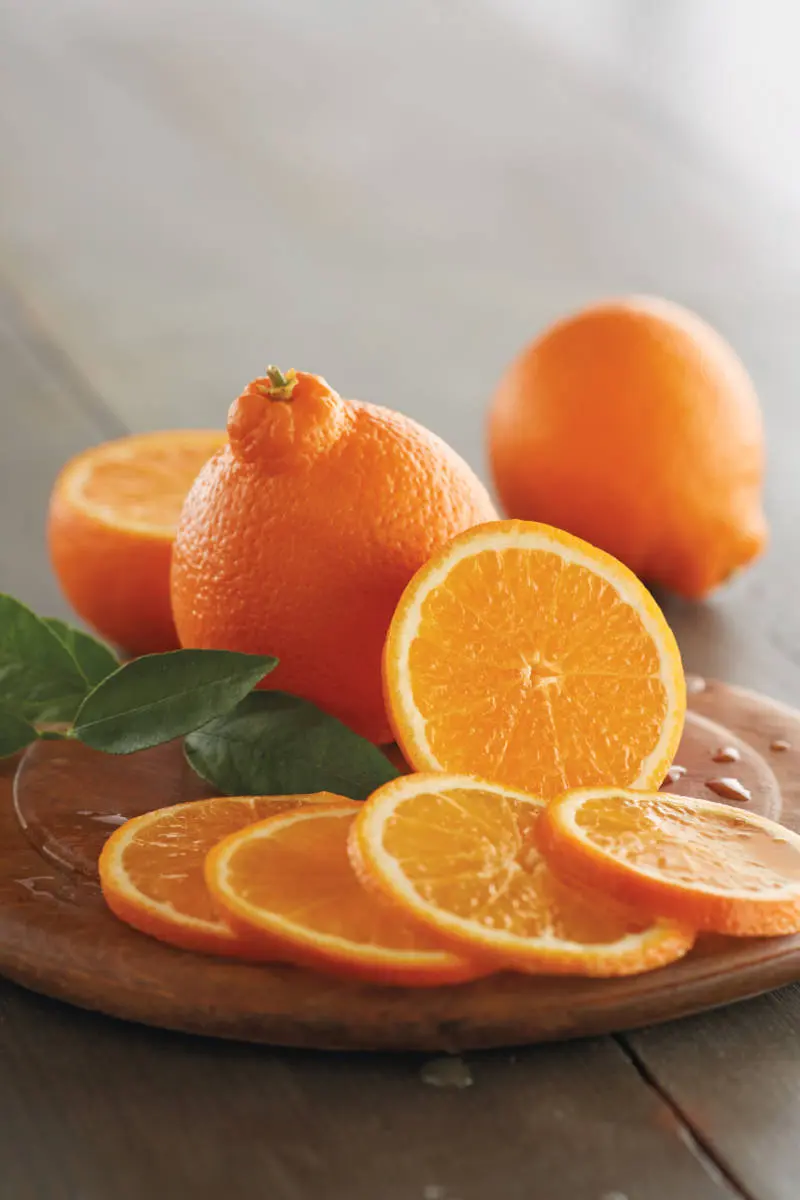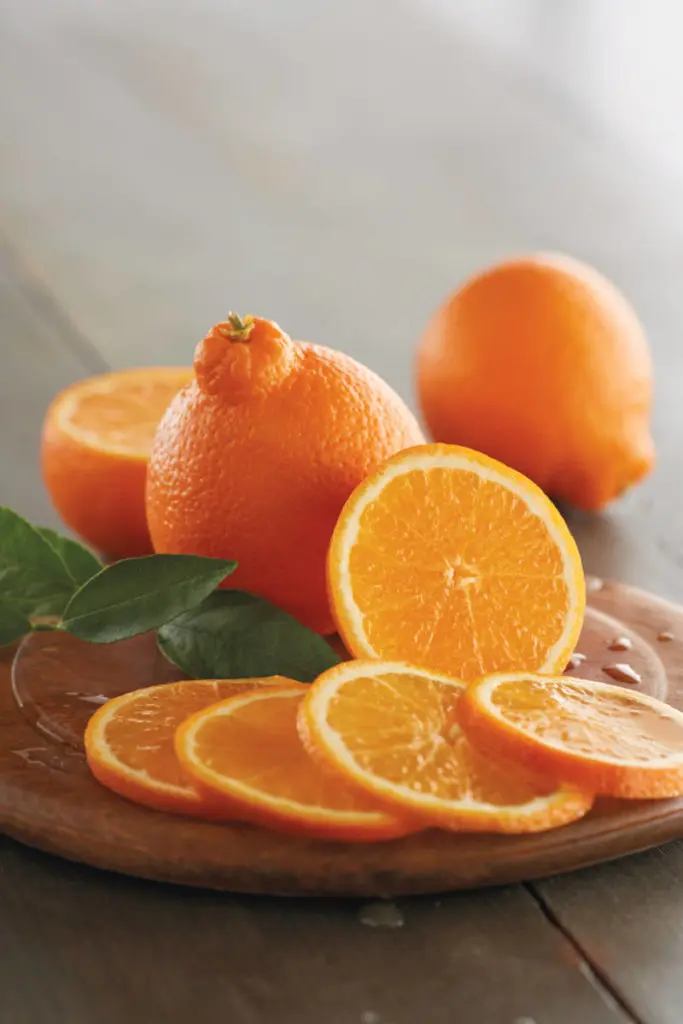 This last fact is not up for debate — at least according to Rusty Banack, whose family has owned citrus groves in the Sunshine State for at least five generations.
"Florida has always had the reputation for growing the best fresh fruit in the country," Banack says. "The HoneyBell is the king of the fresh fruit category so, yes, we have a reputation for growing fantastic HoneyBells."
Banack's family business, Quality Fruit Packers, supplies Harry & David with many of its HoneyBells, working the harvest during the tight time period to ship the fruit at its peak. Things can get chaotic this time of year for Banack and his family, given that they ship about 2 million pounds of HoneyBells per season. But being in the business does have its perks.
"I keep a fruit knife in my truck, and you'll see me suddenly stop every day to cut a HoneyBell to eat it when they get ripe," he says. "It's one of those simple pleasures."
For those who don't have access to a HoneyBell grove, shipping the fruit is a preferred method, and has been for decades. Harry & David first included HoneyBells in its "Fruit of the Month Club" in 1995. In 2008, it bought a Florida gift fruit company, Cushman's, running it as a separate brand until 2014, when it became incorporated into the Harry & David assortment.
How did HoneyBell become such a go-to gift for shipping? "Through the years, people have recognized the HoneyBell as a premium piece of fruit, and they like to share that experience with people who have never had HoneyBells," Banack says. "It makes a wonderful gift."
The reason the fruit is called a "HoneyBell" is somewhat self-explanatory: Its juice is, as the saying goes, sweet as honey, and it has a slight neck, giving it a bell shape. Adding to its attractiveness is the beautiful shade of orange a HoneyBell turns when it hits peak ripeness, which Banack says is due to its condensed ripening period and abrupt changes in weather. Unlike grapefruits and oranges, which can hang on trees for months, the HoneyBell grows into a green-skinned fruit that changes to a deep orange after cold fronts hit the groves, a period of only about 30 days.
HoneyBells are, of course, wonderful to eat on their own, but there's so much more you can do with them. From infusing water to adding natural sweetness to giving a citrus-y kick to a salmon dish, they have a variety of uses — all of them delicious.
And one last bit of wisdom before you bite into your first HoneyBell: Make sure to keep a supply of napkins nearby. You'll need 'em!
---
Our favorite HoneyBell recipes
---