Pack your bags! "Latitude" will take you to the best places to eat, drink, and stay to experience the planet's most unique destinations.
Celebrating the bride-to-be is a longstanding tradition and one of the best excuses to get friends together, unencumbered by the formal (and family) obligations that an actual wedding weekend entails. If you're based on the West Coast — or don't mind hopping on a plane — here are three ideas for an unforgettable bachelorette weekend along the Pacific.
Wine and food gourmet in Napa Valley
For wine, food, and gorgeous scenery, Northern California is the ultimate backdrop for an incomparable bachelorette party destination. "If the notion of another cliché bar crawl makes you want to swear off your bachelorette party completely, a Napa Valley-style celebration is the solution," says Janette Maack, senior manager of public relations and content marketing at Visit Napa Valley. "With plenty of unexpected options from custom wine tours to geothermal spa soaks, there's no limit on creative ways to spend your last days of single life."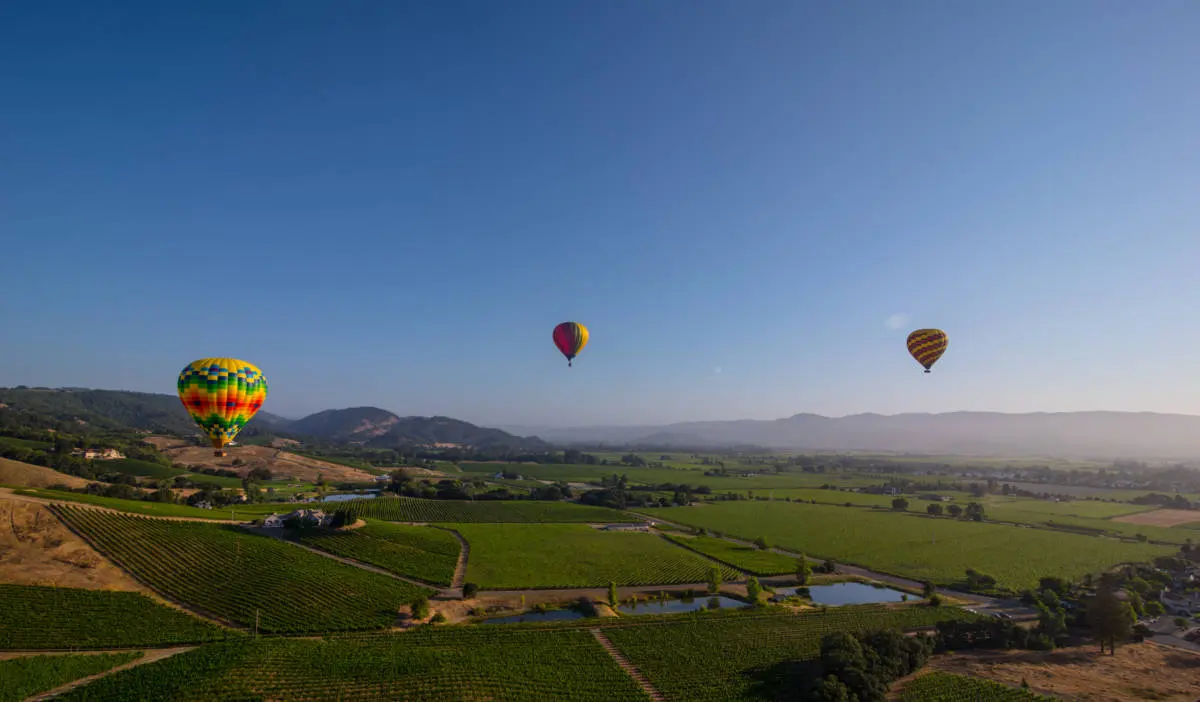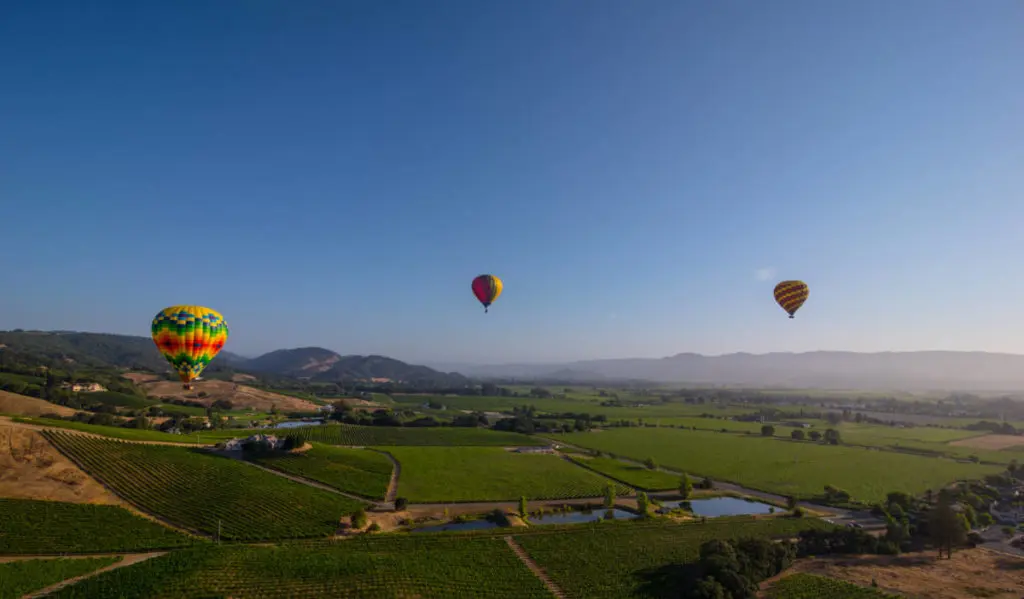 The first thing to do is decide where you want to stay as that will influence the wineries you visit and your non-drinking activities. Although Napa or Sonoma aren't technically that far from one another, traveling between the regions can take time. Yountville is a great base, with a walkable downtown and lodging choices. The motel-style, country-chic Napa Valley Lodge is convenient and it has a great pool area for chilling out as well as an onsite spa.
If your group arrives on Friday afternoon, you can convene for a delicious dinner at one of the area's many fine restaurants. If you want to splurge (and can get a reservation) Thomas Keller's The French Laundry is one of the country's top restaurants — and it's less than a 10-minute walk from the Napa Valley Lodge. Note that the restaurant only serves tasting menus (no a la carte). There are plenty of other excellent options, including two more Keller outposts (Ad Hoc and Bouchon Bistro), as well as more casual options like Ciccio, which serves pastas and thin-crust, wood-fired pizza.

Get everyone together for breakfast on Saturday. Make a point of ordering the light and fluffy homemade English muffins from the Model Bakery, then head out for the day's activity. There are lots of options for wine tasting, of course, including organized private tours by car, by bike, or even by historic wine train.
The Napa Valley wine train has restored Pullman railcars and a two-level Vista Dome car with a glass roof so you can travel in style and max out on scenery, alongside a gourmet lunch or dinner. It stops at as many as three different wineries along the way, depending on your tour.
Another fun option is to get hands-on with a private group cooking class with the renowned Cooking with Julie. Since 2005, Julie Logue-Riordan has been teaching cooking lessons and offering farmers market tours, showing her clients how to cook seasonal Napa cuisine, including such dishes as white sea bass with spinach, roasted polenta, and romesco, and padrón peppers with chorizo.
If you've planned your getaway during harvest season (roughly late August to October), it's possible to literally get your feet wet in the wine-making process of stomping grapes: look out for harvest-time festivals and individual vineyards that feature stomping experiences around this time.

All that stomping may force you to retire early. Which is good since you'll want to be up before dawn on Sunday for a hot-air balloon ride with Napa Valley Aloft. Taking in the vineyards from overhead is truly spectacular, and you can opt to include a Champagne brunch. Depending on when people are departing, there might be time for a mani-pedi or other spa experiences, since most of the hotels in the area have convenient on-site spas.
Laid-back nature on Lake Tahoe
"For the outdoorsy bride looking for a nature-filled getaway, look no further than Lake Tahoe," says Liz Bowling, global communications director for North Lake Tahoe. "Swap your heels for hiking boots and enjoy a mountain vibe that is posh yet relaxed, a dining scene that is refined but unpretentious, and take your pick between high-adrenaline activities to luxe lakeside rejuvenation."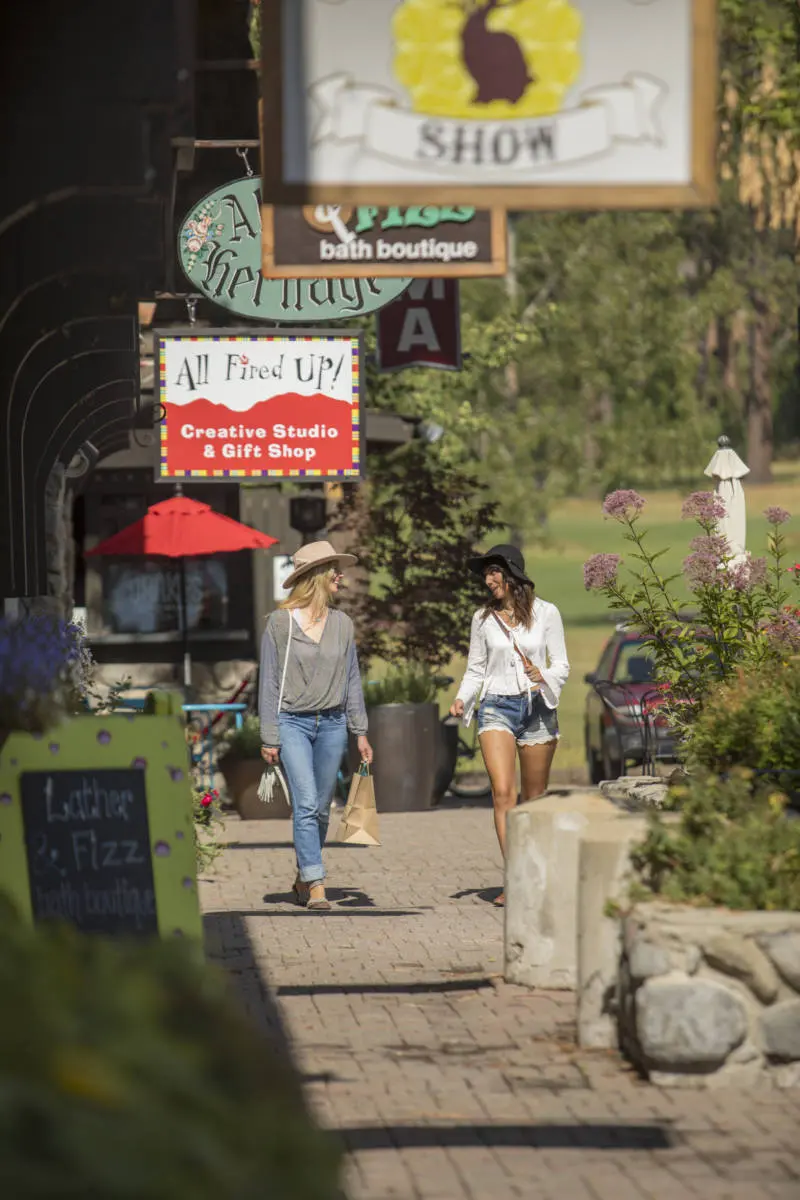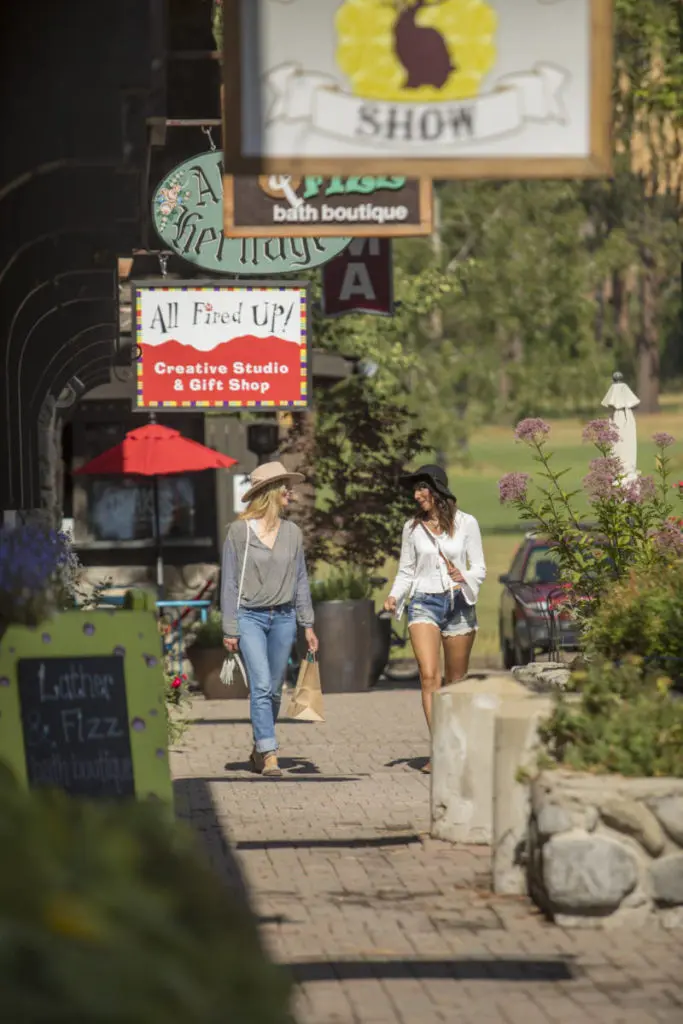 For the bride and friends who are into outdoor escapades, Tahoe has it all for a bachelorette party destination — and at any time of year. In the winter, there's skiing, snowboarding, and snow tubing. In the summer, there are plenty of hiking, boating, horseback riding, and mountain biking opportunities.
The brilliant blue alpine lake in the High Sierra, surrounded by snow-capped mountains, straddles California and Nevada. The charming Tahoe City, by the lake on the California side, has a number of wonderful ski-lodge-type accommodations. In town, the retro-rustic Basecamp Hotel is super-convenient, while the stylish PlumpJack Inn hits all the right notes of pampering amenities and laid-back sophistication.
If the group is straggling in on Friday, meet for drinks and dinner at the super casual pub Bridgetender Tavern and Grill, or go upscale at the lakefront Christy Hill. The PlumpJack has its own excellent on-site fine-dining restaurant, the PlumpJack Cafe, with killer cocktails, including its signature: vodka, sauternes, and frozen grapes.
Make Saturday the day to get out on that incredible (and quite cold) azure water. Depending on your bachelorette tribe vibe, there's everything from party boats to laid-back lake tours, and just about everything in between. Tahoe Gal, for instance, is an old-school paddle-wheeler docked in Tahoe City and does brunch, lunch, happy hour, and sunset tours around the lake's north and west shores. There are other options here.
If self-powered water sports are more your thing, consider renting paddle boards or kayaks, but keep in mind that the water is VERY chilly, at around 62 degrees in summer. Later, you can continue chilling at a wine bar, have dinner, and maybe even mosey over the state line to Stateline, Nevada for some casino fun.
On your last morning together, have breakfast at the ever-popular Fire Sign Cafe. The cozy spot has been a favorite since it opened in 1978 and specialties like pancakes, waffles, and house-smoked salmon are just the thing to fortify whoever is sticking around for a group hike. There are options all around the lake that range from easy strolls to exhilarating scrambles.
City fun in Portland
A city-based bachelorette party makes sense if you have friends flying in from other parts of the country. Just ask Jackie Hagan, domestic media relations manager at Travel Portland, who points out: "Portland is a great destination for a unique bachelorette party with activities that are anything but run-of-the-mill, including a BrewBarge cruise, a DIY bar for crafting while drinking craft cider, fantastic live music, bike tours, and easy access to both hiking in the Columbia River Gorge and scenic vineyard views in the Willamette Valley."
To start, get everyone settled in at your lodging of choice — you'll be spoiled for options in Portland. The Ace Hotel in downtown is quintessentially quirky and the brand's flagship always attracts a fun crowd. Other choices include the simple-but-stylish Society Hotel, in a repurposed 1880s boardinghouse and with a fabulous rooftop, or the indie-luxe Hi-Lo.
On your first evening, take advantage of all the city has to offer. Portland has a reputation as a foodie town and there are almost too many choices, but the Deschutes Brewery Portland Public House is a fun spot for local beer and upscale pub food. Then get your group jam on with live music, karaoke, dancing, or perhaps a drag show at the West Coast's longest-running drag bar, Darcelle XV, which has been putting on spectacles since 1967. A drag, this show is not.
On Saturday morning, partake in Portland's epic coffee scene. You'll find great coffee (and doughnuts) no matter what neighborhood you're in. Keep your eye out for Stumptown Coffee Roasters, which got its start here. (Portland is nicknamed "Stumptown" because, back in the mid-1800s, the city was growing so fast that large swathes of land were cleared of trees, but the stumps were hard to get rid of and the city started to grow around them.)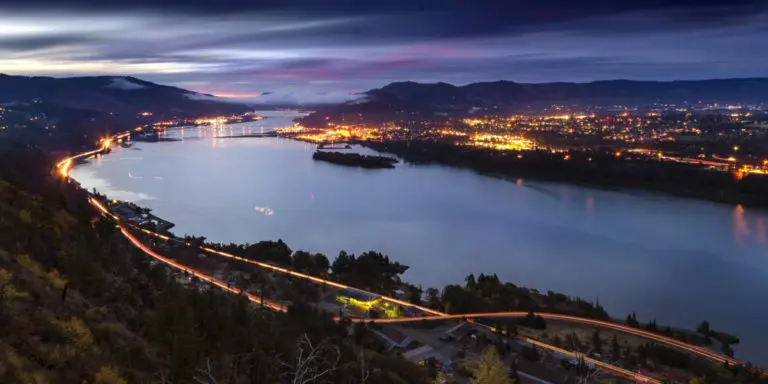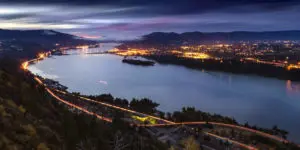 When you've had your fill of morning java, seize the day! The world-renowned wineries of the Willamette Valley are less than an hour away, and companies like Vinoventures can put together a four- or six-hour tasting tour. If hiking or biking is more your speed, you can sign up with Cycle Portland for a themed bike tour (like biking and beer or a foodie tour) or pick one of the hundreds of hiking options nearby.
In the evening, head to the Alberta Arts District for dinner, bar hopping, and perhaps a rousing game or three of ping-pong at Pips & Bounce. There are plenty of casual restaurants and food carts out here, or you can opt for a sit-down dinner at Gado-Gado, an Indonesian restaurant that has an option for a fun family-style "rice table," with a selection of chef favorites.
Sunday, of course, means brunch, perhaps at the popular bar Botanist or the Tin Shed, known for their "stacked scrambles" (eggs on top of potato cakes or cheese grits) and breakfast bowls.
The weekend might be short but just remember you'll see everyone again soon, at the wedding.