"Celebration Inspiration" is all about bringing you top-notch advice and creative ideas to make the most of life's special moments. In this article, learn about the new Celebrations Community recently launched by 1-800-Flowers.com.
Making the most of special occasions adds excitement to our lives. From birthday parties and graduations to weddings and retirements, celebrations give us an opportunity to engage with people while uniting us through common experiences.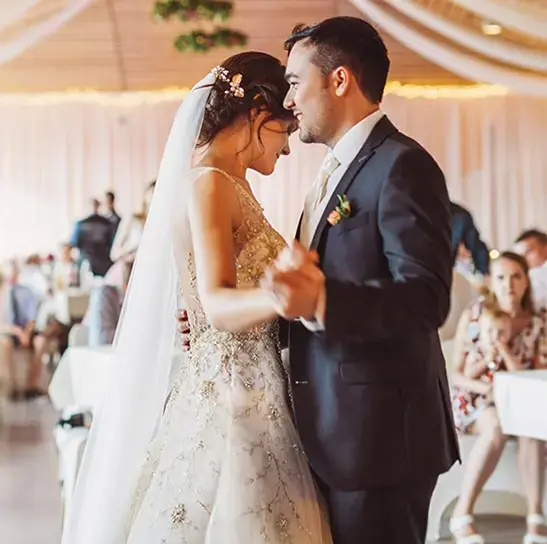 But making the most of celebrations is easier said than done. That's why the 1-800-Flowers.com family of brands recently expanded Connection Communities — its online peer-to-peer support portal for life events — to include a Celebrations Community.
Like the seven other groups, the Celebrations Community helps people through life events by connecting them with others who have walked the same path. The Celebrations Community offers tips for all of life's celebratory moments — whether it's planning a birthday party, hosting special guests, or welcoming a baby.
The Celebrations Community offers tips and a whole lot of inspiration. Questions are answered by people who have experienced similar challenges and can offer advice. Its goal is to create a sense of belonging, encourage us to go outside our comfort zone, and have fun along the way.
Says Chris McCann, CEO of 1-800-FLOWERS.COM, Inc.: "Our 1-800-Flowers.com Connection Communities exemplifies the distinctive brand experiences we are creating to deepen our relationships with customers and further our vision to inspire more human expression, connection and celebration."
Advice for life's most cherished moments
The Celebrations Community is a natural extension of 1-800-Flowers.com's mission of fostering expression, connection, and celebration, Becker says. For years, each of the company's brands has created content around celebrations.
"Our new Celebrations Community builds off our early success through our Connection Communities but pivots to an area that focuses on our expertise," says Brian Becker, Vice President of Content & Innovation at 1-800-FLOWERS.COM, Inc.
"We regularly publish trends, tips, and profiles around birthdays, anniversaries, and even the celebration of life amid grief-focused events," he adds. "We want to make it easier for our customers to reach others who are going through similar moments and who want to lean on the ideas of others."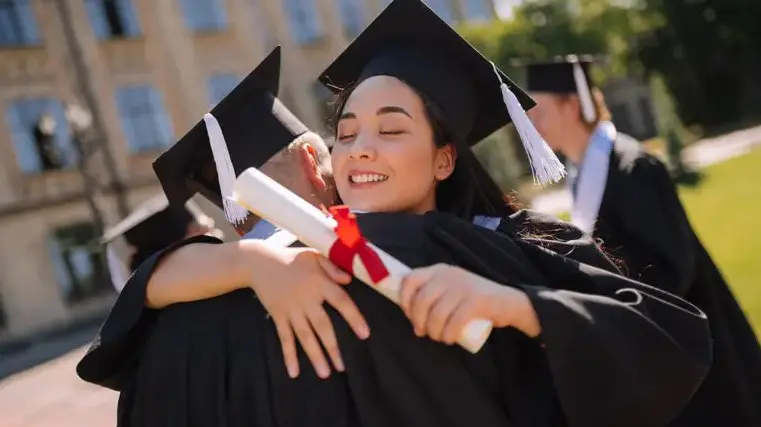 From discussing ways to make anniversaries memorable to sharing tips on how to celebrate a promotion, the Celebrations Community is already buzzing with ideas from its members.
One user, Rochelle, asked the community for suggestions on how to celebrate her 33rd wedding anniversary. She said she and her husband typically go out to dinner but were looking to do something different this year. Suggestions from the community included playing "tourist" in her hometown, renting a house for the weekend, and recreating dishes from her wedding at home.
Another user, Brooke, asked for recommendations on how to celebrate her brother's promotion from afar. Responses from the community included sending wine and mailing a box of treats with a personalized note.
Other popular topics include milestone birthday celebrations and tips for showing loved ones you care.
Benefits of joining Connection Communities
We want to make it easier for our customers to reach others who are going through similar moments and who want to lean on the ideas of others.
BRIAN BECKER
Vice President of Content & Innovation
1-800-FLOWERS.COM, Inc.

As an integral part of the Connection Communities, the Celebrations Community is all about making the most of momentous occasions. As with the other communities within the Connections Community, the Celebrations Community provides a place to make new friends, speak to people who have experience in certain situations, and plan for the future.
To become part of the conversation, visit the Celebrations Community and sign in with your 1-800-FLOWERS.COM, Inc. or Connection Communities account. If you haven't signed up, creating a new account is easy and free for the first three months.
From birthdays to anniversaries and every milestone in between, spread inspiration and share your wisdom in the Celebrations Community. In this joyous journey that we call life, there's always something to celebrate!