"Kitchen Dreams" tells the origin stories of the world's most brilliant chefs. Connecting food and love, these chefs share their passion for cooking, what drives and inspires them, and the dreams they still strive for. Harlem chef JJ Johnson, owner of Field Trip, wants to connect the world through a single ingredient — rice.
From an early age, chef JJ Johnson witnessed the power of his family's helping hands. "I always saw people [in my family] work hard, but I also saw my family take care of other people."
Growing up in Tobyhanna, Pennsylvania, his family was "blue-collar," JJ recounts. "My mom was a kindergarten teacher; my dad commuted to New York, worked for an oil company, worked for the board of education, just always making sure he was supporting his family. He also ran a nonprofit basketball program." And his grandfather, a postal worker, was always ready to pick up JJ and his friends to take them to the mall.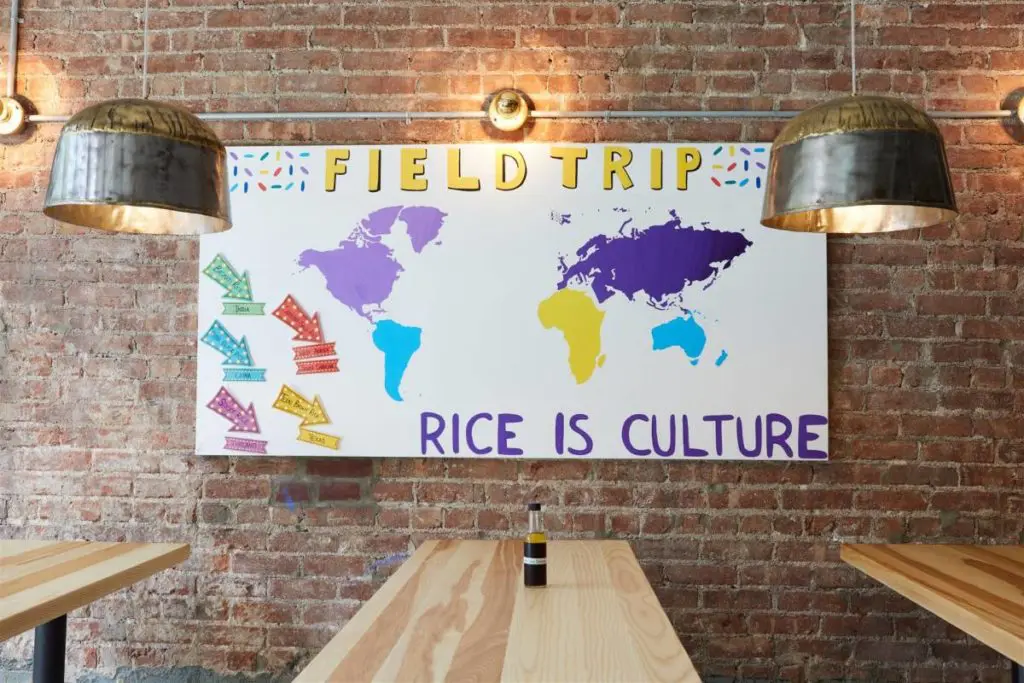 "I was always able to watch my family do things for people but never made anybody feel [embarrassed]," JJ says proudly.
Widening the circle
He grew up with his extended family — grandparents, great-aunts, and uncles — all living just three blocks away from each other, so JJ's love of food was born out of family gatherings.
"We all went to my grandparents' house for all the most important meals," he says. "My grandmother cooked, and I was underneath her cooking, and I realized she was injecting food DNA into my soul."

JJ's grandmother's favorite dish was a traditional, comforting one-pot Puerto Rican dish with chicken thighs called asopao de pollo. "My grandmother was a great chef, and my great-aunt was her sous chef." Gathering at his grandparents' house and cooking and eating with them was "vibrant, fun, and loud!"
His early love of food led to his attending the Culinary Institute of America in Hyde Park, New York. He spent years working as a chef in several of New York City's top restaurants as well as in corporate dining, but JJ credits restaurateur Alexander Smalls for with his big break.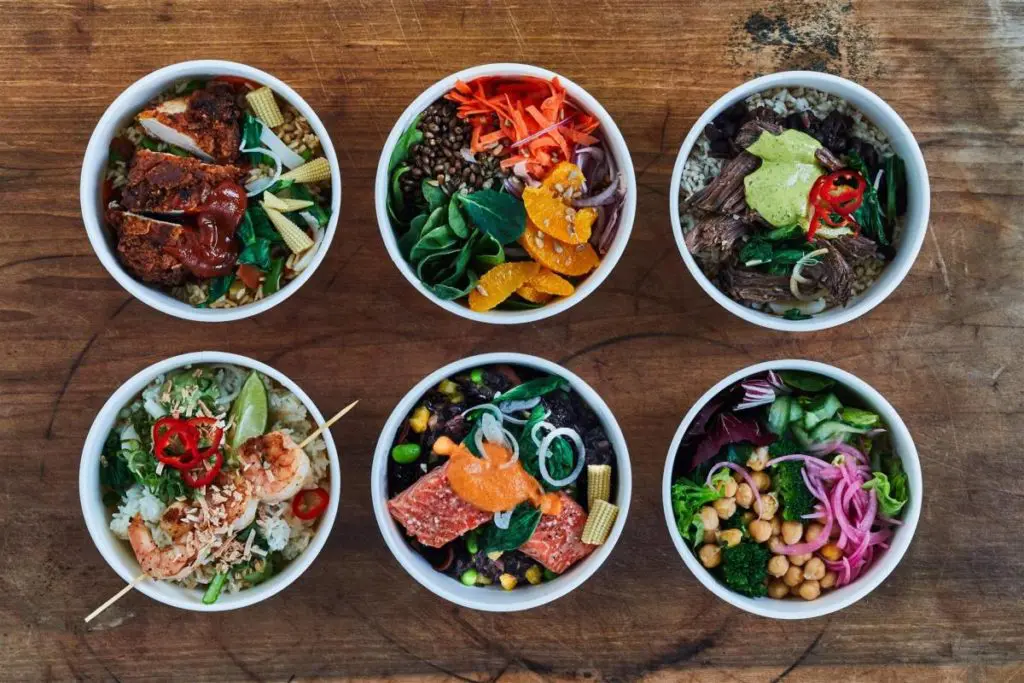 Alexander hired JJ as the chef de cuisine at The Cecil, his internationally inspired Harlem restaurant that served bold, full-flavored, and deliciously spicy Afro-Asian-American fare. "Alexander was a great mentor for me during my time at The Cecil, and he gave me a shot — I wouldn't have gotten where I am if it wasn't for Alexander believing in me."
Finding his voice
Alexander brought JJ to Ghana to explore the cooking traditions and ingredients of West Africa. It was there, JJ says, that he was "able to find myself through food."
He traced his ancestry to West Africa, and when he returned from that culinary trip, "the ancestors gave me my marching orders and said, 'Hey! You know who you are now, you know what you're supposed to cook, now go find it and make it delicious and expose it to the world.'"
As a classically trained chef, JJ found his trip to Africa helped him realize his own unique voice in his food through cooking the food of the African diaspora. He explored it deeply and put it all on the page when he and Alexander cowrote Between Harlem and Heaven, a cookbook fusing African-Asian-American cuisine that garnered him a James Beard Award for Best American Cookbook in 2019. But it was a singular ingredient that captured JJ's heart: "I fell in love with rice, and I started to explore that deeper and deeper."
It's through rice, JJ says, that we are all connected. Cultures from the Far East, Africa, the American South, and Latin America all have rice dishes that are central to their cuisine. And in 2019, he opened Field Trip, a quick-casual rice bowl shop in Harlem that highlights rice traditions from around the world with globally inspired flavors and techniques. At Field Trip, where the motto is "Rice is culture," JJ's rice dishes celebrate the shared experience of rice: "All the flavors of the bowls are inspired by where the rice is from, so you get those flavors from the source of the rice."
Giving back
"When I was at Cecil, people used to come in and be like, 'JJ, I wish I could get your food [the fragrant melting-pot flavors of the African diaspora] at a cheaper price.'"
So when JJ, 36, started developing Field Trip for Harlem, the price point was front and center. "I thought, let me try to figure out how to make something that is consciously better for you, giving you the best ingredients, these same ingredients you would see in a restaurant," he says. "The Carolina gold rice I use is the same rice Sean Brock [a James Beard Award–winning American chef specializing in Southern cuisine] uses that he charges $40 for. So, let me charge $10 and see what happens."
JJ, who's also the host of Just Eats with Chef JJ on TV One's network Cleo, has ambitious dreams of growing Field Trip to 25 locations over time. "I want to keep exposing people to flavors and food they [can] fall in love with," he explains.
But remaining true to his upbringing's spirit, he also hopes that his business's growth will open more doors in his community and pave the way for more business opportunities for Black and brown business owners.
For his two latest openings — a Field Trip in Long Island City, New York, and another in tourist hot spot Rockefeller Center — JJ partnered with behemoth commercial real estate developer Tishman Speyer. "Hopefully other development companies will give small Black business owners a chance like I got. Field Trip can be bigger than just who I am as a person."