When was the last time you went on a truly special date? Your significant other will appreciate the extra time and effort you put into reaffirming your love for them. Here are a few fun date ideas that are sure to bring you and your special someone closer together.
Culinary Classics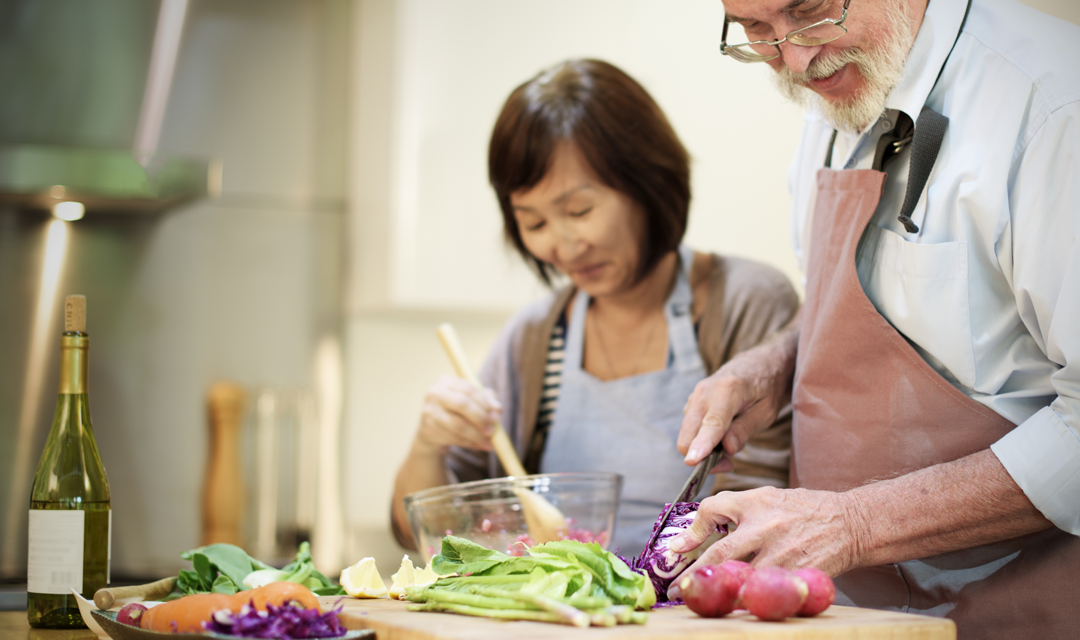 Something made can be very meaningful and more fun, so cook up something special rather than going out to a restaurant. With a little culinary panache, you can make a romantic meal for two, using any of these gourmet entrees.
Pack a Picnic
Whether it's a walk in the park or a pristine overlook, packing a picnic for an outdoor excursion can lead to a romantic meal for two. Pack a savory selection of gourmet snacks to enjoy while you relax by the pond or under a shaded tree.
More picnic tips here.
Visit a Museum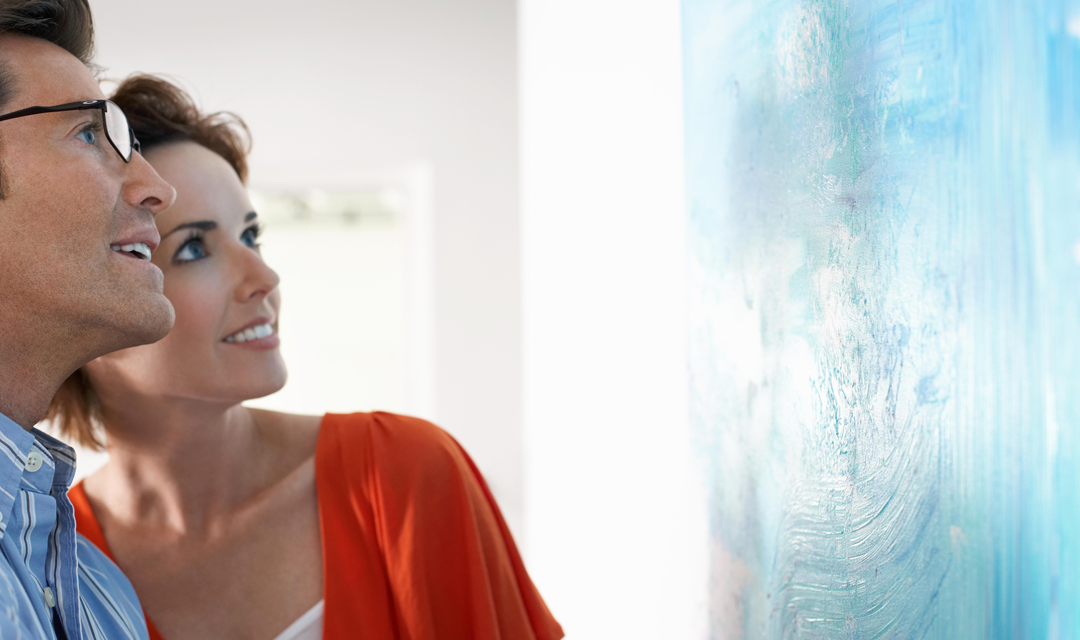 Embrace you and your loved one's passion for knowledge or art by visiting a museum. Whether your interests are in fine arts or natural history, museums are an affordable and fun way to spend time together. Best of all, every exhibit—whether a stunning Monet piece or an awe-inspiring dinosaur skeleton—is a conversation starter just begging discussion.
Puppy Love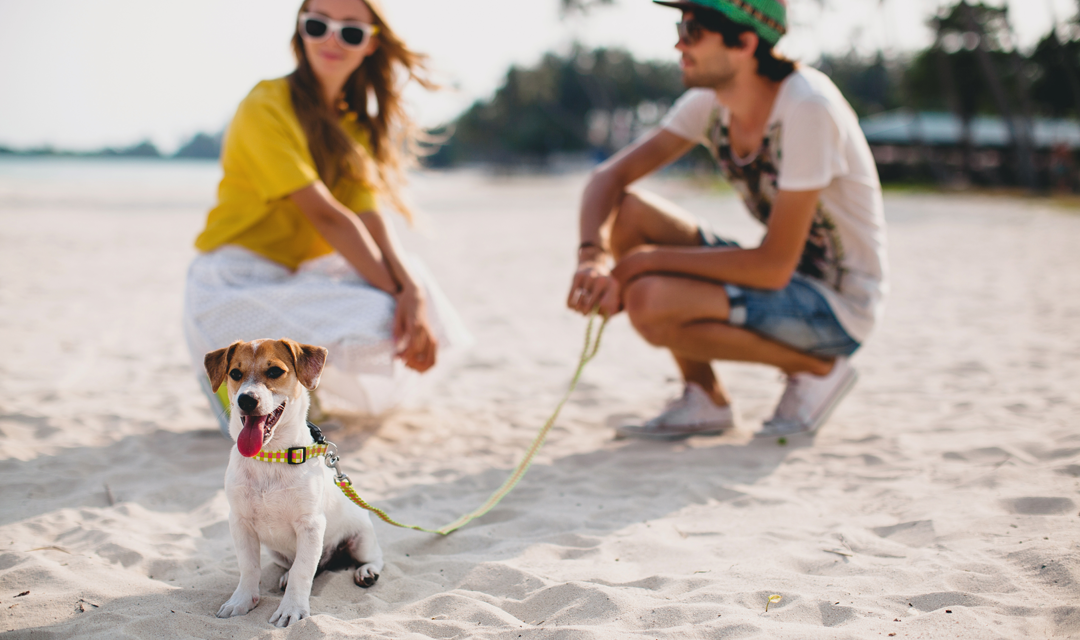 Visit your local animal shelter and spend the afternoon volunteering. One of you may even end up heading home with a new family member! Bonding over a shared love for animals can be a great way to connect with your date, and it's hard not to enjoy time spent with somebody while playing with puppies.
Five-Dollar Grab & Go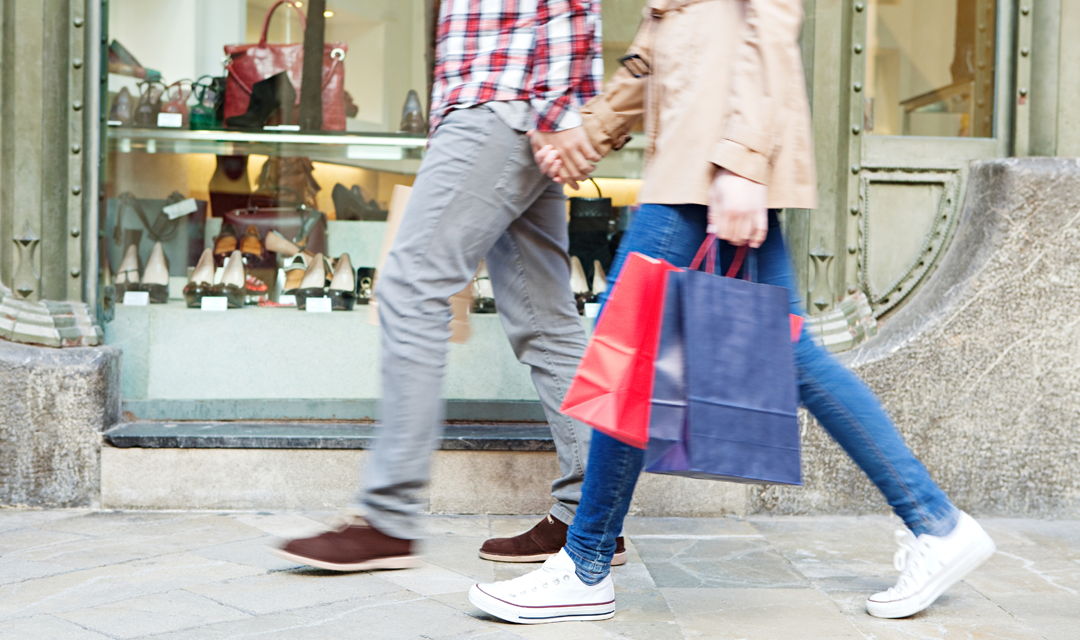 Head to the local mall with five dollars each. Split up for 30 minutes and see who comes back with the best buy for five bucks. This will bring out the creativity in each of you and give you something to laugh about.
Coffee Talk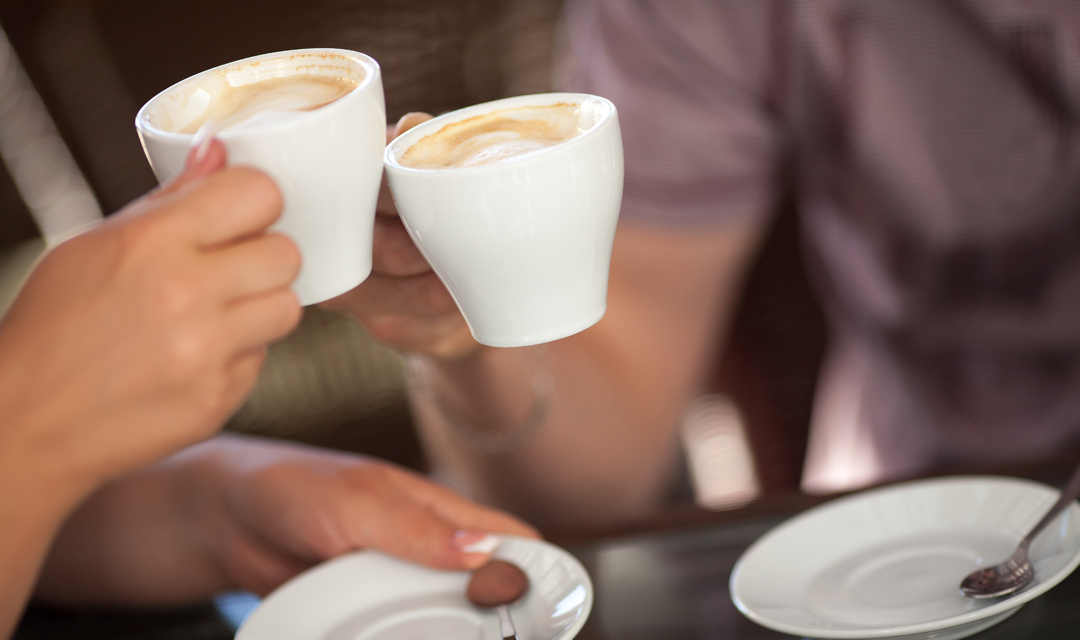 Hit up your neighborhood coffee shop and catch up on some light reading, or just enjoy a conversation with each other while trying out new coffee flavors. Trying something new brings people together and makes the day more memorable.
Spending time together doesn't always have to just include dinner and a movie. Time is invaluable, and it's one of the best gifts, after all.