Kwanzaa is a holiday that celebrates prosperity and highlights individual family traditions. Spanning seven days, Kwanzaa is a festive and reflective time filled with gifts, music, and delicious food.
Whether you're planning to celebrate for the first time or the 50th, Kwanzaa is a great opportunity to create meaningful memories and shine a light on all the beauty in the Black community.
What is Kwanzaa?
Originally created in 1966 by Dr. Maulana Karenga, professor and chairman of Africana studies at California State University, Long Beach, Kwanzaa embraces and honors African culture. Karenga combined several aspects of different harvest celebrations from various African ethnic groups, including the Ashanti and Zulu. The name "Kwanzaa" is an adaptation of the Swahili phrase matunda ya kwanza, which means "first fruits."
This week-long holiday is observed annually from Dec. 26 to Jan. 1. Families gather to celebrate, paying homage and observing seven core principles that honor pan-African culture.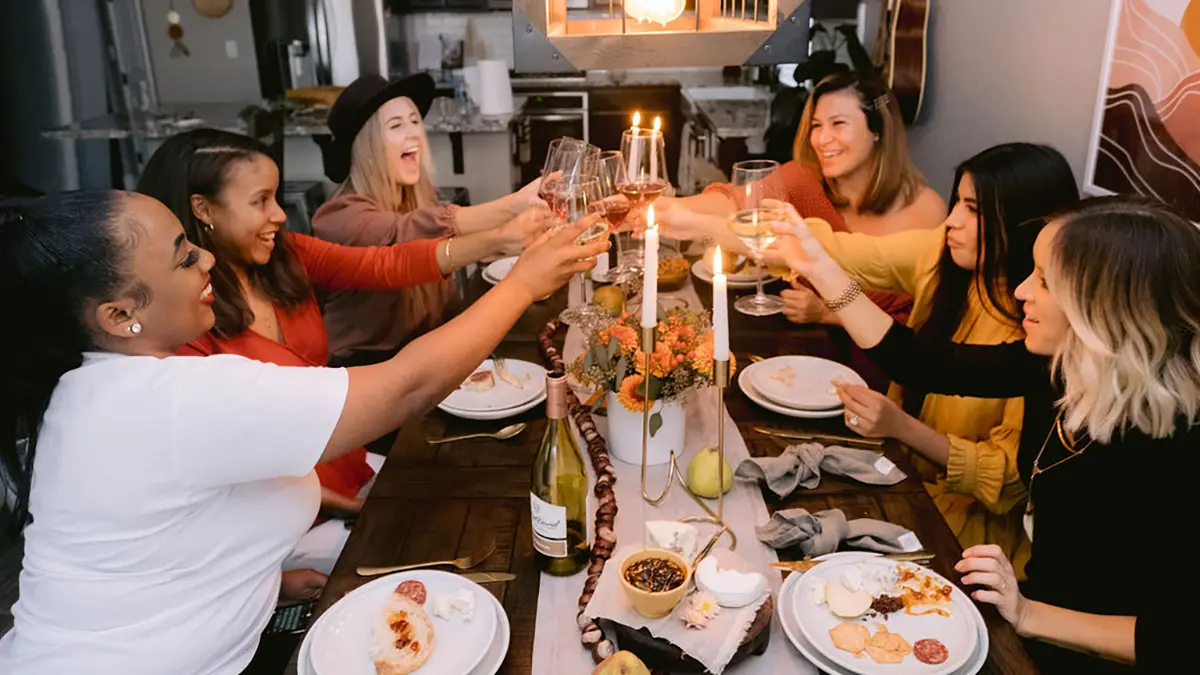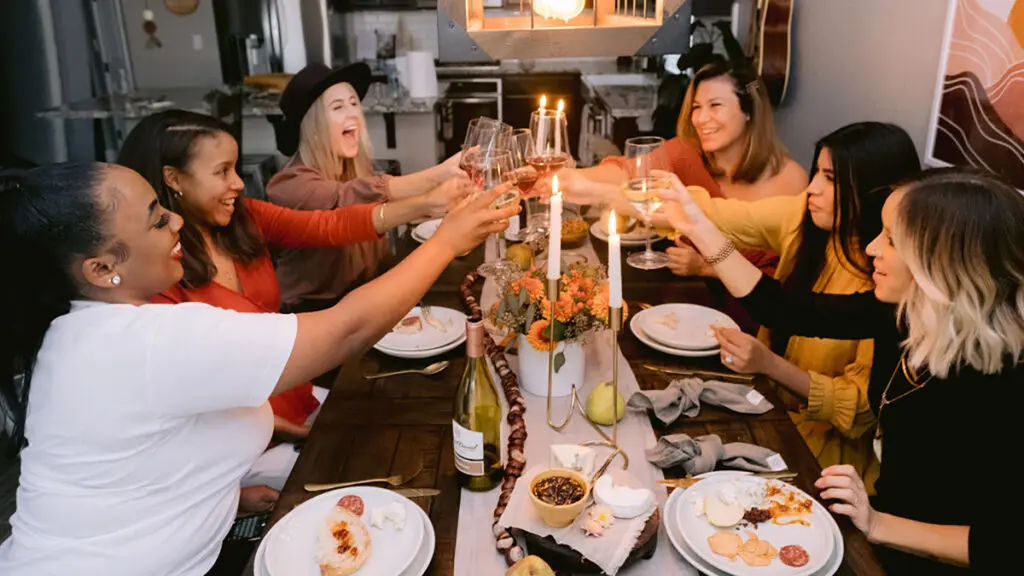 How to celebrate Kwanzaa with mambo yote mazuri
During Kwanzaa, families take time to reflect on the richness of the past, the potential of the present, and the promise of the future by capturing mambo yote mazuri, or "all things beautiful."
Each night of Kwanzaa includes a gathering dedicated to one of the holiday's seven principles, known as Nguzo Saba. Central to this nightly observance is the lighting of the kinara, a special candleholder with room for seven candles. Each night, you light a new candle — the one that corresponds to the principle for that day — on the kinara. The candles (mishumaa saba) come in three different colors: red, green, and black. The red symbolizes the struggles of the past, the black the African people, and the green the Earth and all the possibilities it holds.
The night then unfolds with stories, poetry, art, gifts, and food.
The seven principles of Nguzo Aba and how to celebrate Kwanzaa
Unity (Umoji): Tell stories of achievements that could not have been accomplished alone.
Self-Determination (Kujichagulia): Eat caramel-covered apples to prompt a discussion about looking into the core of the self and finding strength from within.
Collective Work and Responsibility (Ujima): This is the perfect night for a potluck. Everyone's contribution shows the importance of bringing family together.
Cooperative Economics (Ujamaa): Remember to support Black businesses and one another. Choose a Black-owned business for one of your Kwanzaa celebration meals.
Purpose (Nia): This is a great time to focus on community and outreach. Consider inviting neighbors and serving baked treats, coffee, and tea, or baking a loaf of bread for a friend who could use some extra support or sense of connection.
Creativity (Kuumba): This day — often considered the most exciting of the seven — is all about color, music, eating, and dance. Put out some musical instruments and have a jam session or put on your favorite playlist and dance the night away.
Faith (Imani): This is often a day of self-reflection that ends with the sharing of gifts. Focus on all that came before you, all that is around you, and all that will come after you.
---

---
Decorating for Kwanzaa
Traditional Kwanzaa celebrations center on a table set for the occasion. To create your own Kwanzaa table, you will want to:
Cover your table with your favorite African cloth.
Place a mkeka, or mat, on the table.
Center your kinara on the mat, with candles ready to light.
Arrange your "first fruits" around the kinara. Fresh pears are a lovely addition to the Kwanzaa table. You will also want to include one ear of corn (a symbol of fertility) for every child in the family. If you don't have kids, you'll still include one ear for the idea of social parenthood. Popcorn is also a suitable contemporary take on this tradition.
Place artisan-made gifts on the table.
Don't forget your kikombe cha umoja, a wooden cup used to remind us to give thanks to our ancestors.
Make it your own
One of the most exciting aspects of Kwanzaa is that your celebration should reflect you and your family. Cook your favorite meals, whether that's a cozy chicken noodle soup or something that incorporates fruit that you can easily share with visitors, such as this pear braised chicken. You can decorate the room with ancestral elements, such as art, masks, and beadwork. You can also add elements, such as fresh tropical flowers, that inspire the spirit, joy, and a contemporary take on harvest. Amaryllises are plants native to South Africa that will add a pop of color to your Kwanzaa.