Our series "Celebrating Motherhood" shares inspiring stories, helpful advice, and insightful recommendations to help you choose the perfect gifts to help you express your love for moms of all types. Our Mother's Day quiz will tell you what kind of mother you have and how to have a memorable Mother's Day celebration with her.
The moms — and mother figures — in our lives are so important, and while it's important to let them know how much we love, care for, and appreciate them every day, Mother's Day is the greatest opportunity to remind them that they're the best. (Though, the other 365 days of the year are just as good, even a surprise!)
If you adore your mother, but are struggling to find the perfect gift or don't want to keep buying the same ol' thing year after year, you're not alone. Just remember this piece of advice: "At the end of the day, no matter what type of celebration or gift idea you settle on, make sure Mom doesn't lift a finger," says Jessica Lighter, creative director at Celebration Stylist. "She deserves extra mimosas this year."
---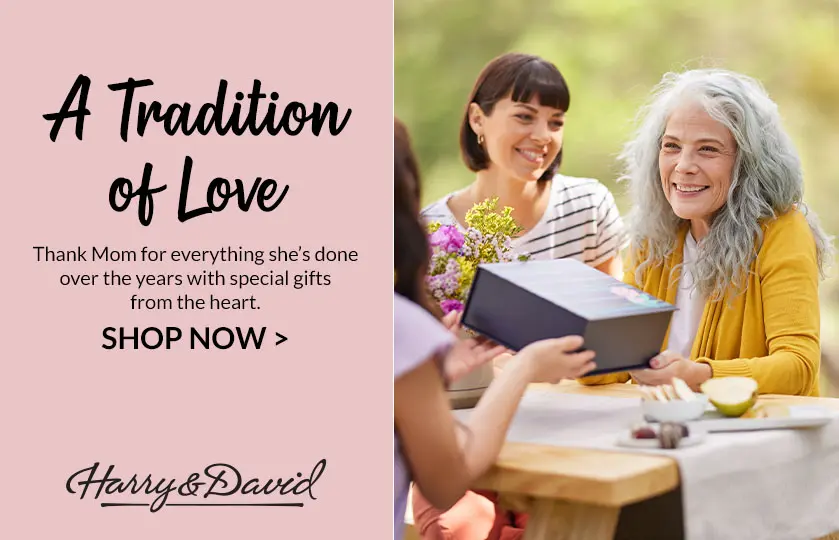 ---
Lighter encourages some out-of-the-box ingenuity on Mother's Day, and says that if you're really stumped when it comes to picking the perfect present, stop trying to choose just one thing.
"Baskets come in handy," Lighter says. "I always do this for my mom, because sometimes moms are hard to shop for. I create a basket full of things she loves." She says to choose items that are sentimental or make you think of your mom. "Whether it's a candle they love or something from your childhood that's nostalgic, a meaningful gift like this can be a real winner," she explains.
And if you're still stuck, we have this sure-proof quiz to determine the type of mother you have that's paired with the perfect gifts.