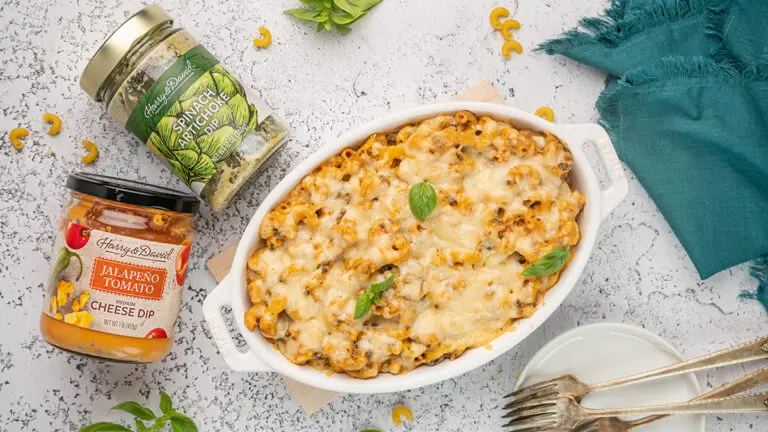 Make your favorite comfort food even more comforting with just three ingredients.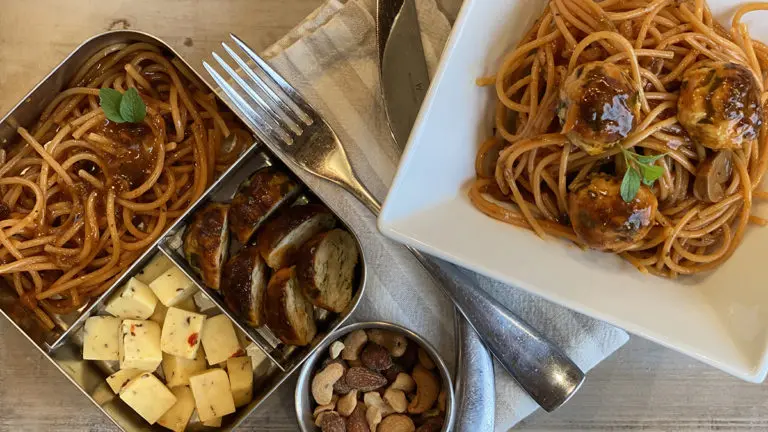 As parents, we want to send our kids to school with the tastiest and healthiest lunches. But who has the time? You do! Here's how.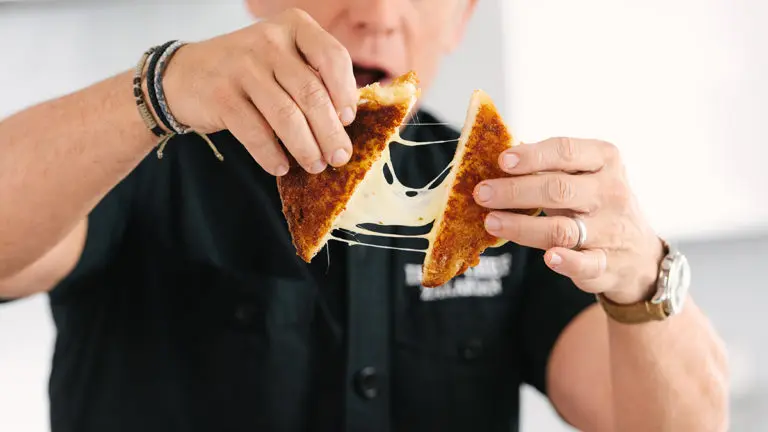 The award-winning chef takes this ultimate comfort dish to new heights using thick Wolferman's bread.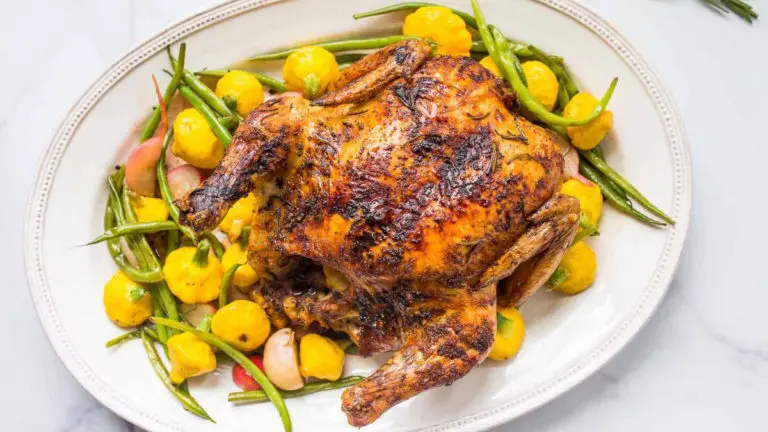 Regardless of what you want to do with your bird, we have a recipe for it.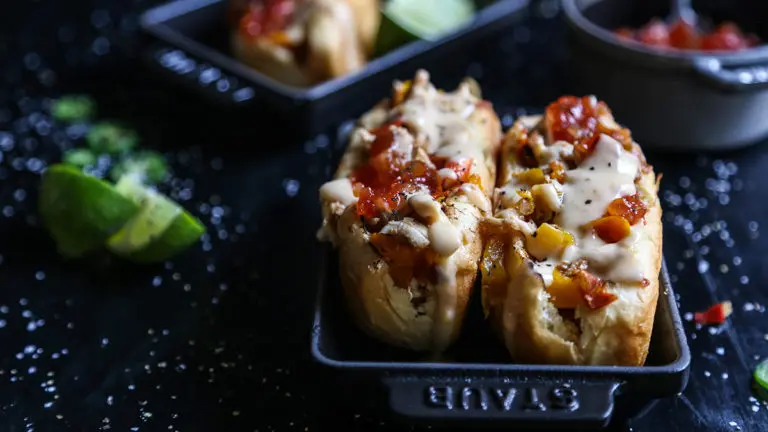 Chicken fajitas with homemade queso? Yes, please!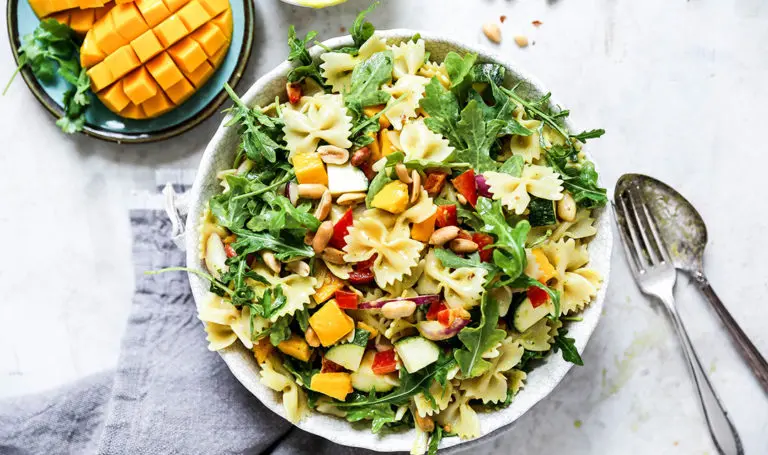 A spicy mango dressing lets you bring the heat to your next barbecue.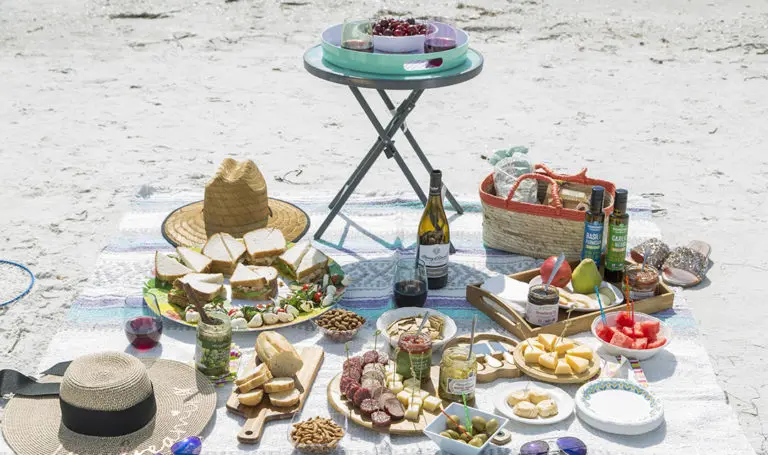 Come for the surf, sand, and sun. Stay for these scrumptious seafood salad sandwiches and crowd-pleasing caprese kebabs.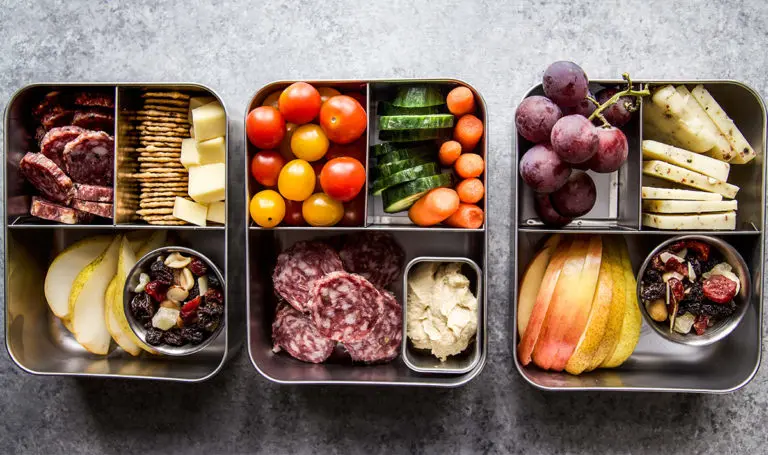 Fill up your car this summer with fruit, trail mix, charcuterie, and cheese.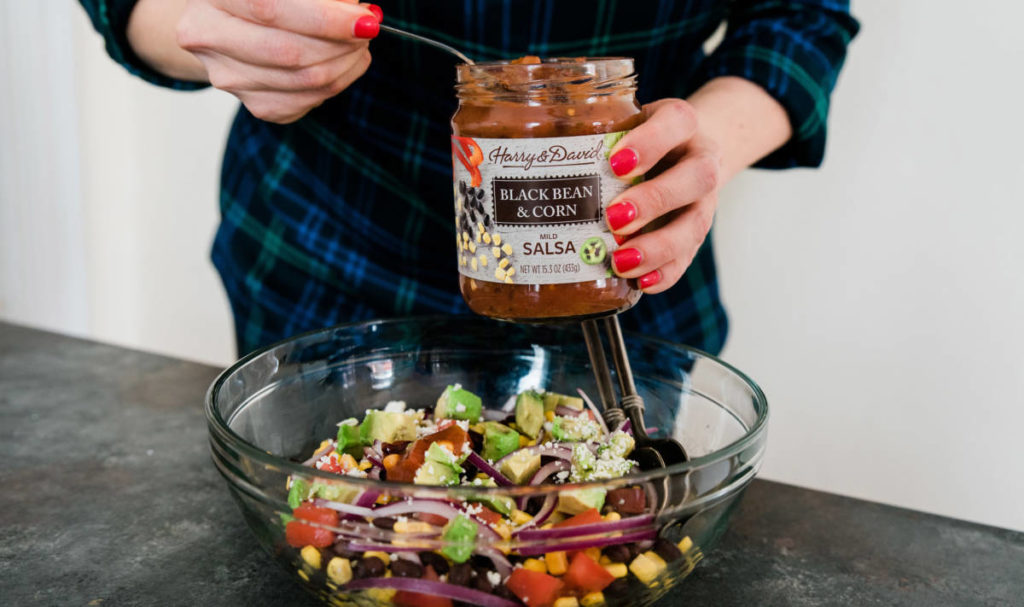 Did you put out chips and salsa for guests and now have just a half a jar left? Whip up any of these five salsa recipes with the leftovers to finish it off! Each of…