Date Ideas to Make Your Valentine Blush
Valentine's Day is less than a week away. Hopefully, you already wrapped your gift for him or her. But have you made dinner or brunch plans yet? February 14th is a Sunday, after all.
The best date ideas are the simplest ones. Change things up, skip the restaurant and instead, have a romantic date night at home. It'll be warm and cozy —and you won't have to cook. Set a beautiful table, chill the wine and enjoy dinner delivery with one of our exquisitely prepared meals for two.
To get you in the mood, here are a few of our favorite ready-made meals. Bon appetite!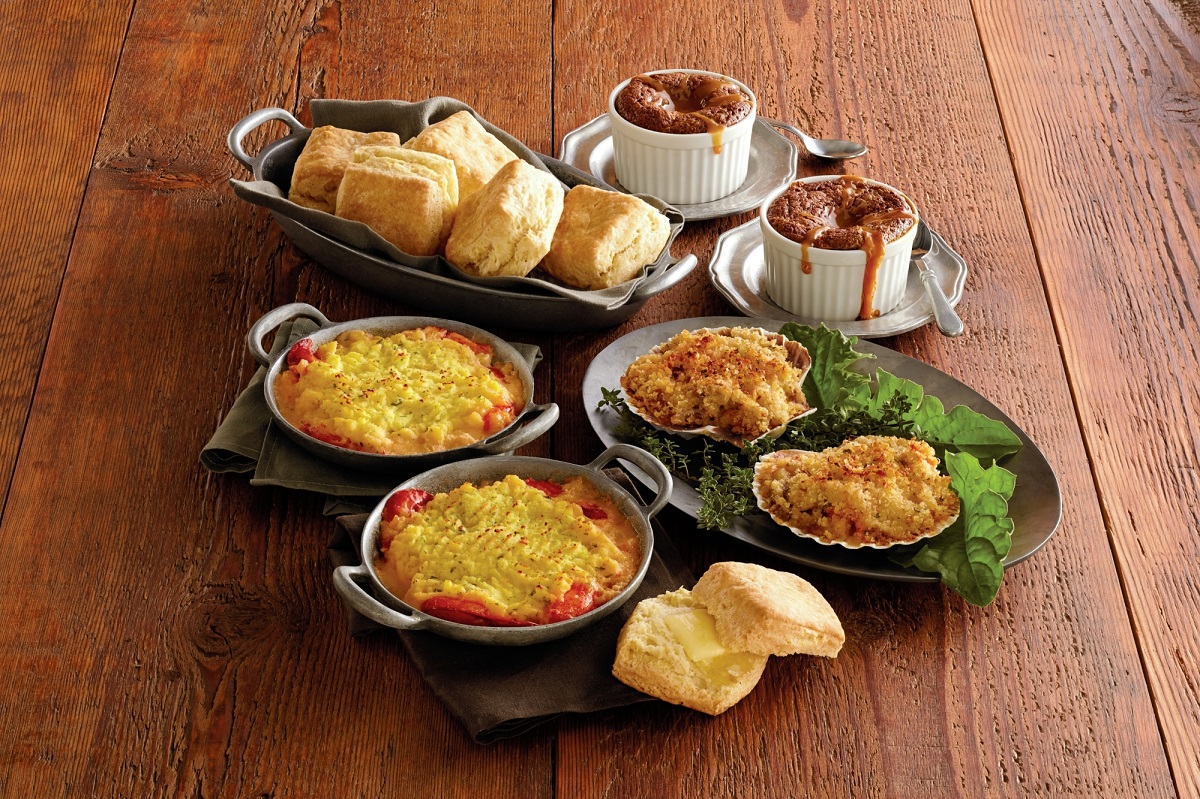 Lobster? Yes, please. This amazing three-course meal is more than Valentine's Day-worthy. It comes with a succulent lobster risotto starter, two hearty Mariner's pies with sweet Maine lobster and a cream sauce. For dessert, it's decadent chocolate lava cake with a dulce de leche center. Yum.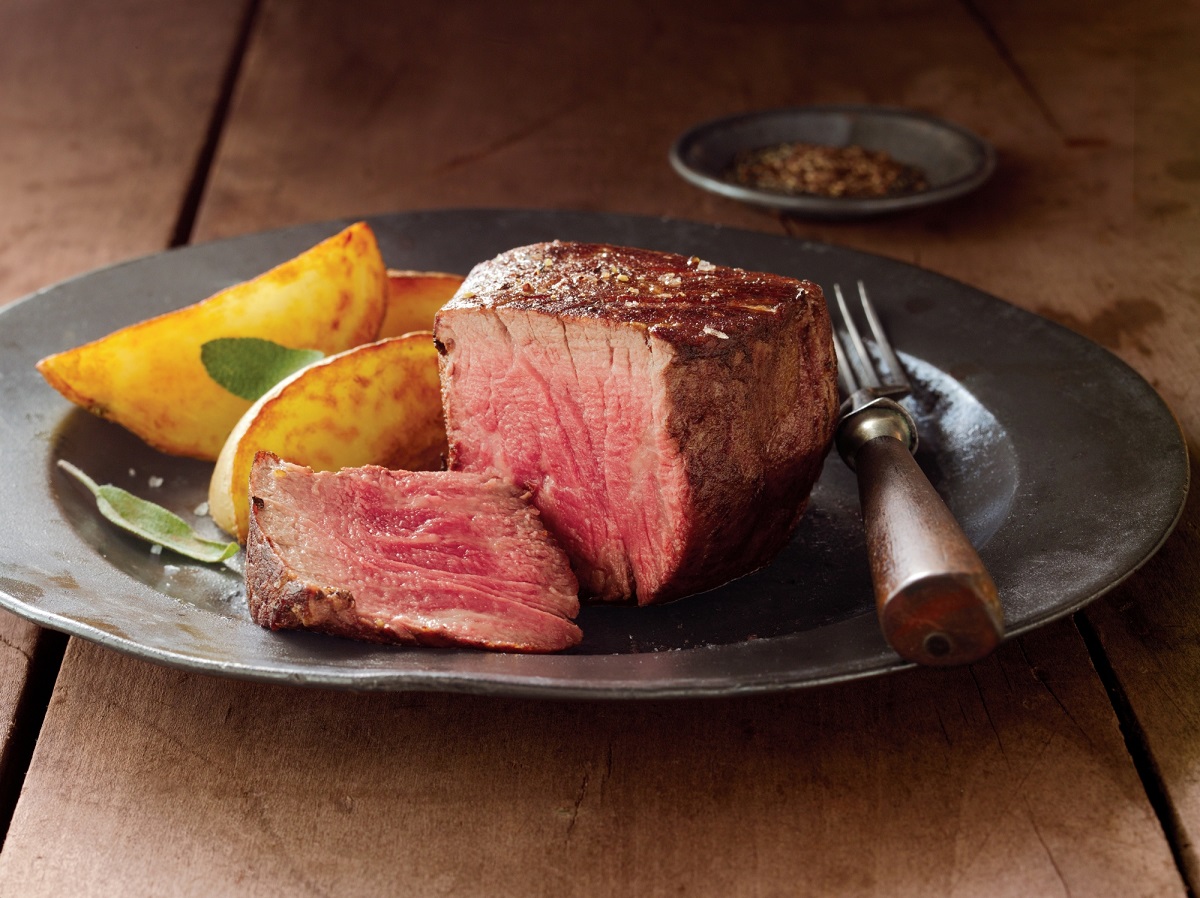 If you're looking for fancy fare, this gourmet ready-made dinner is the meal ticket. The star of the show? A duo of specially selected grass-fed and GMO-free tenderloin steaks. Sides include three-cheese Portobello mushroom-stuffed potatoes, green beans with a garlic and honey balsamic glaze, caramelized onion and bite-sized feta pastries, and chocolate raspberry soufflés for dessert (part one, that is).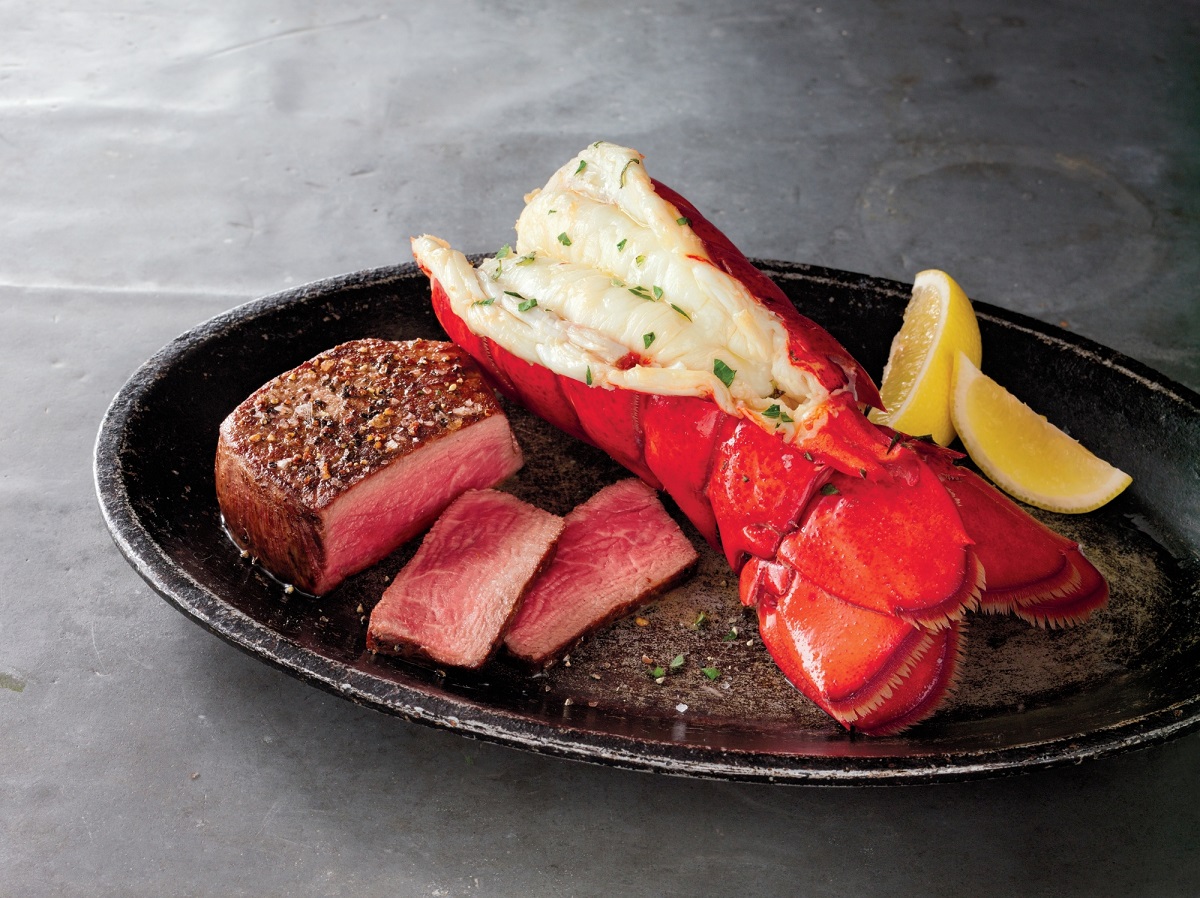 This romantic culinary coupling is an ideal meal for lovebirds on Valentine's Day, or any special occasion. Two perfectly aged and tender USDA Choice filet mignon is paired with juicy cold-water lobster tails. Add lemon, sparkling conversation and it's a recipe for a memorable date night.
Mouth watering now? Time to select your prepared meal and move on to other important matters like what you're going to wear on V-Day.