Throughout your life, Dad has been there for all your big moments. From learning how to ride a bike to dropping you off at college and sharing advice on how to raise a family, Dad's always been ready to lend a hand (or a helpful word). So when it comes to Father's Day, he deserves the very best.
We asked some all-star dads to tell us how, in an ideal world, they would like to celebrate Father's Day…and they were not shy about sharing what they really wanted. From barbecues and camping trips to cheesy gifts and good old-fashioned family time, they provided us with several ideas for how to celebrate Father's Day.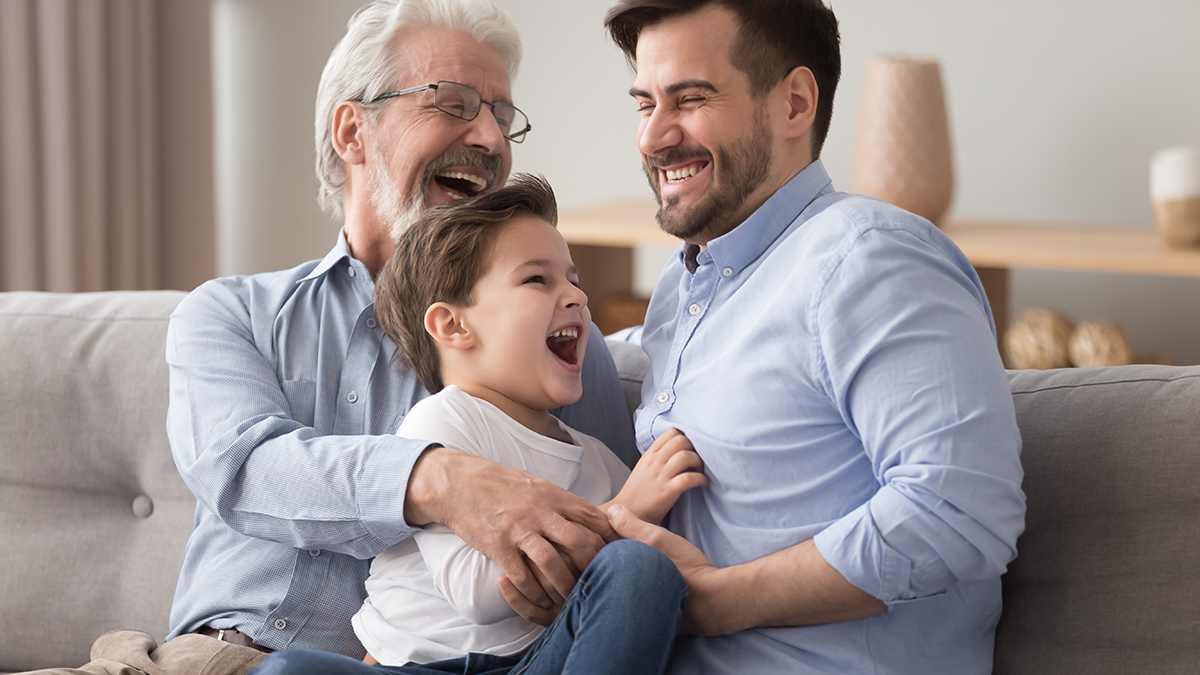 Spending time with family
"For me, there are a couple of perfect Father's Days activities, and both of them involve hanging out with my two boys. The first would be relaxing on the couch and just hanging out with them. The other would be to take a family car trip to someplace we haven't been."
Matt Fordahl, managing editor, Content & Innovation, 1-800-FLOWERS.COM, Inc.
"I just want to do fun things with my son and my family. Since my son's been born, my father, son, and I spend Father's Day together, which means a lot to my dad. It's about creating a day you'll remember for a long time."
Jason Stahl, senior editor, 1-800-FLOWERS.COM, Inc.

I'd be more than happy with a nice steak dinner. An evening spent with my family that I can enjoy, and when I can feel a little pampered, sounds pretty great.
Andy Fraser
Founder, Guitar Inside Out
"Truthfully, all that I want for Father's Day is for my kids to be home, just them, and for us to play board games and video games as we used to. They're all grown, with families of their own now, and what I would love more than anything is for just a couple of hours with my kids, where they get to be the kids again and I get to be the dad."
Jonathan R. Brockman, personal injury lawyer
"For Father's Day, I would love to fire up our grill and have a big BBQ with our friends and family. A beautiful day, a cold glass of beer, and delicious food to be enjoyed with those closest to me would be ideal."
Ben Hyman, co-founder and CEO, Revival Rugs
Experiencing an adventure
"What I really want for Father's Day is to go on a backpacking trip with my son, who is 10. We are in the process of adopting two girls who have been with us for the past two years, so finding time to get out and spend some one-on-one time with my son is hard. My son is really into camping and backpacking, so this would be a great chance to connect and reinforce our bond."
Greg Halter, father of five and blogger at Year of the Dad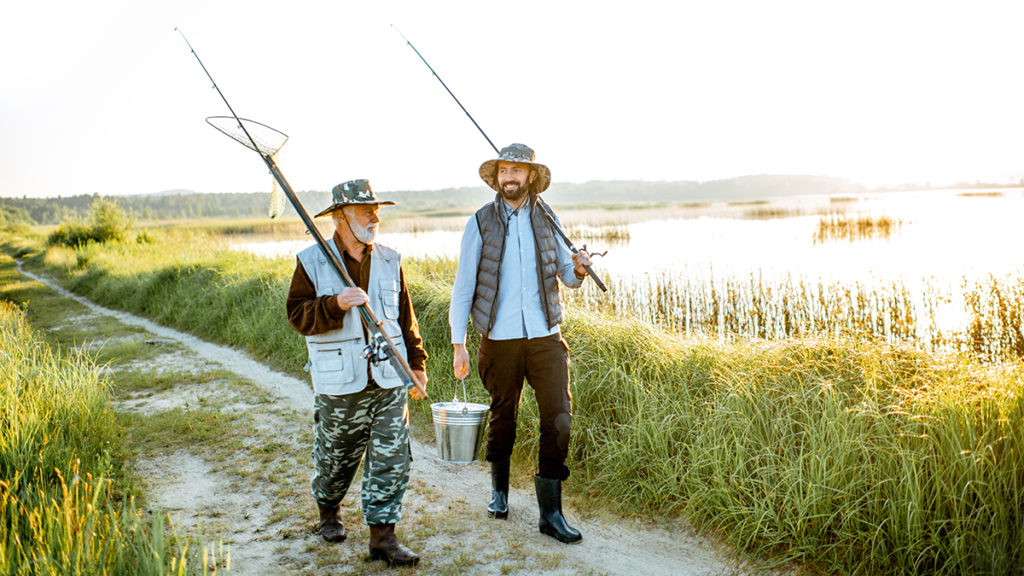 "As a dad, I much prefer experiential gifts to physical presents because they give you memories that last for years to come. I would prefer it if my kids did the experience with me so we can build memories together, like a fishing trip we all get to go on. That would be amazing."
Peter McQuin, writer at Florida Vacationers
"A beach day. No frills. Just spend a day with my family at the beach with our three dogs. Picnic lunches, and lots of swimming and fun. And maybe stop somewhere for ice cream before heading home."
David Reed, co-founder, LLCStars.com
A little peace and quiet
"In an ideal world, I'd wake up on Father's Day, have a cup of coffee waiting for me, and be handed the keys to a fully restored 1972 Oldsmobile 442, which would be sitting on the driveway. But the world is far from ideal, so I'll happily settle for a bottle of bourbon, a good Cuban cigar, the latest Stephen King novel, and a peaceful afternoon to enjoy all three."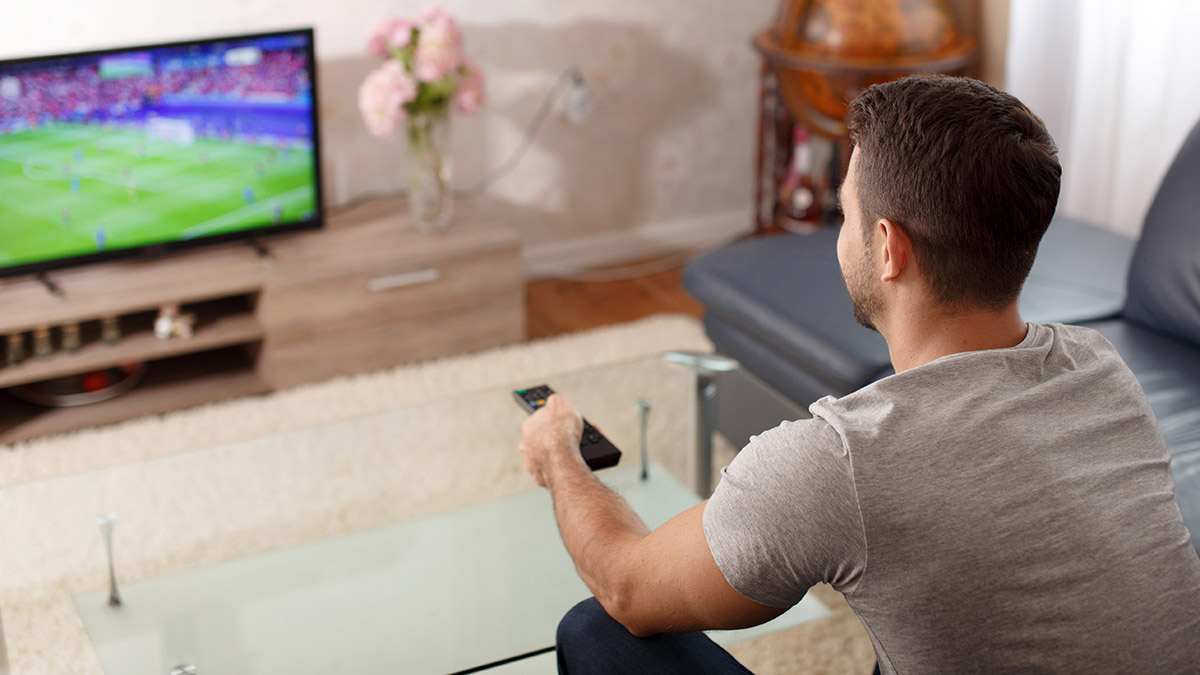 Michael Rose, founding partner, Hach & Rose
"For Father's Day, I honestly just want quiet and the ability to watch the New York Yankees-Toronto Blue Jays game without interruption. I'm fortunate to spend time with my children playing sports, and I enjoy that. Sometimes, it's also great to have some me-time (and a Yankees win would be great!)."
Christoph Trappe, content writer
"What I really want is a simple steak dinner and three hours to watch the Stanley Cup Finals in peace. I don't mind if my family watches with me, but not having to get up for three hours to answer to anybody would be a dream. I have two young children, so right now this is next to impossible. If the game goes to overtime, I accept that this may be asking too much!"
Robert Puharich, associate producer, Specified Growth Podcast
Thoughtful gifts
"What I REALLY want for Father's Day is a new Gibson Les Paul guitar. But seeing as they are well over $1,000, that might be a bit ambitious. Instead, I'd be more than happy with a nice steak dinner. An evening spent with my family that I can enjoy, and when I can feel a little pampered, sounds pretty great."
Andy Fraser, founder, Guitar Inside Out
"Last year, my wife surprised me with an in-home massage. A massage therapist came and set up in our living room for an hour massage. It was a gift I didn't even know I wanted or needed. I've already started making hints for her to repeat the gift this year."
Ilir Salihi, founder, Income Insider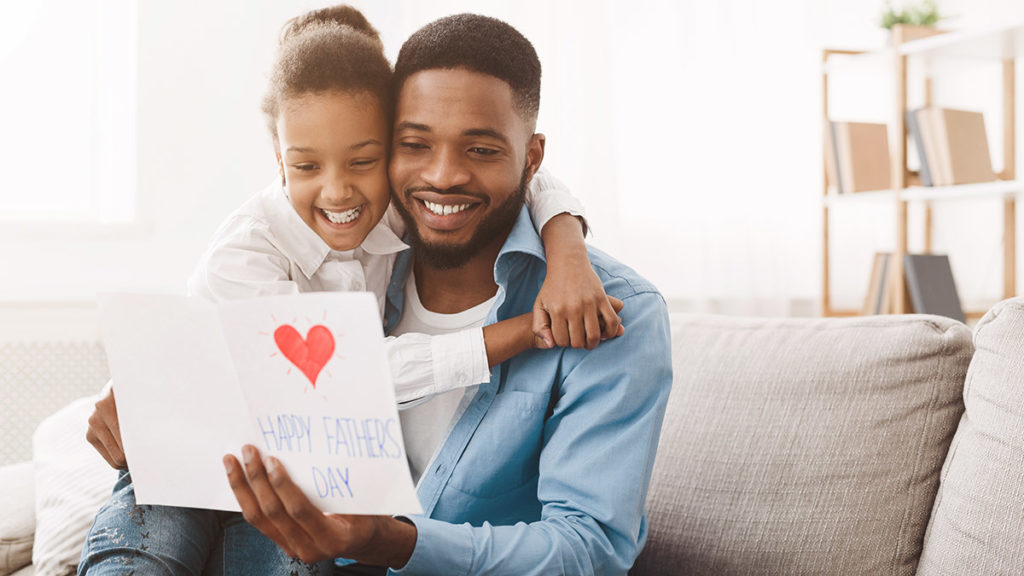 "I love when my kids make cards for me. It's personal and the most beautiful thing. My daughter puts glitter and hearts all over the cards, and my son puts superheroes. No matter how many times they gift me cards, that's an ideal gift for me on Father's Day."
John Hart, co-founder and CEO, Falcon River
"It's going to sound goofy, but what I really want is one of those coffee mugs that says something like 'Best Dad Ever.' I drink a lot of coffee, and it would make me think of my kids every morning during that time. Sure, it would provide validation, but, more than that, it would help remind me each morning to try as hard as I can to live up to the title."
Scott Winstead, founder, My eLearning World
"Maybe this is cheesy, but this year for Father's Day I want one of those miniature monogram steak brands. It just seems fun to be able to brand steaks with my initials when I'm grilling. I've been dropping pretty overt hints, so we'll see what happens!"
Josh Snead, CEO, Rainwalk Pet Insurance
---