I remember a time when the new wine trend was "drinking wine." Only in the past 50 years has wine become prominent in America, lagging behind Europe and South America by, oh, several centuries. Half a century ago we were not what you would call wine sophisticated in this country. It was there, but how soccer was there.
Now America has surpassed every other country in the world in wine consumption by volume (measured in million hectoliters, or mhl — 33, if you're wondering), with France second (a piddling 25.2 mhl). And the United States produces some of the world's best wines, which regularly win prestigious awards — both domestic and international.
Where we once drank Blue Nun, and liked it, we now parse our way through pages of pinot noirs and cabernets in the wine lists of fine restaurants. Wine is culture, and it's everywhere, constantly evolving as American palates grow more educated and curious.
So what are the next big things in wine? Here are five wine trends for 2023.
Sparkling wine for everyday drinking
It makes sense that the excitement drinkers have for Champagnes and sparkling wines, whenever they're offered, can lead to the eureka moment of saying to oneself, Why are we waiting for an occasion? I mean, what took so long?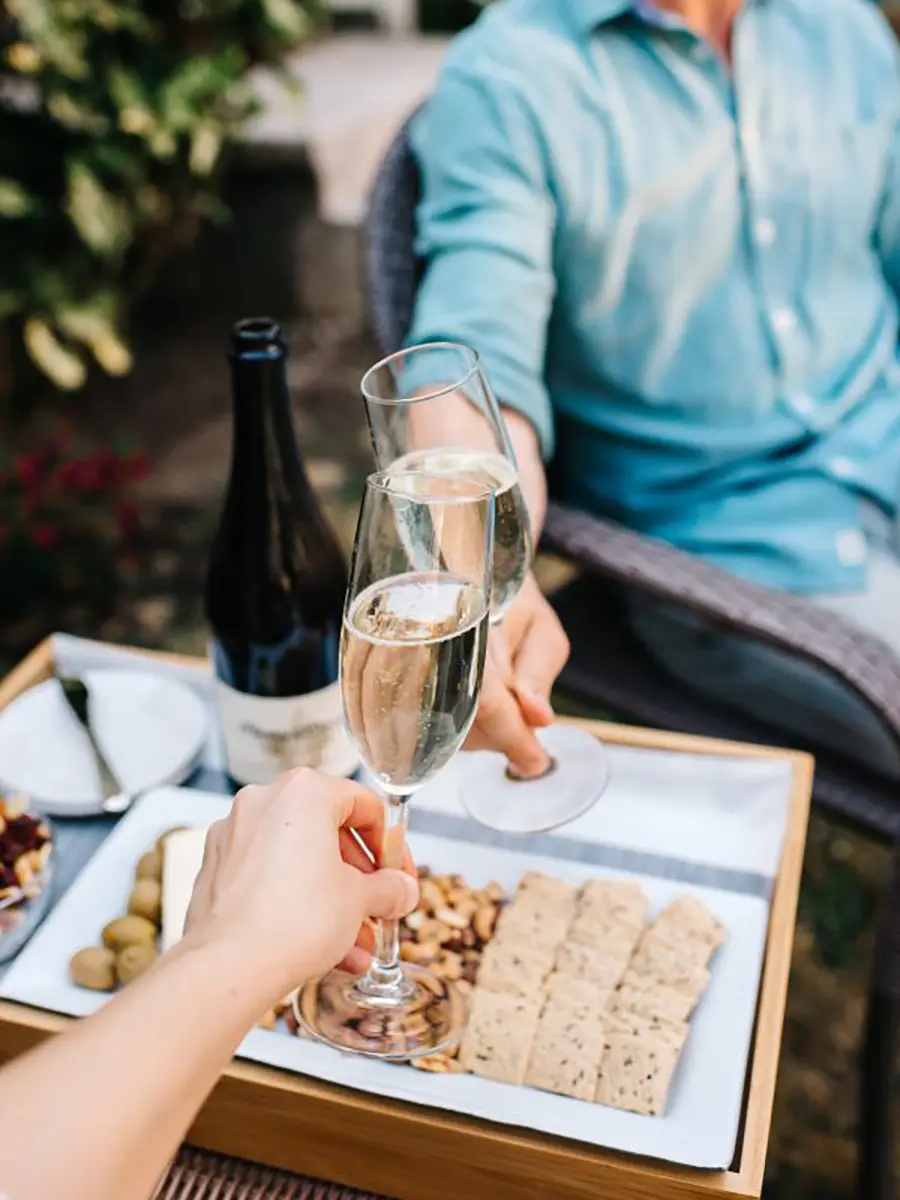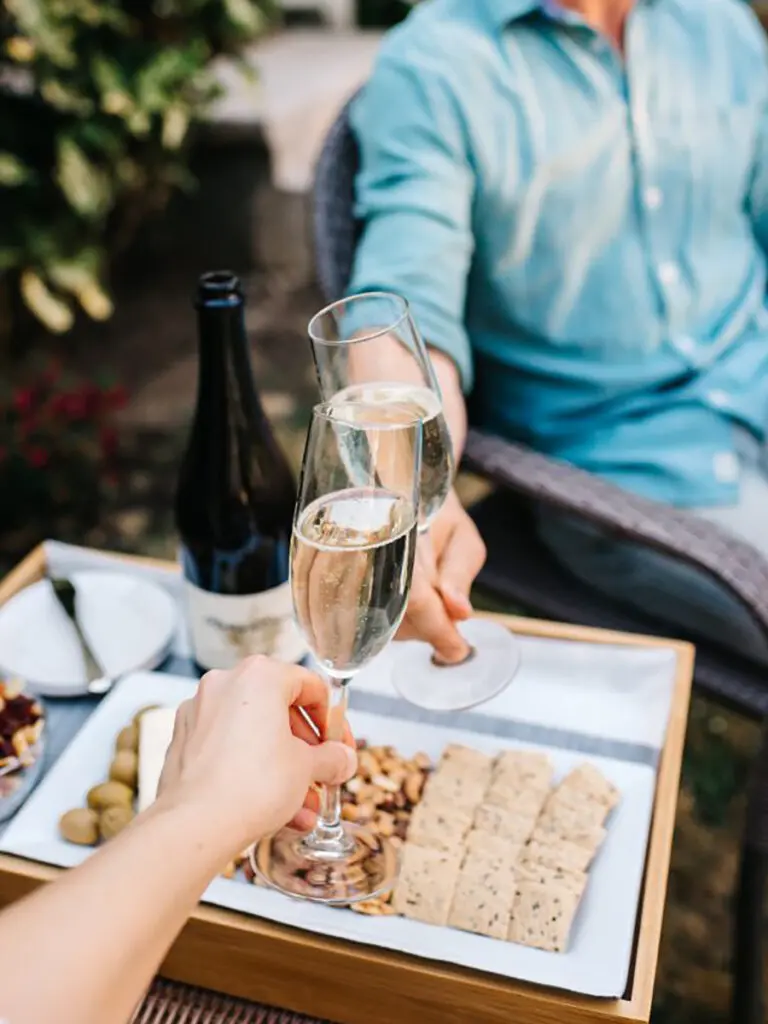 Sparkling wine sales are soaring, and some industry experts predict they will cut into beer sales. This sounds unconstitutional somehow, but certainly not like a bad thing — drinking wine, after all, has more benefits than guzzling beer.
Harry & David produces two award-winning sparkling wines, a white it began bottling in 2018 and a rosé it launched last year with a 2021 vintage. The sparkling white is predominantly pinot gris with other varietals to enhance the body and aromatics of the wine. The sparkling rosé is principally pinot noir, a traditional Champagne varietal, with varietals including syrah to "give the wine a little more color and fruit-forward notes," says Ellen Sorenson, Harry & David Merchandising Manager, Wine.
"Both wines land between brut and extra dry on the Champagne scale. These fluctuate slightly year-to-year depending on the harvest and growing season and are produced in more of a prosecco style," she further explains.
So, is everybody over the conceit that if it isn't Champage it's just fizzy wine?
"There's no denying the celebratory feel that Champagne or sparkling wine has, but it has broadened from only the special occasion to an everyday celebration," Sorenson says. "There will always be a prestige to a true Champagne, but there are many good options now: cava, prosecco, crémant, and so many more."
Orange wine
Guess what? Orange wine is not actually made from oranges! Don't worry, though — it's not that orange.
I recently tried a bottle from a small producer, Folktale, in Carmel, California, called, simply enough, Folktale Orange. It was extraordinary: delicious, light but smooth, and textured, if you can imagine what all that means. (What it means is you should try it or any of the other orange wines produced in this country. There are several other makers, and for you, I will now try many of them.)
"The whole style of orange wine is relatively new for consumers. But it's one of the oldest styles of wines, produced in the Georgia area [the country, not the state] going back thousands of years," says David Baird, head winemaker at Folktale.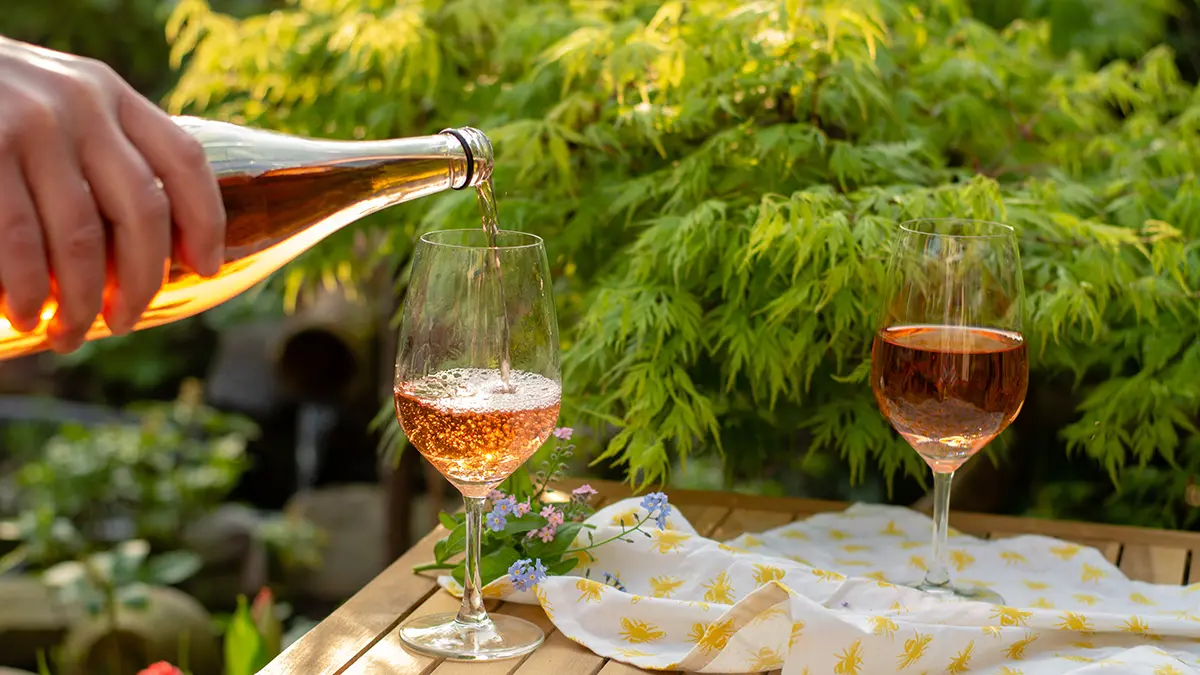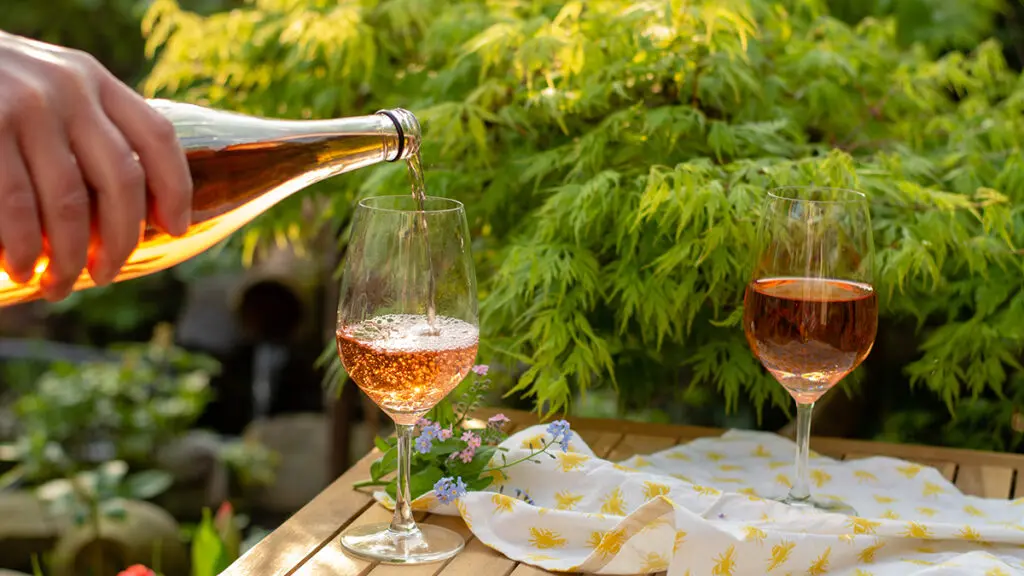 The process involves the fermentation of white grapes — in Folktale's case, chardonnay — on their skins, and can even include stems. This creates the color, which is not Tropicana orange but a more ethereal orange. The wine is very vibrant and fresh, and has less alcohol than most white wines. Orange wines have an alcohol percentage as low as 10%, compared to 13 to 15% for red and white wines.
It's not like rosé, either, before you ask — rosé is "skin-contact" wine using red grapes.
One method of producing the wine is the solera style. This is where wine barrels, with different vintages, are stacked on top of one another, and as a new vintage is poured into the top barrel, wine is forced down into the lower, older ones. Every fall the producer bottles from the bottom barrel, which is a (very unscientific) blend of all the vintages, and similar to the way a good port is made. Sounds awful, doesn't it? It's not, and it's a popular, growing trend in winemaking, and produces excellent wine.
So excellent that you can drink it with nearly anything, Baird says, because orange wine has a "structure that enables it to be paired with more food than a lot of red wines." Excellent, indeed.
Wine pairings are actually a thing
You know that, of course, but…do you really believe it? You may have been to a wine pairing seminar/tasting (or many), or had elaborate gourmet dinners with carefully, preciously chosen wines for each course. I know I have! But I always felt, well, these wines are so good they'd taste well paired with acne medication.
I've heard often, sometimes endlessly, all the theories and arguments in favor of synchronized couplings of food and wine. For years, as a young man, I was paralyzed by the once universally spread doctrine that you could only drink white wine with fish. One could only imagine the shame, the ostracization, if you went against that! Then, one day, I thought, I feel like red wine, and fish. And it was fine. It was great!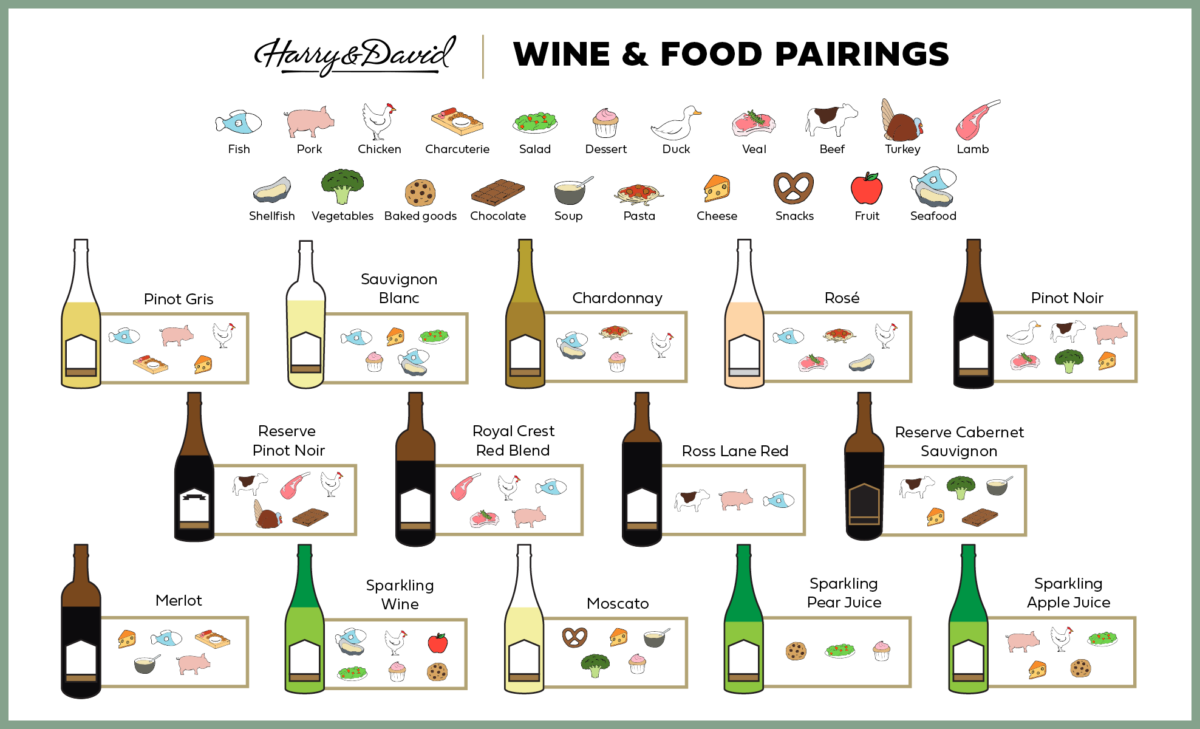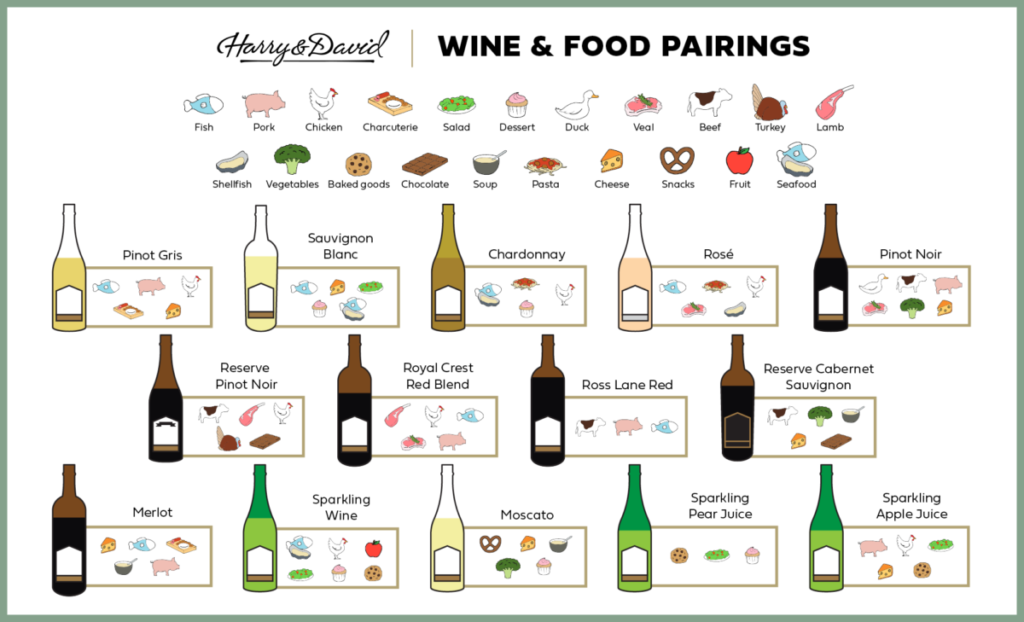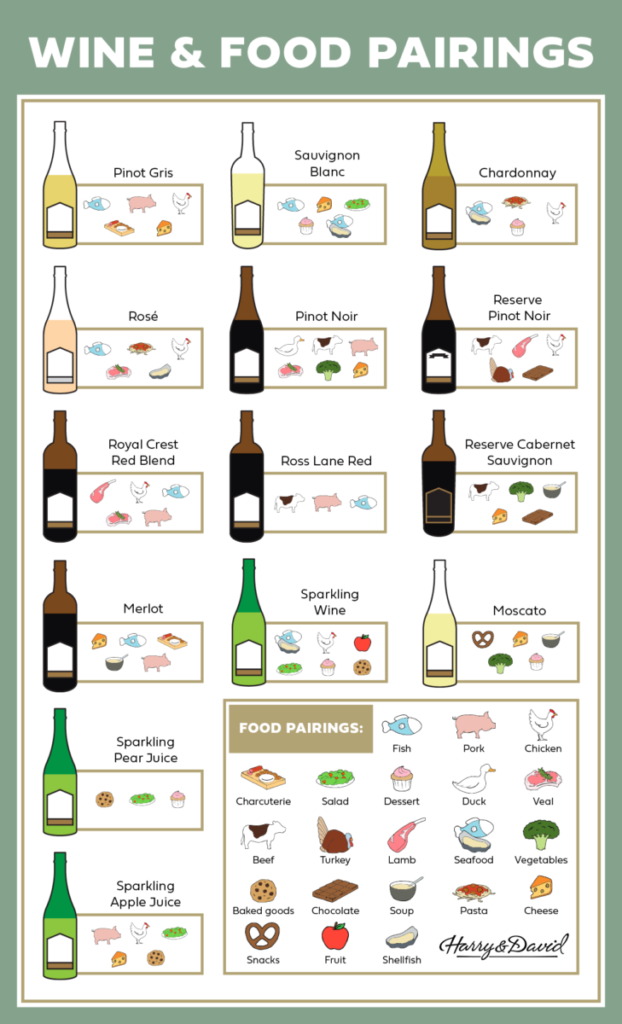 "Typically, good wines will go with good food," says certified sommelier and writer David Cohen.
Mostly what sommeliers look to do is not screw up. They know what doesn't work, because of a chemical reaction between the food and a wine, and once they eliminate those options, they deal from what's left.
"There's only a few ingredients that don't work — artichokes, asparagus, eggs, garlic, and maybe two others — that have a reaction with a tannin, a histamine. Asparagus is particularly difficult," Cohen says.
Apparently, what's important is either to complement the flavors on the dish or contrast them. Pair spicy food with slightly sweet or fruity wine, for instance. "If you come with heat, you want a wine with a lot of fruit in it. Pinot noir with spicy food, 100%, because it's not very high in tannins, or alcohol," Cohen shares. "Come with the same weight as the dish, or contrast the weight. For barbecue, you want big fruit flavors."
There's a reason malbec goes with Argentinian grilling, or the full fruity wines of Australia go with barbecuing.
And there's the phrase "If it grows with it, it goes with it." Think Loire Valley and goat cheese, Tuscan meat and Brunellos.
But is eating and drinking enhanced by correct pairing?
"Your first step is to not ruin the experience," Cohen says. "The next step is to make it enjoyable. But the third is to wake up a bunch of taste buds that were dormant. A charcuterie plate with the right wine and, Whoa! What just happened? The best [sommeliers] pick one of those as a meal. Getting it right is one thing, but creating a really unforgettable experience is a whole other level."
Rosé's future's is, well, rosy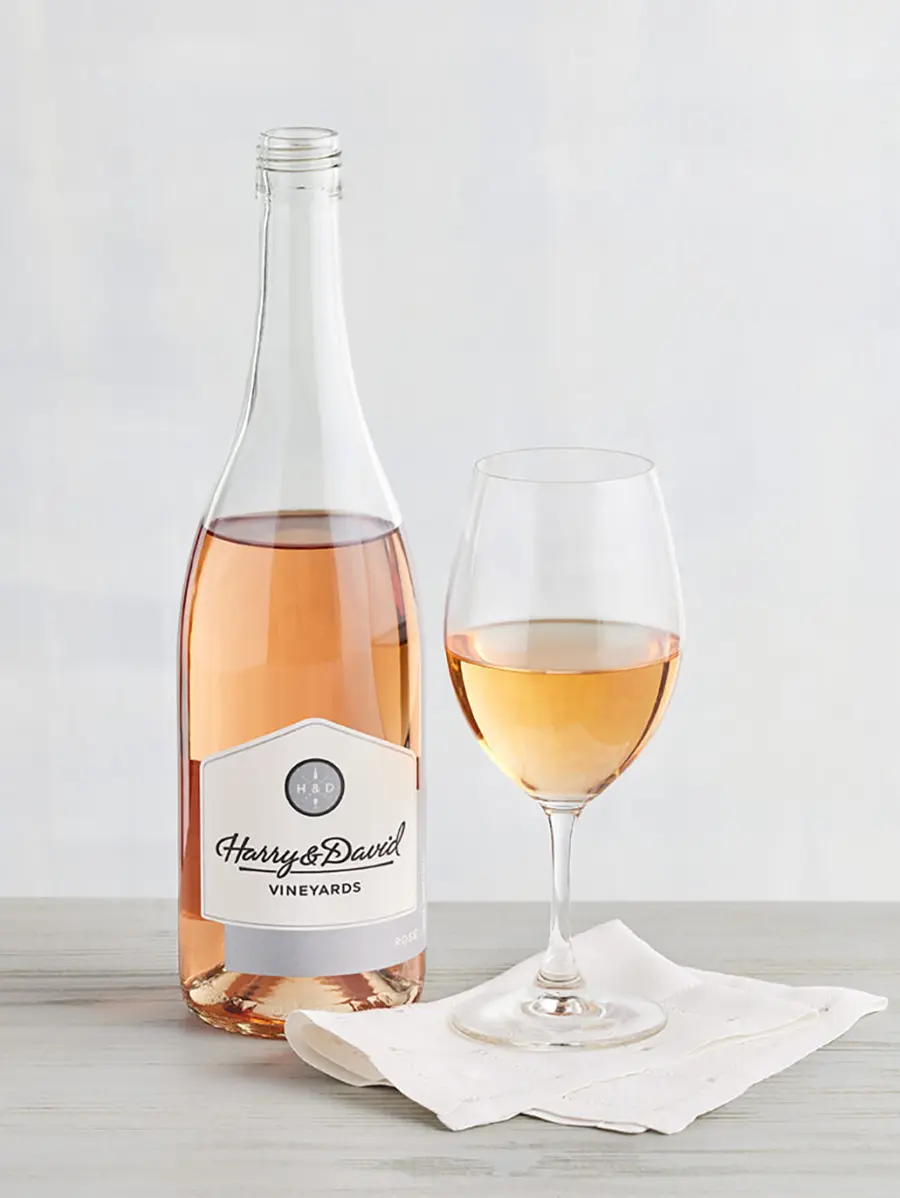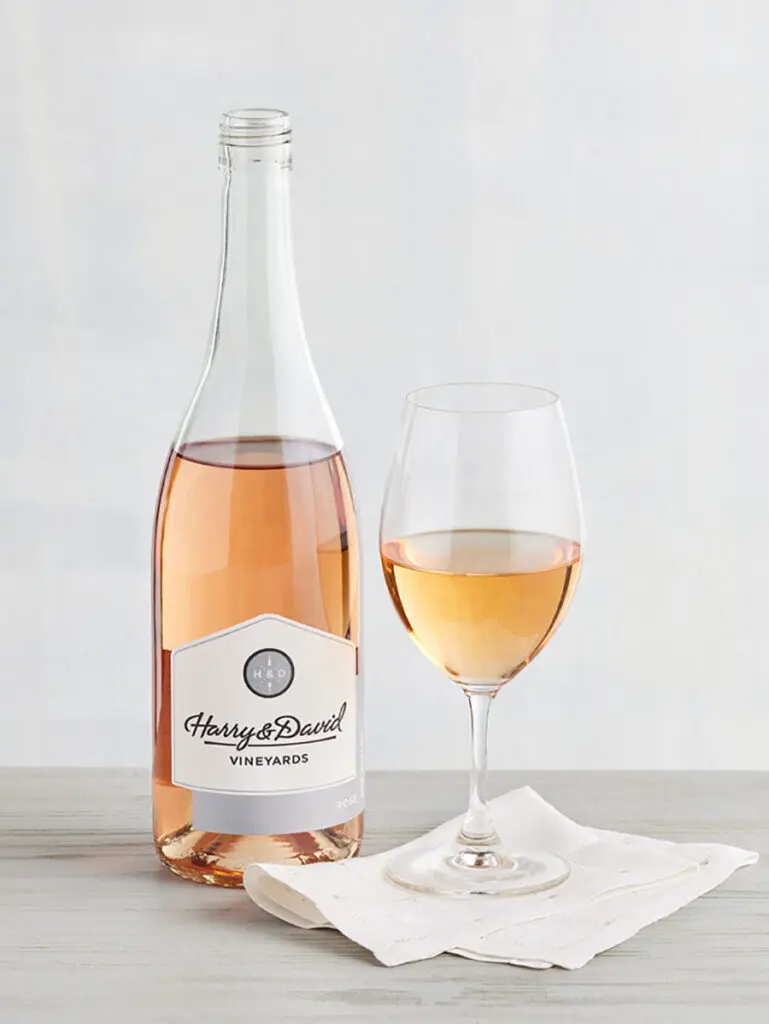 Rosé is stepping out of the shadows and being enjoyed as a choice alongside red or white wine. It's not just for hot summer afternoons/evenings any more.
And it's also not the poor cousin to a well-made red or white. Rosés are rightfully a wonderful third option: smooth, balanced, and delicious. You're no longer settling for an insipid, watered-down option, as people so often considered rosé. This style of wine has become far more sophisticated and complex.
"Because so many varietals and winemaking styles are used in the making of rosé, the category can span the board, from an almost white wine in color with racy acidity to an unctuous deep pink wine that reads almost like a red," Sorenson says.
Organic wine
It's not new, and a lot of confusion still surrounds it, but organic or biodynamic wine is growing in popularity and production, partly due to an expanding concern for the environment. A 2022 report revealed the organic wine market was worth an estimated $8.9 billion and is expected to grow to $21.5 billion by 2030.
Wine produced by sustainable (but not organic) farming means using little fertilizer, dealing with water runoff properly, and letting things grow around the vines.
With organic, there's no chemical fertilizer, the vintner grows in natural soil, and it doesn't kill weeds and other plants. Biodynamic is "basically organic with an element of celestial moon cycles — bringing in the whole environment, the sky, the calendar, harvesting at certain times of the moon cycle," Cohen says.
---

---
Some people swear by it, whereas others don't like it or notice anything particularly different about it. Organic wine is "not as aggressive, a little bit earthier. If you are allowing cover crops, that all figures into the terroir," explains Andrew Izzo, certified sommelier at The Wauwinet in Nantucket.
There's no difference in alcohol content, either; that's determined by the fermentation and how much sugar is in the grapes. And there's no difference in getting a hangover.
"Science says there's no health benefits, but people tell me they couldn't drink wine until they discovered organic wine, and cite less headaches and no hangovers," Cohen says. "I think it's because there's less stuff going on in organic wines; they are more of the earth."