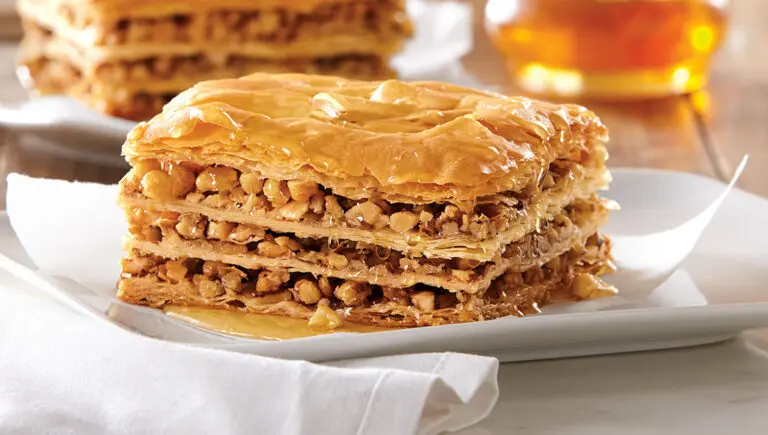 The Harry & David bakery tradition dates back to 1978.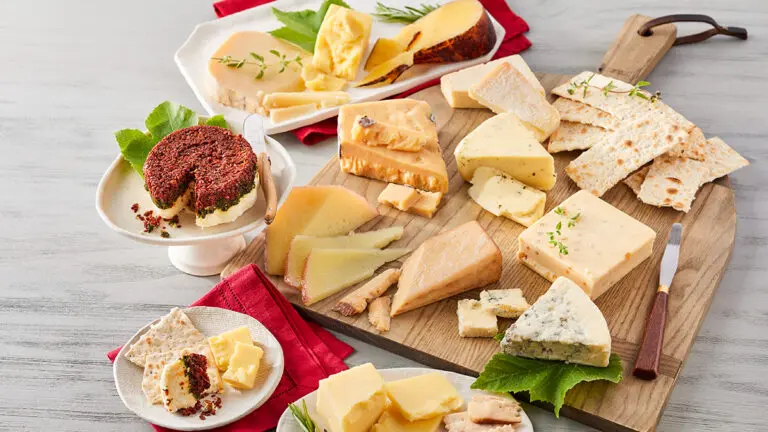 Yes, it's so much better than what you're thinking, because it's cheese!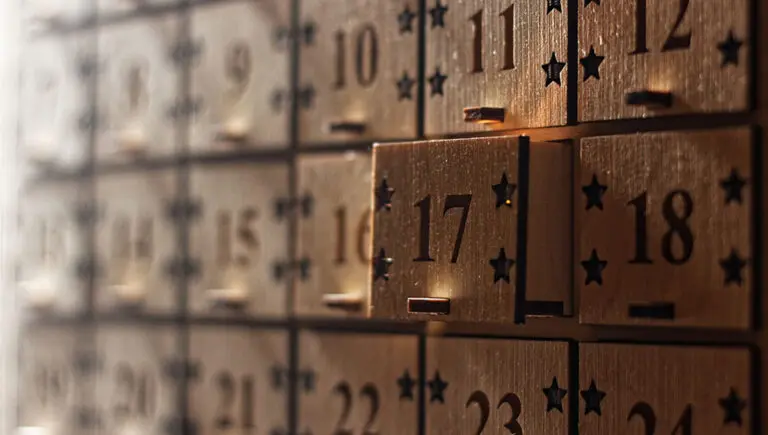 Open the door to 24 days of sweets, treats, and gorgeous designs.
The new Red Wine & Paint-By-Number Kit offers a unique way to experience wine and tap into creativity.
You know that warm, cozy, and especially fuzzy feeling you get in winter? That's mulled wine.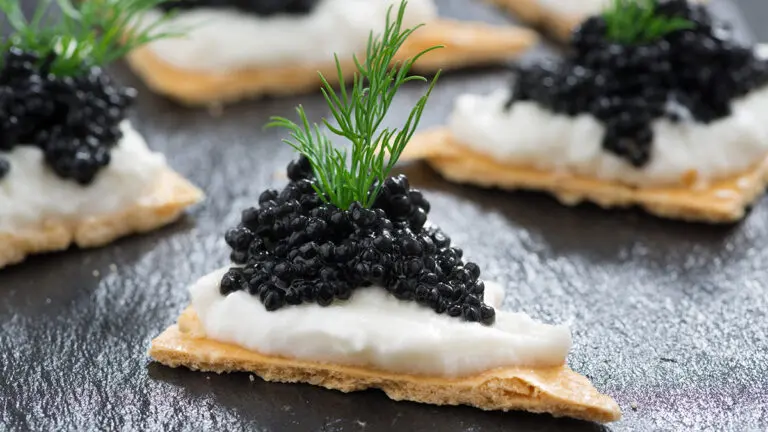 Forget what you think you know about caviar. One of nature's oldest and most unique — and exclusive — delicacies can be found right here in the U.S.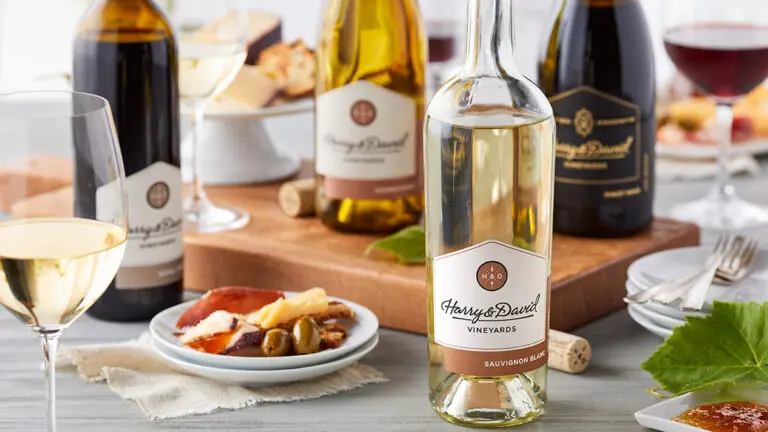 To celebrate their 10-year anniversary of making wine, Harry & David has decked out its bottles with newly designed labels befitting its vast array of awards.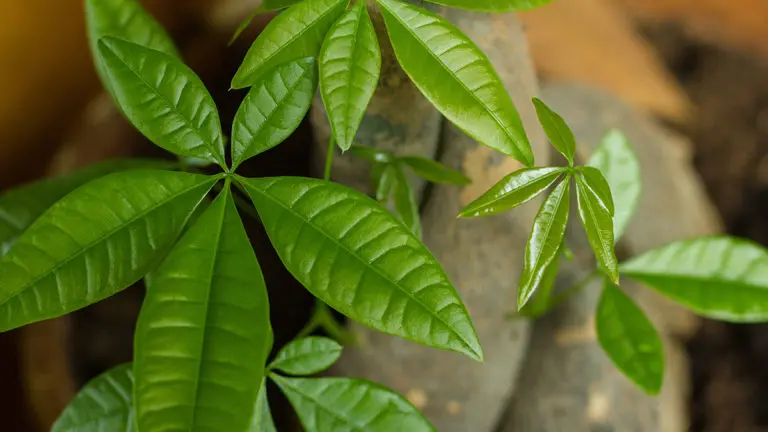 Money does not grow on trees, but this lucky houseplant may bring you good fortune.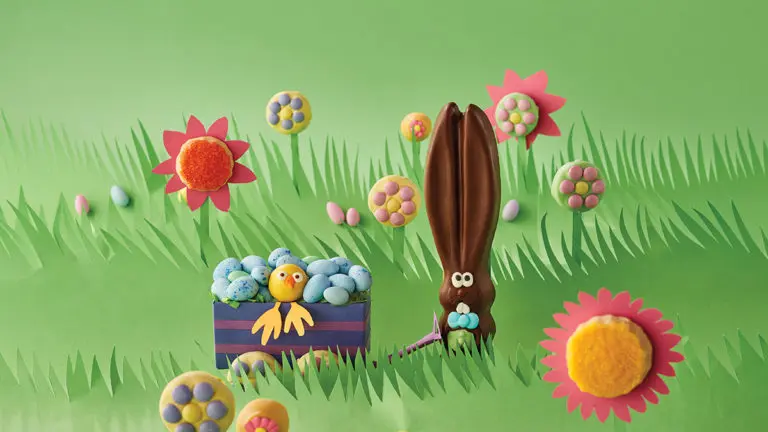 A tell-all interview with the coolest bunny in Southern Oregon.