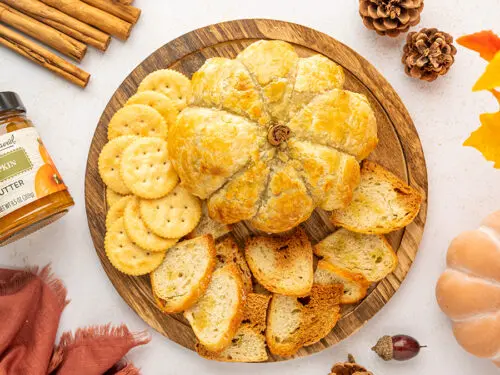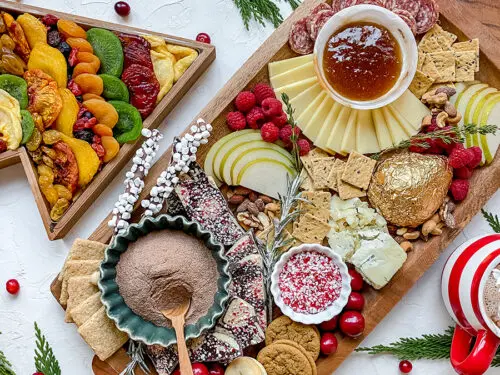 Christmas Meal Ideas
MORE >
Spruce up your Christmas dinner traditions with new Christmas dinner recipes that will wow everyone at the table.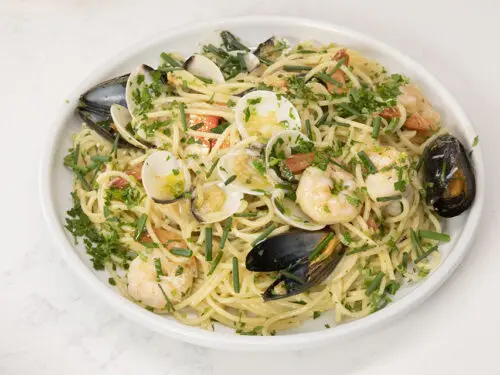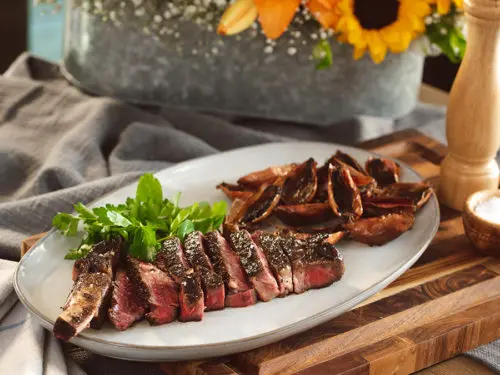 Christmas Cookie Recipes
MORE >
It's not Christmas without cookies and these Christmas cookie ideas will inspire you to share your baked goodies all season long.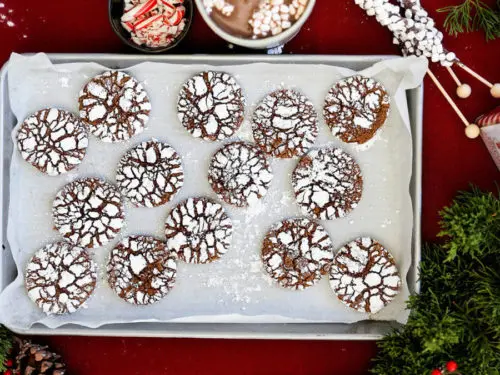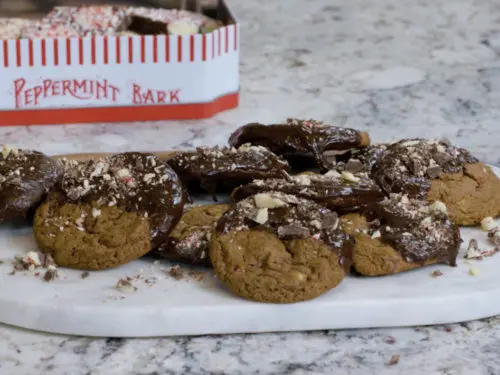 Christmas Dessert Picks
MORE >
Satisfy your sweet tooth this holiday season with these Christmas dessert ideas that will become the main event at your holiday party.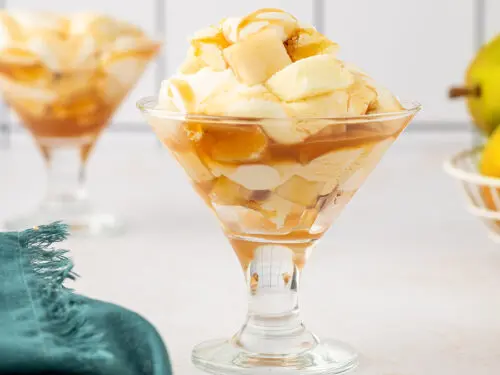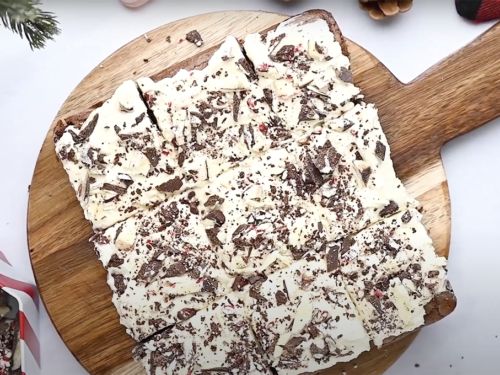 Christmas Cocktails and Drinks
MORE >
Raise a glass to the holidays with these thirst quenching Christmas cocktail recipes and entertaining tips.