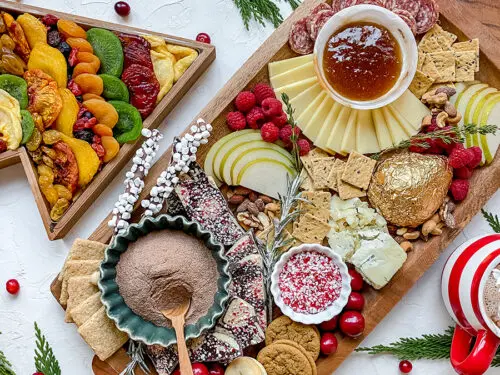 Christmas Dinner Ideas
MORE >
Spruce up your Christmas dinner traditions with new Christmas dinner recipes that will wow everyone at the table.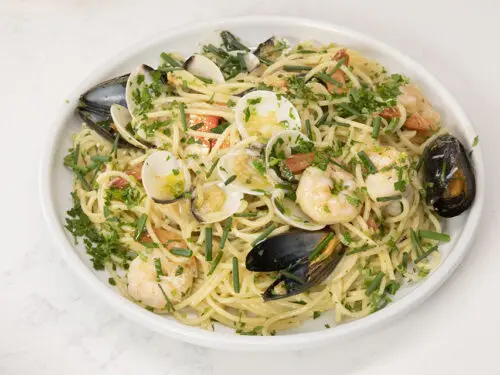 Christmas Cookie Recipes
MORE >
It's not Christmas without cookies and these Christmas cookie ideas will become the main event at your holiday table this year.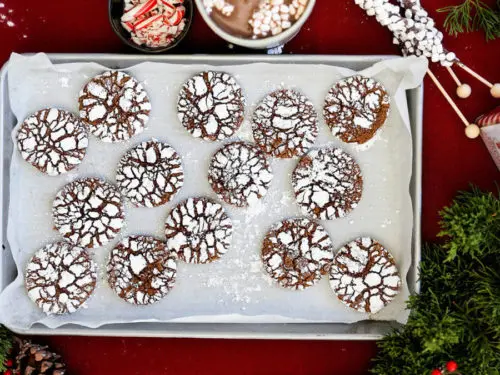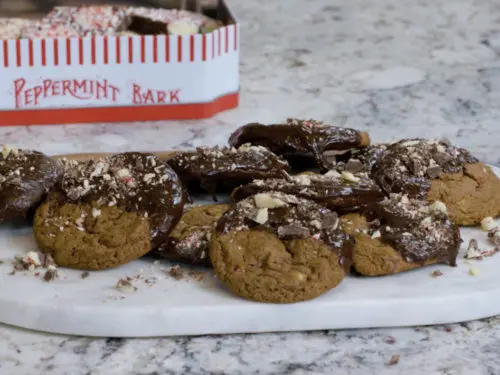 Christmas Cocktails and Drinks
MORE >
Raise a glass to the holidays with these thirst quenching Christmas cocktail recipes and wine pairings.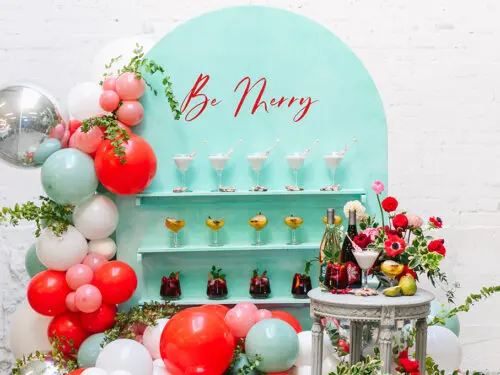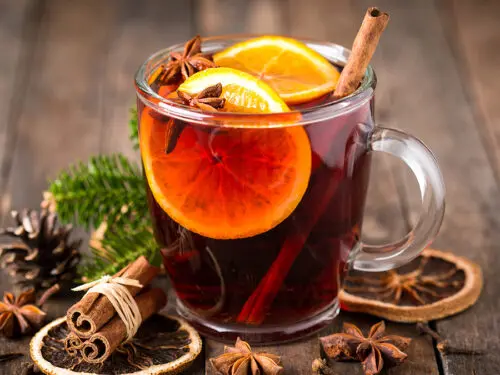 Influencer Christmas Recipes Top Picks
MORE >
Top food photographers and recipe developers will get you into the festive mood with themed recipes from wreath-shaped charcuterie boards to seasonal cocktails.