For those facing loss, the gift of food can feel like a life buoy in a sea of grief. Not only does it spare the bereaved from having to plan meals, but comfort food can have real physiological effects on our moods and bodies, explains Jill Johnson-Young, a California-based LCSW and international speaker on grief and loss.
Funeral potatoes, crocks of macaroni and cheese, cakes, pies, cookies, and the ubiquitous casserole exist for a reason, she says. These foods, it turns out, do more than satiate an empty stomach. They bring us solace during a time of need. And when we understand how and why our bodies crave these comfort foods, we can truly appreciate and harness their power in the wake of loss.
How grief affects appetite and taste buds
"Everyone responds differently to grief, yet most experience a diminished appetite or have certain cravings," explains Jessica Griffioen, a licensed counselor and trauma professional at Portage Family Healing Center in Portage, Michigan. This is because our physiological needs change when we experience loss.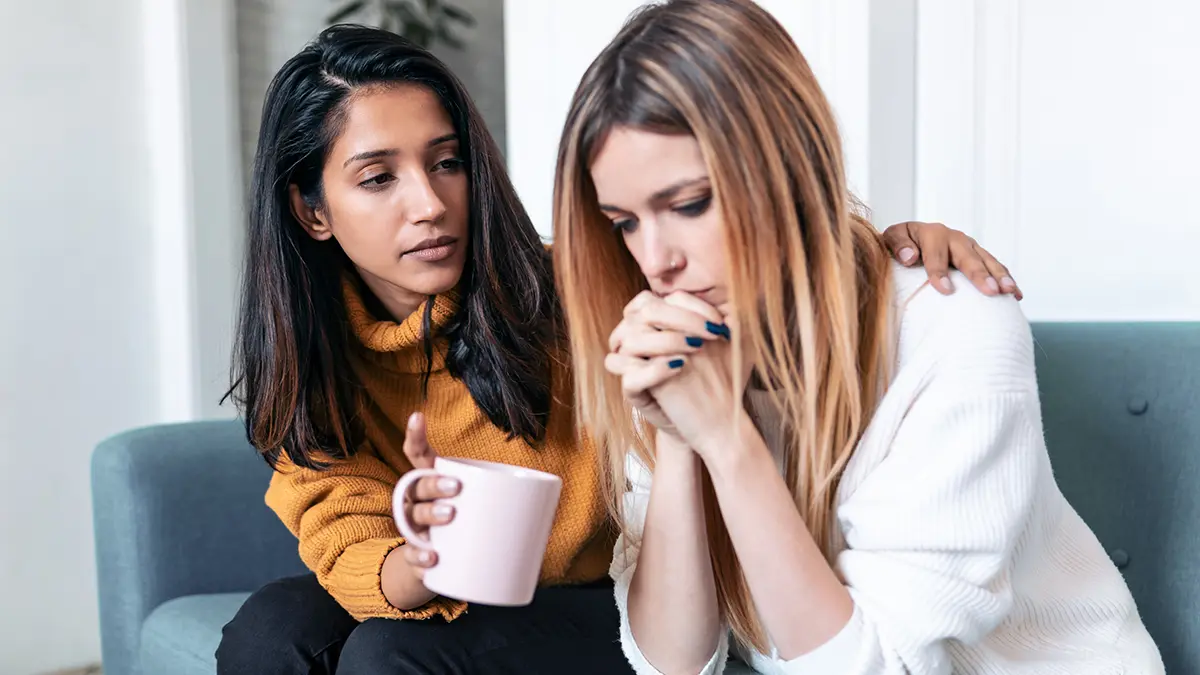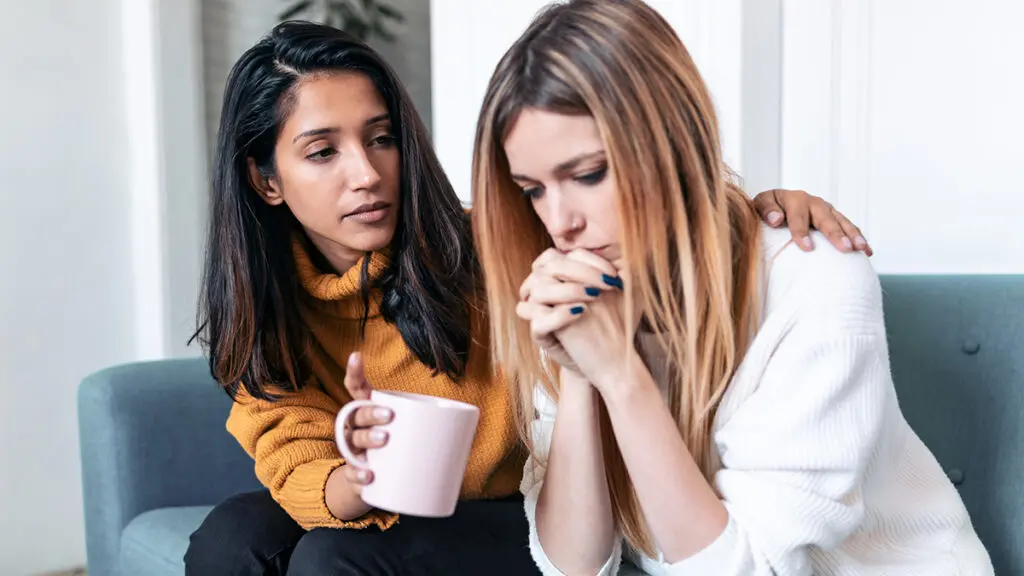 Grief starts by shutting down our appetite. When we experience emotional stress, such as the initial shock of losing a loved one, our brain perceives this change as a threat. It responds by sending out adrenaline, the hormone associated with the body's fight or flight response, resulting in a decreased appetite. Not wanting, or simply forgetting, to eat is common at this stage.
Once the initial shock passes, another hormone called cortisol kicks in. Cortisol helps us deal with the ongoing stress and anxiety we feel after losing someone, regulating the heart rate and maintain several other bodily functions to survive. At this point, appetite returns, but it's not quite the same as before. Now, our taste buds, in particular, take a hit.
Leaning into comfort food cravings
In the presence of elevated cortisol levels, our sense of taste becomes diminished for certain foods that are sour, salty, or bitter. Even if the bereaved feel their appetite return, they may say they "can't taste anything." It's at this point when we start to crave fatty or sugary foods, Griffioen says. These cravings are a natural response to survival, and stem from the body's need to seek comfort — often found in food — during stressful times.
"Eating these foods can increase our serotonin production quickly, giving us a boost in mood," explains Jennifer Hanes, a registered dietician at Go You! Nutrition Counseling in Lewisville, Texas. Serotonin, the body's natural "feel good" chemical, also helps ease anxiety, stabilize moods, and promote more restful sleep — all important needs during periods of grief.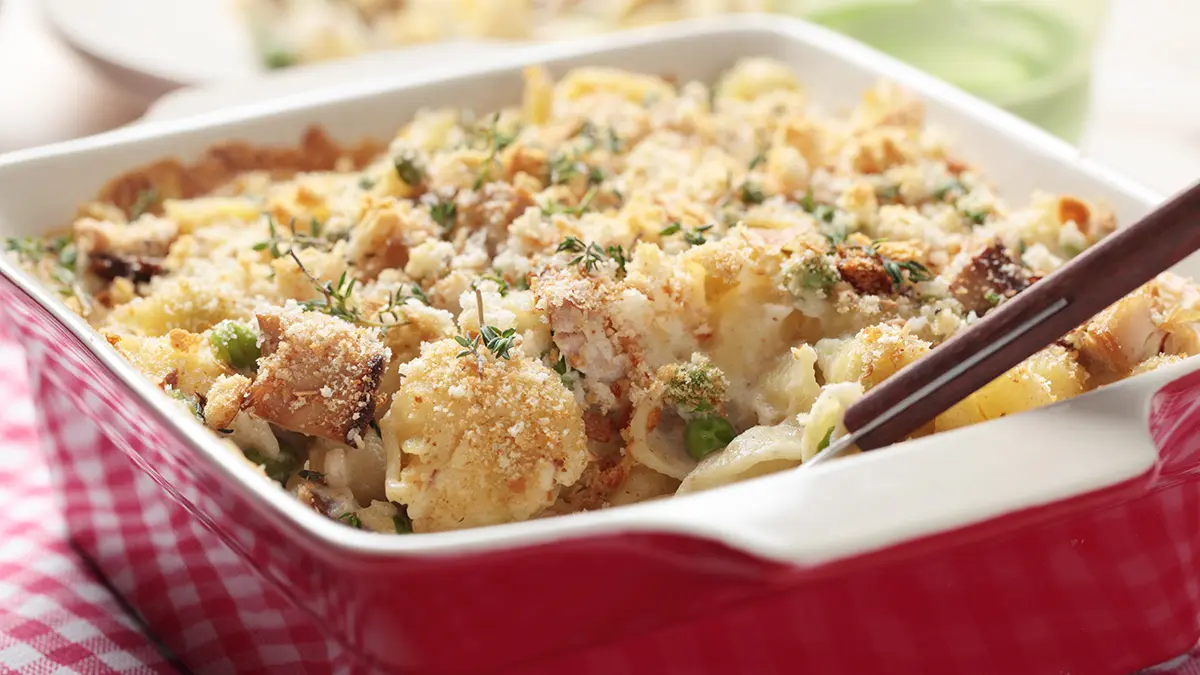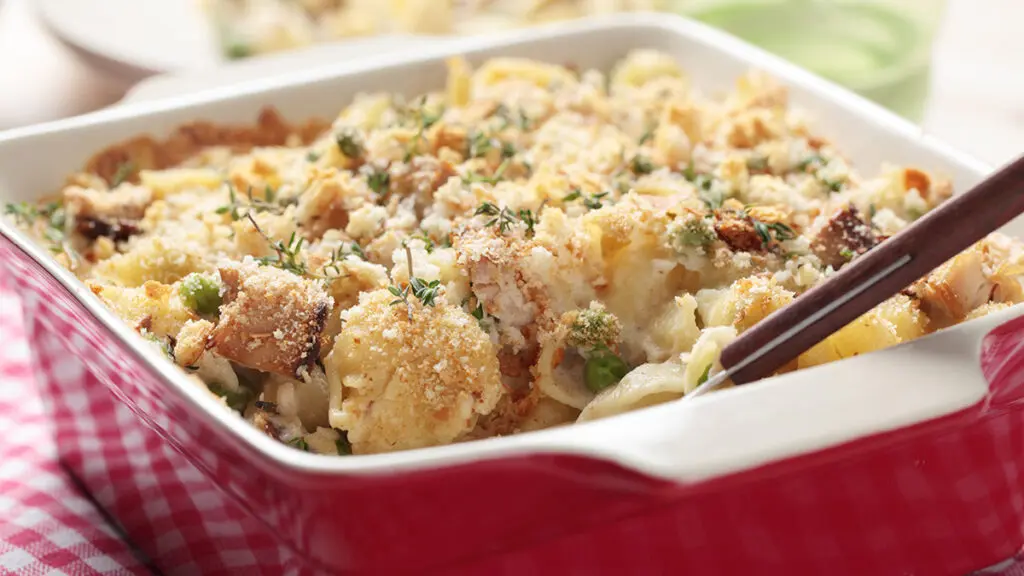 While these foods aren't necessarily ideal for long-term healthy eating, they can temporarily reduce stress, allowing a person some time to heal, Griffioen explains. In this stage, counting calories or worrying about fat and sugar are less important than safeguarding one's mental health.
What to give those who are facing loss
A gift of food can offer a necessary sense of well-being in a time of emotional stress, shares Johnson-Young. Here are four ways to help.
Ease the time around the funeral
While the family is busy making arrangements, this is a good time to relieve the burden of planning meals, Johnson-Young says. Prepared meals are helpful, as are muffins and quick breads (banana, cornbread, zucchini), as they can be shared among many or frozen for later. For those with low-sugar diets, Johnson-Young recommends fresh fruits.
She also explains that on the day of a funeral, when the family is preparing to face crowds, a basket of breakfast items can offer a gentle start to a challenging day ahead. And if you know that the family is expecting visitors after the services, a collection of tea and cookies, or anything that can easily be placed on tables, is also nice to send.
Bring food gifts to the home
If you find that many people surrounding the bereaved want to send food, look into organizing a meal train. Designate one person as the coordinator who acts as the liaison between the bereaved and the volunteers. This avoids overwhelming the bereaved with having to make too many decisions or receiving visitors all at once.
---

---
And to ease their kitchen duties, dropping off food with disposable containers and serving ware is the way to go, Johnson-Young recommends. An ingredient list pinned to the top is helpful, too, in case anyone has food allergies.
Share mealtimes with the bereaved
Mealtimes can be the loneliest hours of the day for the bereaved. That's especially true if the person they've lost is someone with whom they often ate, such as a partner.
If it feels appropriate, sit down to a meal with them, Johnson-Young recommends. "When we share a meal with someone after a loss, it can bring down their cortisol and increase serotonin." If the evenings are a particularly difficult time for the griever to cook, consider bringing a comforting dinner to share.
"The goal is to hold the space, provide nurturing, and to support — not tell the griever what to do, how to feel, or to critique their process," Johnson-Young says. "If you can walk in with a meal and simply be there, most would welcome the company. Be cautious with words, and express support."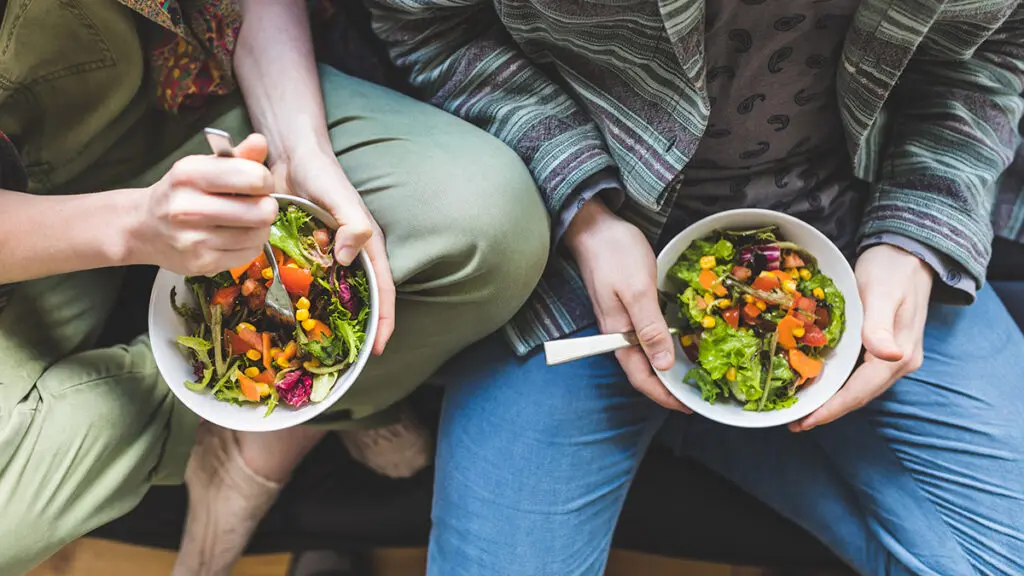 Keep the comfort food coming
"After the funeral, most support systems disappear, and the griever feels that and the 'vacuum' intensely," Johnson-Young explains. To counter this, she suggests planning a weekly meetup with the bereaved, whether that means dropping off sweet baked goods or herbs from your garden, or bringing a meal you can share together.
Simply having something to look forward to on the calendar is a small but impactful way to help reduce the person's cortisol level. It also combats isolation, a feeling of not being allowed to talk about their loved one, and a fear that their loss no longer matters.
Even if these acts feel small against the magnitude of grief, gifts of food, Johnson-Young reminds us, have the power to strengthen connections while helping us navigate some of our hardest and darkest hours.