You wait all year for fall to arrive, and once it does, you want to make the most of this wonderful season. But the arrival of autumn also means the holidays are fast approaching, and that means you're going to need to get your shopping done soon.
And this year, you need to do it even sooner than usual.
Thankfully, there are plenty of ways to make sure you still score the perfect gifts this holiday season and don't end up missing out on everything on your list. Here's how.
Why shopping early is a smart idea this year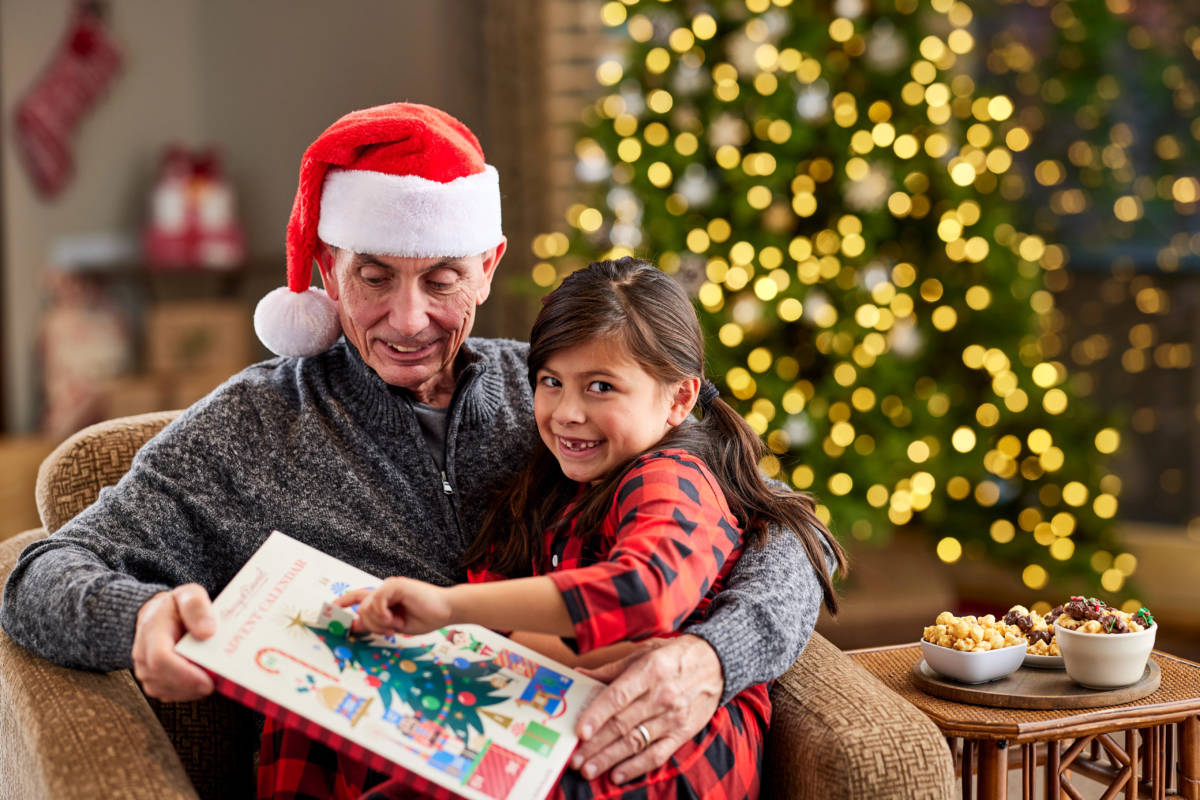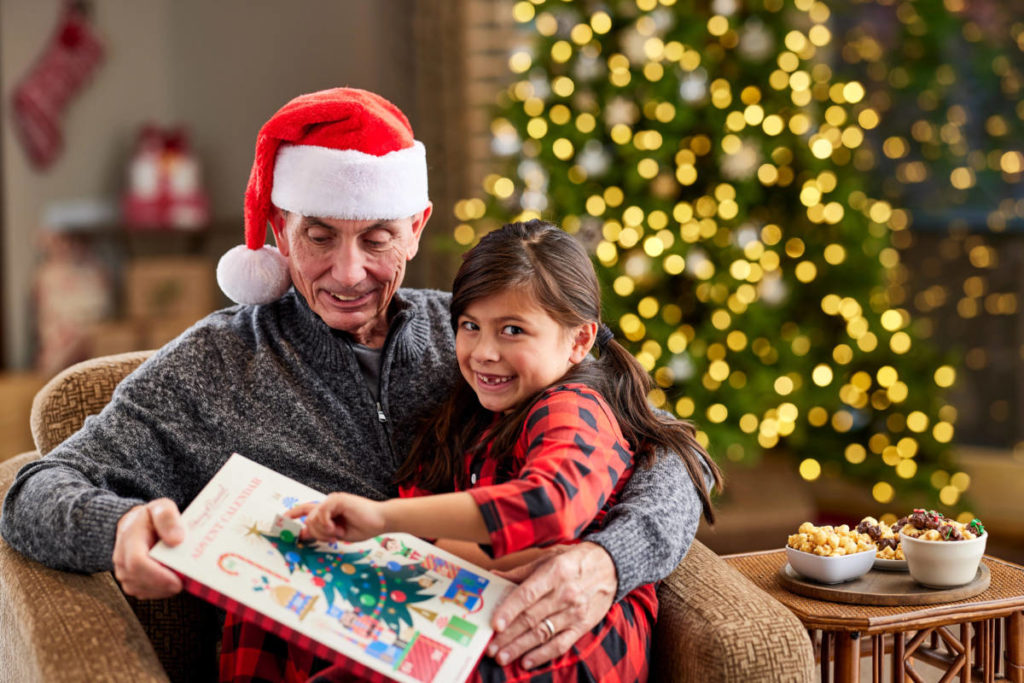 Brushing elbows with strangers in a crowded mall isn't many people's idea of fun, but that's the reality for those that procrastinate on their holiday gift list.
Personal shopper and wardrobe consultant Sahra Schukraft prefers to start earlier in the season than everyone else. "I start in September for budgeting reasons," she says.
While many people typically wait to do their holiday shopping until just after Thanksgiving, for supply chain reasons, that's going to be too late this year, Schukraft says.
"Due to the ongoing pandemic, many overseas manufacturers are hard hit this time of year. This is causing factory shutdowns and leading to shipping delays," Schukraft says. "Places like Vietnam are especially hard hit, meaning that certain retailers could face shortages by the end of November with minimal or no restocks."
Her advice? Tackle that gift list as soon as you can.
"If there's something specific on your list, it's good to shop early and ensure you have that special gift before risking it not being available," she says.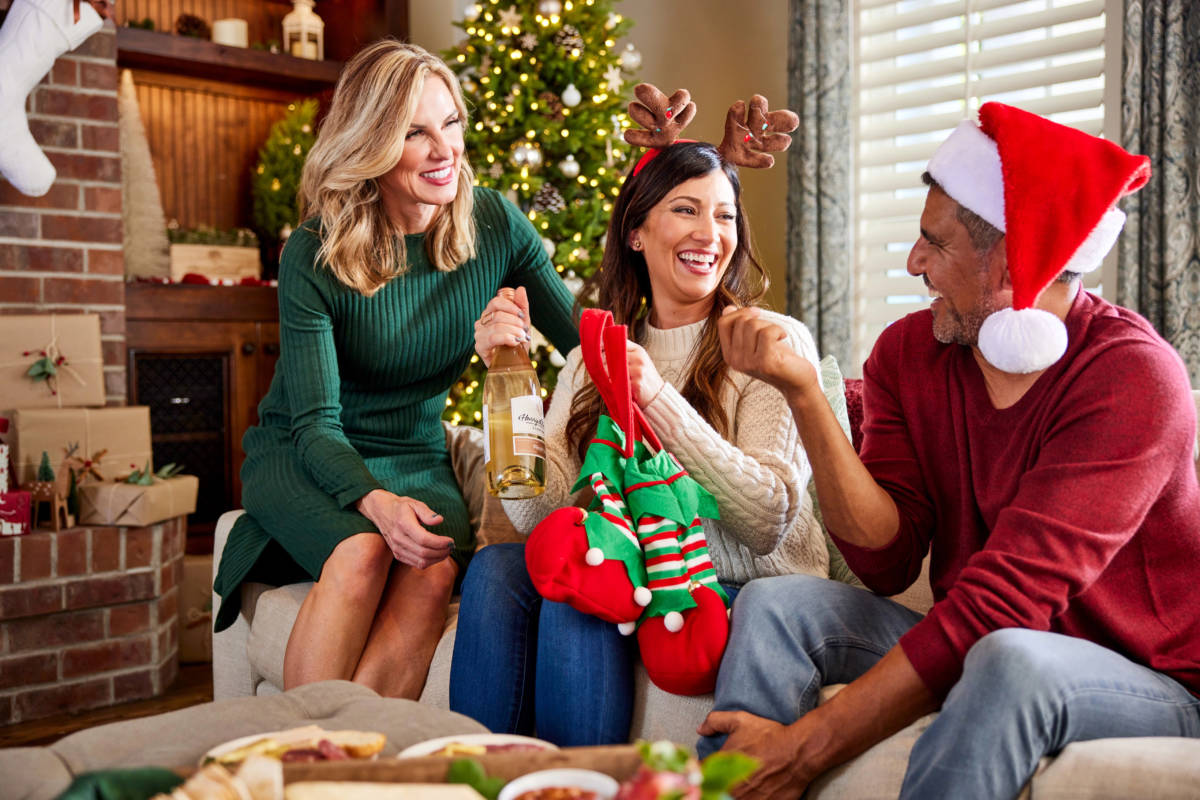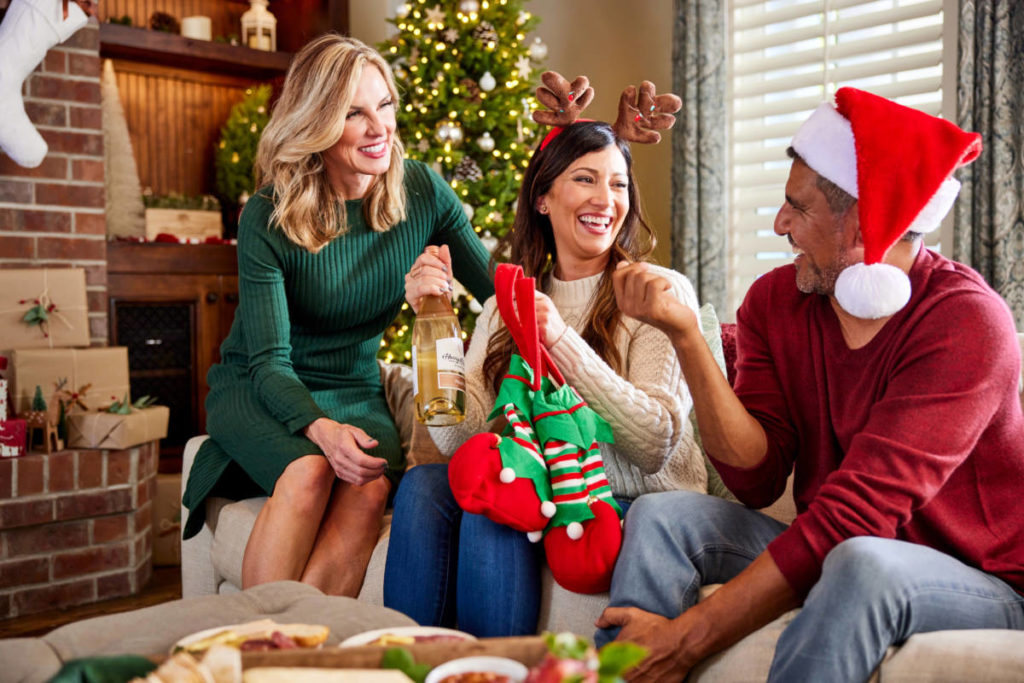 5 types of gifts to consider
No matter when you start your holiday shopping, some gifts will be easier to acquire than others. Here are five suggestions for presents that won't leave you frustrated by low inventory at the last minute.
Sign up for a subscription
Most people receive so many gifts over the holidays that it becomes challenging to appreciate each one. Consider spreading the fun throughout the year by signing up your loved one for a monthly subscription. It's an easy way to ensure your gift is enjoyed long after the decorations are put away.
These can be anything from makeup subscription boxes to book clubs to monthly food deliveries. The options for the latter are plentiful, ranging from gourmet cookies, chocolate-covered strawberries, and flavored popcorn, to fine wine, bakery favorites, and premium cuts of meat.
If the gift goes over well, consider making subscriptions an annual tradition by switching up the theme for next year's holiday gift.
Book an adventure
If you want to make memories this holiday season, buy an experience, not a material possession.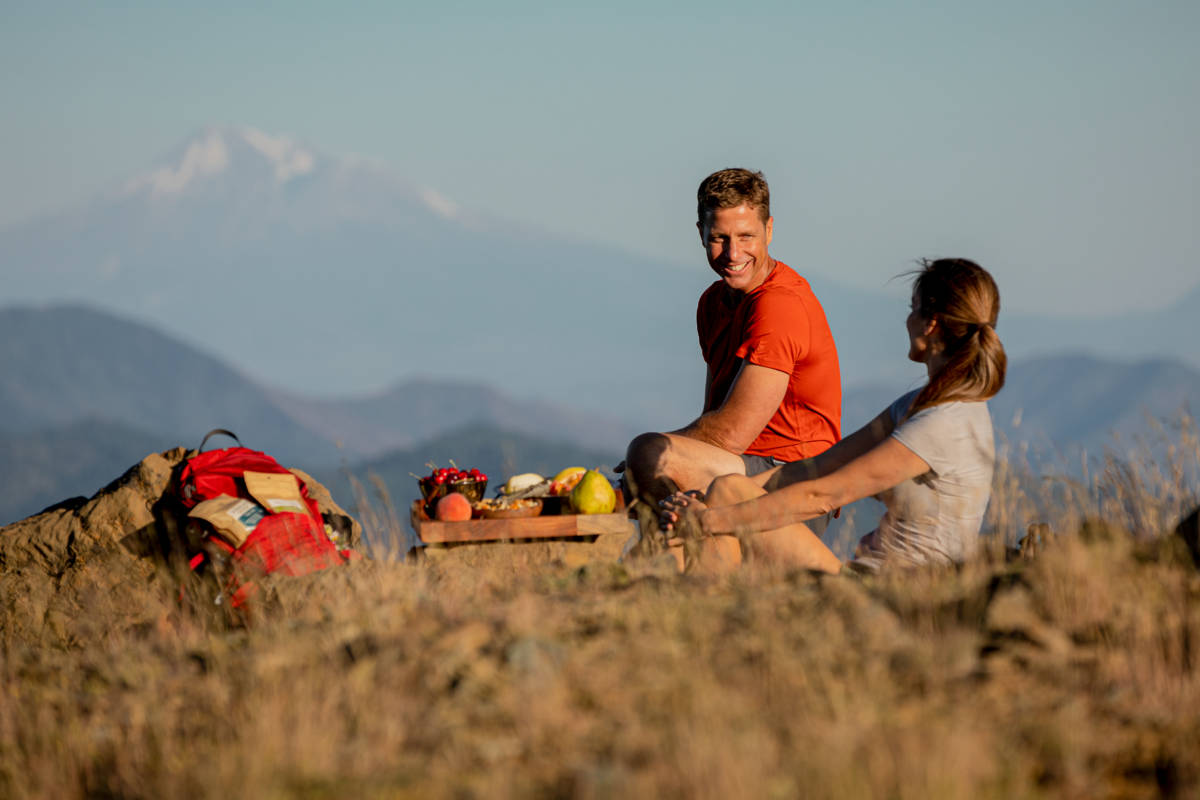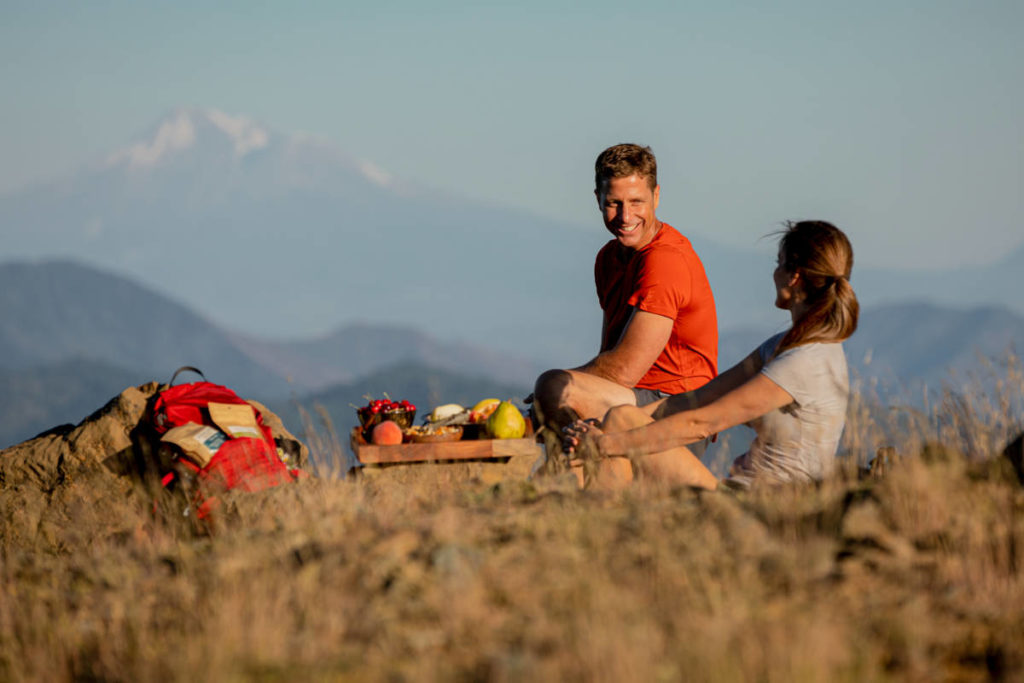 "I love this idea for parents and couples who are too busy to spend much time with each other," Schukraft says. "You can gift a date night or experience and include the cost of a babysitter or dog sitter to ensure it's a no-stress gift for the receiver."
Think beyond the norm and book your loved ones a specialty cooking lesson, paint-and-sip watercolor and wine tasting party, or local dinner cruise (for once the weather warms). Consider going even bigger by reserving a weekend stay at a local bed and breakfast.
This lets you give two gifts in one — the thrill of anticipation and the enjoyment of the experience once it happens.
Go the gift card route
If your time is limited and you just can't think of the right present, there's nothing wrong with giving a gift card. After all, letting someone else select their own gift ensures they'll come away with something they love.
And, as Schukraft points out, gift cards don't have to be used toward the purchase of an item.
"I've found that gift cards for my services, including online classes and wardrobe consultations (especially virtual ones), have risen lately," Schukraft said.
Consider gift cards for a spa package, pet grooming, or even a clothing rental service.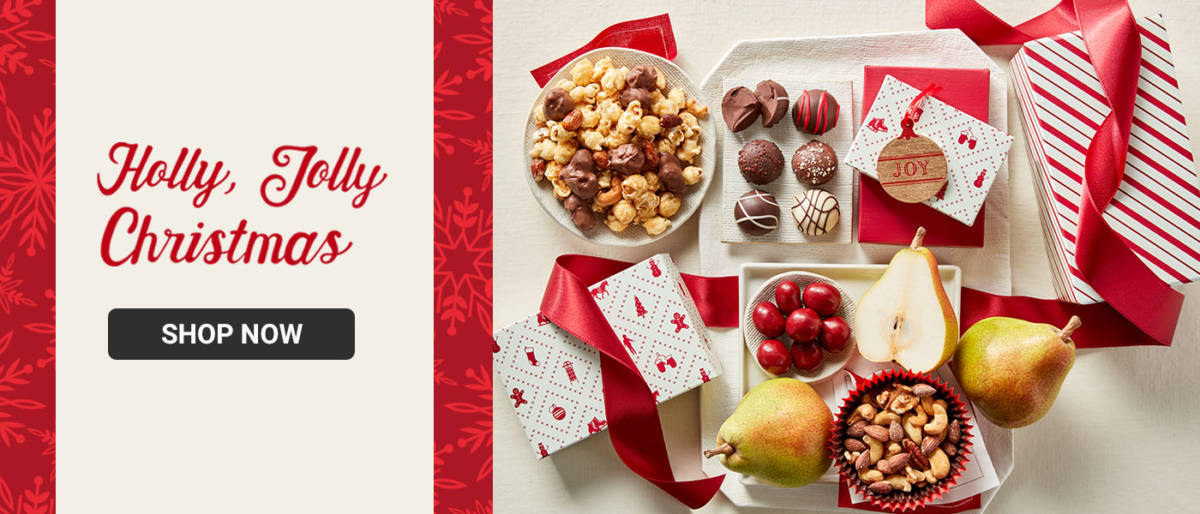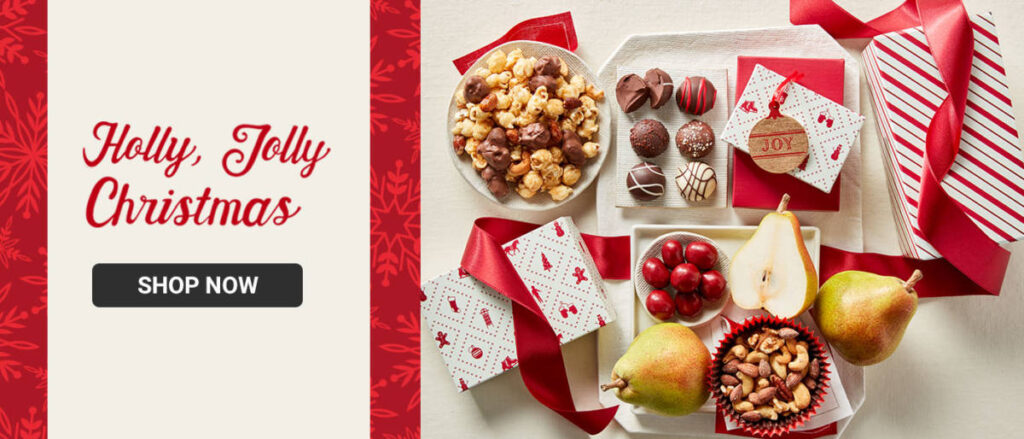 Buy local
Skip the hassle of overseas shipping by keeping money within your local community.
"Personally, I love shopping at my local maker markets," Schukraft says. "I go to two to three in the fall and stock up on unique gifts from small businesses. Some people really appreciate receiving the kinds of locally made, small-batch items that you'll find there."
You can also consider making purchases that support organizations you care about. This will magnify the impact of your present beyond just the warmth and generosity it conveys to the recipient.
Shop used
One easy way to avoid supply chain issues is to think vintage. Devote a Saturday to scouring your local thrift stores for hidden treasures, or take the search online, where there are dozens of online consignment stores and bidding sites to browse through. You might even find a lightly used version of a hard-to-find item on your list.
Bonus: Get double the benefits by listing some of your own stuff for sale. Your unwanted belongings might make someone else's holiday season, and you'll increase your present-buying funds — and space for receiving new gifts — in the process.