In "Gifting 101," we're bringing you all the best advice on gifting, whether you need recommendations on what to share for the holidays or tips on how to continuously impress your loved ones with gifts they'll cherish.
You may be thinking: What is it that makes a Harry & David Christmas gift basket 'supreme'?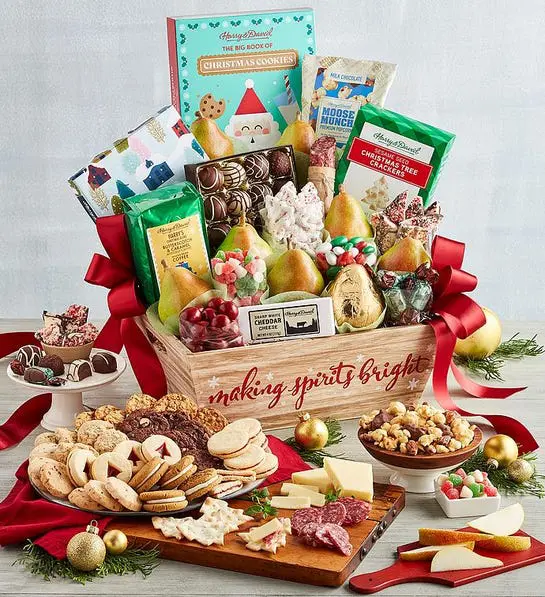 "More and different goodies," shares Julie Tuter, senior merchandising manager at Harry & David.
Believe it or not, determining the "more and different" goodies for the 2021 Supreme Christmas Gift Basket began back in 2019. Experts from across multiple teams — merchandising, product, and design — formed like Voltron and holed themselves up inside a conference room. Drinking only coffee all day and night, the team collaborated on how to design and fill the best holiday gift basket using an innovative yet intuitive customer-centric mix of sweet and savory items.
They are also "committed," Tuter says, "to considering different price points, and also how large a family is or how large an office is when creating" these baskets.
This year's basket is actually a rustic-inspired — and reusable — wood crate inscribed with a seasonal greeting of "making spirits bright."
Holiday party in a basket for many, or for one
What sets the Supreme Christmas Gift Basket apart is not only the unique container and quality of treats but the vast assortment that comes in it. From Harry & David's iconic Royal Riviera® Pears to cult classic Moose Munch® Popcorn to cheese, salami, and crackers, to the richest and mintiest dark chocolate peppermint bark…there truly is something for everyone.
"If somebody was throwing a party, they could just put all this good stuff out," Tuter says. "Or they could just sit at home and eat all of it," she jokes.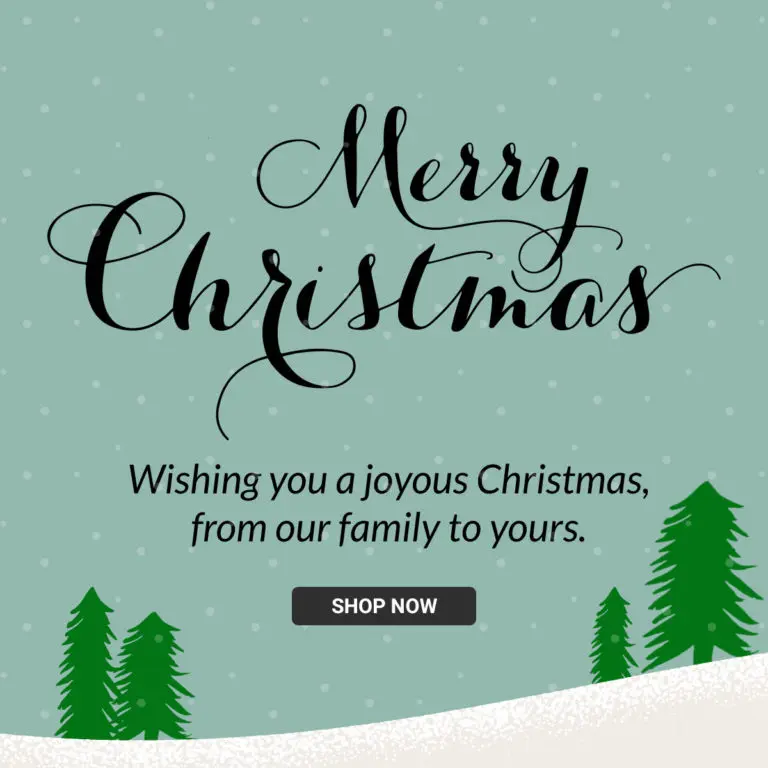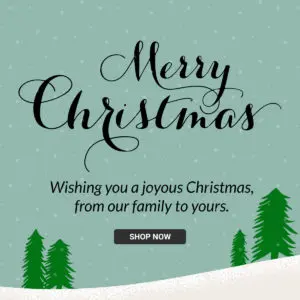 From Harry & David's kitchen to yours
Throughout the hustling and bustling holiday season, the Harry & David bakery and candy kitchen buzzes with activity 24/7. Teams of bakers work around the clock making delectable cookies and buttery shortbread, including some that goes into the Big Book of Christmas Cookies.
Likewise, each flavor of signature chocolate truffle — raspberry, all dark, coffee, milk chocolate — is carefully crafted by seasoned confectioners for the Christmas gift basket.
Come Christmas morning, all you need to do is make a pot of Christmas Blend coffee, crack open the Cookie Book, and — voila! — a supreme breakfast is served.