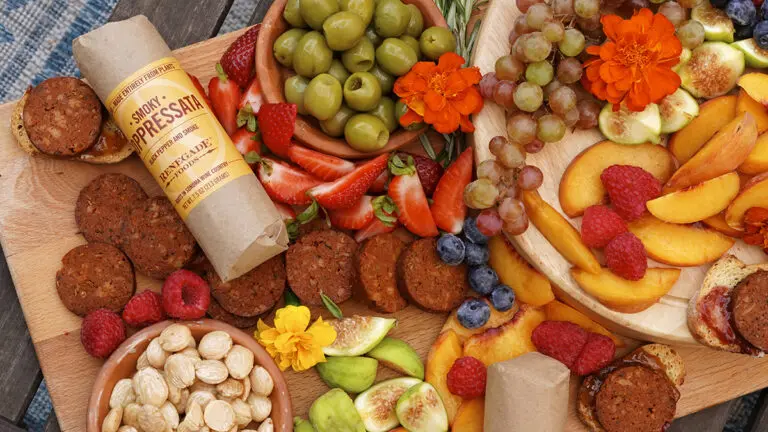 In the wild, wacky world of vegan foods, you can now get your cured meats fix in plant form.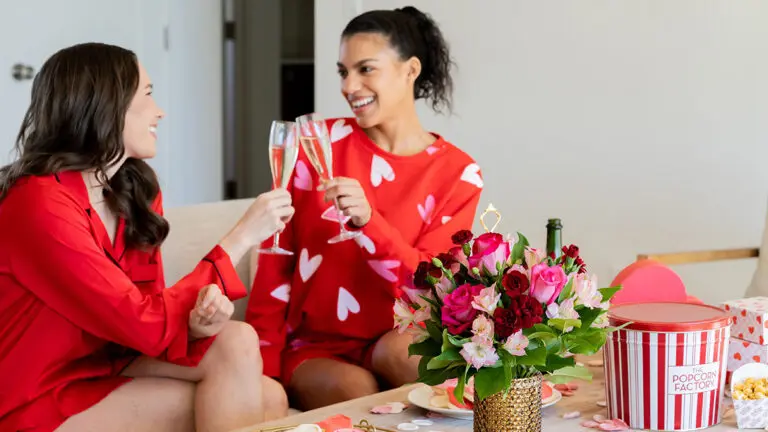 Show the love you have for your gal pals with gifts that will make your fete for friends a foodie fantasy.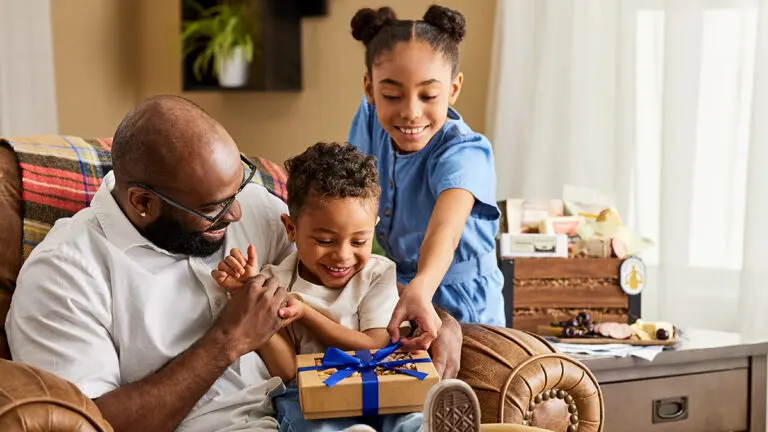 Mark each occasion the right way with the best gourmet gifts — from bacon and wine to popcorn and cheese.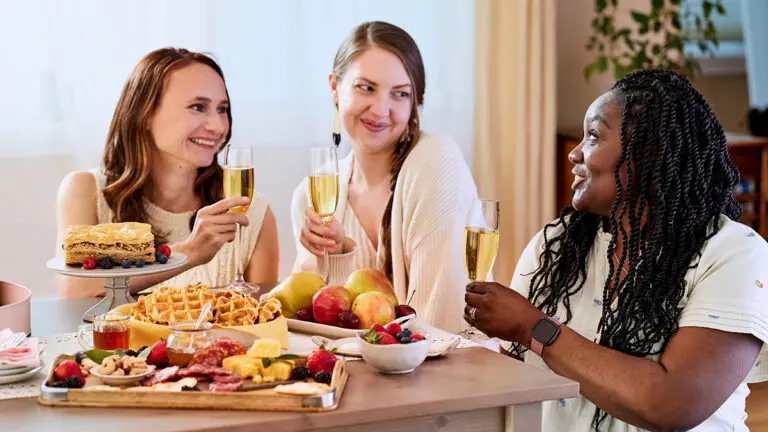 If your friend loves food, organize one of these intimate get-togethers for their special day.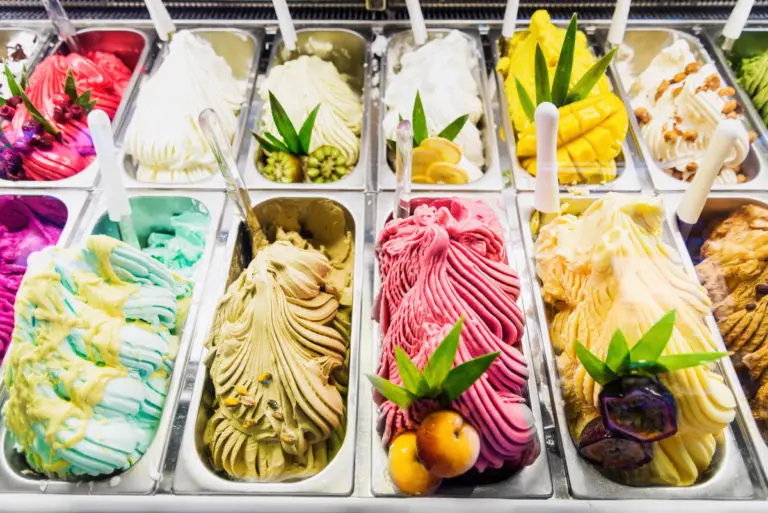 Pack your bags for these eclectic eating and drinking destinations.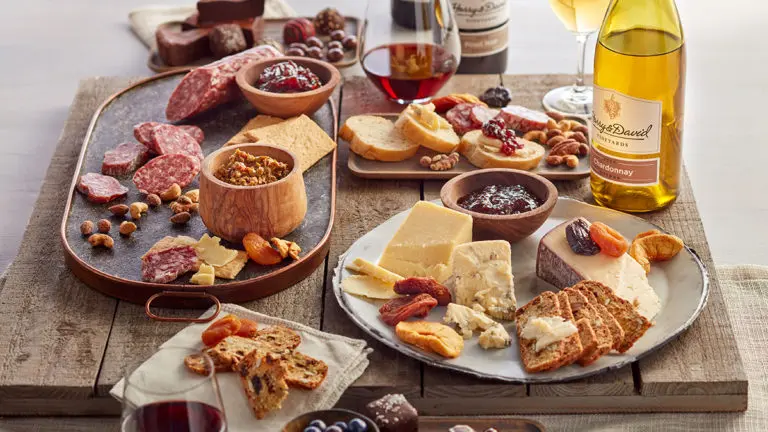 The delicious history and continued attraction of a platter of cured meats and complementary treats.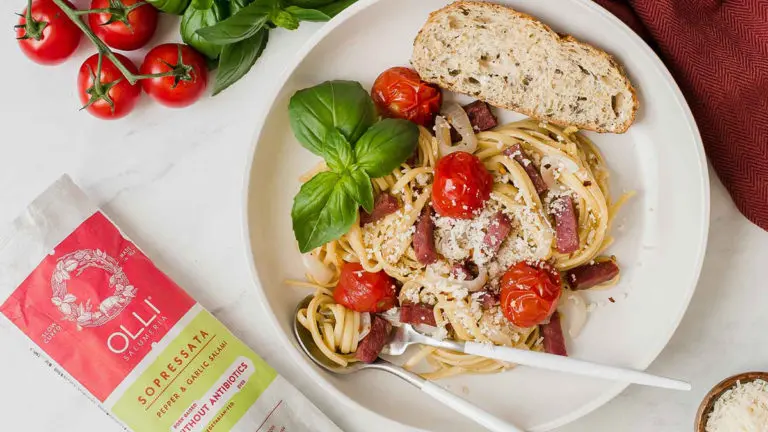 Everybody has one pot and 35 minutes. It's time to make dinner.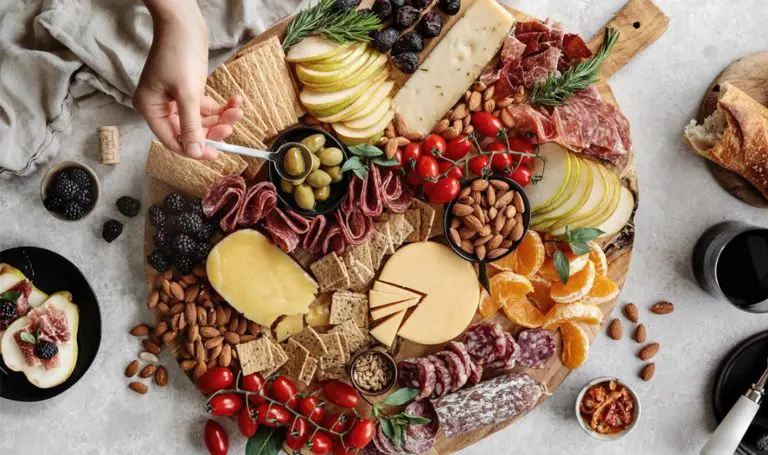 Serving a charcuterie board is a lovely way to entertain year-round, from brunch to late-afternoon weekend gatherings.
Here's your playbook for hosting the best football party and scoring a touchdown with your friends while showing off your team spirit.