Our series "Celebrating Fatherhood" shares inspiring stories, helpful advice, and insightful recommendations for choosing the perfect gifts to express your love for dads of all types.
Throughout your life, Dad has been there for all your big moments, from learning how to ride a bike to dropping you off at college to giving you advice on how to raise your family. So when it comes to Father's Day, he deserves the very best. We rounded up a few fun ideas to show Dad — or any father figure in your life — just how much he means to you.
What dads really want for Father's Day
Before you start brainstorming Father's Day ideas to best honor Dad, figure out what kind of celebration he has in mind. Does he prefer a day packed with activities or would he rather kick back and relax?
Matt Fordahl, managing editor of enterprise marketing services at sister brand 1-800-Flowers.com, enjoys the best of both worlds. "For me, there are a couple of perfect Father's Days, and all of them involve hanging out with my two boys," he says. "The first would be relaxing on the couch and just hanging out with them. The other would be to take a family car trip to someplace we haven't been."
---

---
Jason Stahl, senior editor at Harry & David, also values family time. "I just want to do fun things with my son and my family," he says. "Since my son's been born, my father, son, and I spend Father's Day together, which means a lot to my dad." Jason says he likes relaxing on Father's Day and enjoys the simple things, like having a special meal with his family. "It's about creating a day you'll remember for a long time."
Unwinding and taking it easy is a favorite way to spend Father's Day for many dads. "My dad likes to listen to his oldies, smoke his cigar, and drink his whiskey," says Ali Camarda, digital merchant at 1-800-Flowers.com. She says what her dad enjoys most about Father's Day is not having to worry about a thing.
Father's Day ideas
With unwinding and a little adventure in mind, we put together a list of Father's Day ideas that are sure to make Dad feel special. From barbecues and road trips to sending gifts and video chatting, there are so many ways to celebrate the man of the hour.
Enjoy a backyard barbecue
There aren't too many things better than a summer barbecue, especially in a loved one's honor. This year, treat your dad to a great meal in the comfort of his own backyard. Whether you're planning a big party or are just hanging out with family, grilling delicious, easy-to-make food is something everyone can agree on.
"I usually have a barbecue with my dad, my grandpa, and all my uncles," Ali says. "My dad likes to relax, hang out by the pool, and eat a burger."
Go on a road trip
If Dad is looking for a change of scenery this year, why not plan an adventure-fueled road trip? Whether he enjoys the great outdoors or is into the arts, there are fun destinations out in the world for every kind of dad.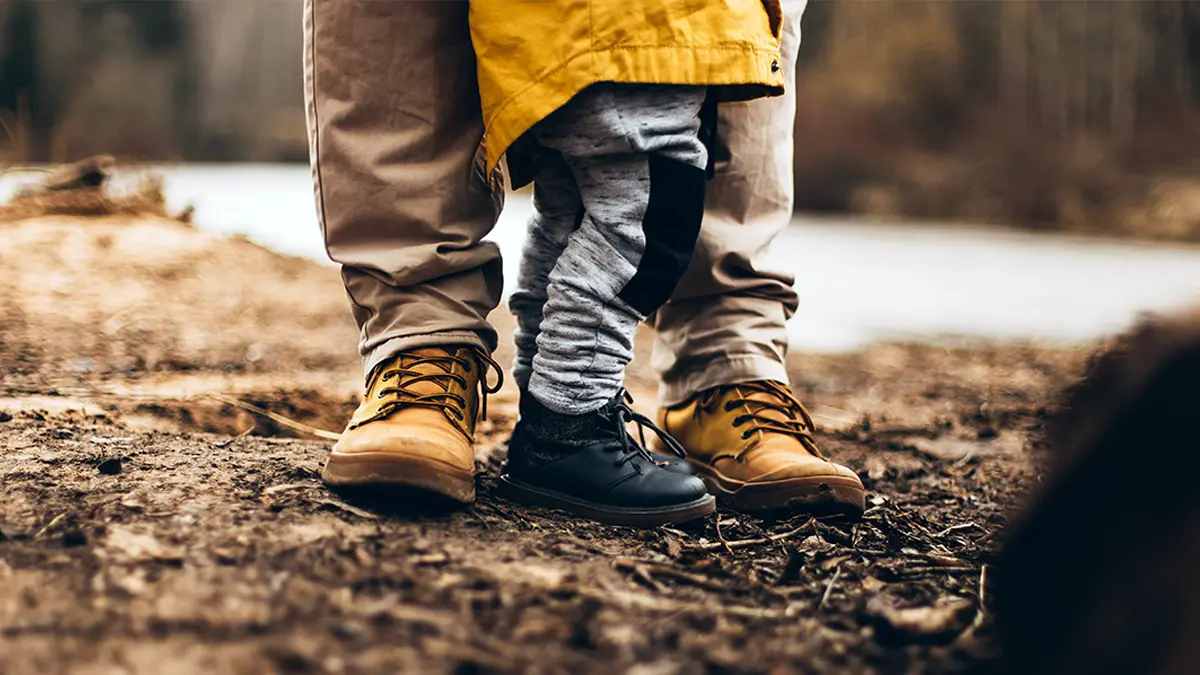 Matt, who moved to the East Coast of the U.S. from the West Coast, says annual road trips were something he and his family did every Father's Day. "When we first moved out, we all piled into the car and I would pick a destination — someplace we haven't visited before on the East Coast," he says. Not only did he and his family explore new destinations, but they also made memories that will last a lifetime.
Gather loved ones for a virtual chat
Unable to be with Dad in person this Father's Day? Bring the celebration to him virtually. No matter which video app you use, there are plenty of ways to see Dad on his big day. For extra fun, enjoy a virtual movie night, play games online, or sample new beers together over video chat.
Send a gift or ecard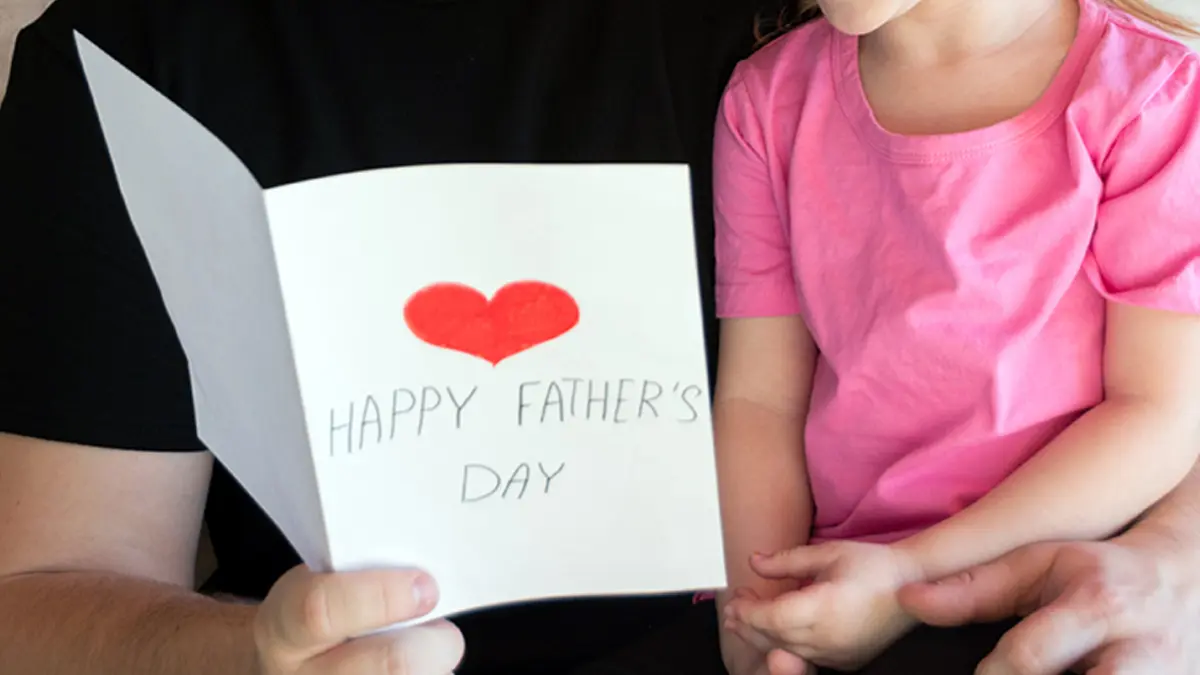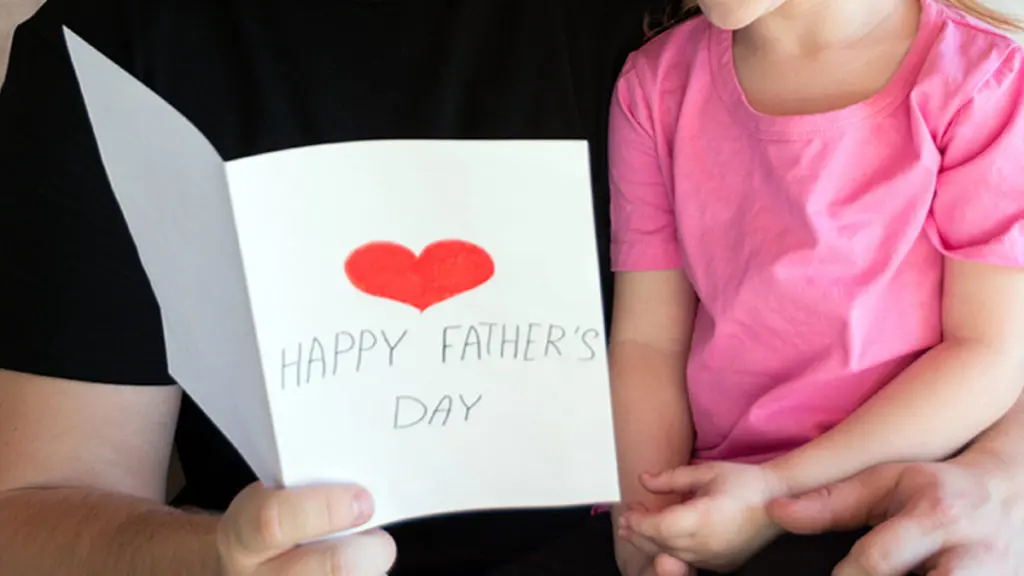 "The best Father's Day gift reflects something the giver feels about the recipient," Matt says. He says the perfect gift for him would be something that recognizes the connection between him and his sons.
Regardless of whether you'll be with Dad in person this Father's Day, sending a gift or an ecard is something he's sure to appreciate. From gourmet snacks and cookies to gift baskets and personalized tools and accessories, there are many ways to make him feel loved.
Think about what you love most about your children or your father
A meaningful way to spend Father's Day is reflecting on what you appreciate about your dad or what you love most about your kids. After all, those reasons are why we're celebrating fathers and all they do for us, whether big or small.
"My dad would literally do anything for me," Ali says. "Something he does that I love is he borrows my car, drives it five miles, and then fills up the tank."
Matt says he's proud of his sons for being optimistic and enthusiastic about anything they put their minds to. "It's great to watch them develop as young men and see them succeed," he says.
Jason says he's fortunate to spend a lot of one-on-one time with his son, and he loves so many qualities about him. "He's precocious and curious, and very inquisitive," he says. "I love listening to him react and laugh at funny things. He makes me more confident as a father. I'm his protector, and when I'm with him, he's the most important thing around me."
Whether you see your dad every day or appreciate him from afar, make sure he knows how special he is, on Father's Day and every day.