Graduating from college is a big accomplishment, and it's an even bigger transition. More than 1.5 million grads will be entering the job market this year, and they will be looking to enter this next phase of life in style.
"The party's over, and now it's time to show the world what you learned and to use it to make your mark," says Dr. Gilda Carle, a business and life coach and author of Amplify Your Media Presence, Amplify Your Brand. "College gave them the steak, and now they have to sizzle.
"They need to impress their elders by embracing the attitudes and responsibility that come with adulthood."
It is time for all graduates, Dr. Carle says, to realize they are their own brand, and that they need to market themselves as such. She insists that success will come to grads who are willing to adapt to an adult world that requires more refinement than the average toga party.
"They need to understand they need to sell their unique skills and be willing to learn from those who have more experience and worldly knowledge than they do," she says.
Graduates also must acknowledge they're in a transition period. That means displaying a willingness to develop the necessary social and professional skills to fit in among an older and more mature crowd.
---

---
"It's more than just about knowing you want to get to the top of the ladder," Dr. Carle explains. "It's about making a good impression on every rung — whether in your personal or professional life."
But Dr. Carle is quick to point out that graduates also deserve time to enjoy their accomplishments, before they make "the climb." "A degree is an official document granting every graduate the right to celebrate their achievements!" she says.
Hard work merits great rewards, and we've gathered some of the best gifts for graduation to ensure the celebration of the most advanced degree.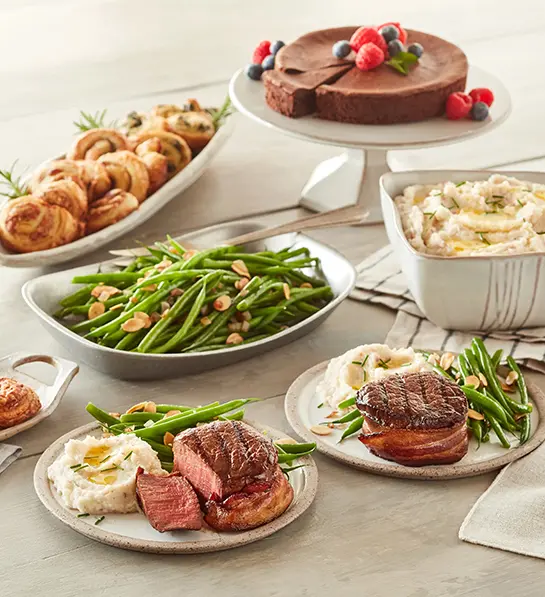 Campus security says new grads can't go back to the dining hall, and they're too old to rely on mom's cooking. But they can still dine on restaurant-quality meals at home with a menu of prepared gourmet goodies — from backyard barbecue feasts to family-style Italian meals — all delivered right to their door.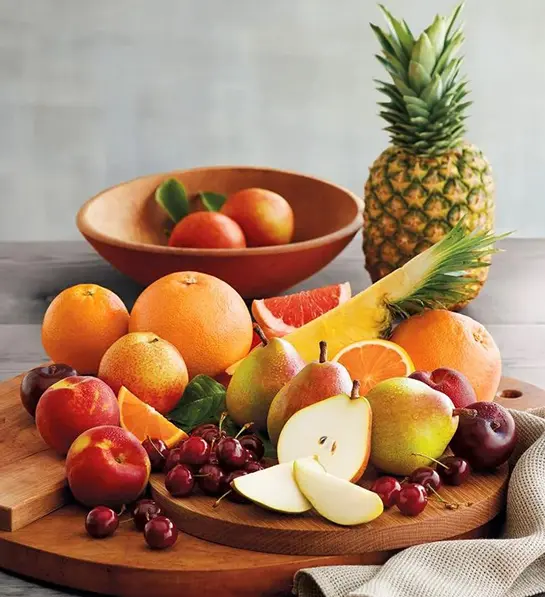 Harry & David's scrumptious "Fruit of the Month" collections serve up monthly shipments of fresh fruit packages and artisan cheeses, along with decadent chocolate and fruit paired with award-winning wines. These premium experiences are sure to keep them from running home to raid the fridge.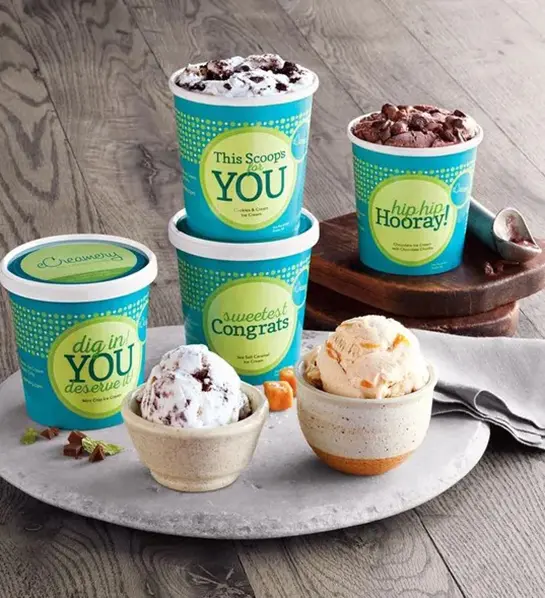 Your graduate has made good on their educational goals, so keep the rewards coming with a chill one in the form of ice cream. Or, look at it this way: You're giving them a pint of something that's not from a tap (the better with which to drown their sorrows from their latest job interview). Flavors include chocolate with cookie chunks, cookies and cream, mint chip, and sea salt.
Get nostalgic for the days when these kids had to be kicked out the door to start the day by sending an even more appealing morning pick-me-up in the form of tea and coffee baskets. Each provides a wide array of flavor combinations to fuel the early hours of their workdays in the real world.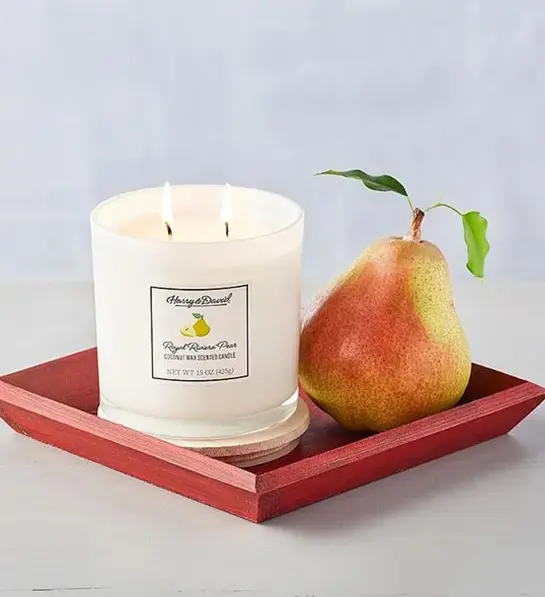 Get them to toss out the strobes and lava lamps, and shine a new light on living like an adult with the soft glow and arresting aromas of candles. These come in a delicious array of scents, including peach, pear, and orange blossom.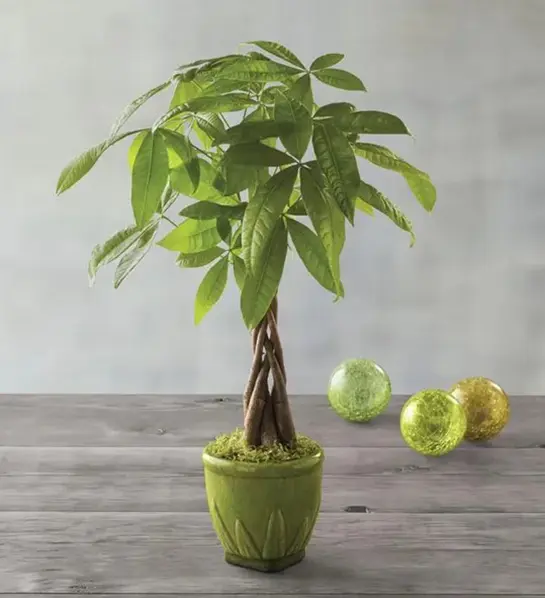 Help the grad replace the traditional crop of dorm fridge mold and fallen laundry foliage with beautiful plants and floral arrangements, ranging from domestic gardenias to exotic olive bonsai trees. All arrive in unique and attractive bases that give their living space an attractive adult presentation.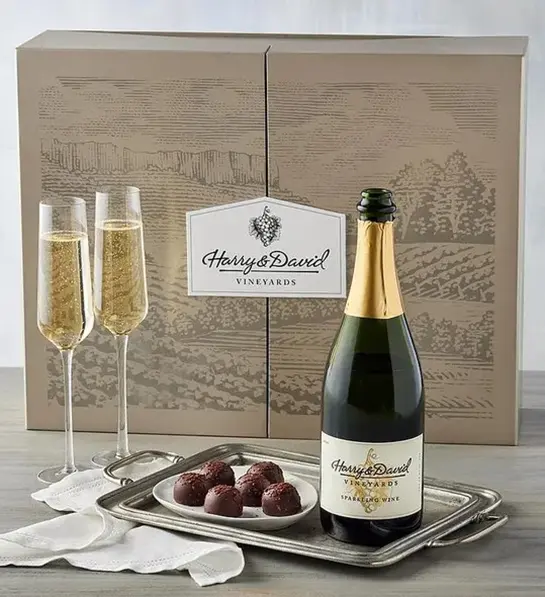 Give the gift of after-school sophistication and toast the recent grad in style with some sparkling wine and chocolate truffles in multiple flavors. It's a much better pairing than the chicken wings and beer they had every week at happy hour.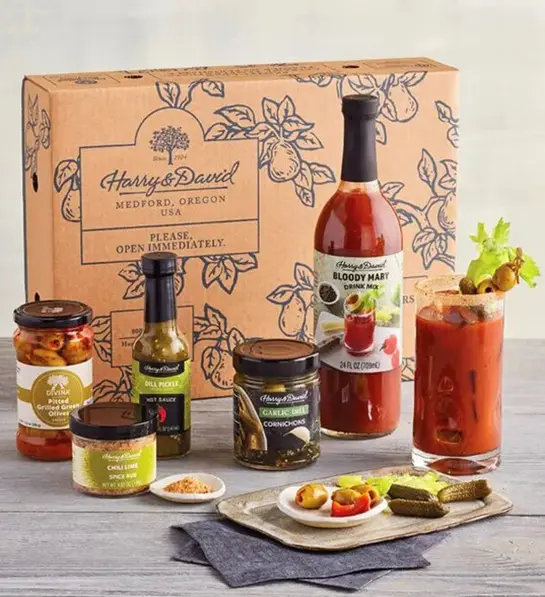 Being a grown-up means waking up before 2 p.m. and getting acquainted with the concept of brunch. Be a mensch and serve up the perfect weekend pick-me-ups with kits for making bagels and bloody marys.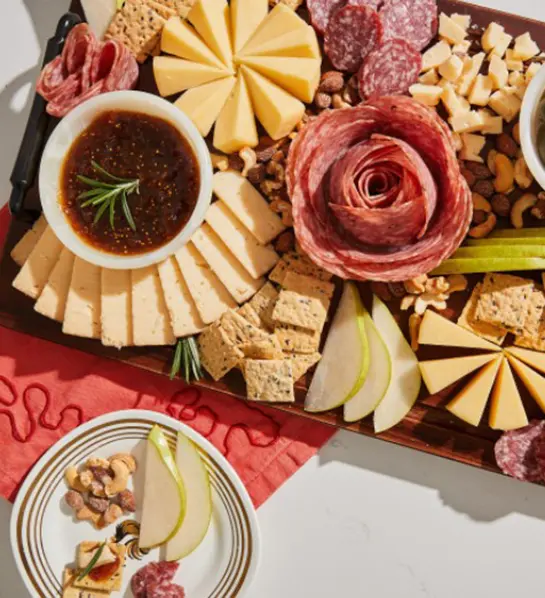 Being an adult means hosting grown-up gatherings for colleagues and romantic partners. Give them the recipe for success by sending them back to school with Alice's Table, online collaboration seminars offering tasty tips in crafting advanced floral arrangements and high-end charcuterie boards.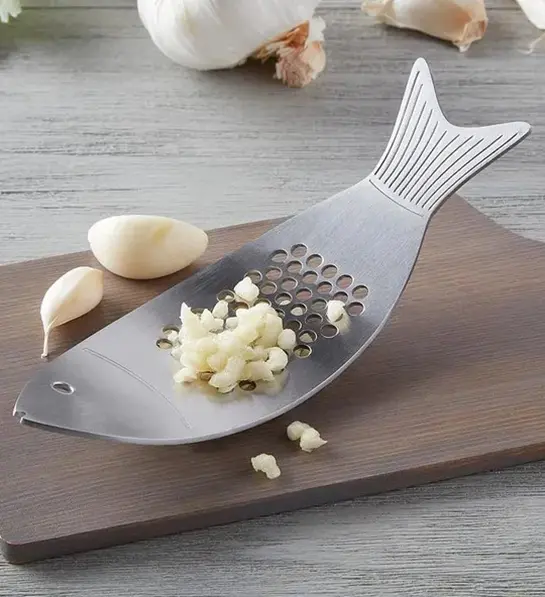 Turn any grad into a mature MacGyver with 007-level kitchen gadgets and utensils good enough to make Agent Q drool. From a fish-shaped garlic press to multi-blade herb scissors and umbrella tea infuser — and much more — you'll turn the kid into a killer in the kitchen.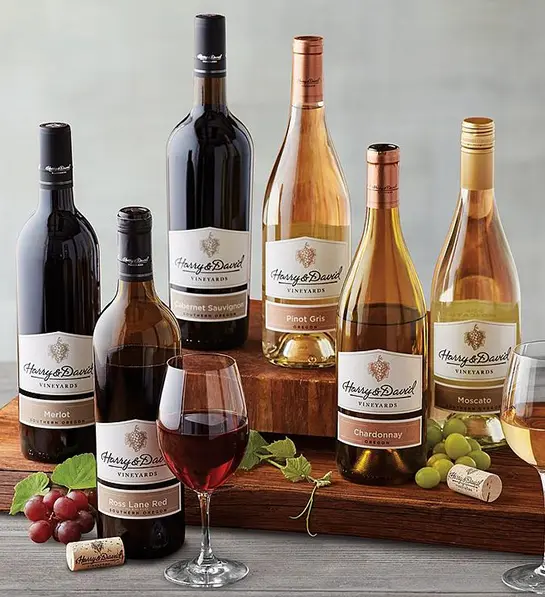 It's time to smooth out the sharp edges. Not many employers want to hear the lowlights from their latest and greatest keg stand — but letting the higher-ups know you're a connoisseur of fine wines sends the signal you're cultured and refined. A subscription to a wine club will place their palates in a fine finishing school.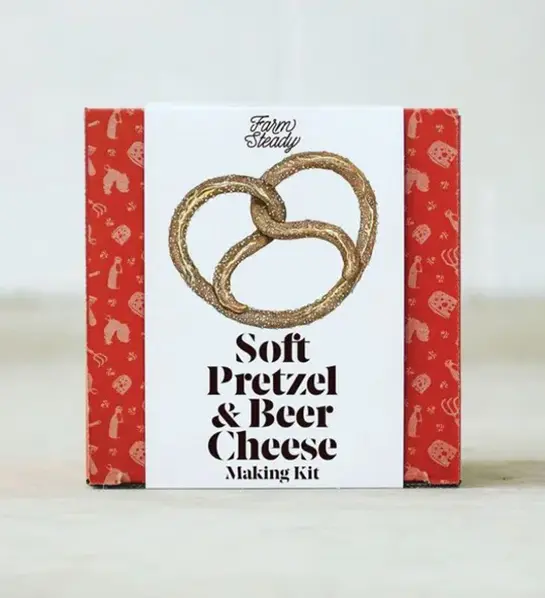 They're out of school, so now it's time to take on the bar! Give the gift of a graduate degree in adult entertaining with a wide array of barware and entertaining gifts, ranging from the soft pretzel and beer cheese making kit to a right-on-target shot glass serving set, and more. They're guaranteed to keep guests' spirits up!