ADD SOMETHING EXTRA
Add wine, sparkling juice, Moose Munch™, and more to your gift starting at $7.99
VIEW OPTIONS
Red Wine (10)
White Wine (9)
Non-Alcoholic Beverages (2)
Gourmet (1)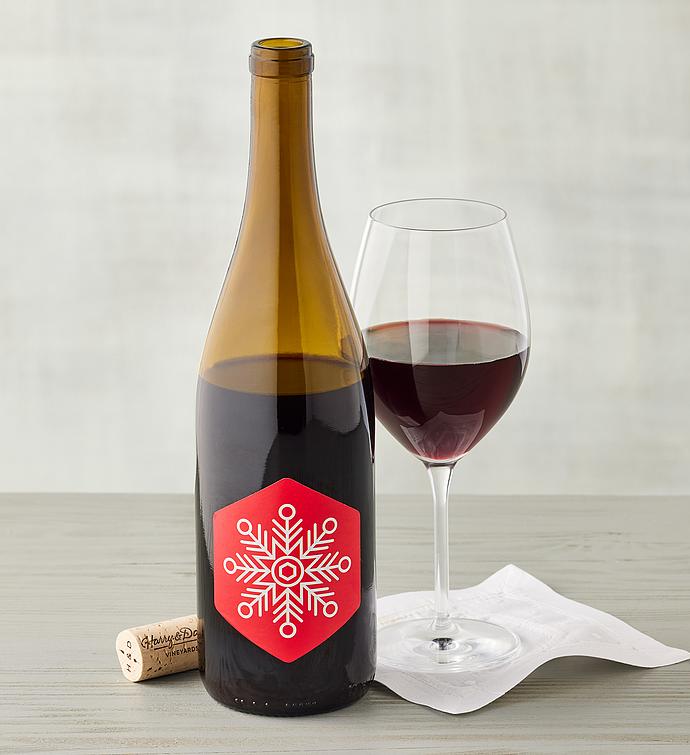 Harry & David™ 2021 Holiday Red Wine Blend
$24.99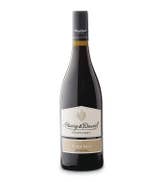 Harry & David™ 2020 Pinot Noir
$24.99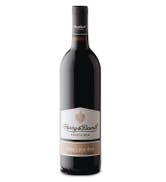 Harry & David™ 2021 Ross Lane Red
$19.99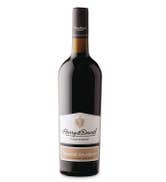 Harry & David™ 2020 Cabernet Sauvignon
$24.99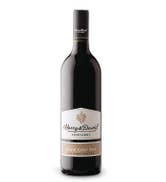 Harry & David™ 2020 Royal Crest Red Blend
$21.99
Your Selections
(0 of up to 2 extras)
Express two-day shipping is included on this gift. Only standard shipping and processing charges will apply. Please note: To avoid weekend transit, orders placed after 10AM PT / 1 PM ET on Wednesday will ship on Monday of the following week.
Serves 8-10
Ready-to-cook prime rib (3 lb 8 oz)
Black Truffle and Almond Green Beans (1 lb)
Acorn squash with maple glaze (1 lb 8 oz)
Gruyère and garlic red mashed potatoes (1 lb 14 oz)
Chocolate-covered baklava (2 lb)
Horseradish sauce (8 oz)
Net Weight: 10 lb 6 oz
Juicy, flavorful prime rib is the center of this easy-to-prepare feast, and the side dishes are just as delectable. Crisp green beans are sautéed with sliced almonds in black truffle oil and finished with black truffle shavings. Roasted acorn squash is complemented with spices and then drizzled with a savory rosemary maple glaze. Red mashed potatoes are smothered with a delicious blend of heavy whipping cream, Gruyère cheese, and garlic seasoning . Our mouthwatering prime rib is always an impressive entrée. Only the finest cuts are selected from the tender eye of a prime rib roast, and at nearly four pounds you'll have more than enough to go around. We've included a classic horseradish sauce to add exceptional flavor, if you wish. Everything arrives ready to heat and serve, including a delightful chocolate-covered baklava for the perfect finishing touch.