Birthday parties come in all shapes and sizes, and at wildly different costs. To be clear, you do not need to spend a fortune to have a fabulous, legendary birthday soiree, just as long as the honoree leaves happy. But you do need to ask yourself several questions when planning a birthday bash, regardless of whether it's a small, intimate gathering or a big, over-the-top blowout.
"Birthday parties rely on a few factors," says Liron David, founder and executive producer for Eventique, an event planning company that specializes in large format live and virtual events. "Who is the party for? Is it for the host/hostess, or is it for the guests? Whether the budget is $1,000 or in the millions, you have to think about the audience. What is the experience they are going to appreciate?"
Answering these questions will help you decide how much detail to include and how much of a wow factor the party has to have.
For all parties, no matter the size, telling a story is crucial, David says. "You can't have one ongoing party. You can't just arrive and start drinking. How do we slow down and create a beginning, a middle, and end, so there is always momentum?"
Designing a birthday party, whether it's a themed movie night with a small group of friends or an epic private concert with an A-list celebrity, is no small task. To help make things easier, we've provided ideas for birthday parties for every budget, from modest — but memorable — to the truly aspirational.
$0
You don't have to spend big bucks to have a fabulous birthday party. In fact, you don't have to spend any money at all. Inviting a few friends and family members over to your place is a great way to keep costs to a minimum — or to zero. Have the party be potluck style and BYOB, and make it a movie night or TV binge marathon, with guests coming up with creative dishes to pair with the entertainment theme. Throw in some interactive board games while you're at it.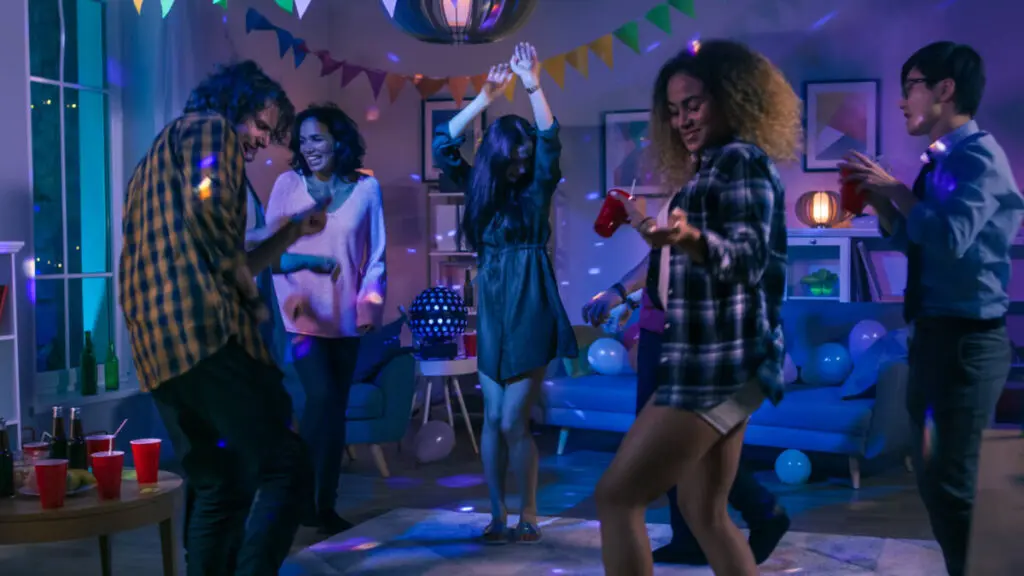 $100
A hundred bucks may not seem like a lot, but if you like partying outdoors, you can stretch that Benjamin far with a few simple steps. First, pick a venue that is free, such as a local park or waterfront, or if you live in apartment building, see if you have access to your roof. Then, make a run to a big box retailer to buy food in bulk, such as charcuterie, crudité, a deli spread, and snacks (what's a party without chips?). Bring a fold-up table from home, if you have one, or find a friend who is willing to lend you theirs, and add a tablecloth for some décor.
$1,000
With a larger budget comes the flexibility to go bigger. A grand can go pretty far and allows you to get creative, too. One fun idea is renting a sailboat for the day. Sailboat rentals in Miami, for example, start at $600. That leaves an additional $400 for food and drink, or nautical wear (you know you'll want to buy a captain's hat) you want to bring on board. You can also ask your guests to BYOB to help keep costs down.
$10,000
As with any party budget, so much of it depends on the size of the guest list and how much you want to include. Ten thousand big ones can mean a massive party for hundreds of people. Or, David suggests, an extravagant, over-the-top, intimate dinner for two that includes a performance of some sort, such as an illusionist, all in a private room at a fabulous restaurant. If you go this route, make sure to order both the surf and the turf…
$50,000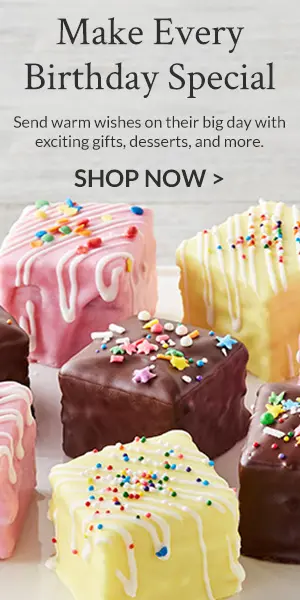 "With a $50,000 party, you can make a choice about what you want to go big on. What will wow your guests?" says Pamela Rothbard, editorial director for PartySlate. "For example, you could do really luxurious dishes. I saw a beautiful birthday party where every guest got their own seafood tower and the ice in each individual tower was monogrammed for that person's initials. Something like that is a real wow moment."
Rothbard also saw an Italy-inspired birthday celebration with a signature scent, and every guest went home with a diffuser filled with the scent.
Another idea, she says, is to have the event at an iconic space in your city. If the birthday guy or gal is an art lover, rent out a known art museum and have the whole party themed around elements of art or a particular piece.
$100,000
Break out a map of the world because with $100,000 the element of international travel should come into play. David recommends destinations like Greece, Sardinia, or Tulum, Mexico, where you can get more bang for your buck.
"These locations are built for hospitality, travel, and quality of service," he says. "Local costs are not as high as you may find in the United States, so $100,000 goes a long way."
Chartering a private jet, for example, costs anywhere between $3,000 to $5,500 per flying hour. A $100,000 budget could jet you and six of your closest friends off to Mykonos, where a luxury villa with a private chef is waiting.
$500,000
Here's where you can start talking about a real show with high entertainment value. Think of a themed event but taken several levels beyond.
David suggests choosing a theme, such as Carnival, for example, and hiring a custom costume designer to outfit guests as they arrive. "Accessorize guests as they enter, hire performers throughout the night, and continue the storyline," he says.
Half a million dollars means you can rent a huge space and include a substantial guest list. Heck, with this much money, just invite the whole phone book (remember those?). David suggests having a sit-down dinner with no fewer than six to eight courses. Make the performance part of the meal as well.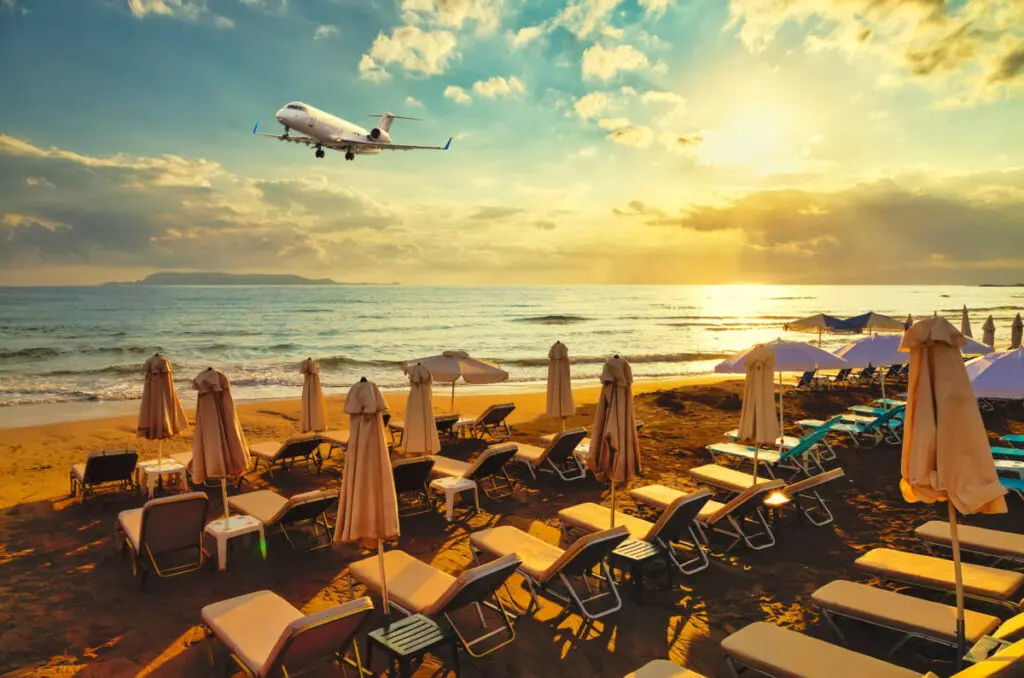 "Toward the end of the dinner, you need to get people out of their seats and to the dancing portion of the night," David says. "There is some culmination, something so over the top that people cannot stay in their chairs any longer." That, he says, keeps the energy going so that not a single moment of the party feels tired or stale.
$1 million
Cue raising your pinky finger to the corner of your mouth. With a budget of $1 million, you're now talking about bringing some serious star power to the party.
"Booking stars, making it almost a personal concert, is wonderful for milestone birthdays," Rothbard says.
Of course, it depends on the level of star power you're looking for. Some stars will take the entire $1 million budget for their fee, but others will come at a lower cost, leaving you with money left over for the venue, food, and drinks.
Another idea is stocking a carnival claw machine with designer products, such as purses, shoes, scarves, watches, and other luxury items. Have your guests try their luck at snagging some serious designer swag, and then provide the official boxes and bags for them to take their prizes home with them.