Your father has fed you your entire life. Even if he didn't do "Here comes the airplane" with strained peas when you were an infant, he's fed you wisdom ("Measure twice, cut once") and life skills, such as how to change a tire or throw a spiral, and he's always ready with a good joke, no matter how corny it is. With Father's Day on June 18, it's time to start thinking of a special way to spoil the father or paternal figure in your life.
Each year, when I think of how to show my appreciation for my husband and father, I come back to the gift of spending time together. One of the best presents anyone can give is quality time, and gathering around the table with the men you love — and their favorite foods — is a great opportunity to connect. It's what they want anyway.
Curating a special menu is a thoughtful way to show your love for Dad. Whether it be the ultimate grilling feast or a breakfast spread fit for a king, here are some foolproof Father's Day brunch ideas that are sure to make the third Sunday in June one he will never forget.
Breakfast
How about making the most important meal of the day for one of the most important people in your life? We love these breakfast sandwiches; they're customizable, filling, and can be taken on the go. The hickory bacon is a welcome addition, elevating the everyday breakfast sandwich to something special.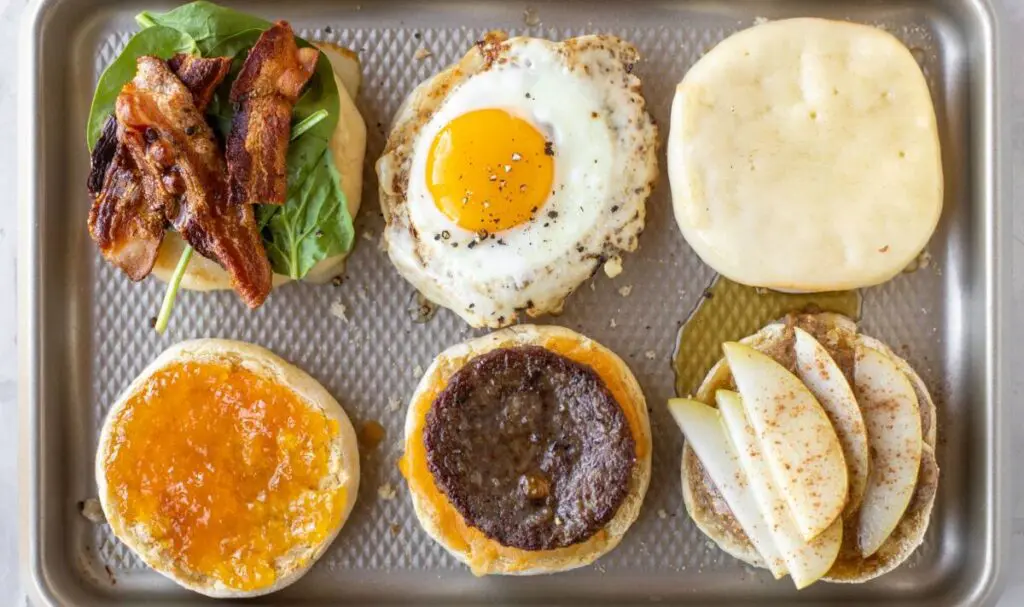 Boards
Fun for kids and dads alike, a board is a fun, family-centered idea that gets everyone interacting and enjoying time together. One idea is a breakfast board featuring a stack of flapjacks with all the toppings (don't forget the whipped cream, fruit syrups, and fresh in-season berries, as well as mini donuts for color). A true brunch board with bagels and lox is always a crowd pleaser; another is your more traditional charcuterie board with meats and cheeses. All are great ideas and a special treat for Dad. In fact, why not make them all? After all, it is a day of celebration!
BBQ
How about a BBQ-themed brunch, complete with a three-cheese baked mac and cheese alongside delicious and easy-to-prepare chicken sliders topped with Kentucky Bourbon Barbecue Sauce? It's the perfect meal to pair with a cold beer or refreshing iced tea, and Dad will delight in experiencing southern comfort at its finest.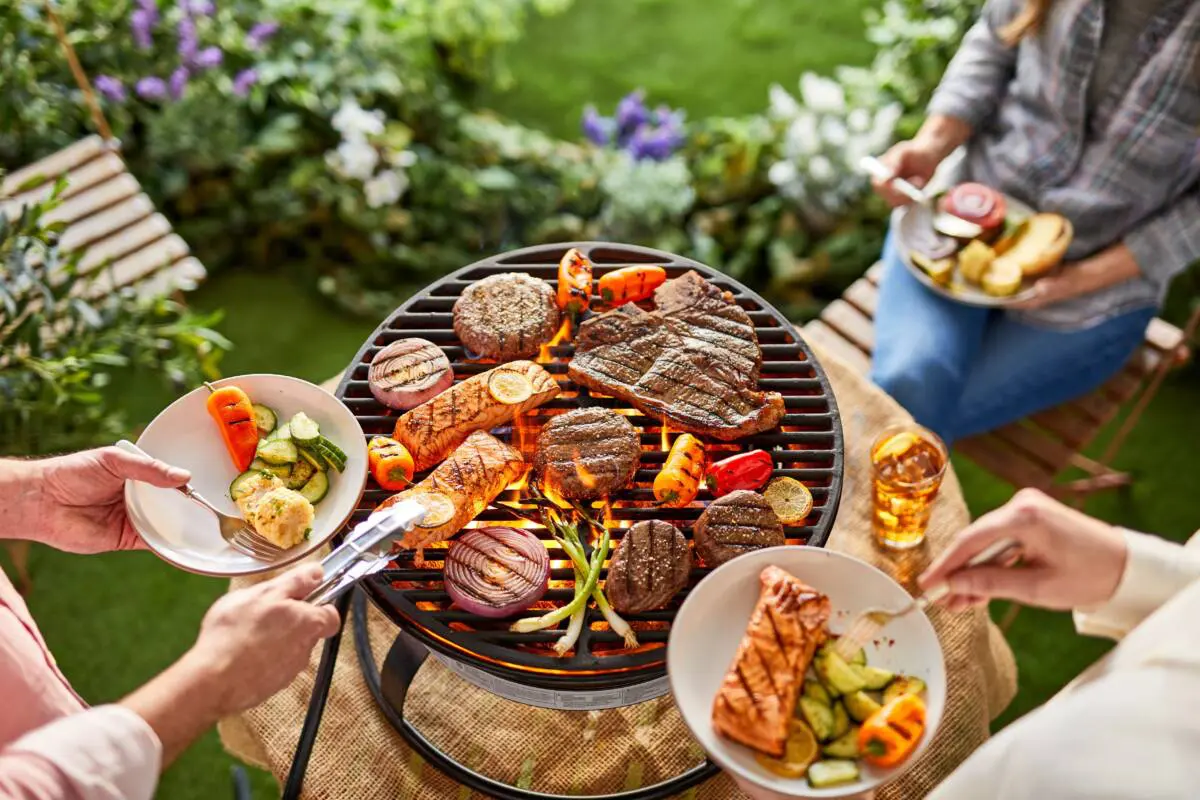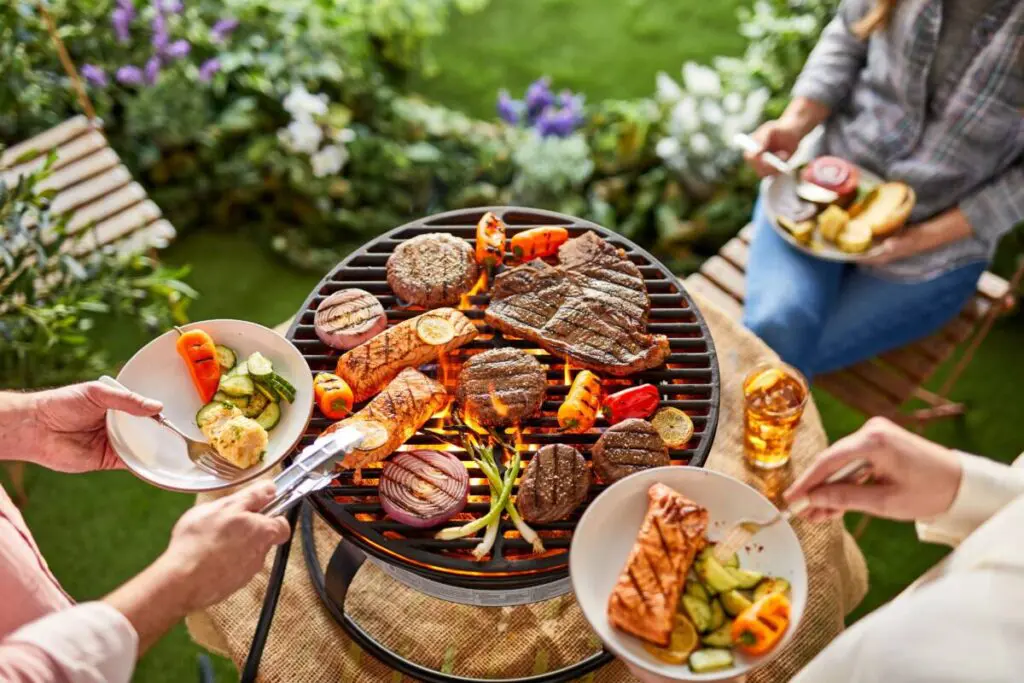 Tailgate
Is the man in your life a sports fanatic? Does he find himself eating lots of meat in parking lots? This tailgate collection, with Chicago-style hot dogs, steak burgers, and pork ribs, is great for bringing along to a game. Show Dad that you really know the way to his heart: food and sports!
Grill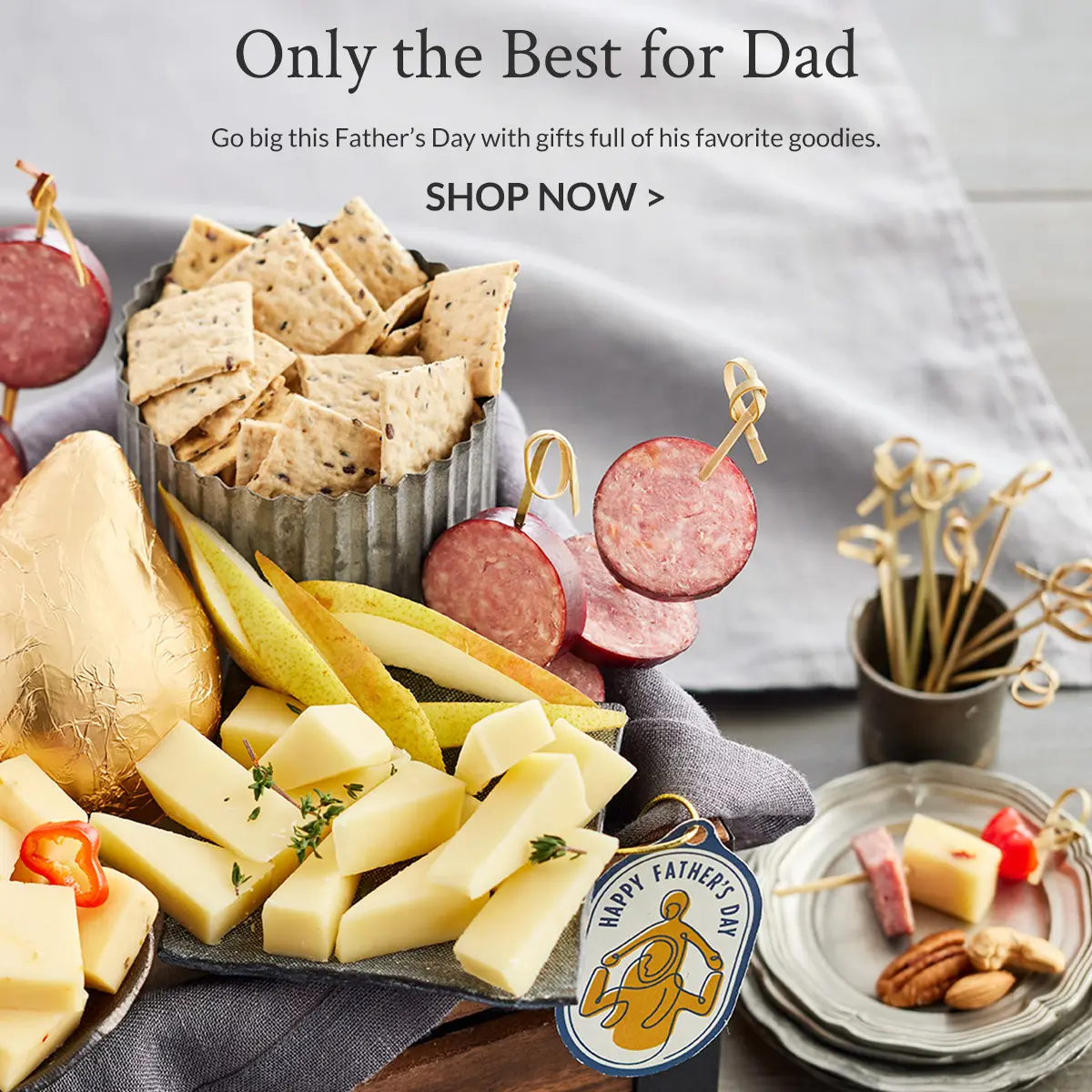 Give Dad a break from the grill and cook him a steak while he relaxes. This make-ahead meal of chicken and steak kebabs with seasonal vegetables will allow you to spend more time with your guy on Father's Day and is perfect for larger family gatherings. Serve with Hasselback potatoes that you can throw right on the grill and a seasonal tomato basil salad for a thoughtful and simple-to-execute feast.
Do you have a dad who loves to cook and is gearing up for a summer of flexing his culinary muscles? Then wrap up a Summer Grilling Gift Box. From sauces and marinades to steak rubs and even a chili finishing sauce, this box is a winner, giving Dad everything he needs to whip up an unforgettable meal.
All in one
For an assortment of gourmet favorites, look no further than the Deluxe Brunch, which comes with everything you need for a full brunch setup. From boneless ham and scalloped potatoes to grits and sweet maple glazed rolls, this brunch is sure to fill Dad's belly and that of everyone else on the guest list.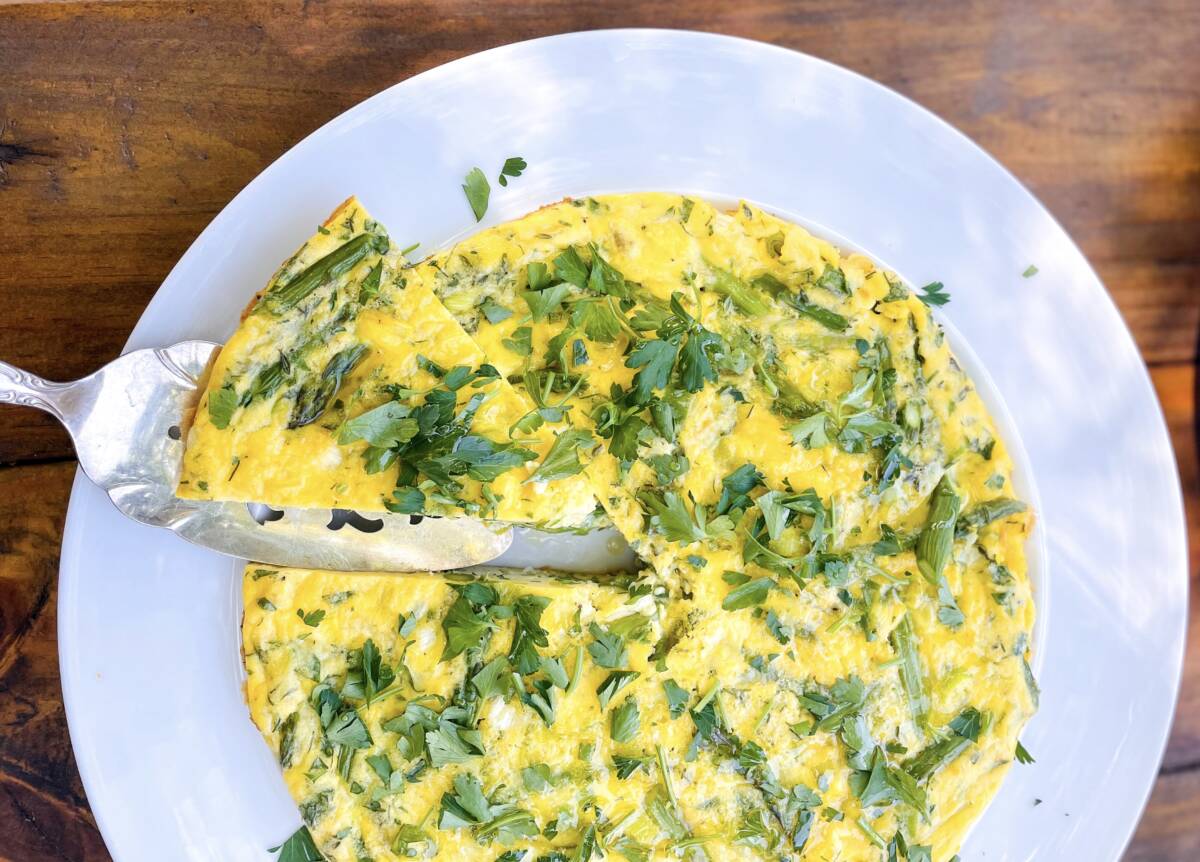 Seasonal Vegetable Frittata
An easy Father's Day brunch idea to pair with breakfast potatoes and assorted pastries is a simple seasonal vegetable frittata. We love that it includes vegetables that are bright and in season, and incorporates some of our favorite cheeses.
Ingredients:
10

eggs

¼

cup

lowfat milk

½

cup

garlic jack cheese

(shredded)

1

tablespoon

fresh flat leaf parsley

(chopped)

Kosher salt and black pepper to taste

2

tablespoons

unsalted butter

½

onion

(small dice)

1

leek

(finely chopped)

1

bunch

asparagus

(chopped into 1/2-inch pieces)
Instructions:
In a large bowl, whisk together the eggs, milk, grated cheeses, herbs, salt, and pepper until foamy.

Over medium heat, melt the butter in an oven-safe, 10-inch nonstick skillet. Add the onion and leeks, and sauté about 8 minutes, until softened.

Add the asparagus and cook an additional 4-5 minutes. Pour in the egg mixture. Pull the edges of the frittata away from the sides of the pan toward the center so the eggs evenly flow to the center of the skillet.

Once the frittata is half set, transfer the pan to the oven. Cook for about 10 minutes, until it is fully set and puffed. Garnish with fresh herbs.