If the dads in your life are like most, they appreciate a great meal. Precisely why, hosting a Father's Day brunch is the perfect way to celebrate on Sunday, June 19.
Whichever dish you decide to make for dear dad, preparing a Father's Day meal can be fun, festive and easy. To help ensure things go smoothly and scrumptiously in the kitchen, we've put together a list of our favorite Father's Day brunch options just for you.
Signature Bakery Assortment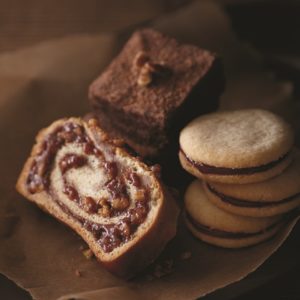 This assortment of baked goods, including lemon poppy-seed coffee cake, handmade baklava, raspberry galettes, Moose Munch® cookies and more, is sweet in every sense of the word. Dad will be delighted to have something to enjoy at any time of day.
Fruit Turnover Assortment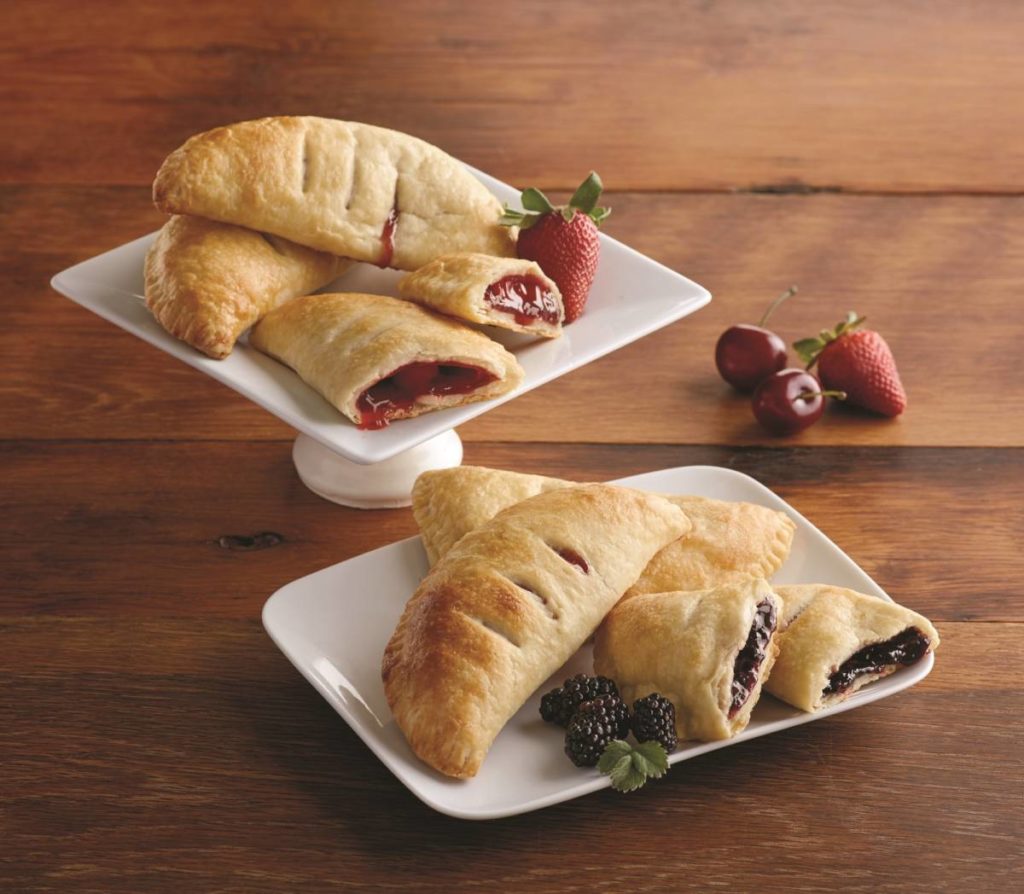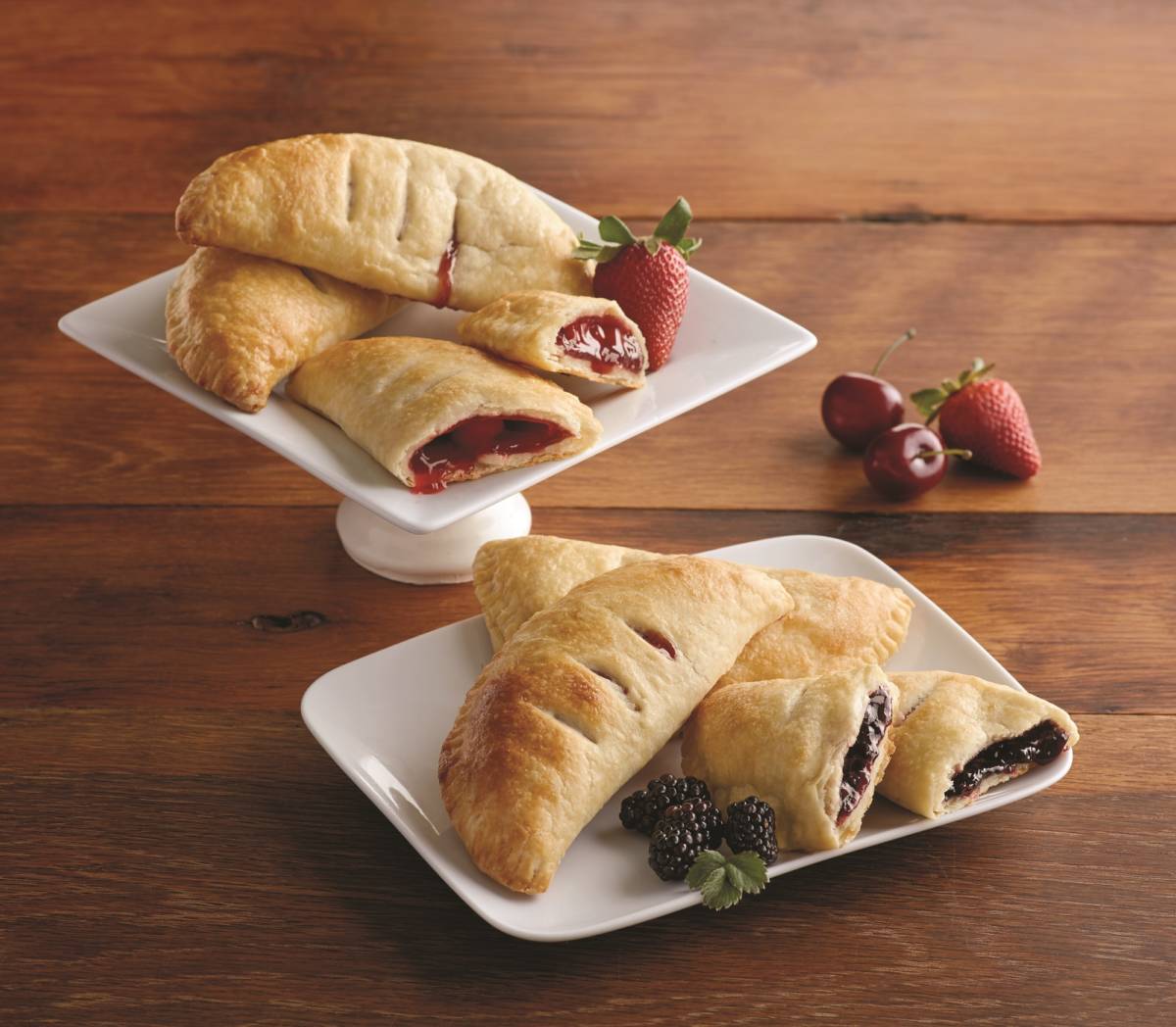 For dads who prefer more fruity treats, these flaky turnovers are just the ticket. Each order of six comes with two strawberry, cherry and marionberry pastries, all of which are baked in shells made with cream cheese and real butter. Triple yum.
Baking Mixes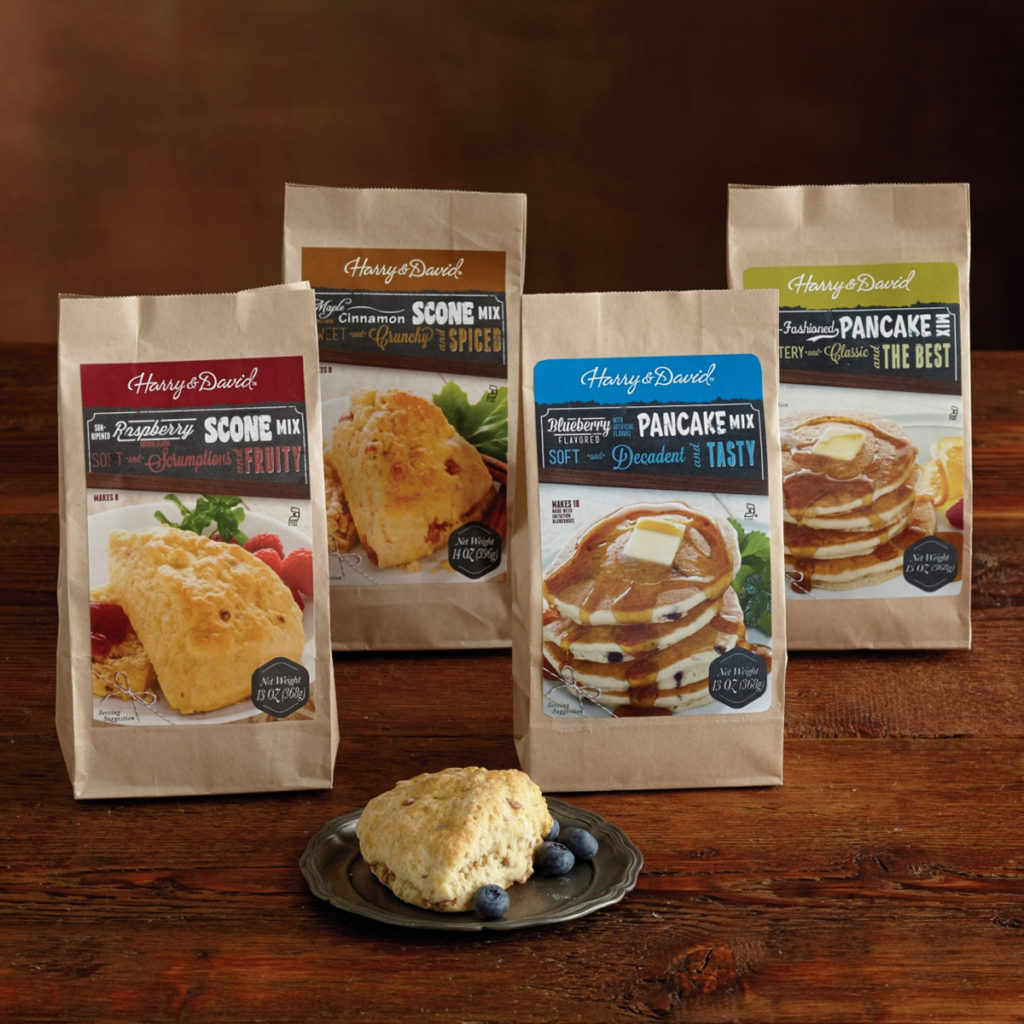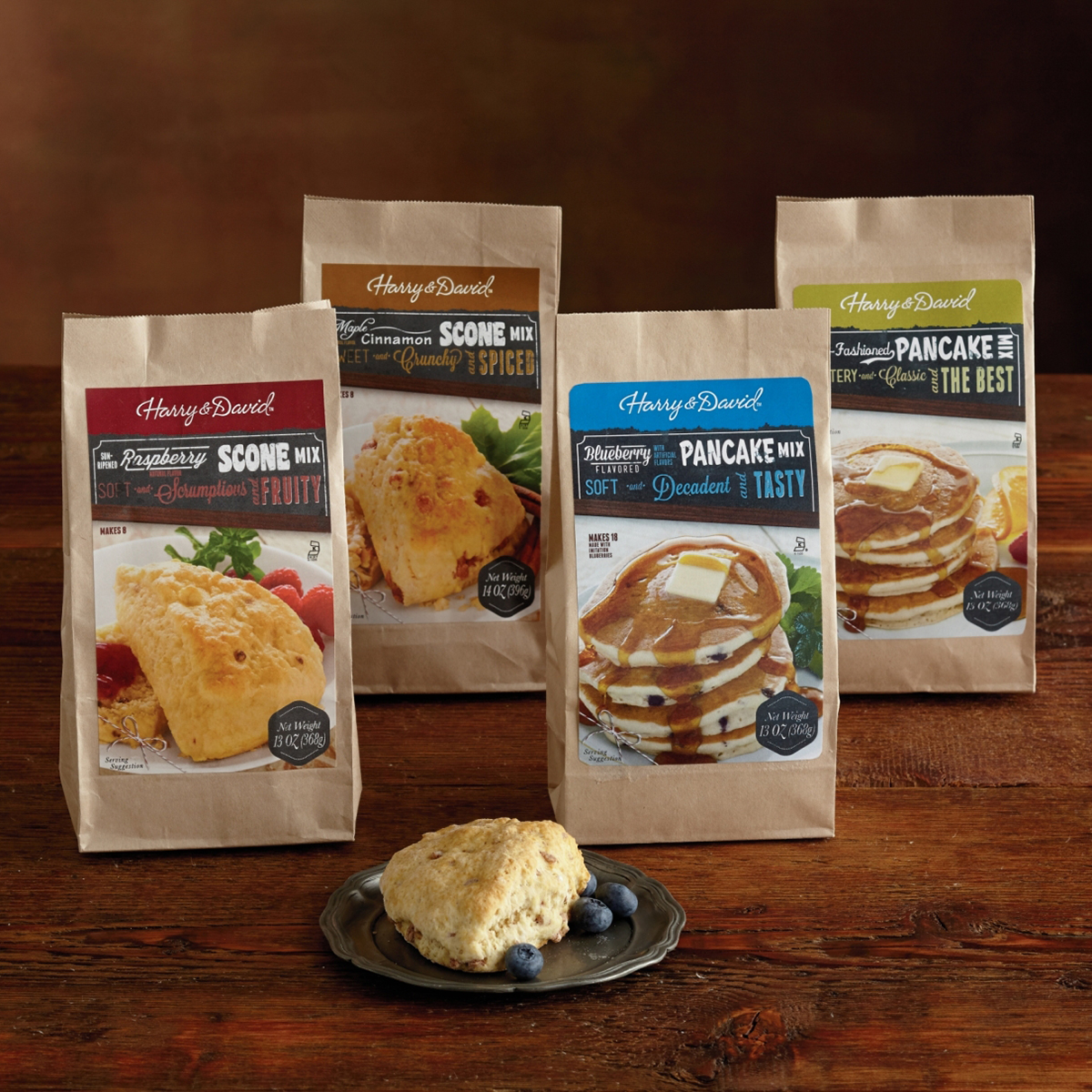 No brunch would be complete without fresh pancakes. And since this is Father's Day Brunch, after all, you need to up your griddle game. That's where our baking mixes come in.
Choose four mixes from five pancake varieties, including flavors like Cinnamon Bun, Pecan Praline, and Blueberry. Plus, choose from five scone flavors like Strawberry, Peaches & Cream, and Orange Almond. Easy to whip up and enjoy.
Triple Cheese and Caramelized Onion Quiche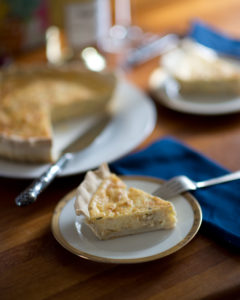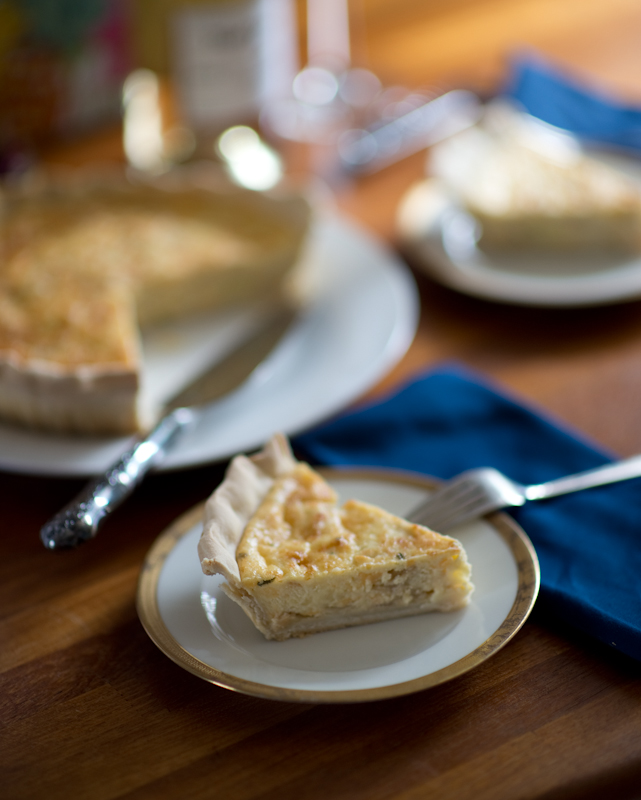 Dads love quiche—and this is one they'll happily devour. This fully baked gourmet quiche is made with a rich custard of eggs, chives, caramelized onions, smoked bacon, cream and several types of cheese. Simply heat and serve.
P.S. No one has to know you didn't slave over the stove all day! We won't tell.
Spiral-Sliced Ham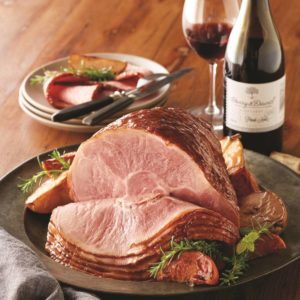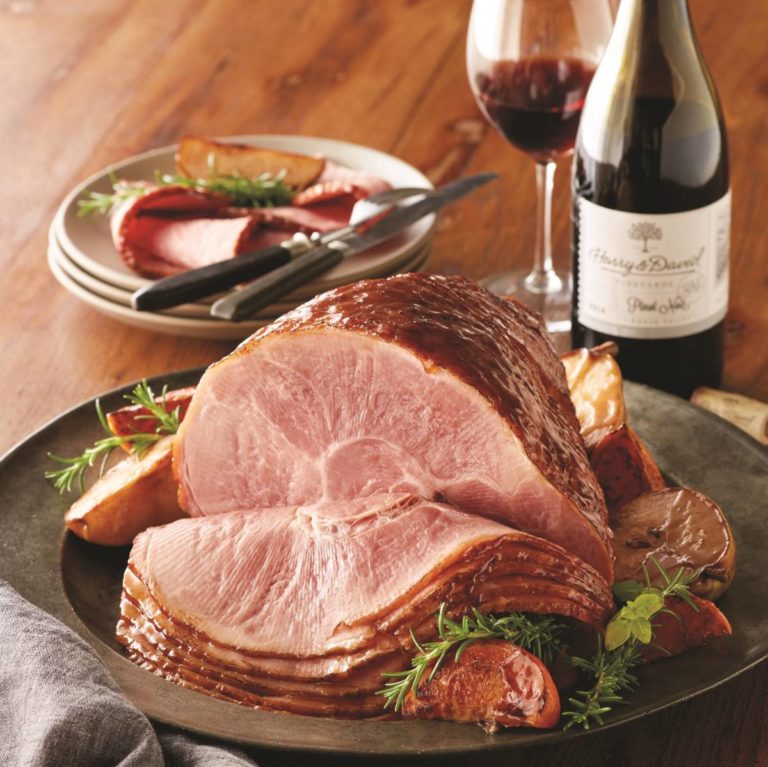 A great option for brunch or dinner, is this beautiful ham that's slowly smoked over rich hickory chips. It's pre-cooked and can be served hot or cold. Let Dad decide.
It also comes with a delicious, and newly microwaveable glaze for an extra special bite. Wine's optional, although we think he'd appreciate a glass.
Chocolate-Dipped Mini Donuts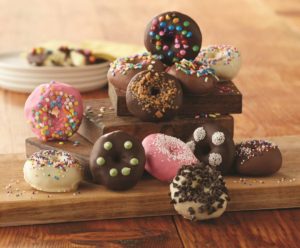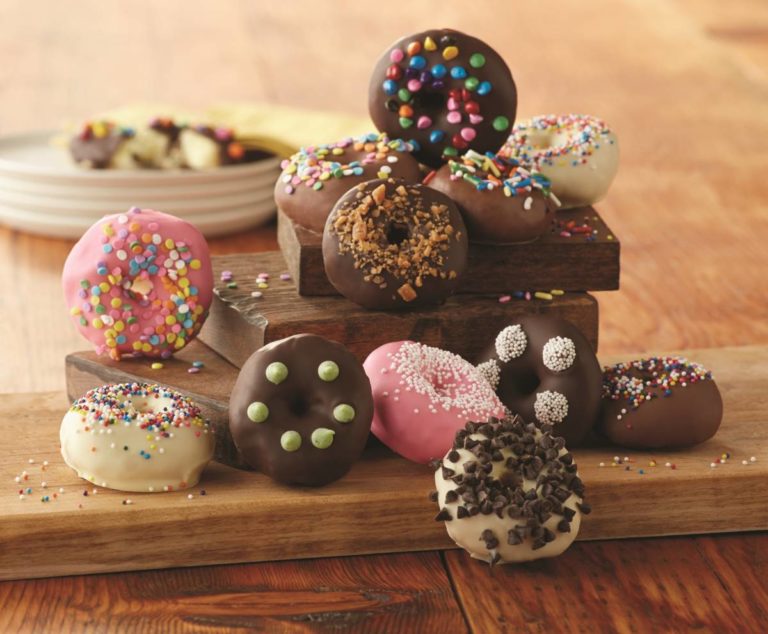 Our bite-sized dozen is another fantastic option. These yellow-cake donuts are hand-dipped in Belgian chocolate then hand-decorated with colorful toppings like rainbow sprinkles and dark chocolate chips. He might have a tough time choosing his favorite.
Moose Munch® Coffee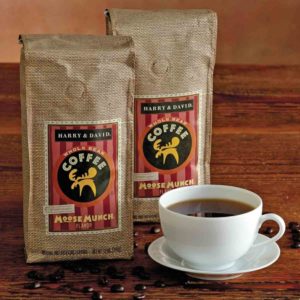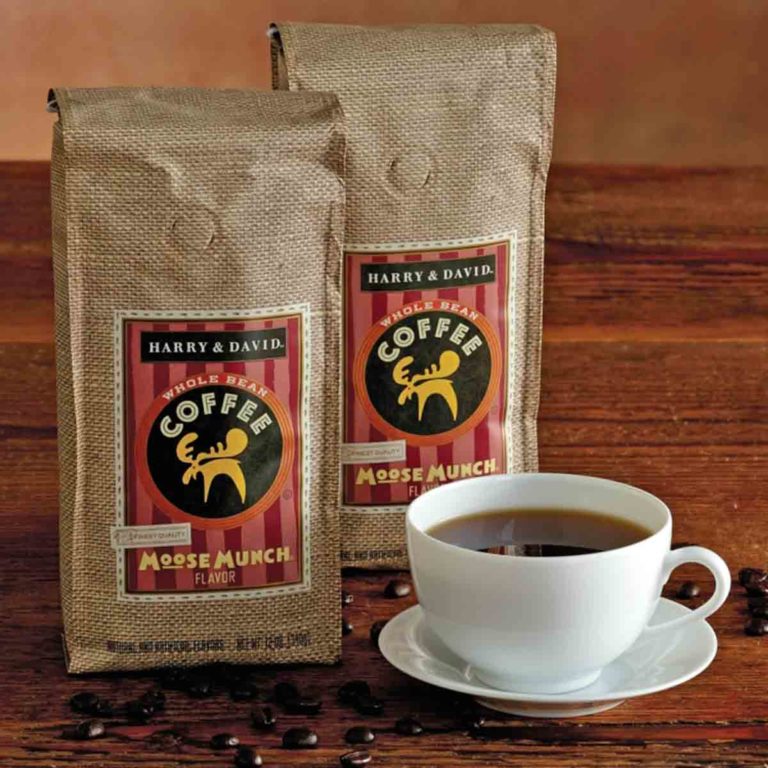 Dessert (like those mini donuts!) is so much better when served with gourmet Moose Munch® Coffee. It's the same blend of chocolate, buttery sweetness and nuts found in our signature popcorn. Peanut Butter Moose Munch® coffee is another decadent option. Our whole bean coffee is made from premium Arabica beans, something he'll love to enjoy for mornings to come.
Seems like your Father's Day brunch is well on its way to becoming a success. Looking for an extra table topper, like a gourmet gift? Then check out these Father's Day gifts.