Despite its long and illustrious history as a delightful holiday delicacy, the modern fruitcake has sadly become more of a joke than something you'd actually serve.
These days the Christmas tradition often goes over like a lead balloon as a stocking stuffer and is often — and erroneously — considered to have the same weight and consistency. Just spitting out the unfortunate name of the much-maligned morsel can draw more chuckles than gratitude. In Manitou Springs, Colorado, there is an annual "Fruitcake Toss" competition to toss the holiday confection as far away as possible.
And though late-night legend Johnny Carson joked that there was only one fruitcake in the world that was being passed around the planet every year, the truth is the Christmas confection has a history of pleasing the palates of both princes and paupers since before the birth of Christ.
A regal history of fruitcake
The fruitcake can be traced to ancient Egypt when delicious and long-lasting cakes were placed in the great pyramids with deceased royal dignitaries to sweeten their experience in the afterlife.
A forerunner of the fruitcake actually fueled Ancient Roman warriors who carried a mixture of barley, pomegranate seeds, nuts, and raisins mixed with honeyed wine. The cakes — called satura — sustained them through their long marches to the furthest corners of the empire.
And in medieval times, European crusaders would carry their version of Christian fruitcakes made with bread, honey, spices, dried fruit, and mead with them on their six-month treks to sack the Holy Land.
But by the 1400s, the rich deliciousness of the fruitcake's flavor would become so sinfully excessive, the Catholic Church prohibited bakers from using butter for cakes during Advent — a time for fasting. This forced knights to carry a less flavorful cake called stollen — which is the German version of fruitcake — and made from flour, oil, yeast, and water.
The devilish delight's papal dispensation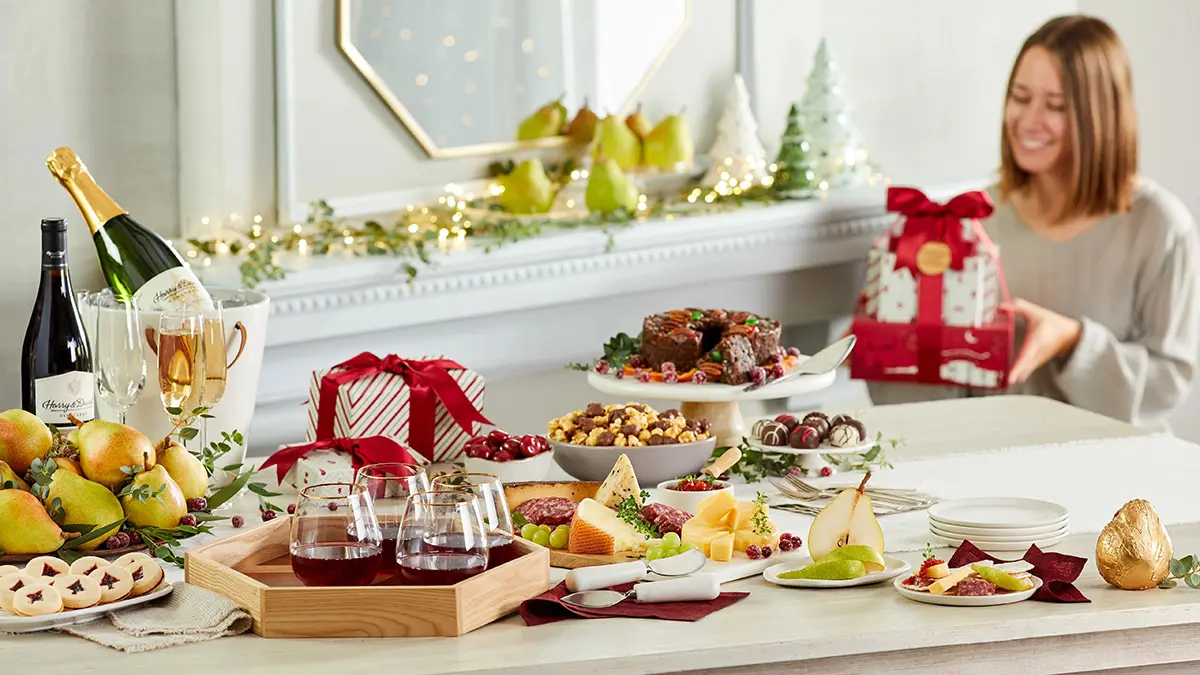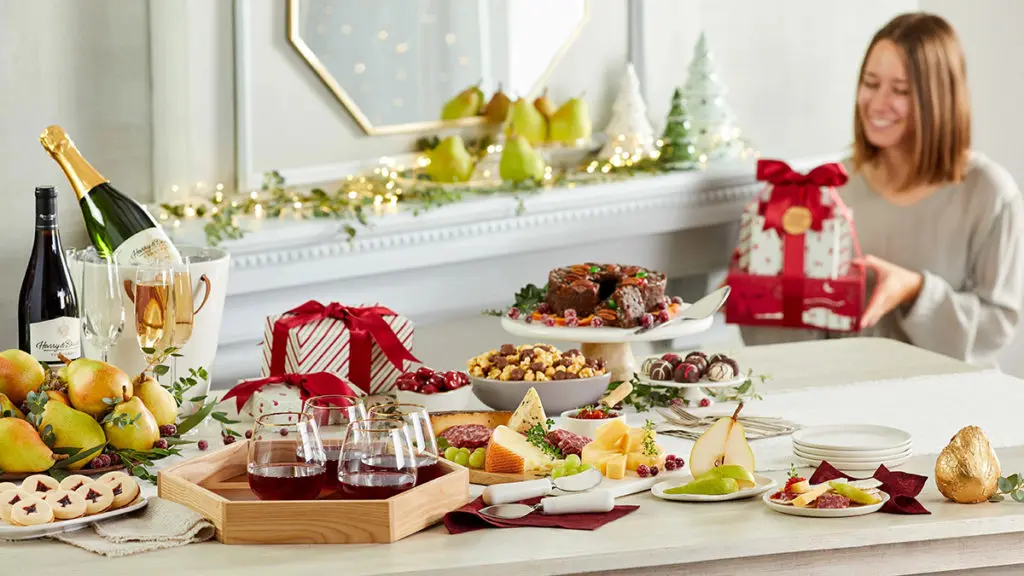 It was only after a plea from a desperate and delicacy-starved Saxon prince to allow his family and royal associates to indulge in the devilishly delicious cakes that Pope Innocent officially — and mercifully — lifted the notorious butter ban, after sprinkling in a tax that made the decadent dessert even more exclusive.
Once Europe's aristocracy initiated the practice of gifting carolers and those of more meager means during the Christmas season, the venerable fruitcake became a holiday staple.
And when British settlers came to the New World, they stacked up on the sturdy holiday staple, which was … er … "bread" to survive the months-long trip across the Atlantic. It became all the more popular with settlers when they landed on these shores.
In more recent history, fruitcake has become a perennial holiday gift, due to its ability to withstand mail delivery and punchlines from even the most biting comics without losing an ounce of dignity… or flavor!
Harry & David's gift to Christmas
Way back in 1947, Harry & David created its own version of the fruitcake. Despite its reputation as an easy target for yuletide yuks, the confection stood out from the rest.
"This was our very own proprietary twist on the fruitcake," says Julie Tuter, senior merchandising manager at Harry & David. And its recipe was heavily guarded. According to legend, Tuter says, co-founder David Holmes would put paper over the bakery windows when it was being made so no one would peek in and steal the secret recipe.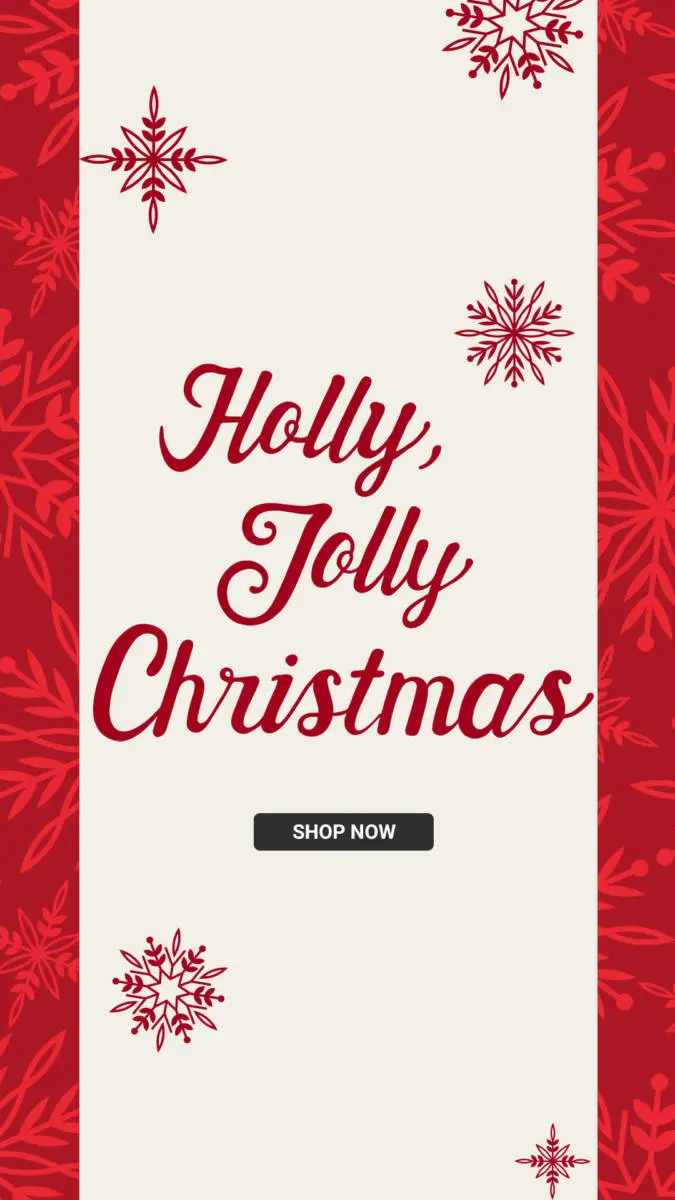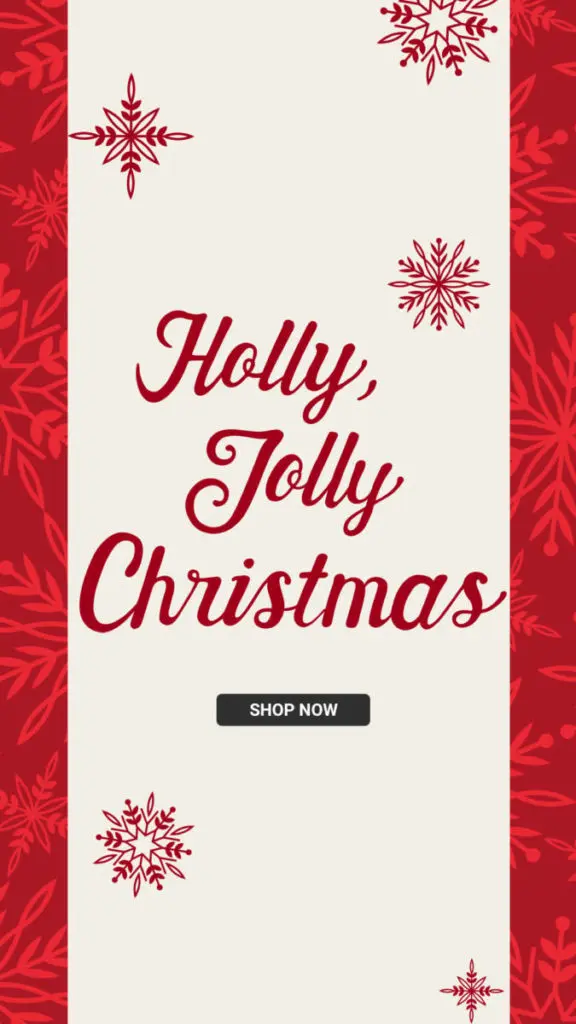 Its top-secret recipe was kept secure for generations by breaking down the baking process into separate steps so no two people would know the entire recipe, says Steffanie Wolf, director of research and development at Harry & David. She describes the process like this:
"First, the recipe would be handed to a mixer and when he was done a second mixer would make his portion of the recipe to add and then a third was brought in to complete his or her part of the process. Then the mixture would be brought to the production floor to assemble the two sizes of fruitcake confection to be baked to perfection. At the same time, a glaze formulation was brought to the mix room and a fourth mixer would create the glaze which was then brought to the floor for another person to apply the delightful finishing touch."
Wolf can tell you some of its ingredients. "It's basically a ton of nuts, pineapple and cherries held together by a tiny bit of dough and then glazed post baking to gets its shiny appearance."
Tuter adds: "It's fruitcake without the 'cake.'"
Today, there are multiple versions of the Harry & David's holiday fruitcake, each with its own recipe. All are moist, with a mix of nuts, dried fruit, and rum notes that offer a yummy yuletide present that friends and loved ones will never laugh at. A recent addition is a delicious orange rum fruitcake that features an array of dried fruits like apricots, peaches, cranberries, raisins, pineapple, and papaya. .
Harry & David does make a "Traditional" fruitcake, which is a staple in the company's popular Christmas gift baskets, while a special "pear" fruitcake, cooked with butter, brown sugar, and bits of crystallized sugar has become a holiday hit in its own right.
The recipe has been passed down and refined through generations of bakers to deliver the yummy yuletide cheer customers have come to count on.
And that's no joke!