From exploring why we celebrate turning one year older to discovering birthday traditions around the world, the series "All About Birthdays" brings you fun facts about the day we all celebrate. In this article, we explore why May birthdays are the best.
As April showers give way to May flowers, spring is in full swing. The garden is growing, pools are opening, and backyard grills are coming to life, allowing for the type of together time that only warm months can offer. May's special occasions — a series of party classics — are back: Cinco de Mayo celebrates Mexican culture with margaritas galore, the Kentucky Derby delivers another round of southern indulgence, and National Wine Day brings with it, well, you know. This month also has heartfelt holidays, such as Mother's Day, a celebration of the lovely ladies to whom we owe our lives, and Memorial Day, a salute to those who have sacrificed so much for our freedom.
With winter far behind in our rearview, the May experience is a present to all — though a May birthday just happens to be the gift that keeps on giving.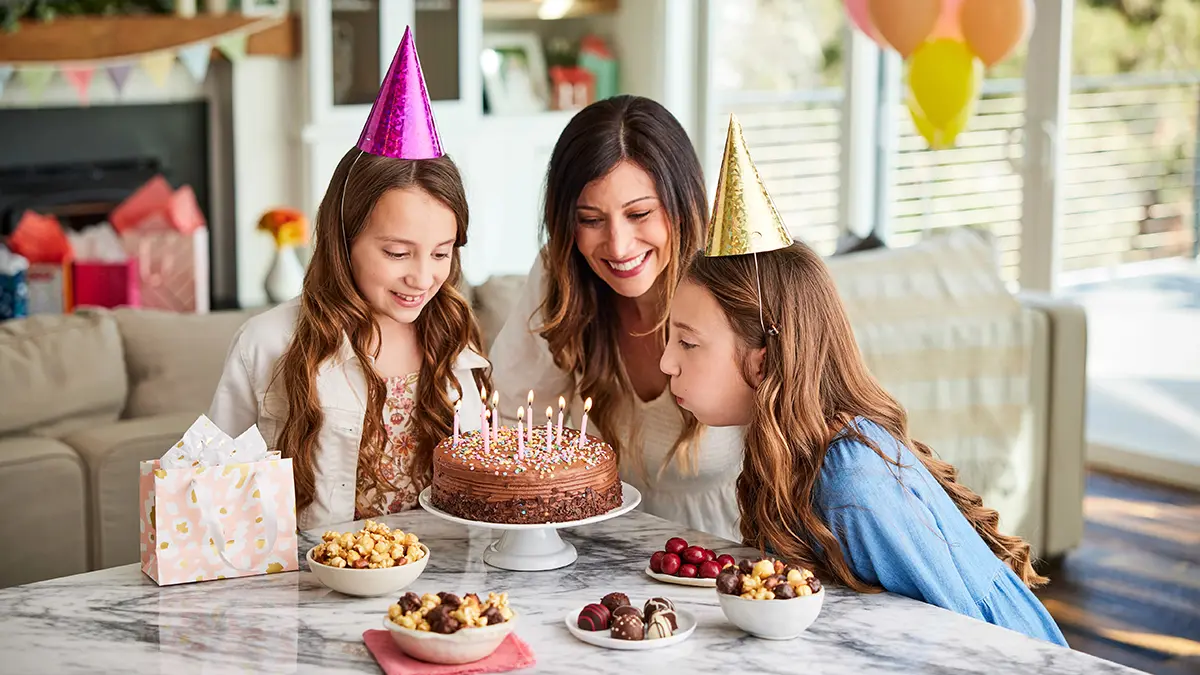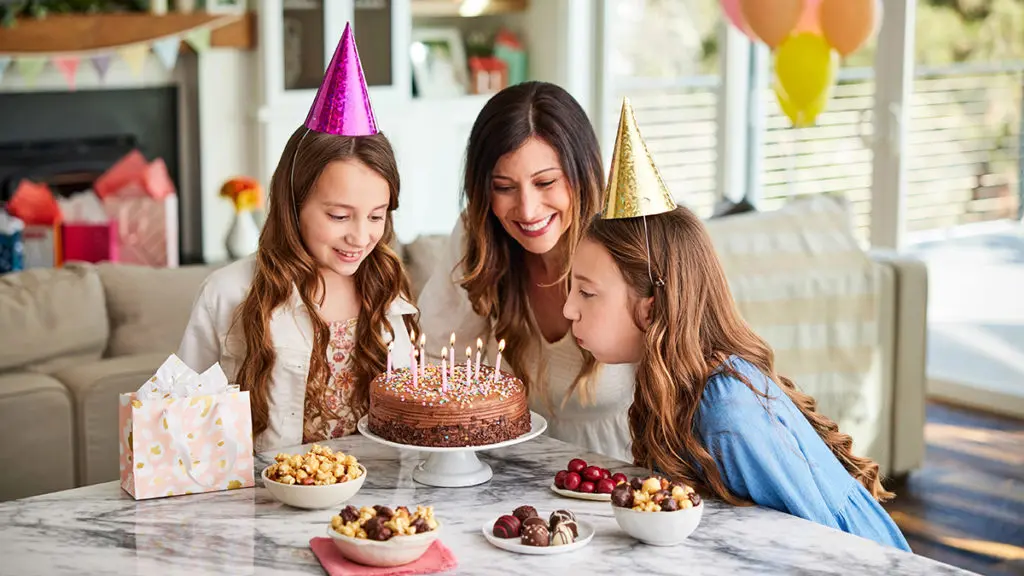 Hearty May bodies resist disease
May infants are born, on average, weighing nearly 7 ounces more than those born in other seasons. This ample size seems to correspond with a strong immune system: A review of 1.75 million patient records by Columbia University found that spring babies displayed an overall lower risk of general disease.
A May baby's low disease risk does not seem to translate to athletic stardom, though, at least in the United Kingdom, where very few national sport captains have had May birthdays — save for a famous son of May 2, footballer David Beckham!
May babies feel fortunate for career options
A survey of 30,000 Europeans regarding their sense of personal luck found those born in May feel more fortunate than fall or winter babies. Scientists speculate this could be related to the fact that mothers pregnant in springtime experience higher levels of sunshine, boosting levels of dopamine (the "pleasure chemical") in a fetus' developing brain, which in turn raises positivity levels for years to come.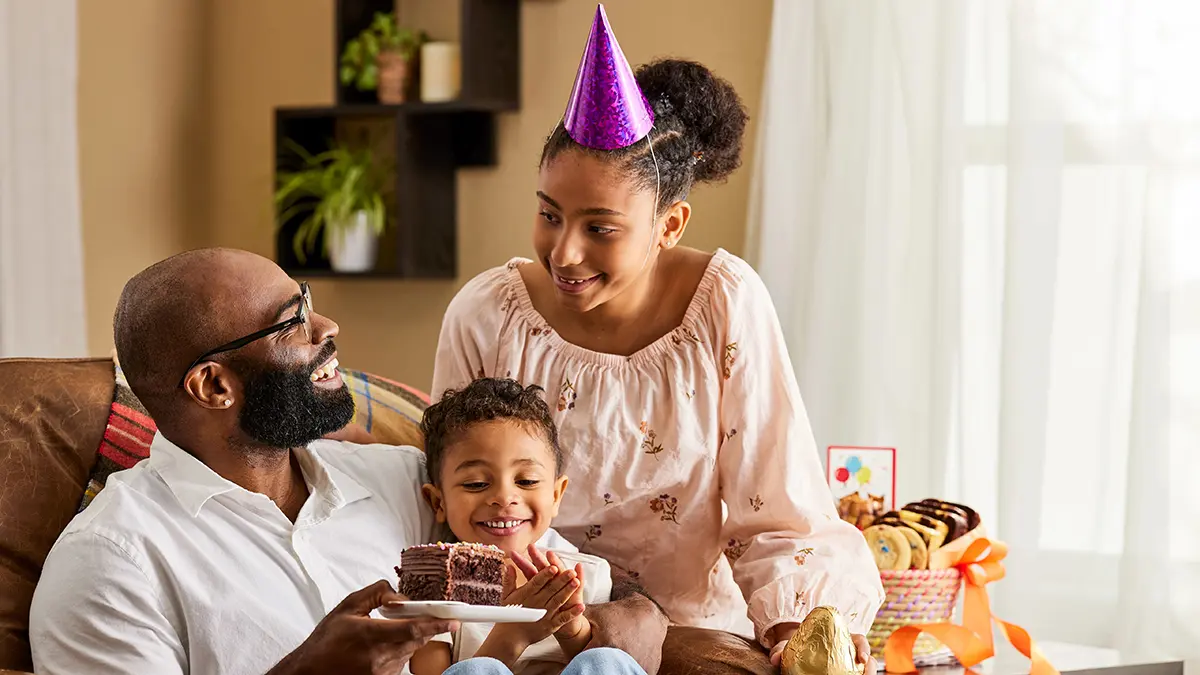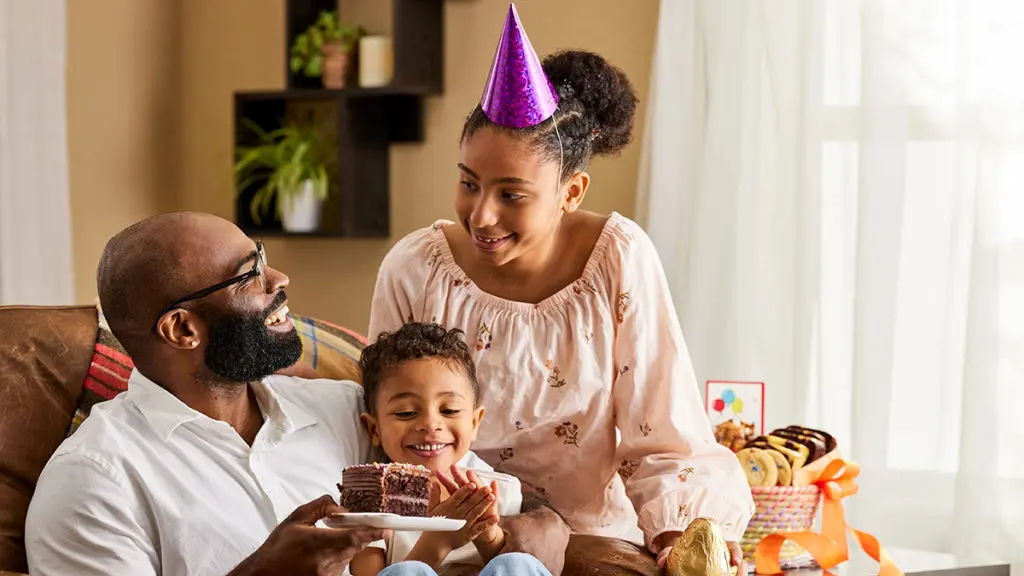 A May baby's optimism also seems to open more career paths: U.K. studies have found that certain birth months yield workers of specific occupations — January has the most physicians, February produces the most artists, etc. — and that those born in May (and the preceding month, April) have the widest variety of occupations.
May flowers deliver happiness and protection
The lily of the valley, also known as the May lily, is actually not a lily at all but a member of the asparagus family. Far from a spiky vegetable, this one's a beauty — a lithe stem bearing small, downturned, bell-shaped blooms and a light honeyed scent.
May lilies have come to represent innocence and modesty, and within floriography, the practice of assigning coded meanings to plants, the "return of happiness." First cultivated in 15th-century Europe, the May lily is a very popular bridal flower, chosen even by Catherine Middleton and Princess Grace of Monaco for their royal weddings. Few medicinal uses for the flower have been proven, though water mixed with its petals was said to be used throughout 18th-century Europe for gout relief.
May's second birth flower is the hawthorn (aka the May tree), a dense plant more likely to be used as a decoration hedge in landscaping than featured in a bouquet. A native of the temperate Northern Hemisphere, the hawthorn's clustered white and pink blooms feature thin extensions with tiny red, orange, or black fruited tips. Such alluring visuals embody the hawthorn's traditional meanings of fertility and earthen beauty, while its firm central twigs and thorns represent protection. Traditional medicinal uses for the flower include blood pressure regulation, menopause relief, sleep aid, and the relief of rashes and acne breakouts.
---

---
The May zodiac is tough and in the know
Those born under the Taurus sign (April 20 to May 20) are widely respected for their righteous ambitions, dependable natures, and pure hearts. Classic Taureans possess the type of sensual and elegant qualities that most can only wish for; yet, unlike many of life's "beautiful people," they are quite down to earth. Don't mistake that kindness for weakness, though: A Taurus isn't one to budge when pushed, and when they become aggravated, they may display outright hard-headedness, even in matters of little consequence. However, when such persistence is applied to long-term goals, Taurean determination always yields positive results. Beckham, Adele, George Clooney, Tina Fey, and Megan Fox all have Taurus as their astrological sign.
The ever-curious Gemini (May 21 to June 21) is rarely found bored, or labeled boring. Living in a rapid manner both physically and mentally, Geminis can be exciting friends, though hard types to work with; if they lose concentration during a meeting, the day might be over. High-energy Gemini nature thrives on change and choices, leading many born under the sign to keep options around: alternate recreation, income sources, and, for a small few, even lovers. Be it national news or just local rumors, a Gemini must stay informed, and can often be found glued to social media in search of life's inside scoops. Famous Geminis include Marilyn Monroe, Kanye West, Angelina Jolie, and Prince.