The Secret Santa game has been a favorite for years and is a fun tradition each holiday season. Everyone loves receiving wrapped up surprises and guessing who they are from. If you cannot be together in person this year though, doesn't mean the fun has to stop! With a little extra organization and the right amount of holiday spirit, this classic holiday game can be morphed to accommodate location challenges.
How to host a virtual Secret Santa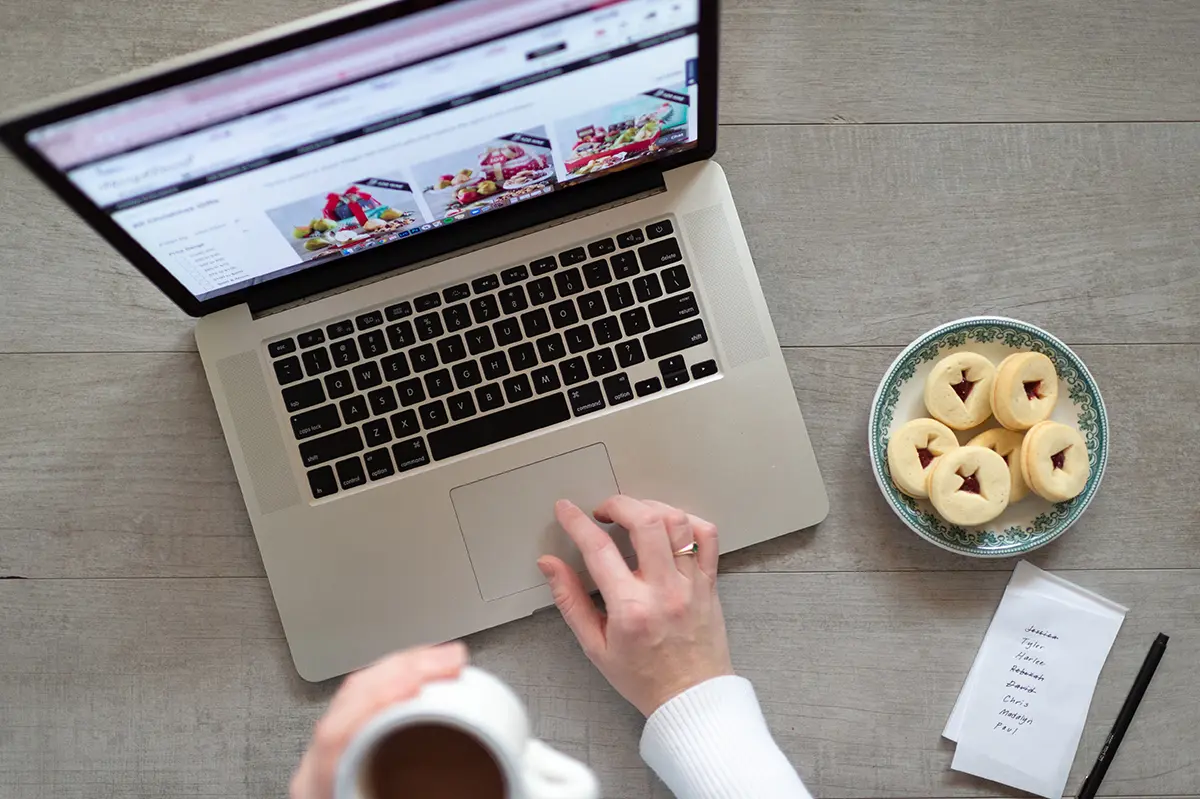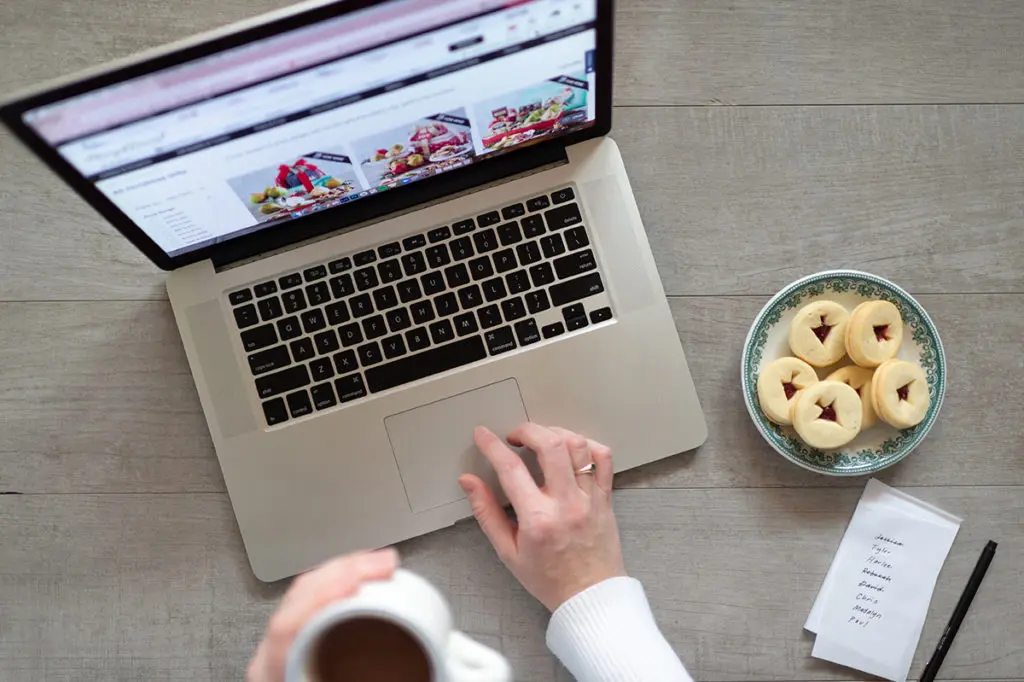 1. Choose an organizer
Just like at the office or a holiday party, you'll need to choose a host to coordinate the Secret Santa game. There are websites that can help, such as Elfster, where the host can create an account and enter the name and email address of everyone who wants to participate. The initial email to all the participants can ask for gift ideas. (Be sure to check your junk mail folder.)
Once everyone has filled out their information, the website will draw names and automatically email each person, letting them know who they're playing Secret Santa for. The host will also need to set up a party time using an online video chat.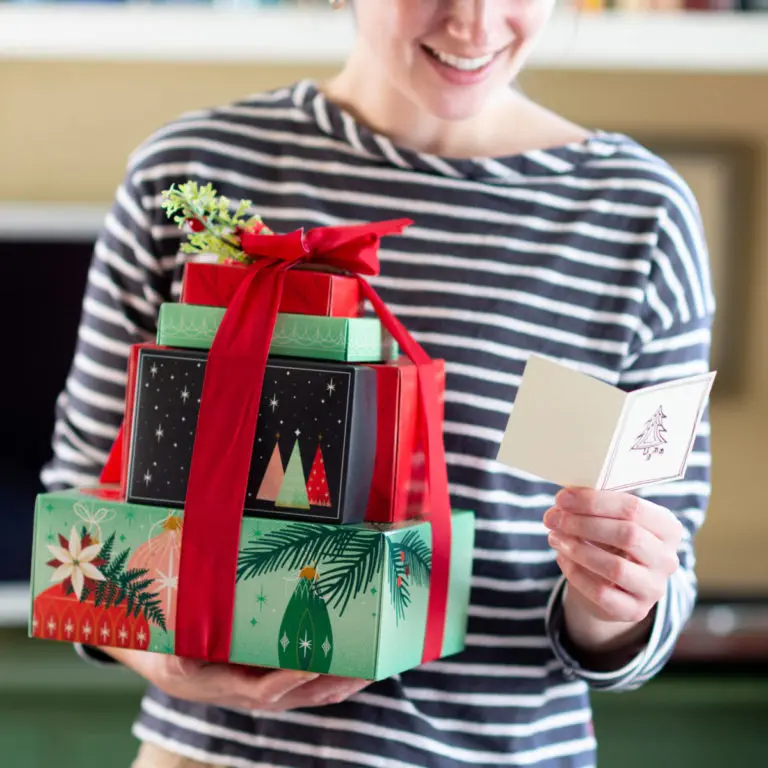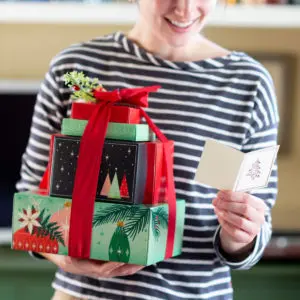 2. Find the Perfect Gift
In some cases, you may know just what gift to get the person you're buying for. In other cases, you might not know where to start. If you want to do something a little more fun than just picking something from a list, here are some ideas that can appeal to almost anyone.
An old-fashioned christmas stocking
You can find an inexpensive Christmas stocking and place nostalgic items in it from days of yore. Many local and online candy shops have original candy such as rainbow-colored twirly pops, candy buttons, ribbon candy, and more. Add in a few retro toys such as jacks, spinning tops, army men, a Slinky, or even a Magic 8 Ball to remind your recipient of days gone by. It can be a fun trip down memory lane.
Gift card surprise
If you don't want to send a big package, you can pick out a pretty Christmas card and insert a gift card to their favorite store or a nice restaurant. If you're not sure where they like to shop, ask a fellow co-worker or family member.
---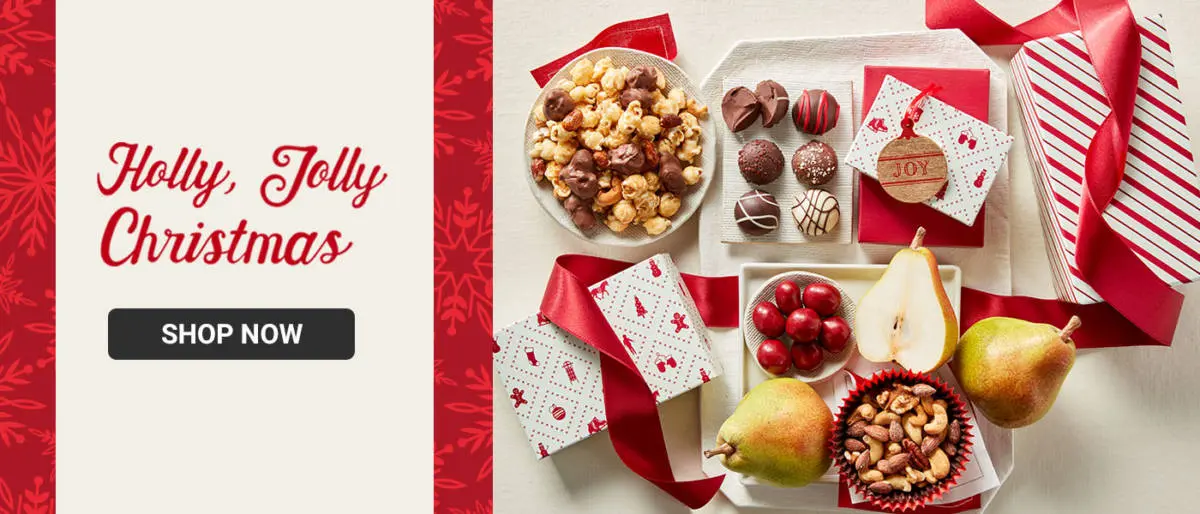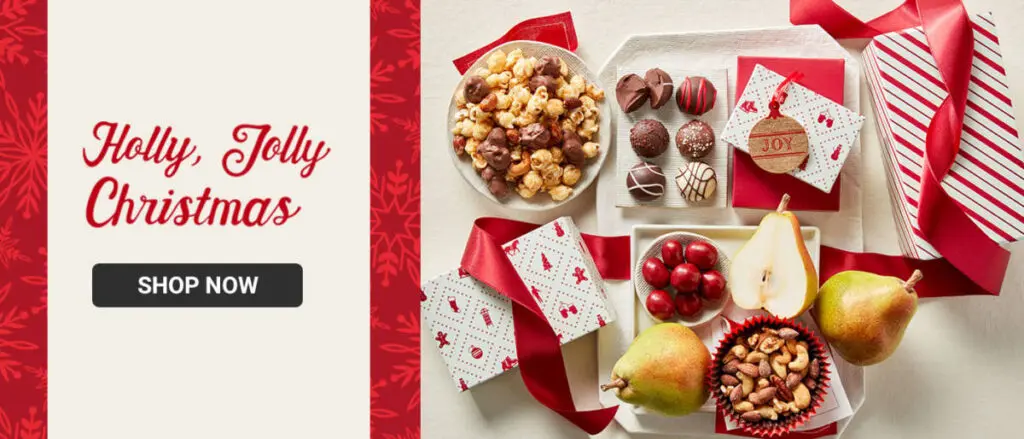 ---
Holiday treats
If you're still on the fence about what to buy, a wine and cheese basket makes the perfect gift. With a variety of cheeses and salamis plus an accompanying bottle of wine, they can bring an afternoon at the vineyards into their living room. Maybe they can even invite over a friend for some wine and cheese pairings!
Movie night basket
There's a reason this type of gift basket is popular year after year. Next time you're out shopping, stop by the movie rack and pick out a couple of movies. They don't have to be recent releases; they can be beloved classics or fun-for-the-whole-family comedies. Add in a box of microwaveable popcorn, a few bags of candy, and gourmet popcorn salt. Depending on your price limit, you could even add a holiday blanket or cozy socks to fend off a chilly winter evening. Or if you're short on time, you can also send a gourmet snack basket with all their favorite treats.
3. Send the package on time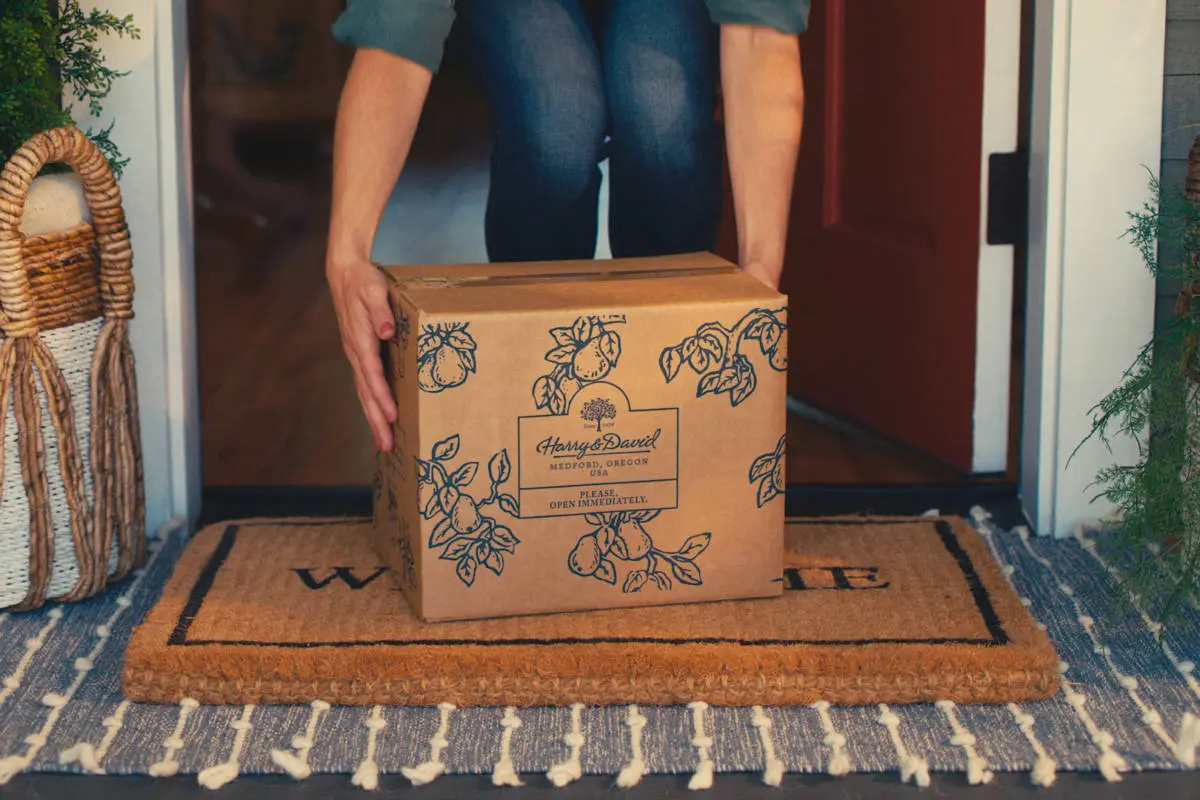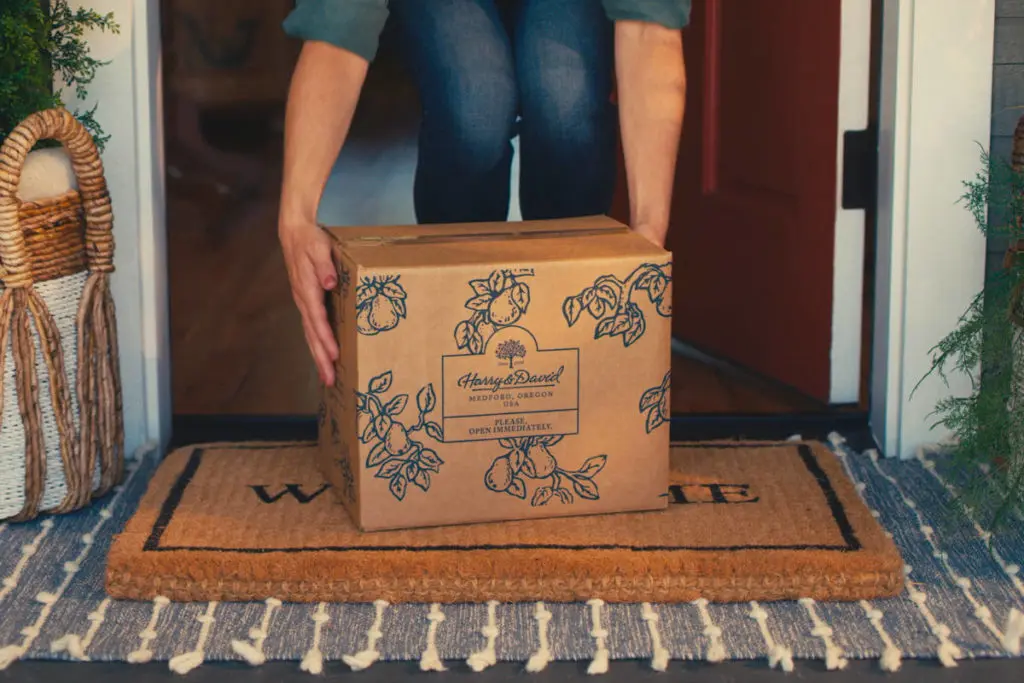 To make sure no one knows who sent the package, a work address or the host's address can be used for return labels. There should be a designated "mail by" date to ensure all the gifts arrive on time. On the outside of the package, make sure to write that it's a Secret Santa surprise to ensure no one opens it before the big party. Just make sure that you're not shipping anything perishable.
4. Enjoy the party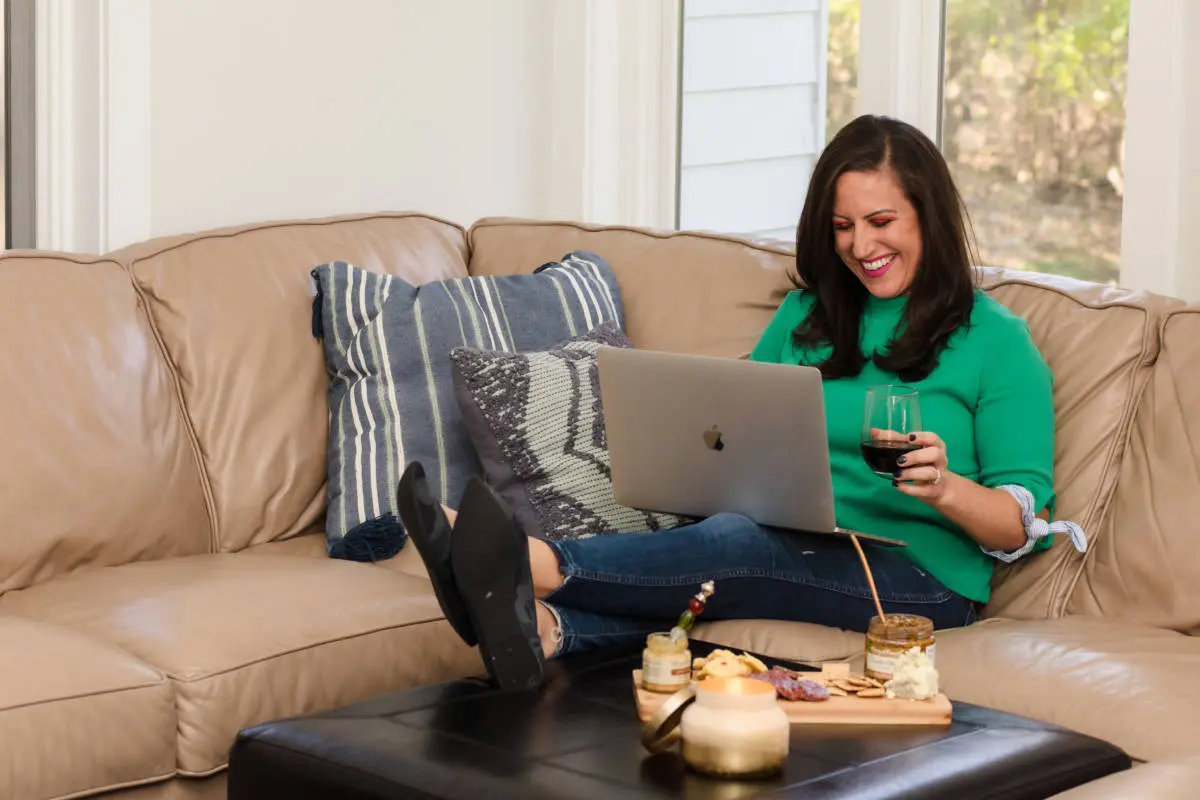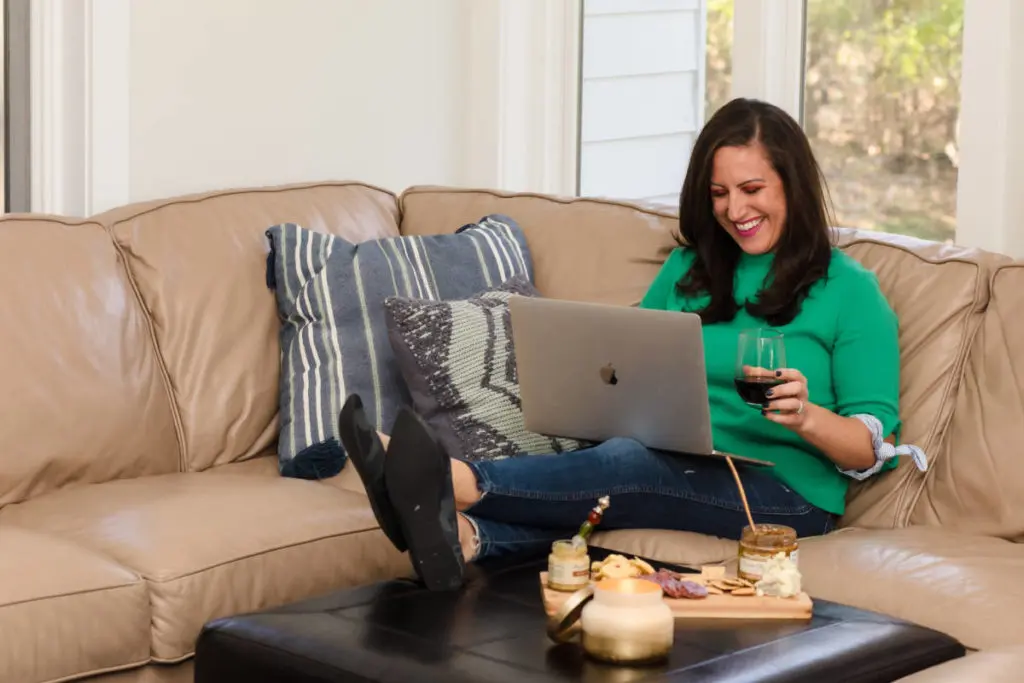 Once the day arrives for your virtual Secret Santa party, guests log on using the meeting software and meeting code. Of course, you'll want to start with opening the gifts and guessing who each person's Secret Santa is. You can also include other fun activities, such as: 
A best holiday costume contest
Sharing favorite holiday memories
Having a pre-designed gingerbread house and voting on the best one
Baking a treat like Christmas cookies to show everyone and then exchanging recipes so others can make it
A holiday trivia contest
Virtual parties may be more challenging than having one in person, but with the right ideas, any group can have just as much fun.