December is a month with no shortage of excitement, as people of all faiths and backgrounds are in full celebration mode. But amid the holiday elation, it can be easy to overlook personal celebrations, such as birthdays of friends and loved ones born in the year's final month. Because of this, and a handful of other reasons, having a December birthday can be a bit of a letdown.
In fact, a survey among British citizens found those born in December to be least pleased with their birthday month than any others. Many reported friends and family being too "partied out" to celebrate (as well as short on funds); others having inclement weather hamper their party plans; and some, worst of all, watching their special day go by all but forgotten.
Cindy Wong at 1-800-Flowers.com says having a December birthday can be a mixed bag. "On one hand, it's wonderful to celebrate during the festive holiday season, and there's often a sense of warmth and togetherness. On the other hand, it can be challenging to stand out when your birthday coincides with major holidays, and there might be a slight overlap of gifts and well wishes.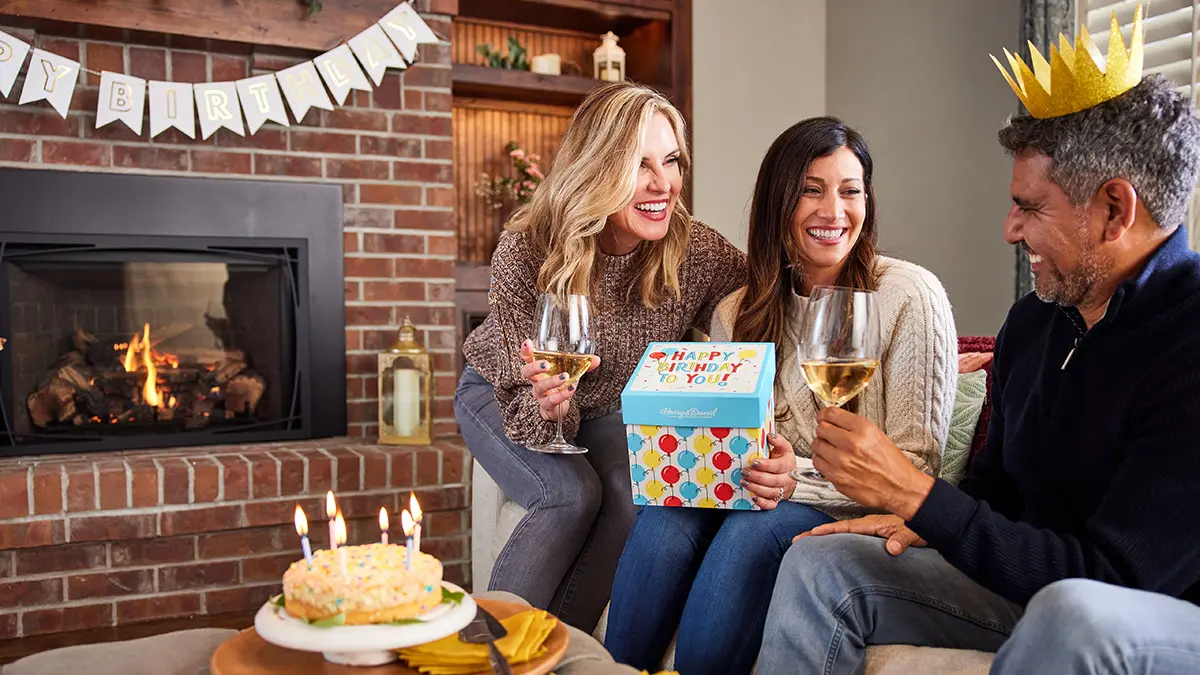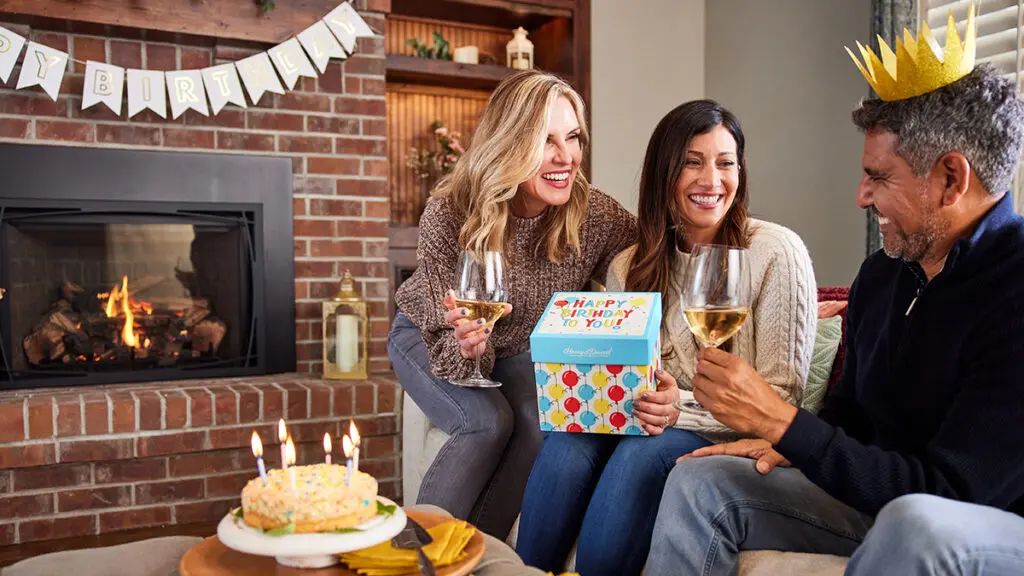 "However, it's all about perspective. December babies have the unique opportunity to create their own special traditions and make their birthdays stand out amid the holiday cheer."
MORE: Is December the Best Month for Birthdays?
And it's not just Christmas, Hanukkah, Kwanzaa, and New Year's that steal the shine. If you have a birthday in early December, like Elaine Bell at BloomNet, you have to deal with when Thanksgiving falls in the prior month, as well as the subsequent dedicated shopping days like Black Friday, Cyber Monday, and Giving Tuesday. "Having a birthday in December can come with disappointment," she says. "My birthday is Dec. 5, so folks are concentrating on [Thanksgiving], and then Christmas is coming, so in between the birthdays get blurred."
What if your birthday falls on Dec. 16? You might be completely out of luck.
Dec. 16 was found to be the worst day of the year for a birthday, given survey data regarding the number of party guests (versus those invited), as well as gifts and well-wishes received. That's mostly because of how close the day is to Christmas and it being the final week to shop for presents for that all-consuming holiday.
And if your birthday is even closer to Christmas, there is almost nothing good about it, says Carolyn Younker at Harry & David. "I got lost in the shuffle," she says. "As a kid, I saw the adults running around getting ready for Christmas. They did not have much time to celebrate, so my birthday was kind of an add-in event to check off the list.
"Also, school was always out for the holiday break, so no one ever wrote 'It's Carolyn's birthday' on the chalkboard, like all the other kids got. Also, most of the other kids were on their way to visit relatives, or had relatives in town, so a birthday party was nearly impossible to set up."
Needless to say, December really could be a bummer of a month for having a birthday. So, for special guidance on how to make our December-born friends and loved ones feel truly remembered and celebrated on their special day, we consulted with Diane Gottsman, national etiquette expert from The Protocol School of Texas, for some planning and gifting advice.
Gottsman recommends tailoring your present to the recipient's personality rather than giving cash in a card or a generic gift credit. "It's important to spend a decent amount of time contemplating the perfect gift, from something for the grill to something that they can enjoy, like a pair of theater tickets or a gift certificate to their favorite restaurant," she suggests. "Or maybe a piece of technology they have been wanting to buy but don't want to splurge on for themselves."
While it may be tempting to tack a friend or relative's party onto a Christmas dinner or New Year's gathering, Gottsman strongly advises against bundling get-togethers. The same applies to party décor, as eating pumpkin pie on a Santa plate and tablecloth can make the birthday feel like an afterthought. Gottsman advises to "decorate simply but specifically for the birthday — think birthday hats, festive birthday plates and linen, colorful plastic forks, and a birthday cake — specifically themed."
Despite the potential downsides, December is a great birth month for a few reasons. New Year's resolutions aren't due yet, allowing for some final indulgences minus the guilt. And, as for birthdays that fall late in December, when most employers pause work for a few days, a celebration can be stretched out without using any vacation time.
For more takes on the topic, we spoke with several more of our employees born on throughout December, including on Christmas Eve and Christmas Day, both among the rarest of all birthdays. Though being born on such major occasions may seem to carry the highest risk of having one's birthday overshadowed, most of our friends were quick to point out that it's all about your point of view.
---

---