February 14th isn't just for the ladies: your special guy deserves love too. When shopping for gifts for him this Valentine's season, we know you want to get him something truly special.  We've put together a list of our favorite presents for men —and why they'll ? them.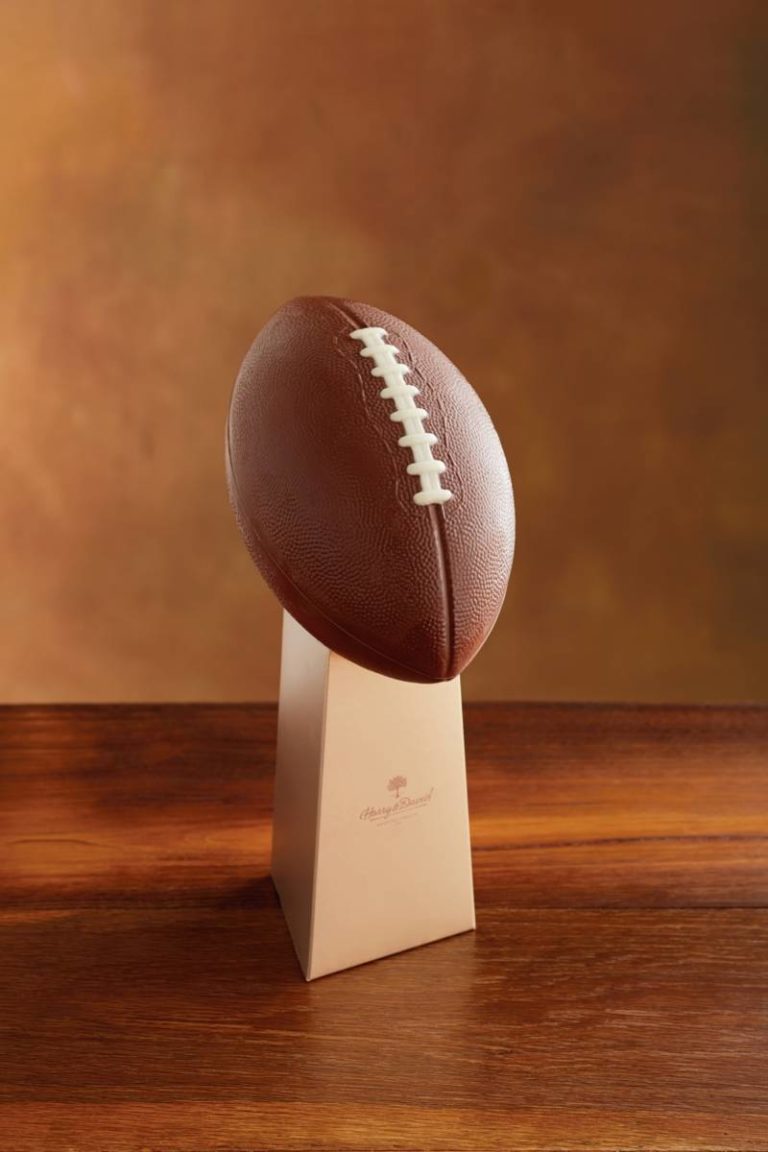 Our semi-solid chocolate football with a reusable trophy pedestal will score you major points. No doubt, he'll feel like he just made a touchdown when he sees this (almost) regulation-sized ball. If this isn't a cool gift for guys, we don't know what is.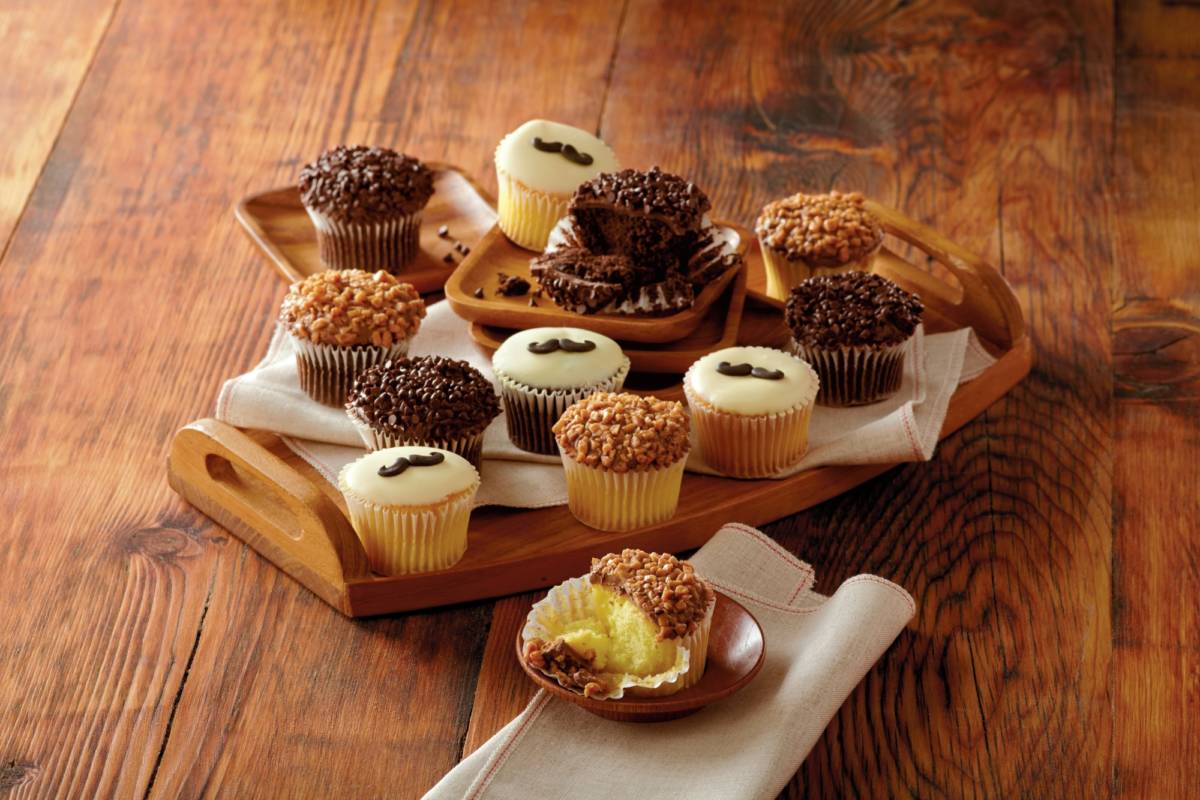 We dare him not to smile when biting into a cupcake with an adorable mustache. Whether your guy shaves or not, a dozen dipped cupcakes will please his razor-sharp taste buds.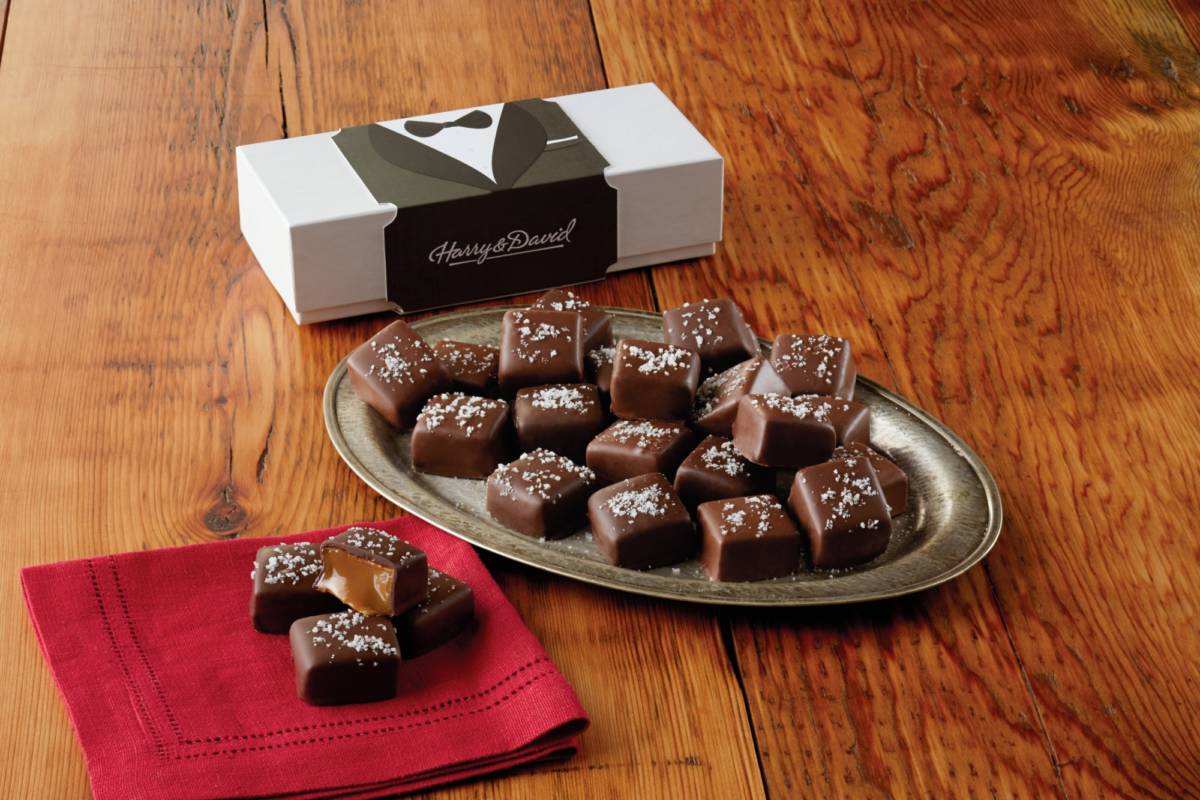 It'll be love at first bite when he tries one of the 20 sea salt caramels included in this fabulous gift box. Each sweet is covered in premium dark and milk chocolate, and topped with a dash of sea salt. Sartorial-minded gents will get a kick out of the packaging.
If your valentine is both spicy and sweet, these hand-dipped peppers, smothered in layers of Belgian chocolate, are his soul mates. Comes with 9 to 12 jalapeños that are covered in three varieties of chocolate: white, milk and dark. A triple threat, indeed.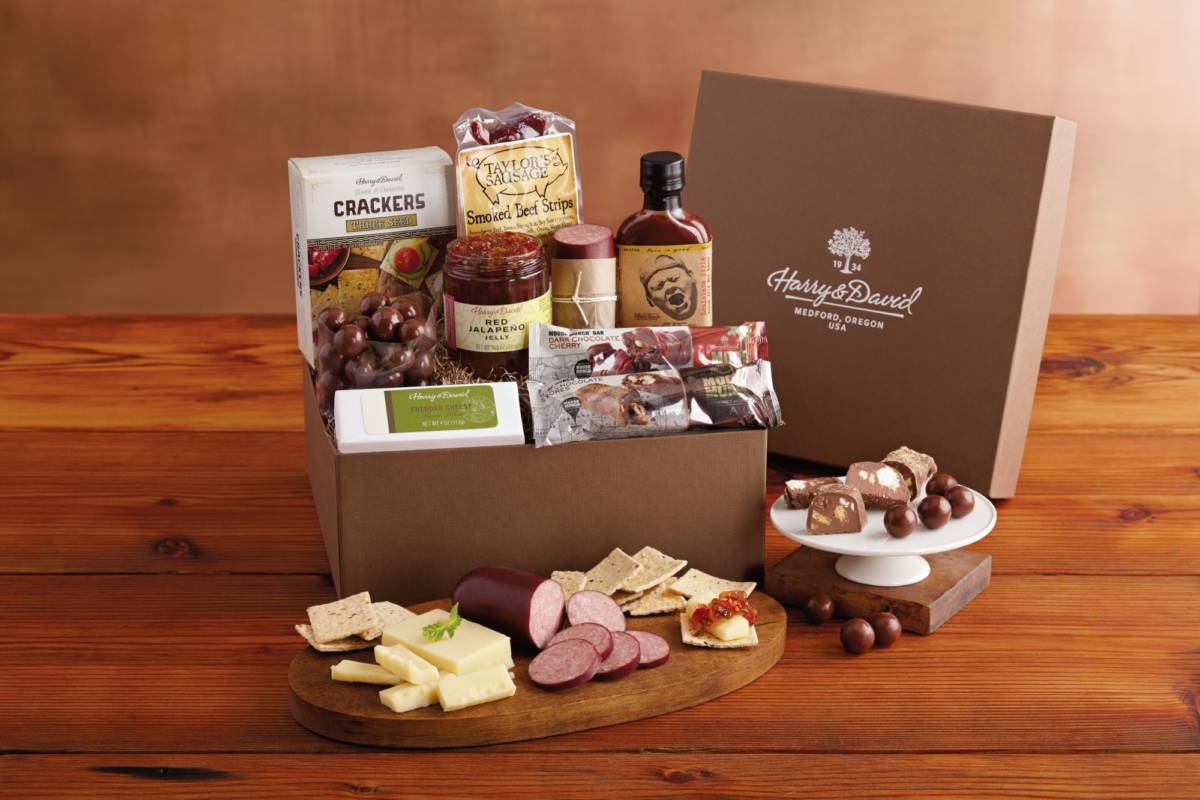 This gift box takes snacking to another level and is an amazing gift for your beau. No doubt, any guy with a sweet tooth and a hankering for savory eats will be forever in your debt. The smorgasbord of goodies includes crunchy milk chocolate malt balls, creamy white cheddar cheese and hickory-smokes summer sausage, and more. Yum.