The Mother's Day brunch ideas has its roots in the early part of the 20th century, when, among women's rights and voting rights, women also fought for their freedom to dine in public unchaperoned by men.
After World War II, when more women entered the workforce, Sunday became a default day to sleep in late and provide respite from cooking and cleaning. Hotels across the country combined breakfast and lunch dishes into hearty afternoon buffets, attracting women and families. Soon, brunch became the standard-bearer for celebrating mom on Mother's Day and lavishing her with the best of both meals as well as her favorite cocktail.
We've compiled eight Mother's Day brunch ideas that we love for their generous portions and restaurant-worthy depth of flavor. Make these recipes to celebrate mom at home, where reservations are guaranteed!
'All for Mama,' Southern-style feast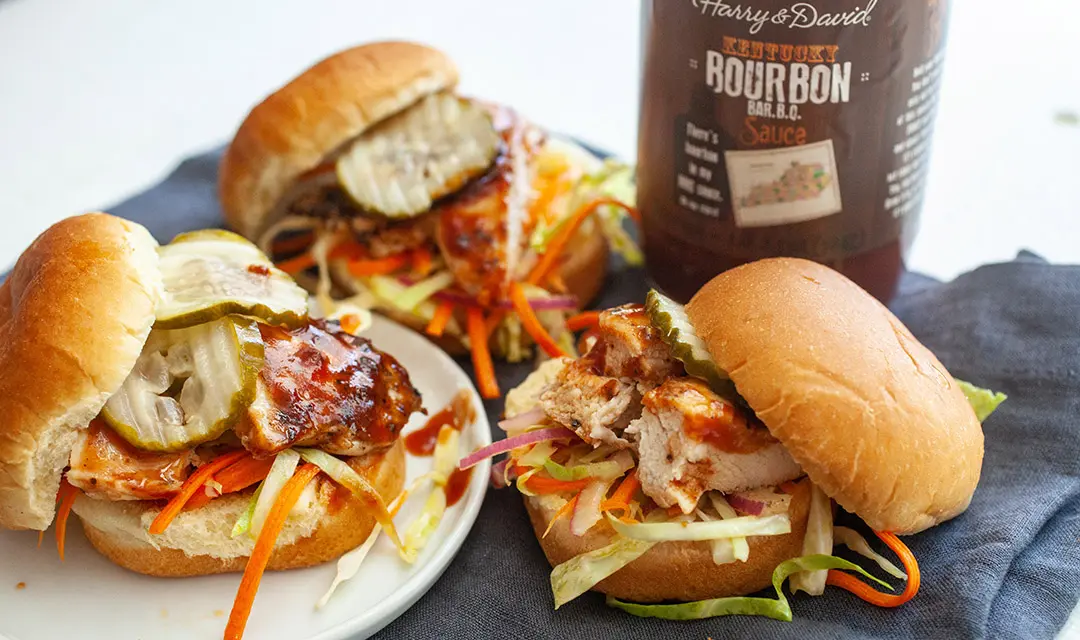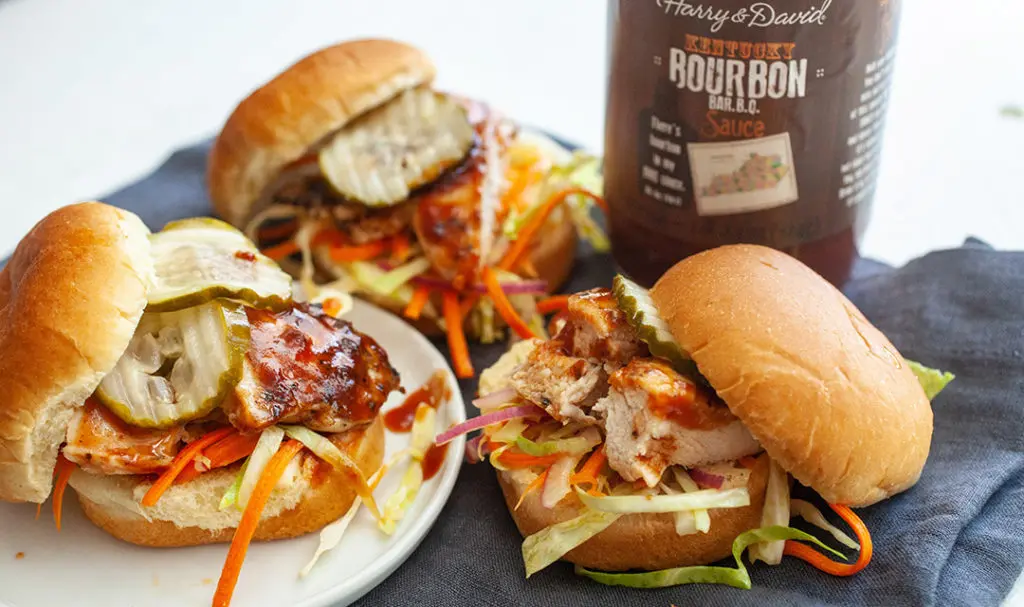 The satisfying comfort of family-style, Southern-inspired dishes is perfect for a Mother's Day brunch party with extended family and a troop of kids. Make a three-cheese baked mac 'n' cheese, along with Kentucky BBQ chicken sliders, homemade cornbread, seasonal fruit, and peach and berry deep-dish country pie. Serve sparkling juices, old-fashioned peach iced tea, and your favorite spiked punch for the adults.
Sandwich bar
Wolferman's super-thick English muffins are the vehicle for a Mother's Day DIY brunch sandwich buffet. Their thick, fluffy texture, and countless nooks and crannies, can hold up to any combination of savory cheese, sausage, Canadian bacon, or eggs, and sweet-thick homemade jams, preserves, and nut butters. Surround the sandwich toppers with a bloody mary bar, or try this pretty rosé wine and lemon spritzer.
'Pour Maman' French brunch
Prepare an array of freshly baked sweet French-inspired brunch dishes, such as this make-ahead thick, fluffy, golden-baked French toast topped with whipped cream and seasonal berries. We also love the simplicity of these almond croissant-inspired bostock bites and fresh spring strawberry crepes, and an apple or pear tarte tatin. Make mom a buttered rum coffee libation to gild the lily.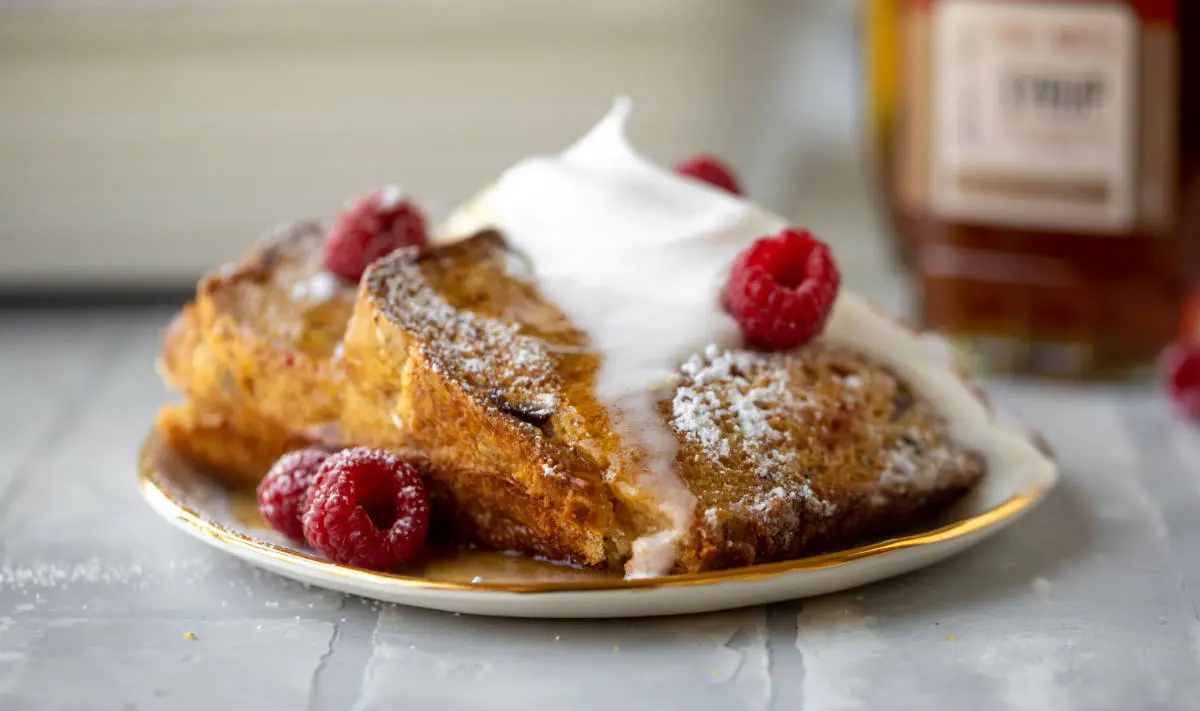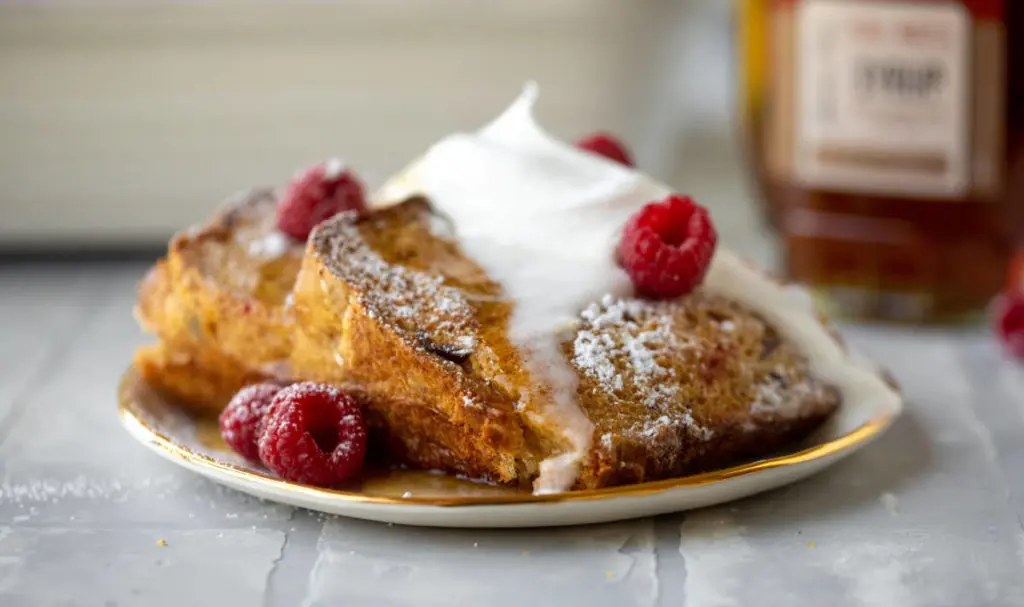 'Mom-bo' Italiano!
Create a beautiful, celebratory brunch board with hard salami, slices of prosciutto, a selection of cheese, grilled green olives, fresh and dried fruits, and a range of sweet and salty and pairing options. These can include sourdough crackers and condiments like artichoke pesto dip, to add beauty and aroma. Pair it all with red wines. Salute, mama!
Old-fashioned teatime brunch
During the early part of the 20th century, before women dined in public, entertaining at home with tea and small sandwiches, cakes, and biscuits were in fashion. Bring back an intimate home gathering and offer these shrimp and lump crab seafood sandwiches —among other light bites, such as parmesan-basil savory scones — and practice the art of Mother's Day tea.
---

---
'Viva la Madre' Mexican brunch
Make these gorgeous grapefruit lime paloma cocktails and throw a ready-made Mexican-inspired brunch feast. This includes beef, spinach, and chicken salsa verde empanadas, handmade chicken and beef enchiladas, and sides of black beans with rice, and roasted sweet corn with cotija cheese.
Deluxe brunch
Throw a sumptuous Mother's Day brunch party with this ready-made menu that includes Wolferman's Bakery scones, a spread of Rastelli's boneless carving ham with a honey glaze, triple-cheese and caramelized onion quiche, cheesy bacon grits, creamy snap peas with bacon, scalloped potatoes, and maple-glazed sweet rolls. Zoo-wee, mama!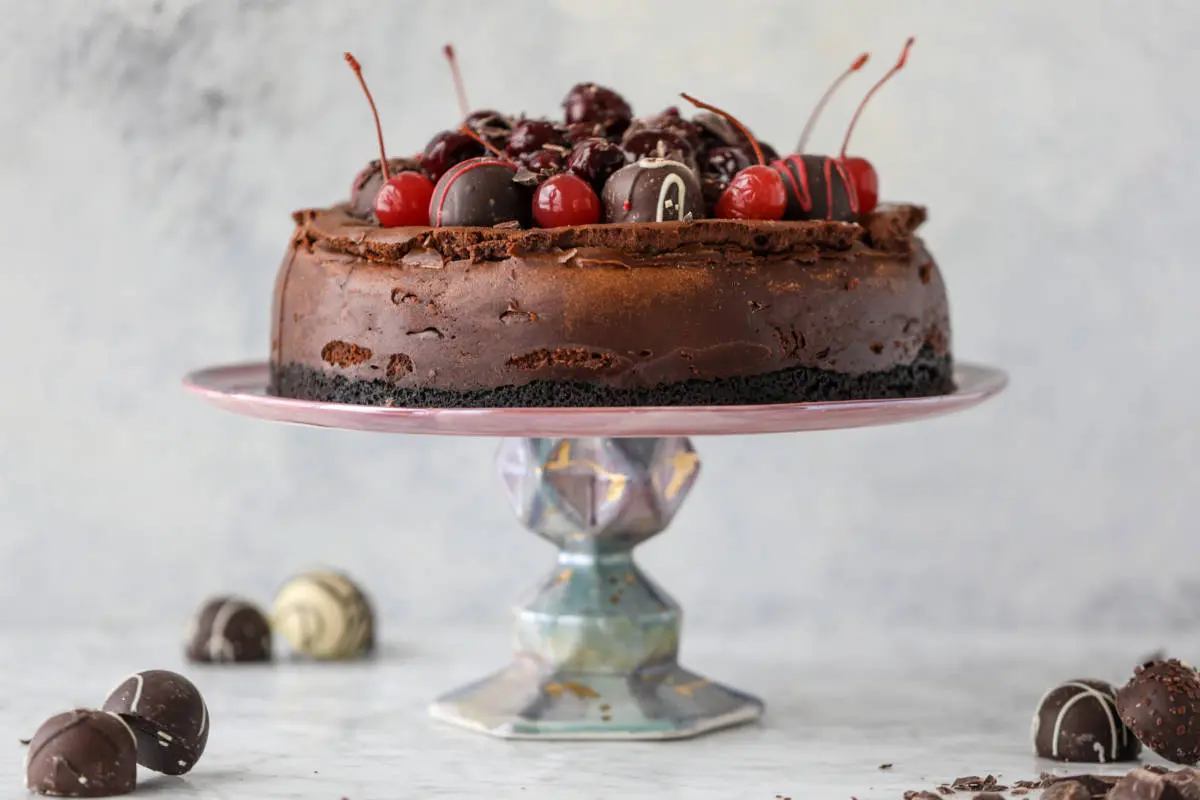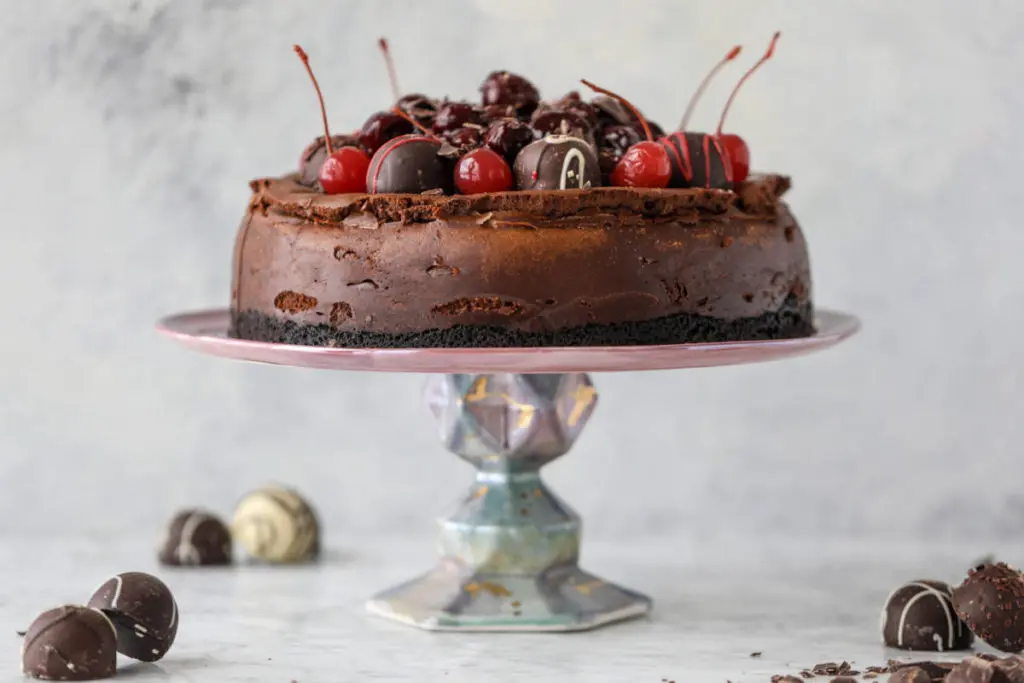 The sweet mother
If you opt to dine out for Mother's Day brunch, skip the desserts and bring everyone back home for gorgeous, rich, fudgy chocolate truffle cherry cheesecake. Or make it a dessert spread and showcase a festive fruit bouquet of both fresh and chocolate-dipped fruits. Surround it with an assortment of sweet and salty snacks, including cookies iced in a palette of spring colors, and serve with Harry & David Royal Crest. The ripe fruit flavor of the wine will bring out the deep chocolate notes of your homemade treat, or treats.