There's Still Time
Even the most well-organized of us can run out of time during the busy holiday season, so put your mind at ease and order these last minute Christmas gifts that ship quickly and should arrive just in time for Christmas Day. Your last day for guaranteed Christmas arrival using standard delivery is December 19th, so don't hesitate to order before time runs out!
Last Minute Christmas Gifts Delivered To You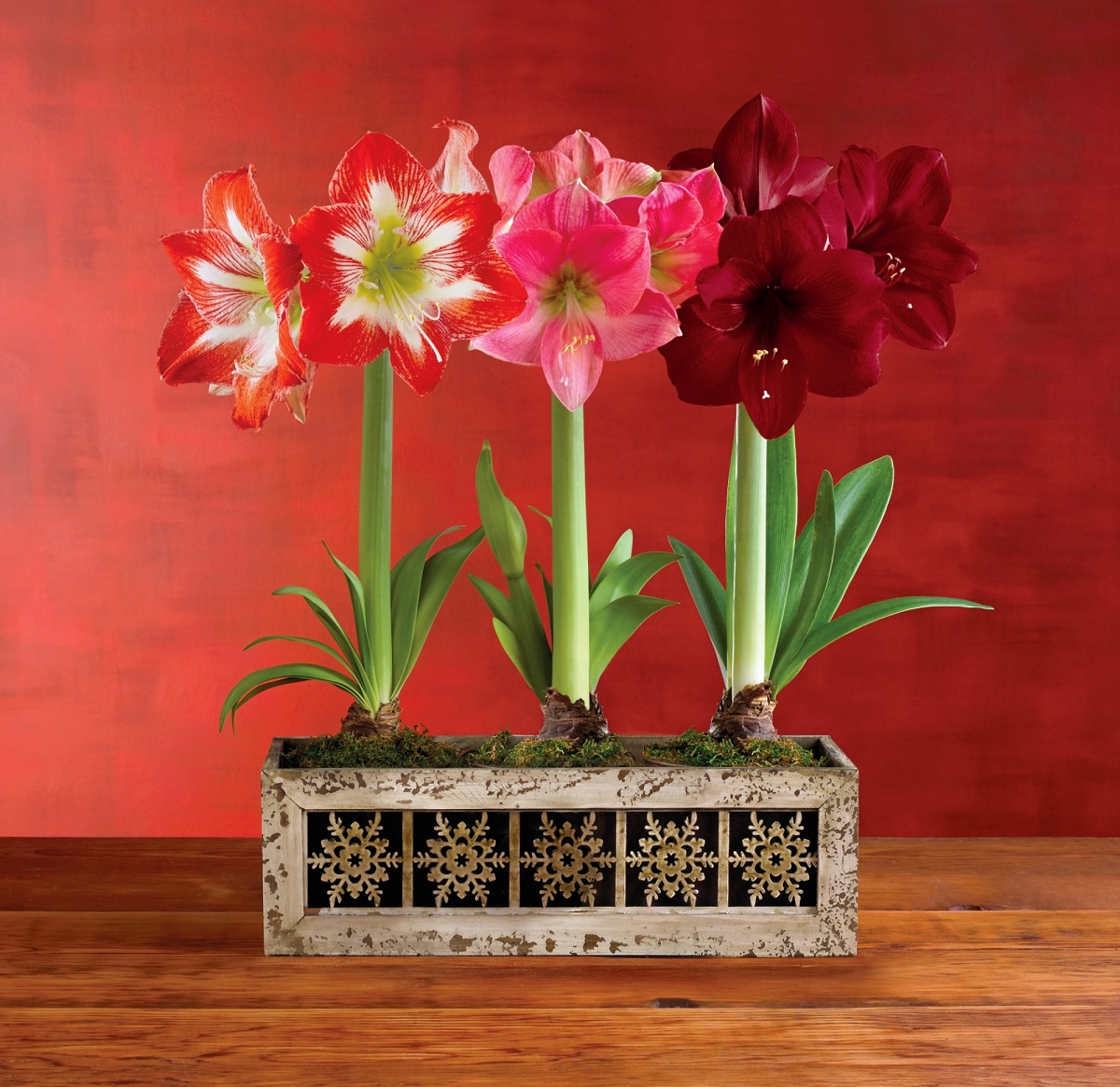 Amaryllis' are beautiful flowers that make great home decor during the holidays. With a wide range of colors, most homeowners are forced to choose…but now we offer a Holiday Amaryllis Trio featuring three of our favorites in one arrangement. This trio consists of three bulbs in a decorative holiday planter- pink, white, and red Amaryllis flowers pre-planted and ready to display in your home.
These bulbs take six to eight weeks to grow and bloom from the time they're planted, but once they do they will bring color and beauty to your home for years to come. These plants are perennial, they will bloom every year as long as they get sunlight and water.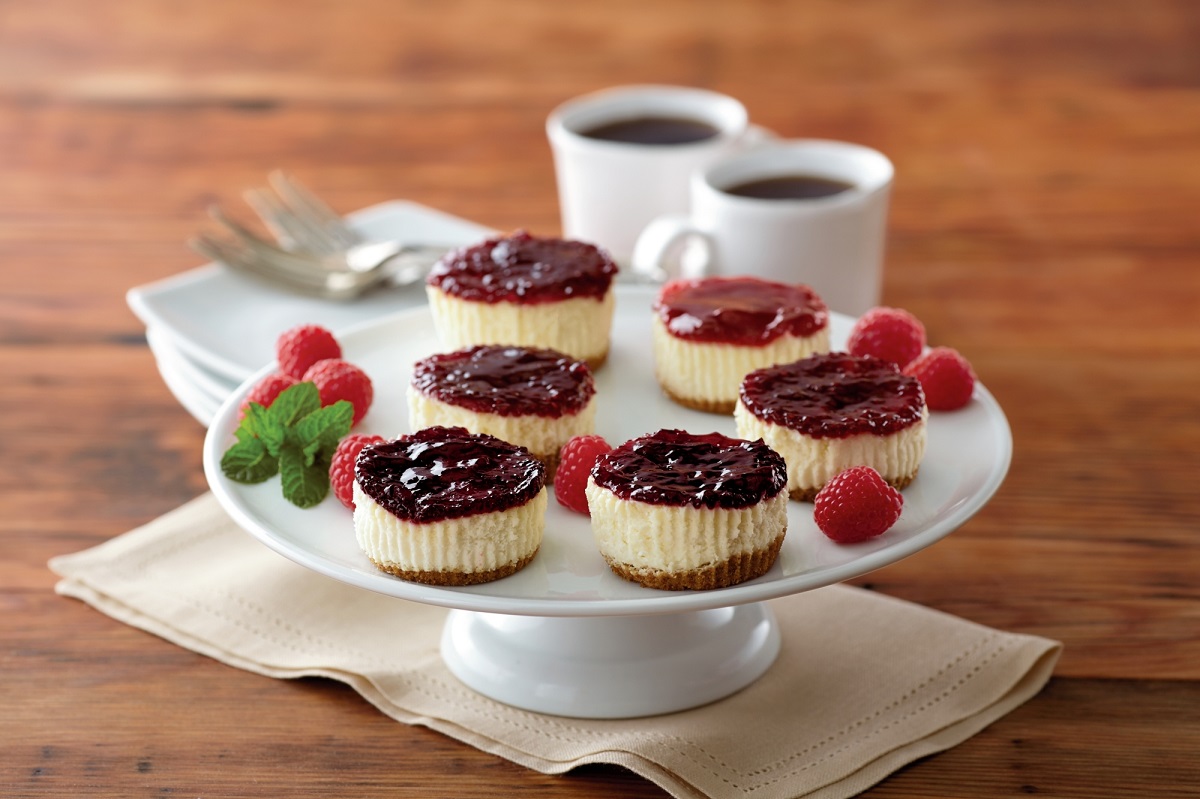 Each of the six cupcakes in this delightful dessert delivery is like a perfectly crafted cheesecake unto itself. We've taken creamy, mouthwatering New York-style cheesecake, layered it over a sweet graham cracker crust, and then hand-decorated it with thick strawberry, raspberry, or cherry topping.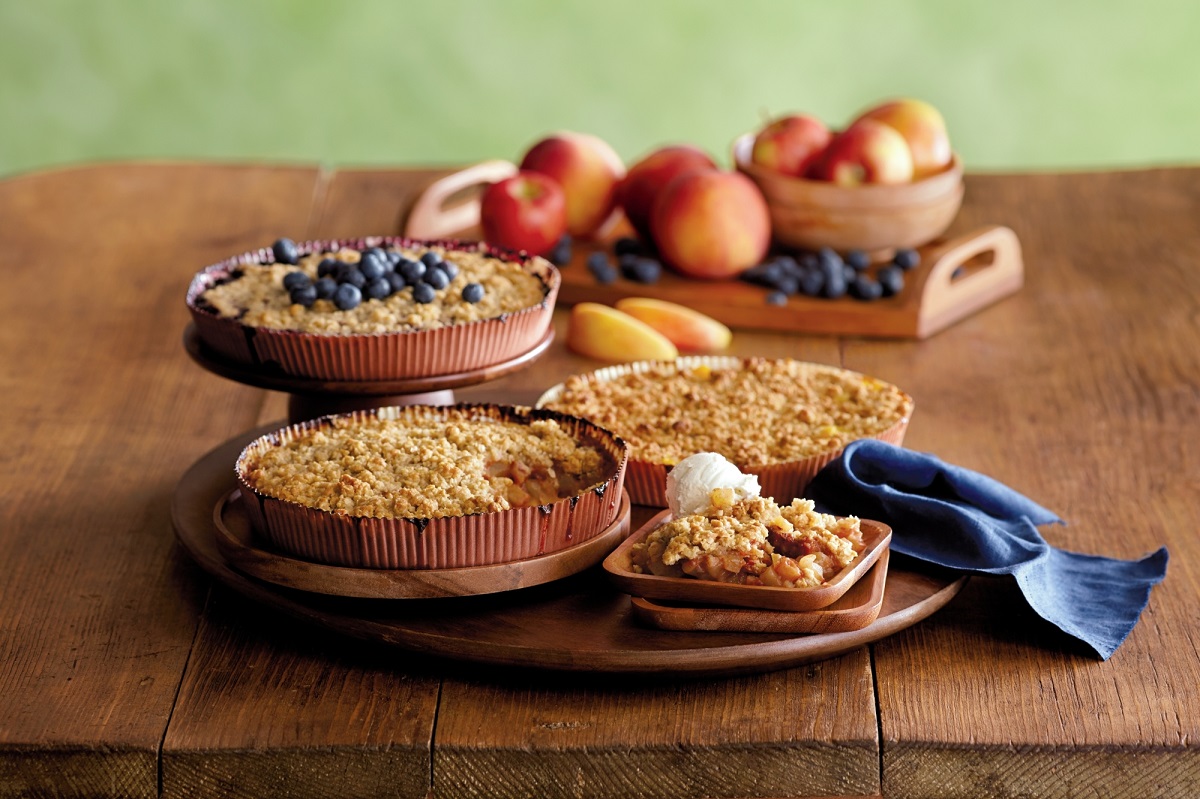 Traditionally a summer dessert, this assortment of Fruit Crisps nonetheless makes an excellent gift for the foodie in your life. Blueberry, Apple, and Peach Fruit Crisps are crumbly, warm after-dinner dishes which can really warm you up during the cold winter nights. Pair with coffee or cocoa, and you've got a fantastic dessert. When someone in your family unwraps one of these this Christmas, the smile on their face will tell you just how special a treat it is.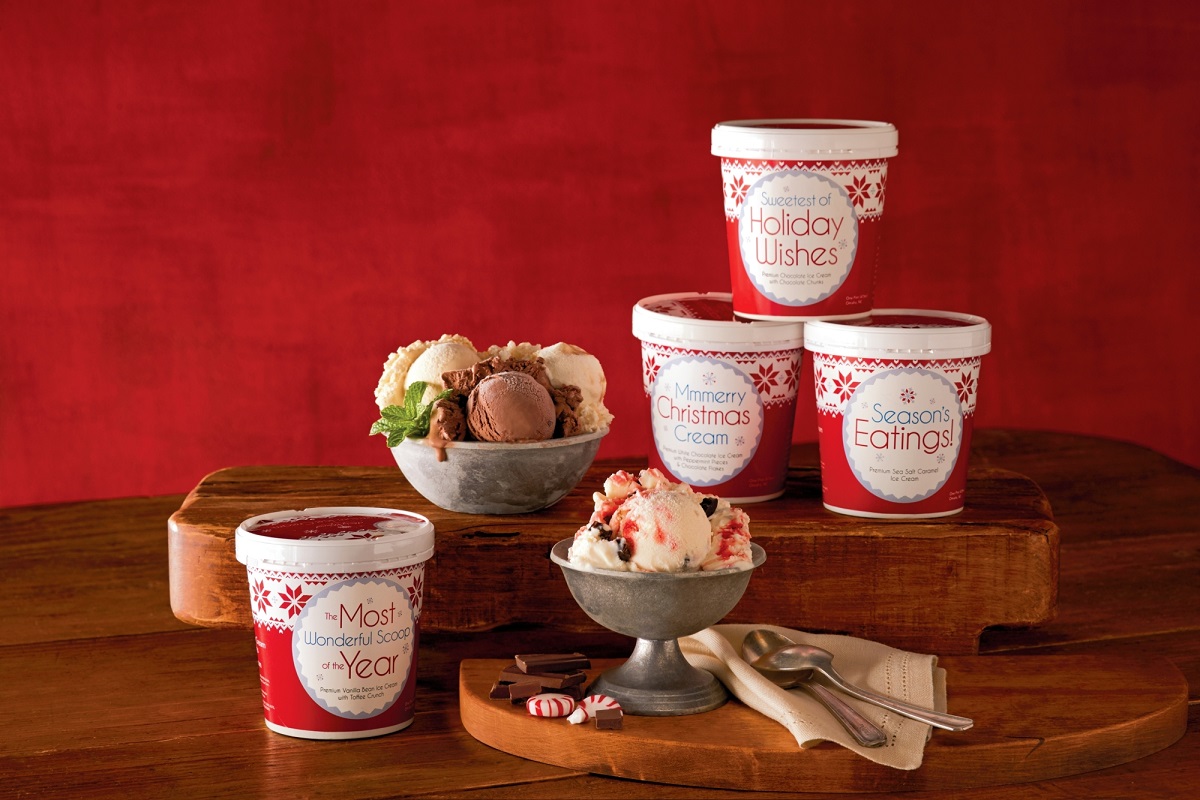 The perfect gift to give your children, coworkers, or even nephews and cousins, our Holiday Ice Cream Collection boasts such flavors as sea salt caramel, vanilla bean with toffee crunch, chocolate with chocolate chunks, and white chocolate with peppermint pieces and chocolate flakes.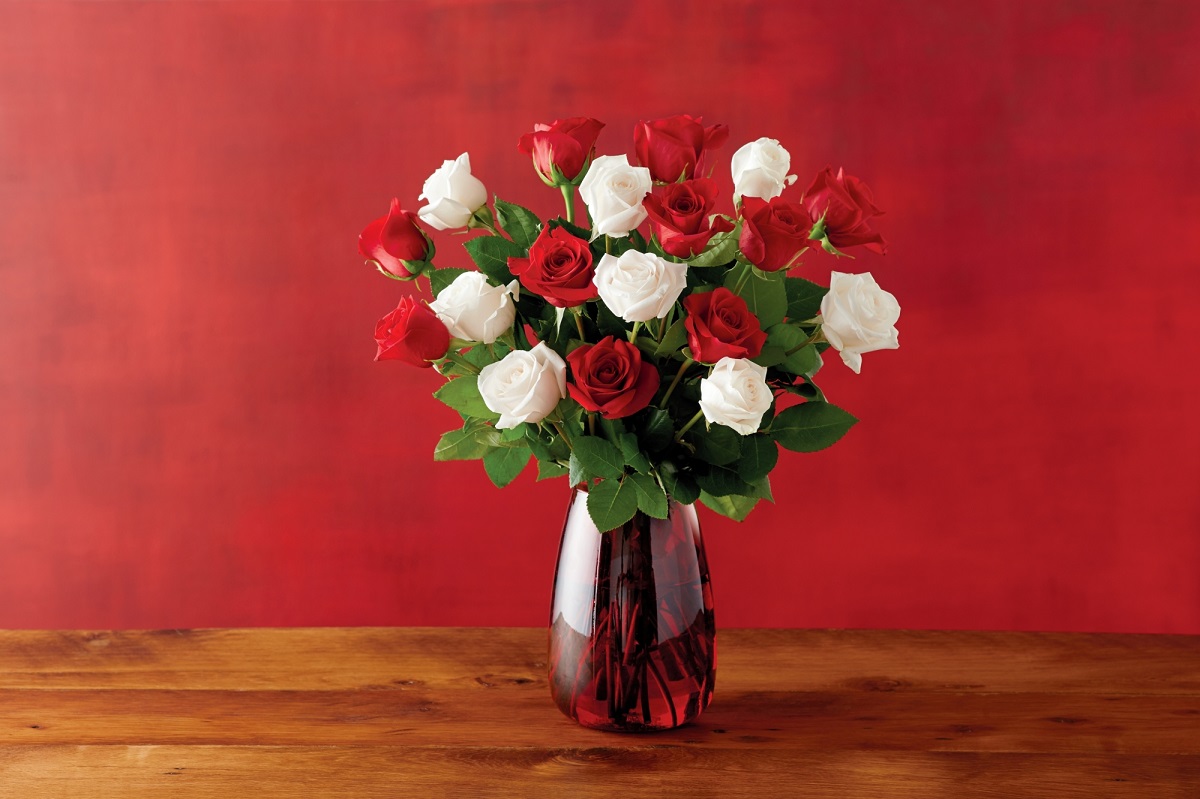 When it comes to delivering holiday cheer, our bright bouquet of 18 red and white roses always does the trick. Give this festive flower arrangement as a gift, it makes for a great decoration on the kitchen table or mantle piece! This pleasant present is sure to put anyone in the Christmas spirit. Since these are live plants, they actually make for great last minute Christmas gifts! We ship them fast with our overnight shipping option.