Royal Riviera® Pear Christmas Tree
Royal Riviera® Pear Christmas Tree
33762X
Available to Ship: Nov 2nd 2021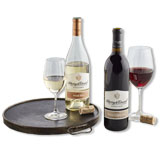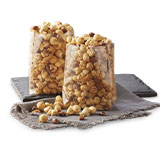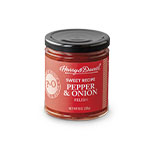 Make It Extra Special
Add a bottle of wine, sparkling juice, Moose Munch® Premium Popcorn, and more to your gift.

Yes

, I want Free Shipping/No Service Charge for One Full Year with Passport.
Approx. 10 Royal Riviera® Pears (4 lb 9 oz)
Net Weight: 4 lb 9 oz
Sharing our luscious Royal Riviera® Pears during the holidays is already a sweet tradition, but this festive gift makes it all the more special. Ten of our prized pears are each wrapped in beautiful gold foil and neatly tucked inside a tree-shaped box, decorated with foil-embossed ornaments for a stunning presentation. It's even topped with a festive bow that drapes around the pears like a cheerful red garland.