Favorites Club

®

Collection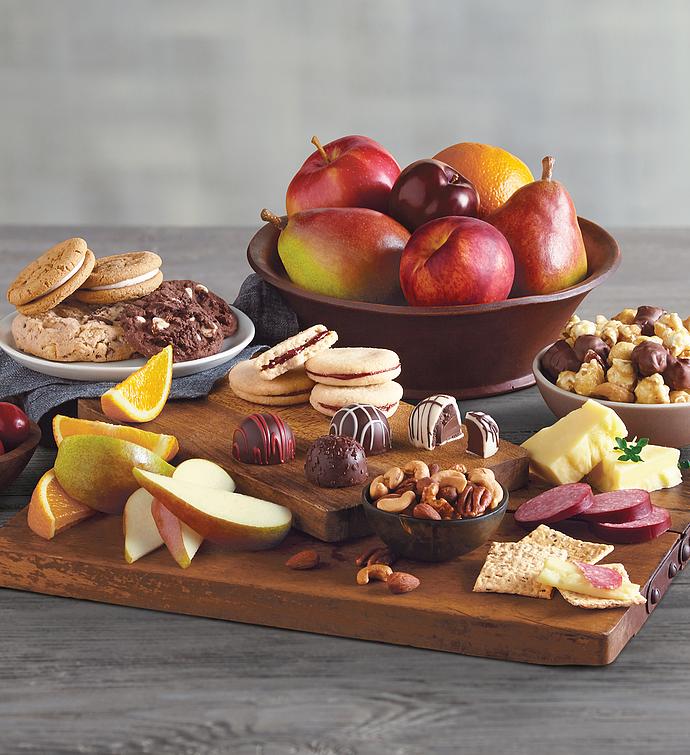 12-Month Favorites Club® Collection (Begins in June)
Join the Club and Save
Use code
CLUB
to save up to $50
See Details
Build Your Club:
Select how long you'd like your Club to last and when you'd like it to start. You will be charged only once. You can upgrade the first month of your Club to a special gift.
1. Select a Club Length
2. Starting Month

December
Tower of Treats® Signature Holiday Gift
View Details

January
Triple Treat® Deluxe Fruit
View Details

February
Signature Chocolate Truffles
View Details

March
Classic Signature Gift Basket
View Details
Contents
Thrill any Harry & David fan with this monthly Club of our most popular gifts. Each month, they'll be surprised with a new favorite like our rich and creamy signature truffles, handpicked fresh fruit, and hand-packed gift baskets and boxes filled with our tastiest treats.
Favorites Club

®

Collection