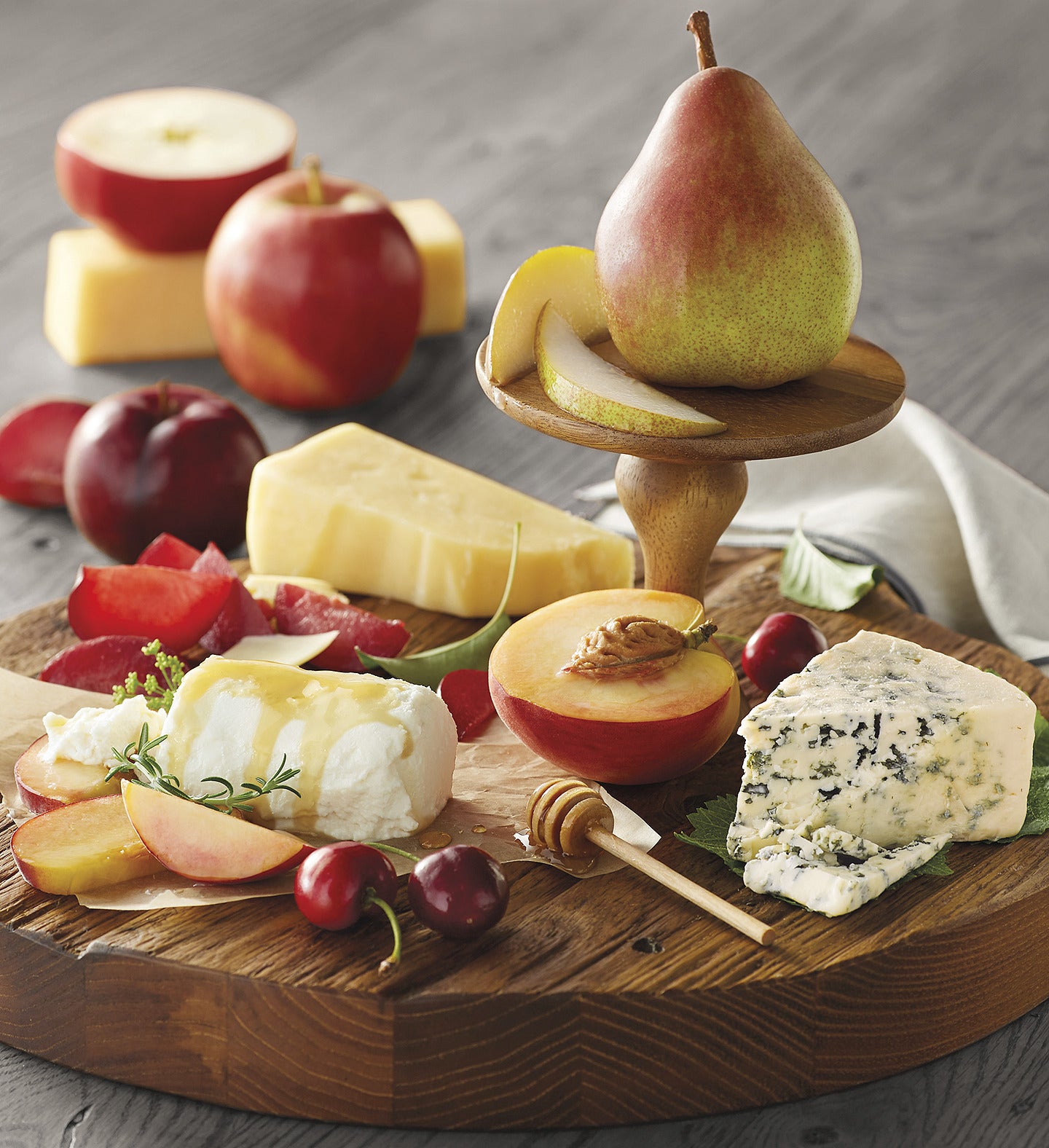 12-Month Fruit and Cheese Club (Begins in July)
Join the Club and Save
Use code
CLUB
to save up to $50
See Details
Build Your Club:
Select how long you'd like your Club to last and when you'd like it to start. You will be charged only once. You can upgrade the first month of your Club to a special gift.
1. Select a Club Length
2. Starting Month

December
Royal Riviera® Pears and St. Pete's Select Blue Cheese
View Details

January
Bosc Pears and TouVelle® Cheese
View Details

February
HoneyBells and Wood River Creamery Cheddar Gruyère
View Details

March
Cara Cara Oranges and Fig Grapefruit Goat Cheese
View Details
Contents
Enjoy a gourmet gift of artisan cheese and handpicked fruit, perfect for anyone you know who loves to entertain. With month after month of expertly paired flavor combinations, this Club offers everything needed to host an elegant party.