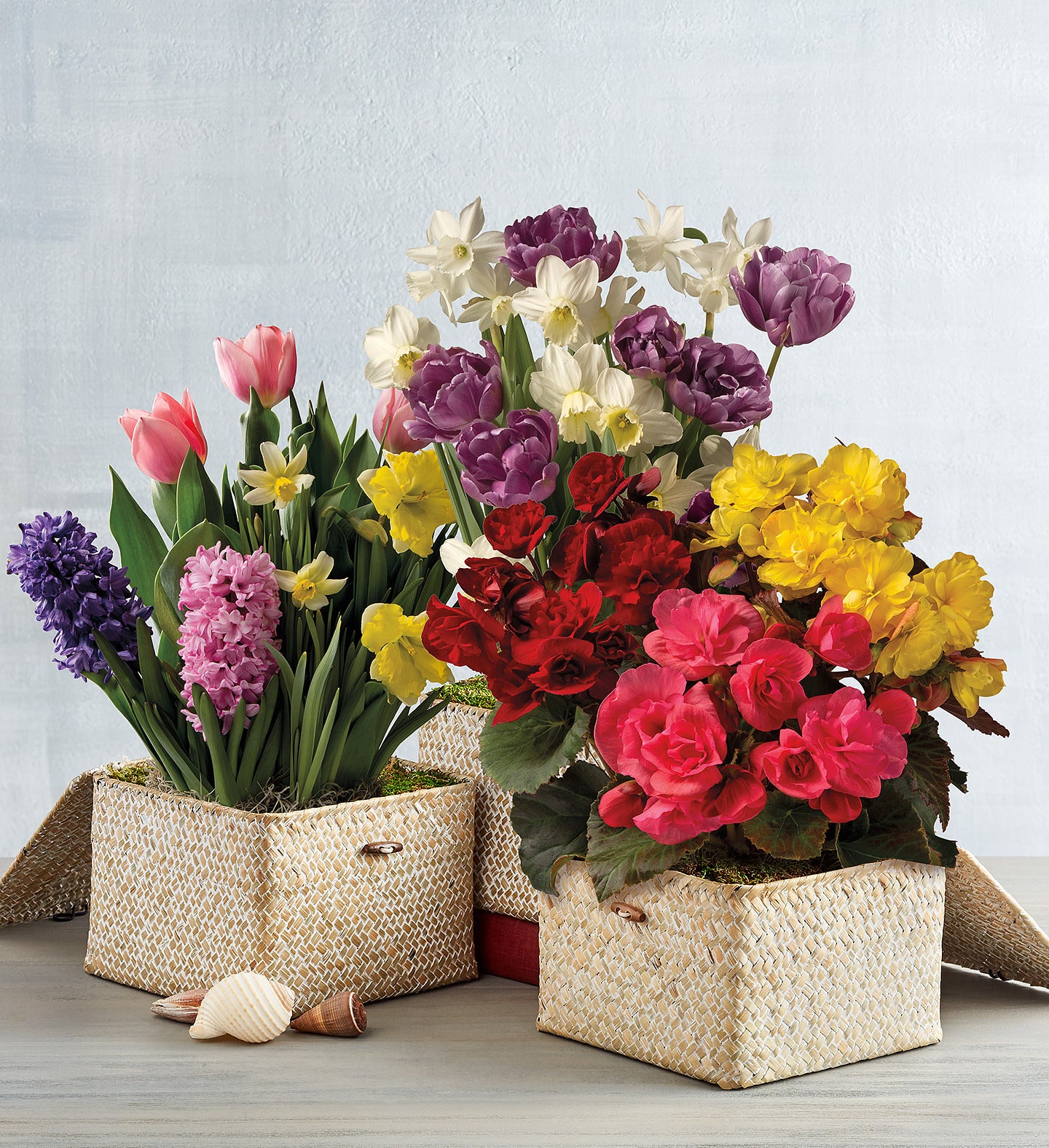 12-Month Bulb-of-the-Month Club (Begins in October)
Build Your Club:
Select how long you'd like your Club to last and when you'd like it to start. You will be charged only once. You can upgrade the first month of your Club to a special gift.
1. Select a Club Length
2. Starting Month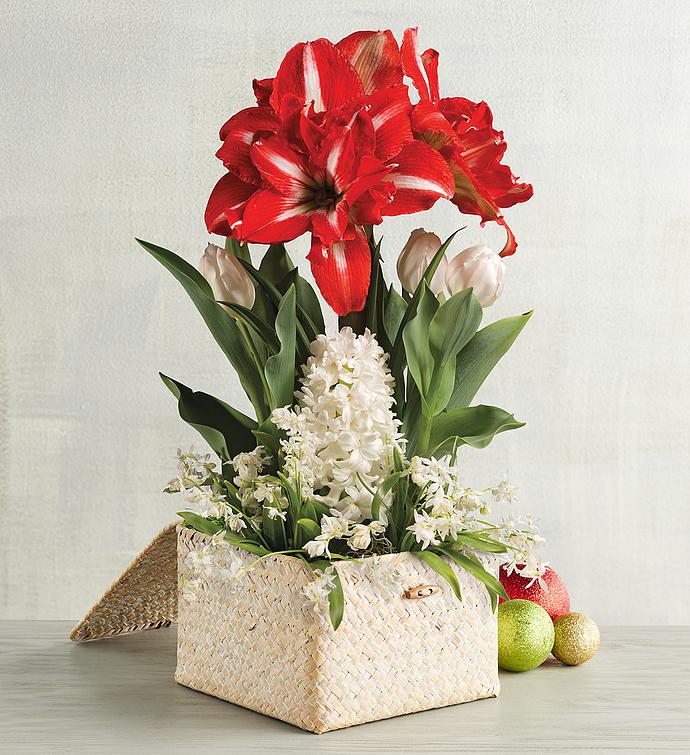 December
Bulb Garden
View Details
January
Assorted Bulb Garden
View Details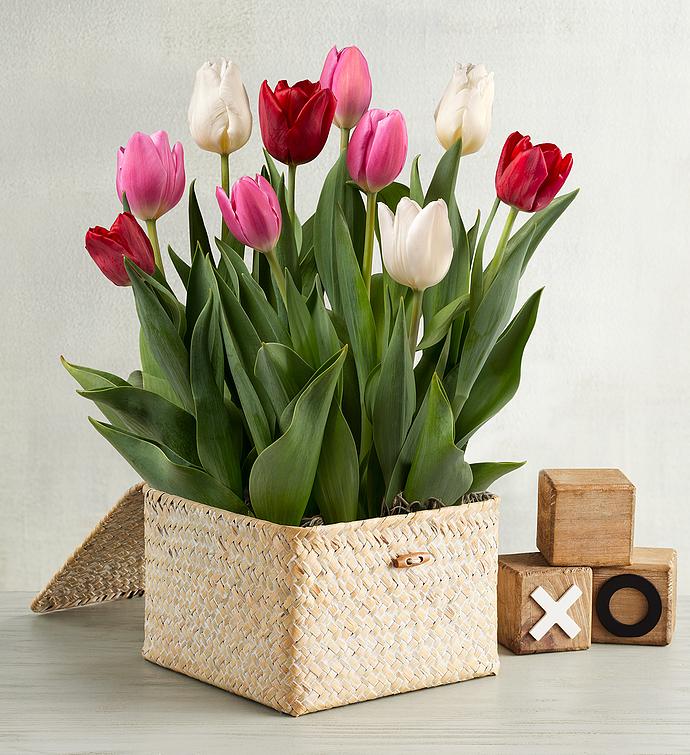 February
Tulips
View Details

March
Spring Mix Garden
View Details
Contents
Tell someone you care with the thoughtful gift of our Bulb-of-the-Month Club. Each order arrives with a gorgeous set of pre-planted bulbs, including varieties from exotic lilies and stunning amaryllis to classic tulips and so much more. Your first order arrives in a delightful decorative planter with a 7-inch liner and the following months in a grow pot–all have custom care instructions to help your new bulbs thrive.