Tower of Sweet Treats
6214X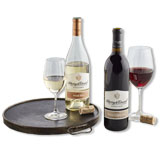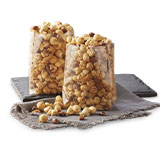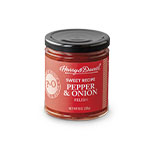 Make It Extra Special
Add a bottle of wine, sparkling juice, Moose Munch® Premium Popcorn, and more to your gift.
Express two-day shipping is included on this gift. Only standard shipping and processing charges will apply. Please note: To avoid weekend transit, orders placed after 10AM PT / 1 PM ET on Wednesday will ship on Monday of the following week.
Moose Munch® Premium Popcorn - milk chocolate (6 oz)
Lemon shortbread cookies (4 oz)
Yogurt-covered pretzels (6 oz)
Milk chocolate truffles (4 oz)
Milk chocolate mini mints (2.4 oz)
Net Weight: 1 lb 6 oz
Any occasion is sweeter with a tower of gourmet treats. We fill each beautifully decorated box with delights such as irresistible Moose Munch® Premium Popcorn and velvety milk-chocolate truffles from our candy kitchen. From our bakery comes buttery lemon citrus shortbread cookies. We top it all off with a hand-tied ribbon.