Ultimate Charcuterie and Cheese Collection
Ultimate Charcuterie and Cheese Collection
ADD SOMETHING EXTRA
Add wine, sparkling juice, Moose Munch™, and more to your gift starting at $7.99
VIEW OPTIONS
Red Wine (10)
White Wine (9)
Non-Alcoholic Beverages (2)
Gourmet (1)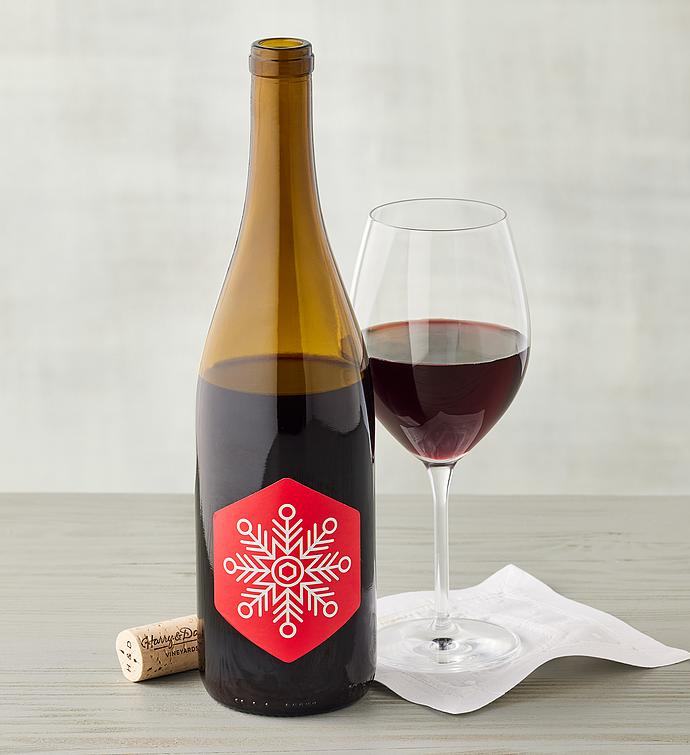 Harry & David™ 2021 Holiday Red Wine Blend
$24.99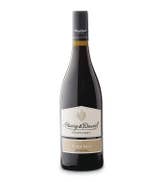 Harry & David™ 2020 Pinot Noir
$24.99
Harry & David™ 2021 Ross Lane Red
$19.99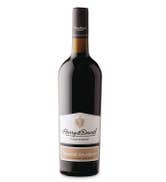 Harry & David™ 2020 Cabernet Sauvignon
$24.99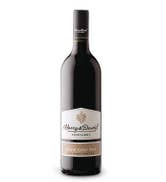 Harry & David™ 2020 Royal Crest Red Blend
$21.99
Your Selections
(0 of up to 2 extras)
Buy More, Save More!
Enjoy extra savings on this gift when you use code
BUY4
.
Buy 4, Save 25% | Buy 3, Save 20% | Buy 2, Save 15% | Buy 1, Save 10%
See Details
Iberico ham (2 oz)
Serrano Paleta (2 oz)
Creminelli Fine Meats™ Barolo salami (5.5 oz)
Creminelli Fine Meats™ Toscano salami (5.5 oz)
California Crafted Dry Jack cheese (6 oz)
Sartori® BellaVitano® Merlot cheese (5.3 oz)
Sartori® Rosemary and Olive Oil Asiago cheese (5.3 oz)
Rogue Creamery® Oregonzola Blue® cheese (4.2 oz)
Round Acacia Wood Cutting Board with handle, 18.8 in L X 13 in W X 1.1 in H (47.9 cm x 33 cm x 2.9 cm)
Net Weight: 2 lb 4 oz
Entertain with ease or treat yourself to a gourmet snack with this thoughtfully selected assortment of charcuterie and cheeses. Featuring an assortment of Iberico Ham, Seranno Paleta, Barolo Salami, and Toscano Salami as well as four specialty cheeses, this is the perfect spread for the connoisseur. It arrives with a round acacia-wood cutting board with a handle for easy serving.