Chocolate-Covered Cherries
Chocolate-Covered Cherries
509X
509X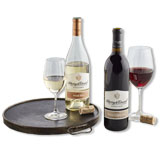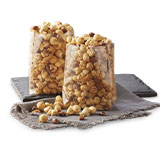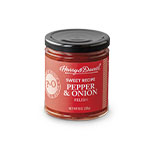 Make It Extra Special
Add a bottle of wine, sparkling juice, Moose Munch® Premium Popcorn, and more to your gift.
Milk chocolate cherries (8 oz)
Dark chocolate cherries (8 oz)
Net Weight: 1 lb
One of our iconic treats, our chocolate-covered cherries are crafted using sun-ripened cherries that are carefully pitted and dried. The cherries are enrobed in either creamy milk or rich dark chocolate and covered with a sweet candy coating. The result is exquisite chocolate-covered fruit that's perfect for all occasions.