12-Month Presidential Gift Basket Fruit-of-the-Month Club

®

Collection (Begins in July)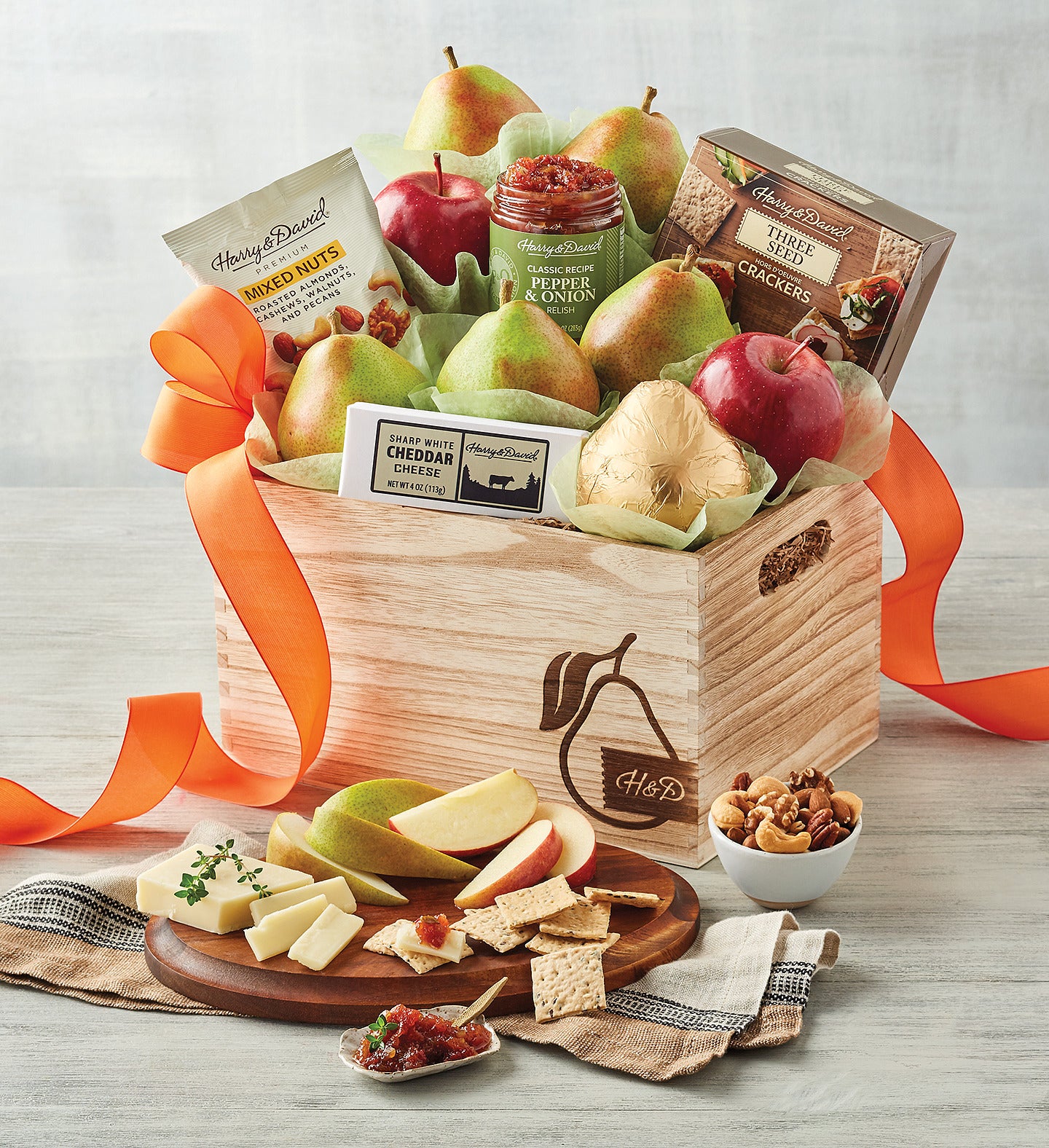 12-Month Presidential Gift Basket Fruit-of-the-Month Club® Collection (Begins in July)
Join the Club and Save
Use code
CLUB
to save up to $75
See Details
Build Your Club:
Select how long you'd like your Club to last and when you'd like it to start. You will be charged only once. You can upgrade the first month of your Club to a special gift.
1. Select a Club Length
2. Starting Month

July
Deluxe Signature Gift Basket
View Details

August
Cream of the Crop Oregold® Peaches
View Details

September
Gold Kiwis
View Details

October
Peppermint Peaches™ White Peaches
View Details
Contents
A Fruit Club worthy of its name, this gift features premium selection of exotic fruits and specialty varieties of classic favorites. You couldn't always get fresh fruit year-round—especially if you didn't live where it grew. That's why Harry and David found a way to ship the finest fruit all over the country with the Fruit-of-the-Month Club® Collections. Every month, enjoy a gourmet fruit delivery of fresh, handpicked delights, perfect for those who crave the taste of something new and unexpectedly delicious.
12-Month Presidential Gift Basket Fruit-of-the-Month Club

®

Collection (Begins in July)