ADD SOMETHING EXTRA
Add wine, sparkling juice, Moose Munch™, and more to your gift starting at $7.99
VIEW OPTIONS
Red Wine (6)
White Wine (7)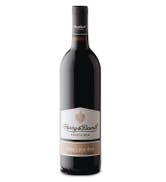 Harry & David™ 2021 Ross Lane Red
$19.99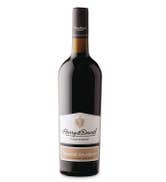 Harry & David™ 2020 Cabernet Sauvignon
$24.99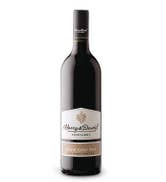 Harry & David™ 2020 Royal Crest Red Blend
$21.99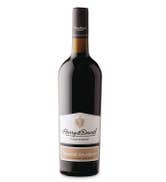 Harry & David™ 2019 Reserve Cabernet Sauvignon
$39.99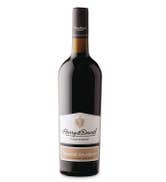 Harry & David™ 2020 Reserve Cabernet Sauvignon
$39.99
Your Selections
(0 of up to 2 extras)
Buy One, Get One 50% off on this item. Use Code:
BOGO50
View full collection
here
See Details
Approx. 5-6 Royal Riviera® Pears (2 lb 8 oz)
Approx. 2-3 seasonal apples (1 lb 8 oz)
Net Weight: 4 lb
Treat someone special to best-of-season pears and apples-each among the most delectable fruit that we offer. Our premium pears and apples are grown in carefully tended orchards and picked by hand. The pears, beautiful on the outside and juicy on the inside, make the perfect accompaniment to the sweet, crisp apples.