Gourmet Cheese Assortment
Gourmet Cheese Assortment
ADD SOMETHING EXTRA
Add wine, sparkling juice, Moose Munch™, and more to your gift starting at $7.99
VIEW OPTIONS
Red Wine (10)
White Wine (9)
Gourmet (1)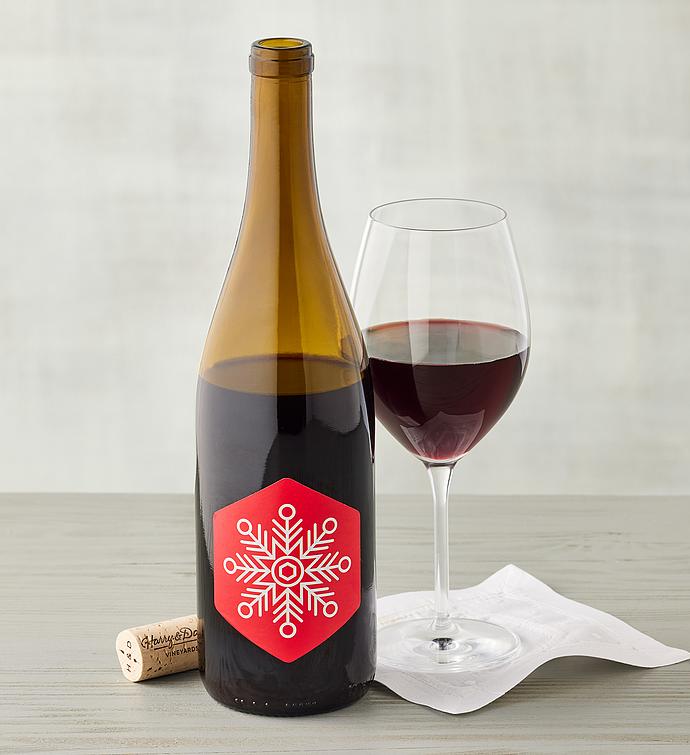 Harry & David™ 2021 Holiday Red Wine Blend
$24.99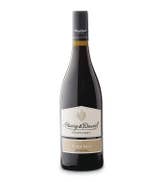 Harry & David™ 2020 Pinot Noir
$24.99
Harry & David™ 2021 Ross Lane Red
$19.99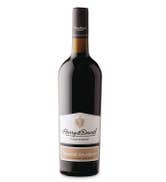 Harry & David™ 2020 Cabernet Sauvignon
$24.99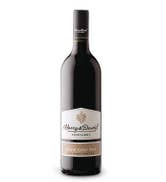 Harry & David™ 2020 Royal Crest Red Blend
$21.99
Your Selections
(0 of up to 2 extras)
Express two-day shipping is included on this gift. Only standard shipping and processing charges will apply. Please note: To avoid weekend transit, orders placed after 10AM PT / 1 PM ET on Wednesday will ship on Monday of the following week.
Point Reyes Farmstead Toma Cheese (6 oz)
Beehive Cheese Co. Promontory cheese (6 oz)
Caves of Faribault St. Pete's Blue Cheese (4.5 oz)
Sartori® BellaVitano® Gold cheese (5.3 oz)
Net Weight: 1 lb 5 oz
This gourmet assortment features an impressive variety of award-winning cheeses. Made by Point Reyes Farmstead, Toma is a creamy semi-hard cheese that's great for snacking, melting into pasta, or in grilled cheese sandwiches. Buttery and full-bodied, Promontory is an Irish-style cheese with nuances of citrus and fruit that pairs well with red wines, ales, and IPAs. Made by hand and cave-aged for a minimum of 100 days, St. Pete's Select blue cheese from Caves of Faribault, Minnesota is creamy and complex. Sartori® BellaVitano® Gold cheese melds the taste of premium Parmesan with a buttery finish rich with nutty, fruity flavors. This gourmet cheese gift is perfect for easy entertaining or for anyone who loves artisanal cheese.