Tour the Kitchen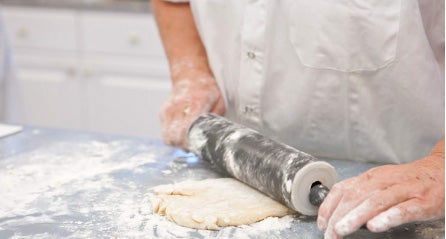 Named one of "Four Great Food-Factory Tours" by TheStreet.com, April 2008.
What does 50 pounds of Moose Munch® popcorn look like? How do we make so many different kinds of Truffles? Is our Baklava really made by hand? Answers to these and more questions are waiting for you on the Harry & David Tours. Come see how we make America's favorite treats – and taste a few of them yourself!
When
Tours run every day, Monday through Friday, with four tours daily, 9:15 am - 10:30 am - 12:30 pm - 1:45 pm.
There will be no tours from July 2nd thru July 4th.
Admission
$5 (includes a coupon for $5 off any purchase of $40 or more at the Country Village on the day of the tour.
Location
Tours start and finish at Harry & David Country Village, 1314 Center Dr., Medford, Oregon. Take I-5 to Exit 27, or Hwy 99 to Stewart Ave.
Get Directions
Tour space is limited, so please call 1-877-322-8000 to make your reservation. To request a reservation via email, contact tours@harryanddavid.com.
FREE CHOCOLATE AT THE END OF EVERY TOUR!
Behind the Scenes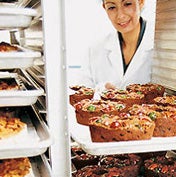 Our bakers make over 130,000 Fruit Cakes every year.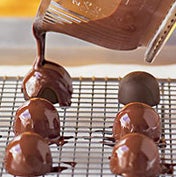 Our Truffles are second to none.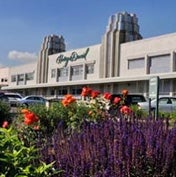 The original company was founded in Medford in 1934.